Of course your best friend's Corgi has her own Instagram account, why shouldn't she? Pet owners launching, and meticulously maintaining, social media accounts for their four legged roommate is nothing new. Neither is craft beer. So, it makes sense that the two should mix.
We compiled a list of 12 of the best craft beer-repping pets on Instagram. Need advice for launching a beer-themed insta for your furry friend? We asked Bethany Vinton, the founder of Dogs on Tap (@dogsontap), for some pointers.
"My advice is to embrace the community of people and pups within Instagram and Dogs on Tap. Engage with other people that share the things you like, they're some really great dogs and beer accounts," Vinton shared. "Take good photos and feature your favorite beers, because big breweries often repost dog photos. In fact, when I moved out to Oregon last summer, I met up with a bunch of these brew pups along the way. It's a great community and everyone loves their dogs and their craft beer, and that's always a win win."
Lorenzo the Beer Cat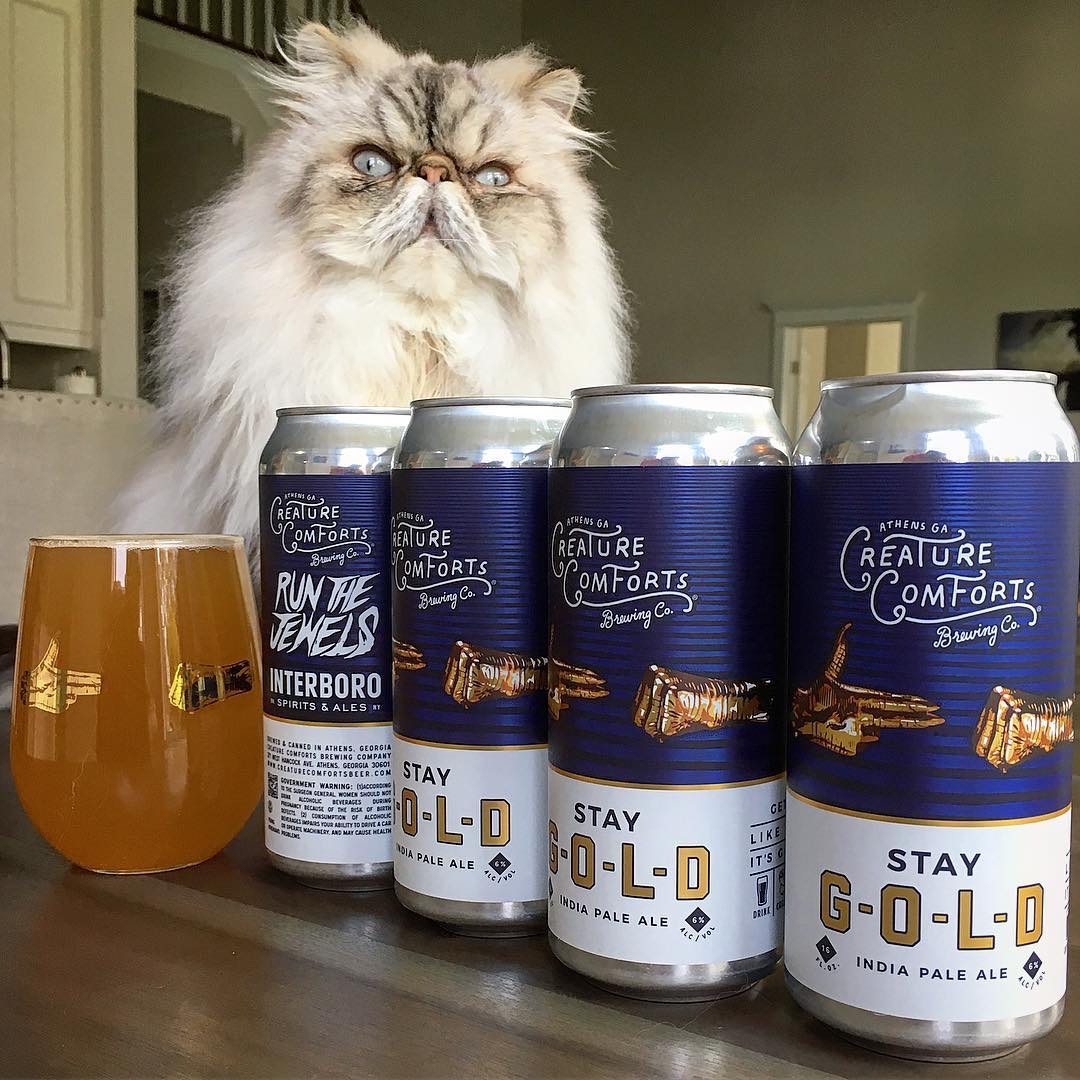 How can you not love this unamused beer cat? With wide eyes and a Ron Swanson moustache, Lorenzo looks great next to stacks of Other Half and glasses of Grimm. He sure has great taste.
Barley the Brew Pup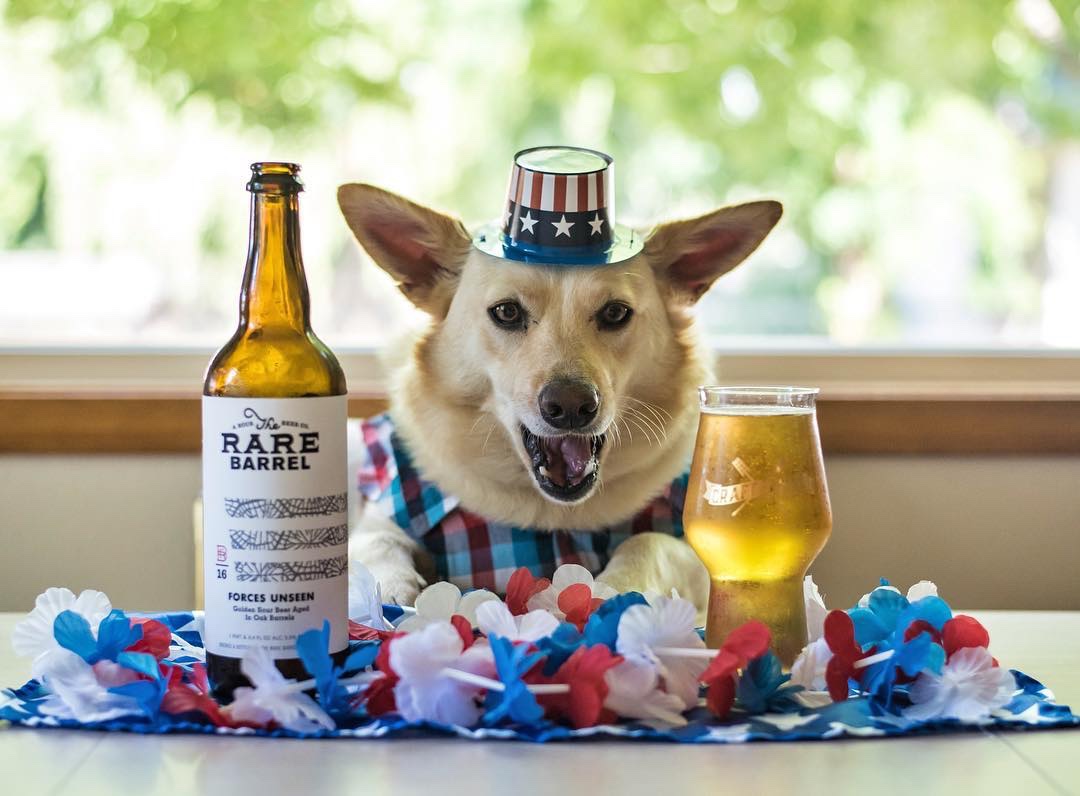 This beer pup is always stylin' in his shades and never too far from a delicious brew. He loves the outdoors and loves his local craft breweries.
Carter the Craft Beer Dog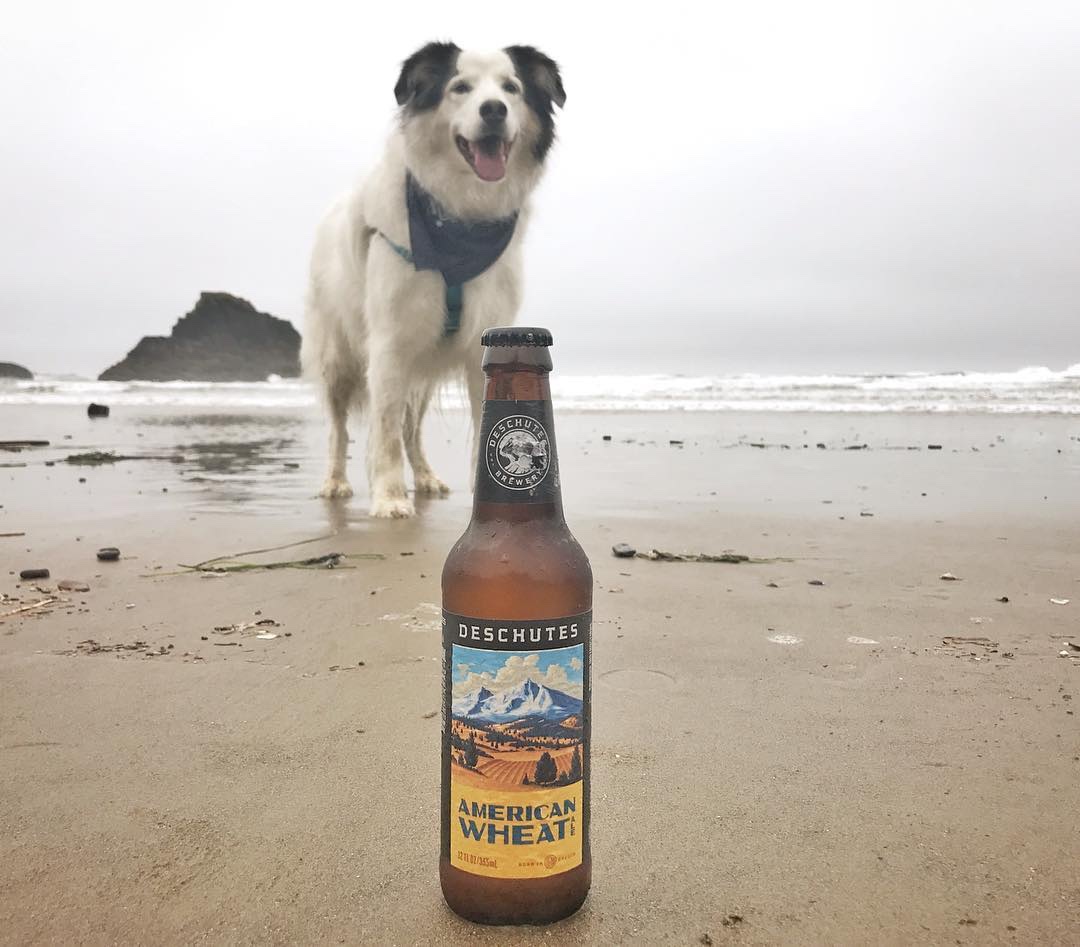 Carter makes up four of the six legs behind Dogs on Tap. He loves joining Bethany Vinton on brewery trips. Vinton explained, "I would say I really do think it's worthwhile to bring your dog to the brewery for the socialization aspect, which was mainly the reason I started bringing my pup. But now it's evolved into: 'Why leave my pup at home alone when he can come to the brewery with me on a Friday night?' People love meeting him wherever we go and he sure loves the attention."
Craft Beer Bella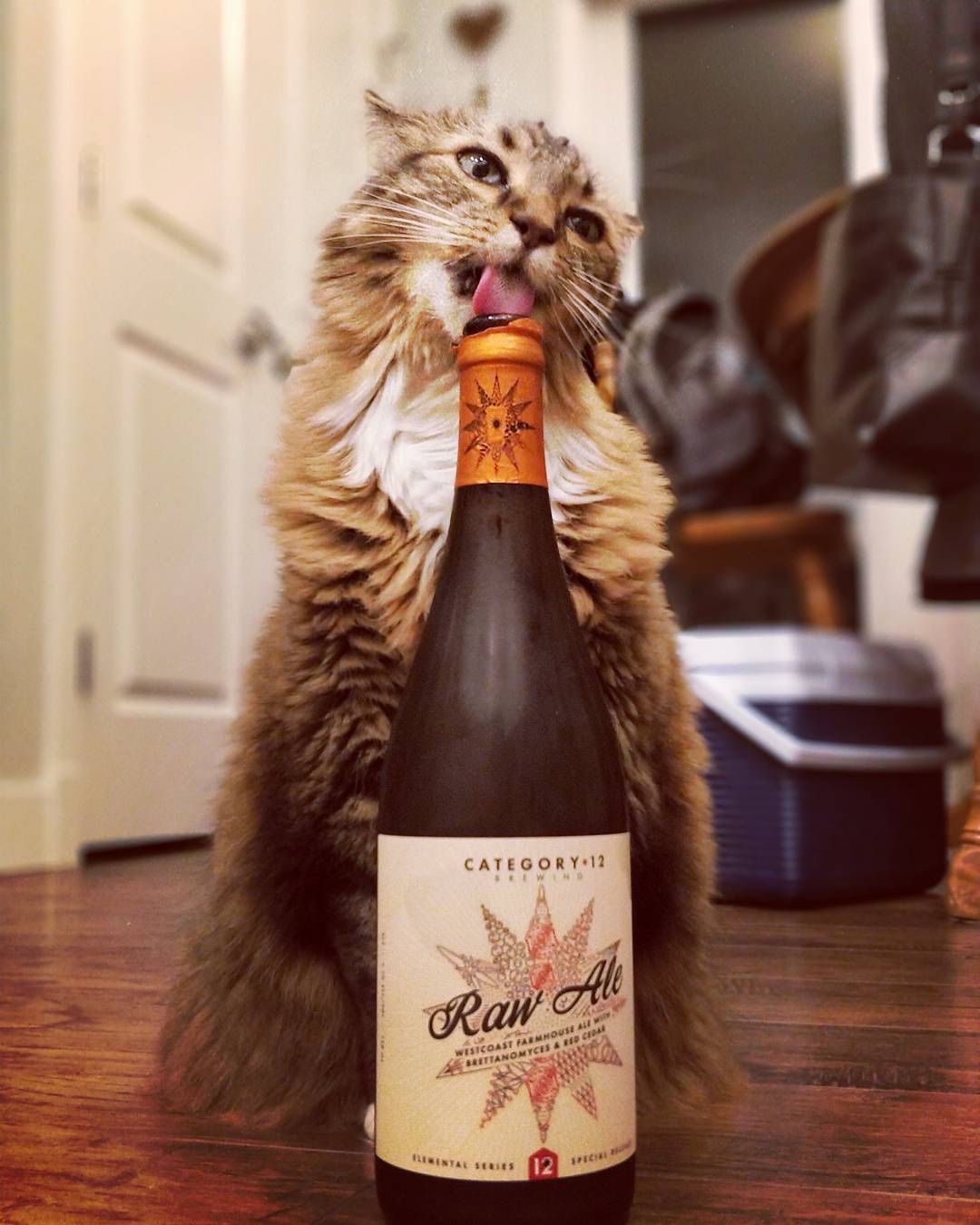 Bella the cat just can't get enough of awesome craft beer. She loves licking her favorite bottles and cans.
Juan Pablo Escobeer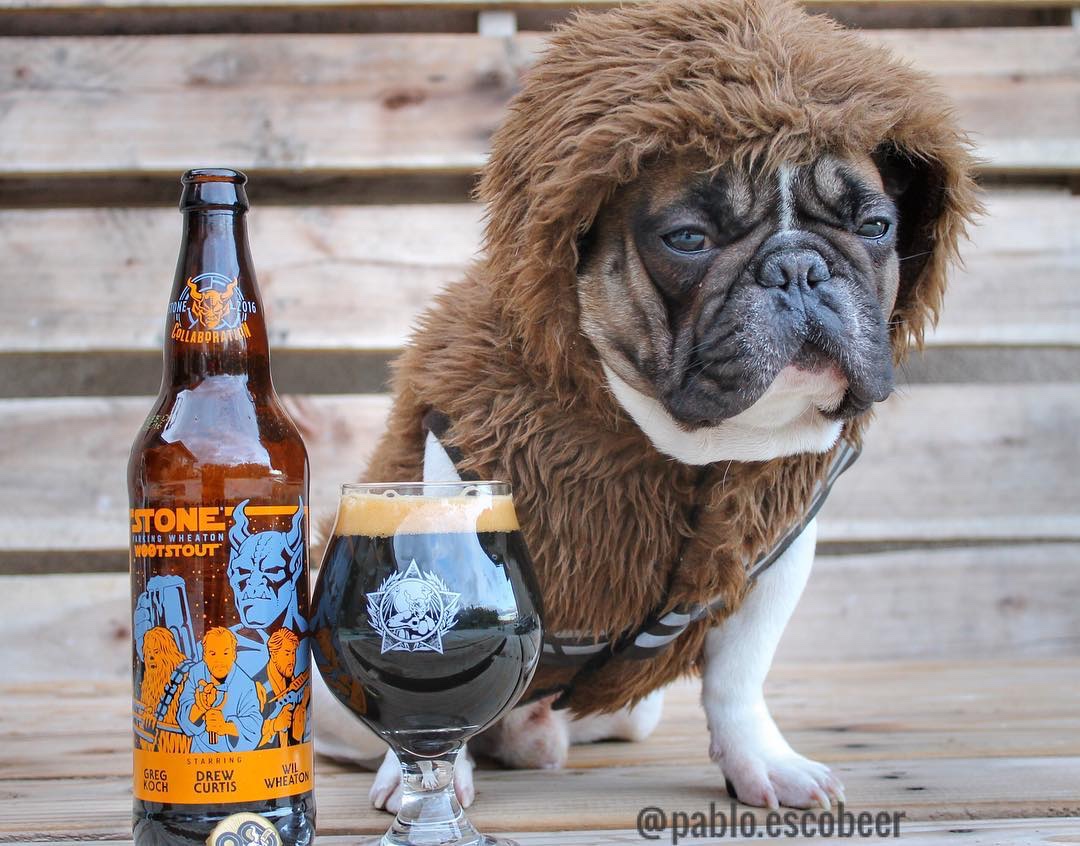 Juan Pablo Escobeer is an adventurous, fun-loving pup. He's a self-professed "farting champion" as well as a craft beer lover. Follow him on IG to see his trips to the brewery and the beach.
Poppy the Beer Dog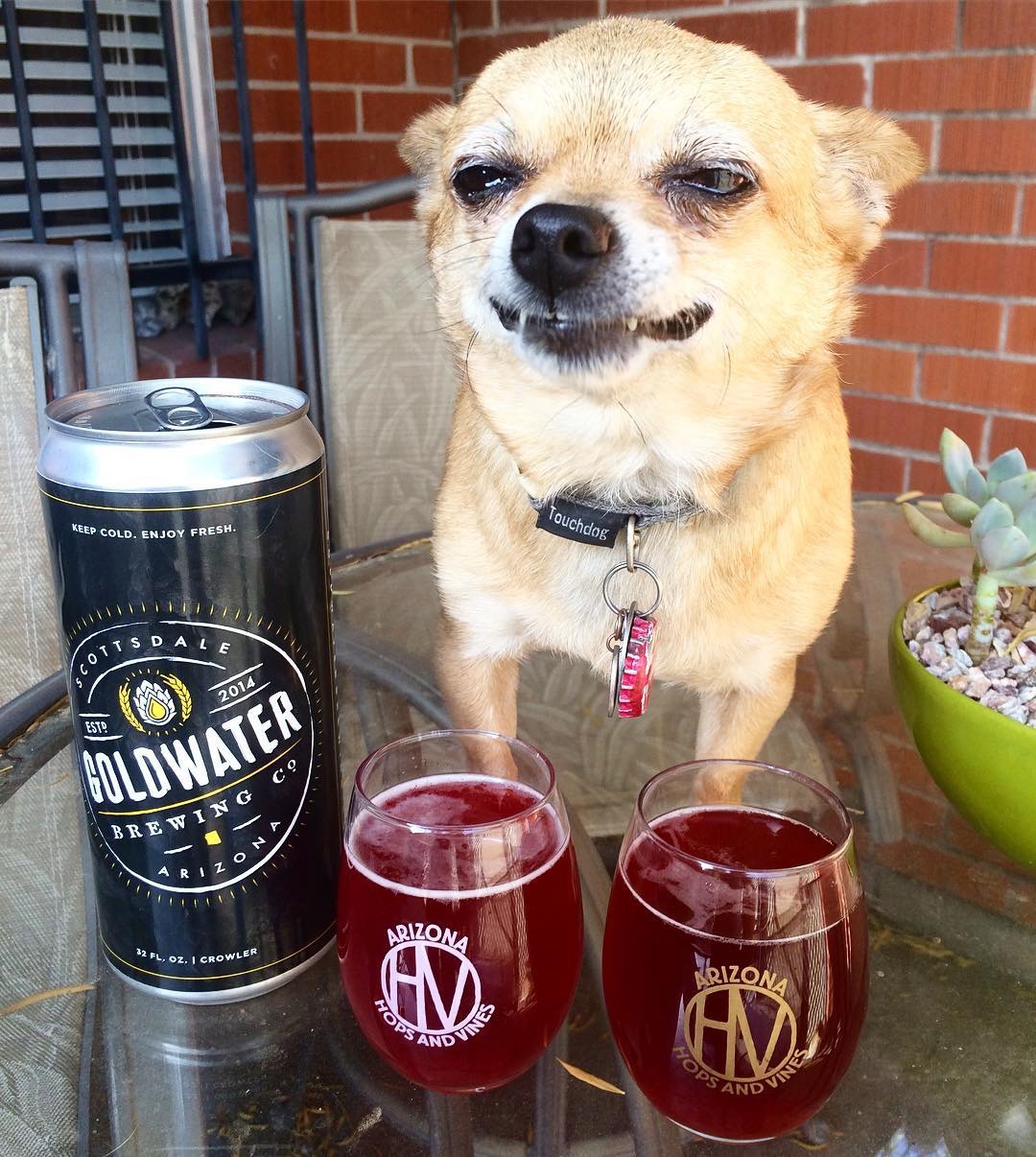 Poppy, a seven year old rescue dog, is happiest with her favorite craft brews. You'll find her exploring breweries around Tucson and hanging with her best bud, Wallace.
Sparky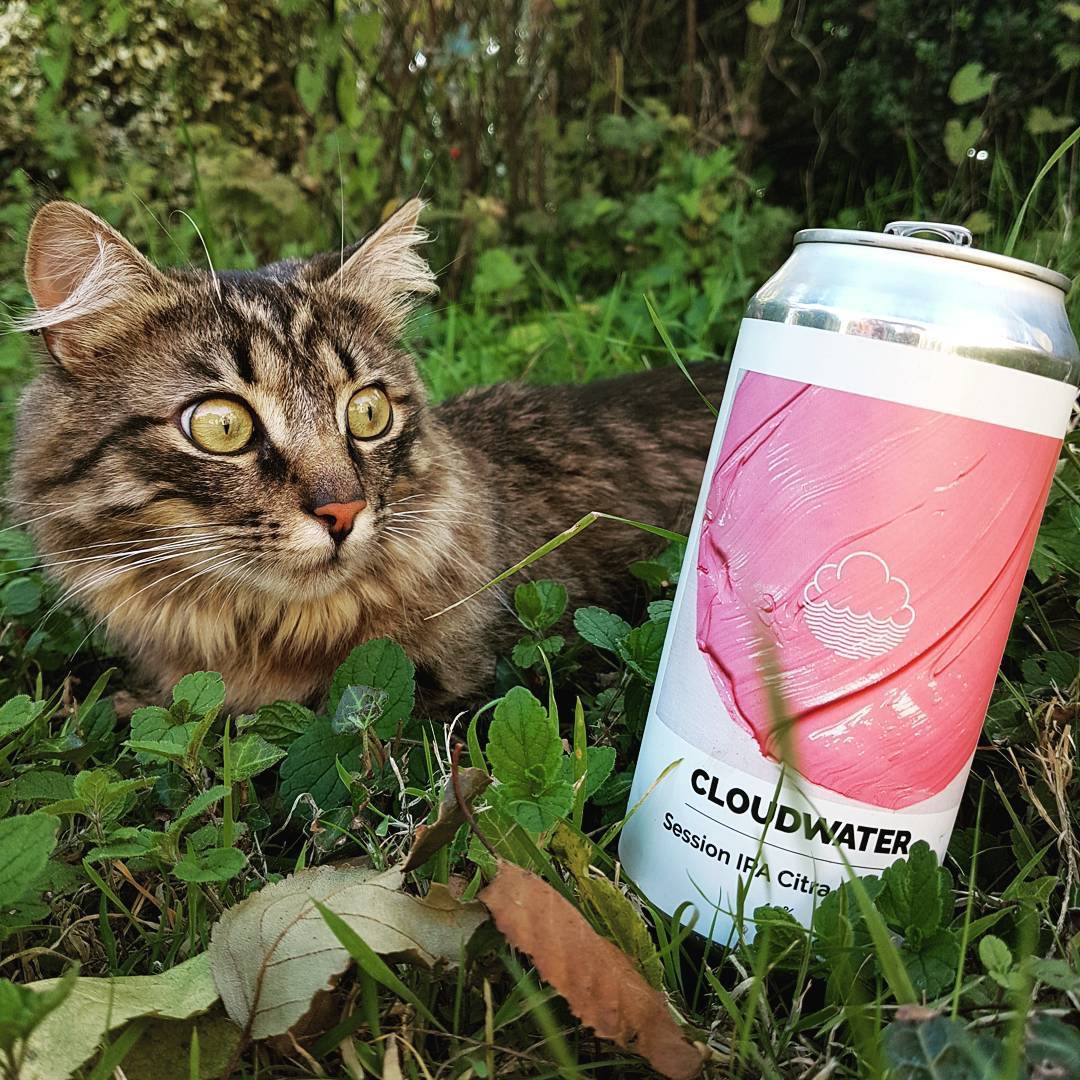 Sparky loves hunting for great craft beers almost as much as chasing after bumblebees. Give Sparky a follow for great pics of some tasty brews.
Follow @sparkycraftbeerhuntercat
Indy Likes Beer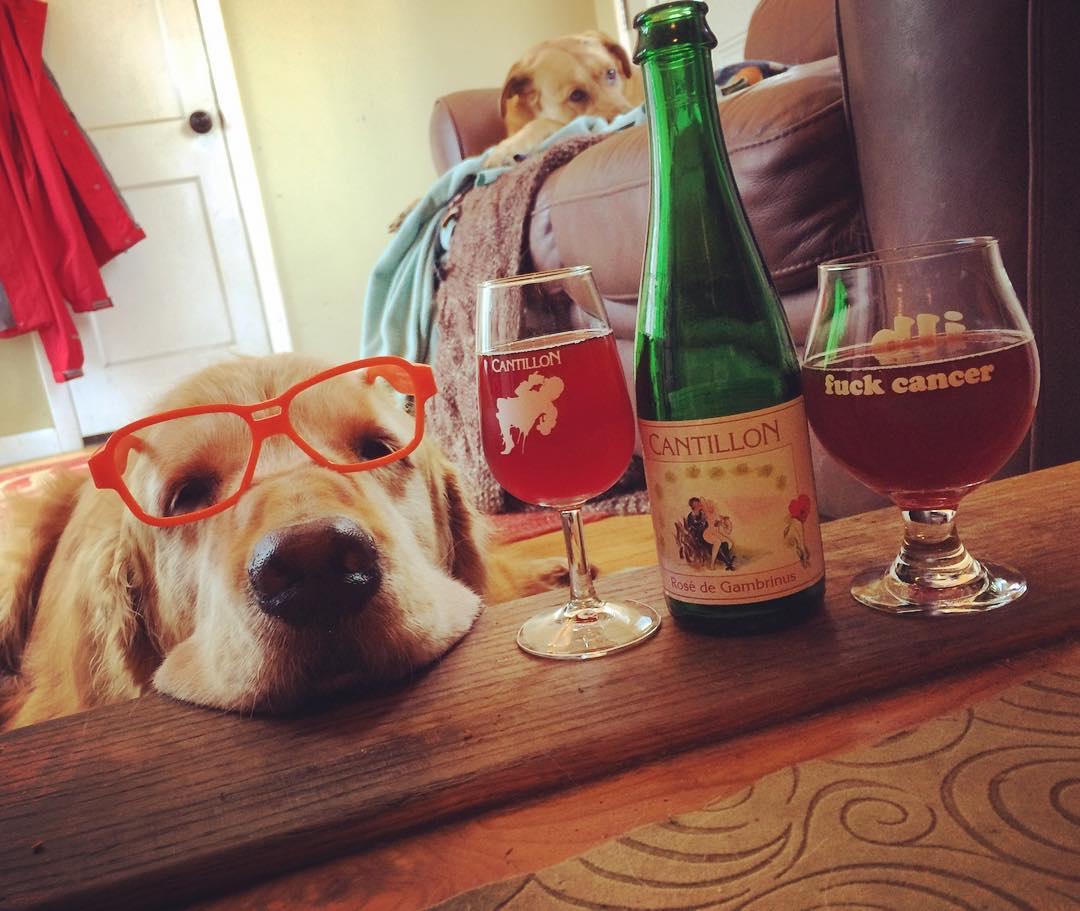 Indy is a champ. He's battling cancer and posing for pics with craft beers. He's also got some pretty sweet glassware.
Purrsuit of Hoppiness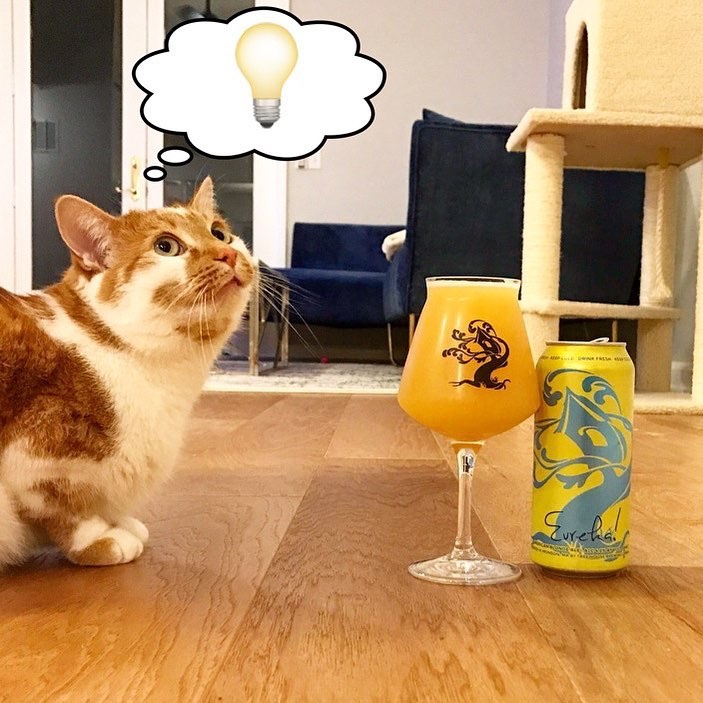 Follow Purrsuit of Hoppiness to catch all the juicy brews this Upstate NY cat loves. Looking to score a couple cans? This cat is down for trades.
The Beerded Dragon/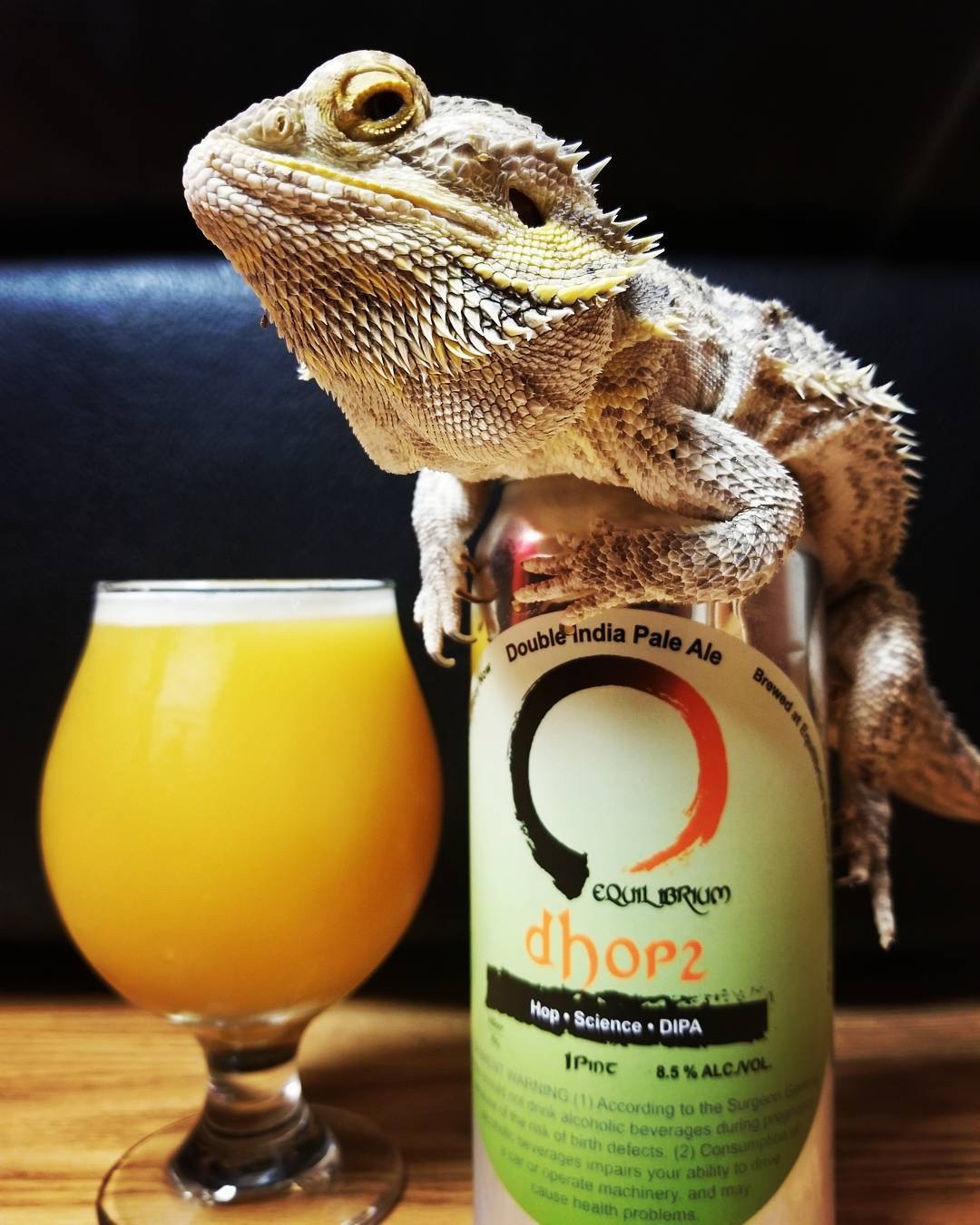 Need a break from the fur? Eric B. is cold blooded and sports a beard. But unlike that trading partner who began selling beer for cash, Eric prefers #tradesonlybro.
Dogs on Tap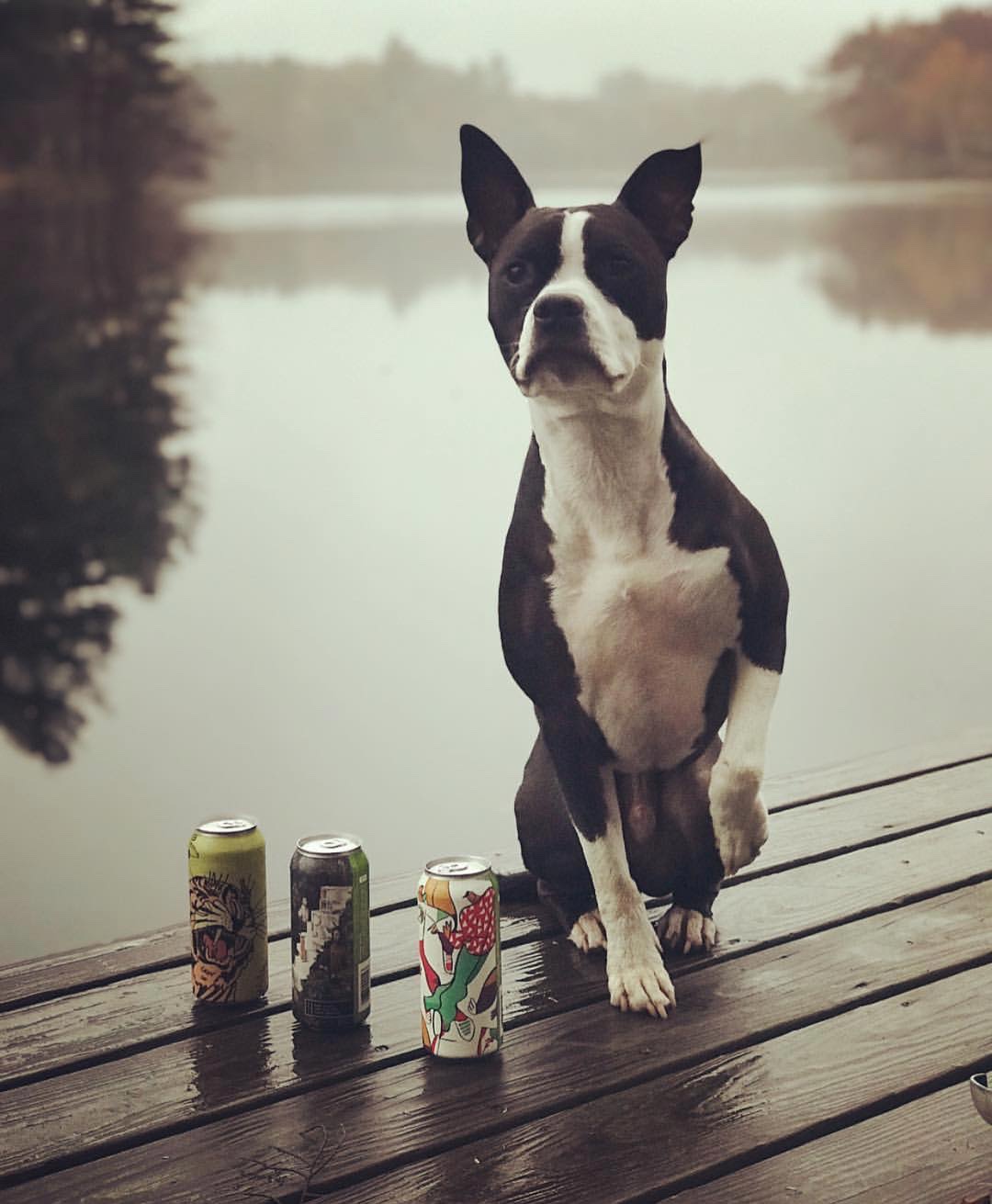 Want a one-stop-shop for cute dogs and juicy beer? Dogs on Tap is an aggregation of the best pups and brews on IG.
Cats on Tap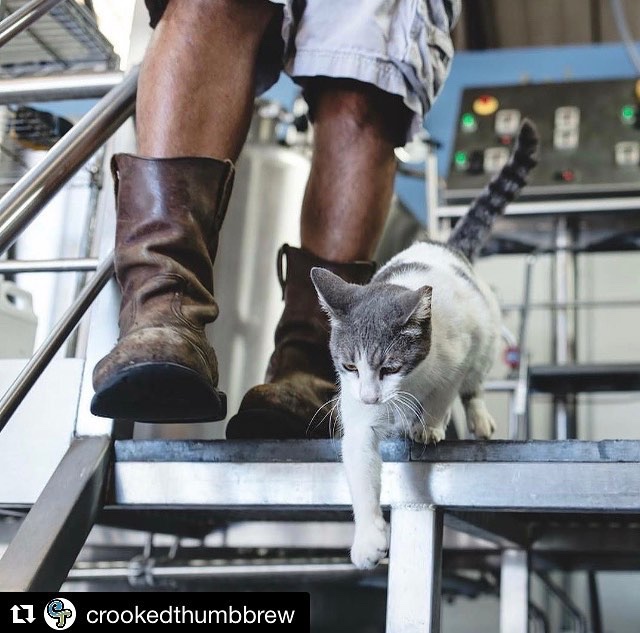 Similar to Dogs on Tap, Cats on Tap focuses on the feline beer lovers. Give them a follow for your daily dose of whiskers and brews.
Honorable Mention: Wesley the Hop Culture Pup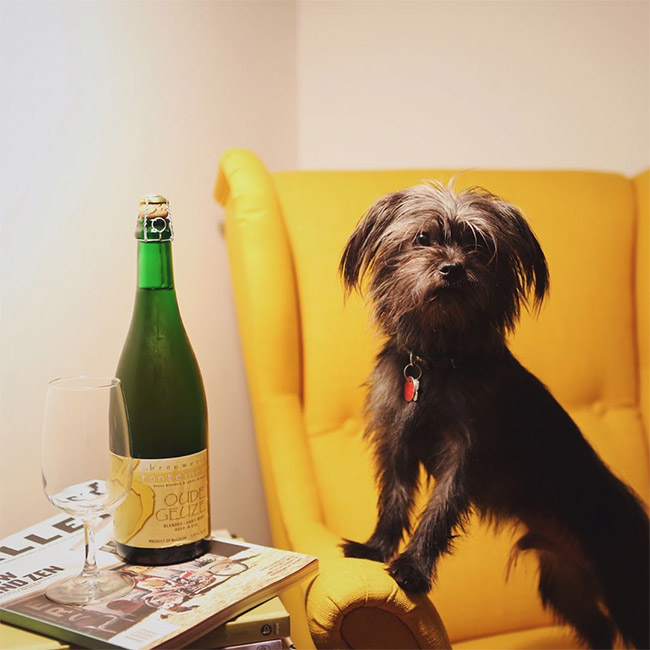 We may be biased, but Wesley is our favorite brew pup. He loves hanging out in the Hop Culture Studios and checking out what the HC team is drinking.