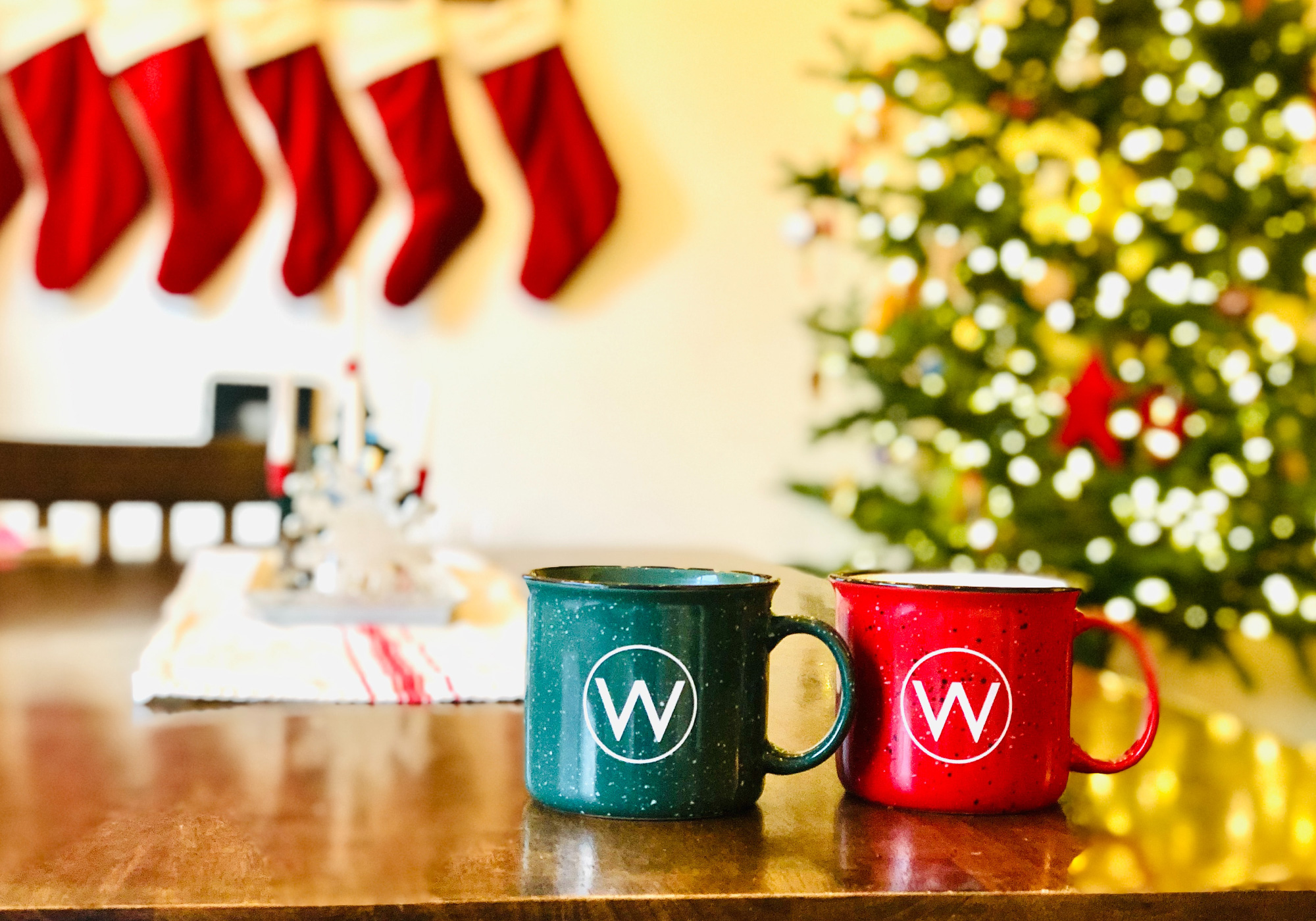 Stocking stuffers: a small present suitable for putting in a holiday stocking. While holiday shopping already tends to be stressful, thinking of small gifts for your family, friends, and significant other can be even more overwhelming. Coffee lovers are easy to please, a simple cup of coffee will make them happy.
With that in mind, we have the six best stocking stuffers for your favorite coffee geek (so you don't have to only give them a cup of coffee).
For the One Who Loses Everything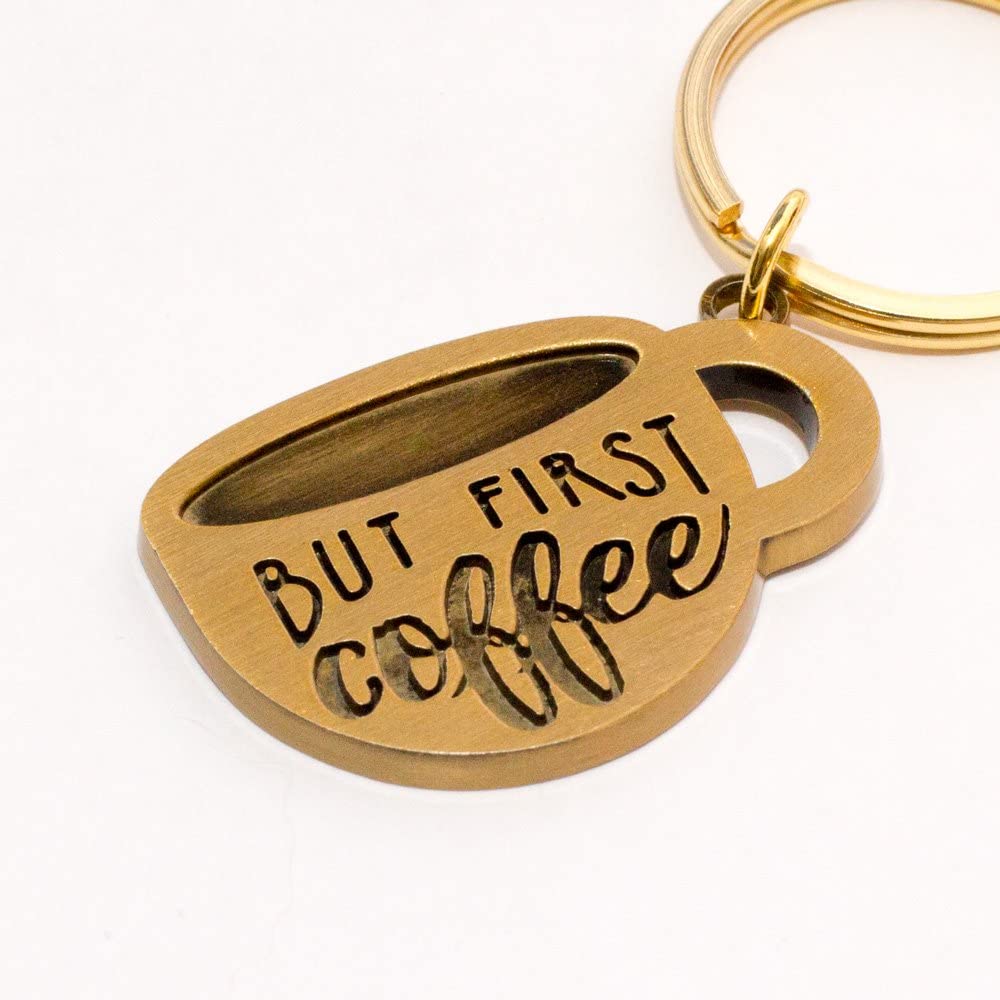 As one who constantly loses her keys, a keychain consistently reigns as a must-need accessory for me. Get this for your friend who is always losing their keys and loves coffee. With this "But First Coffee" keychain every time they pull out their keys to unlock their door or start their car, they'll need caffeine and think of you.
For the Snacker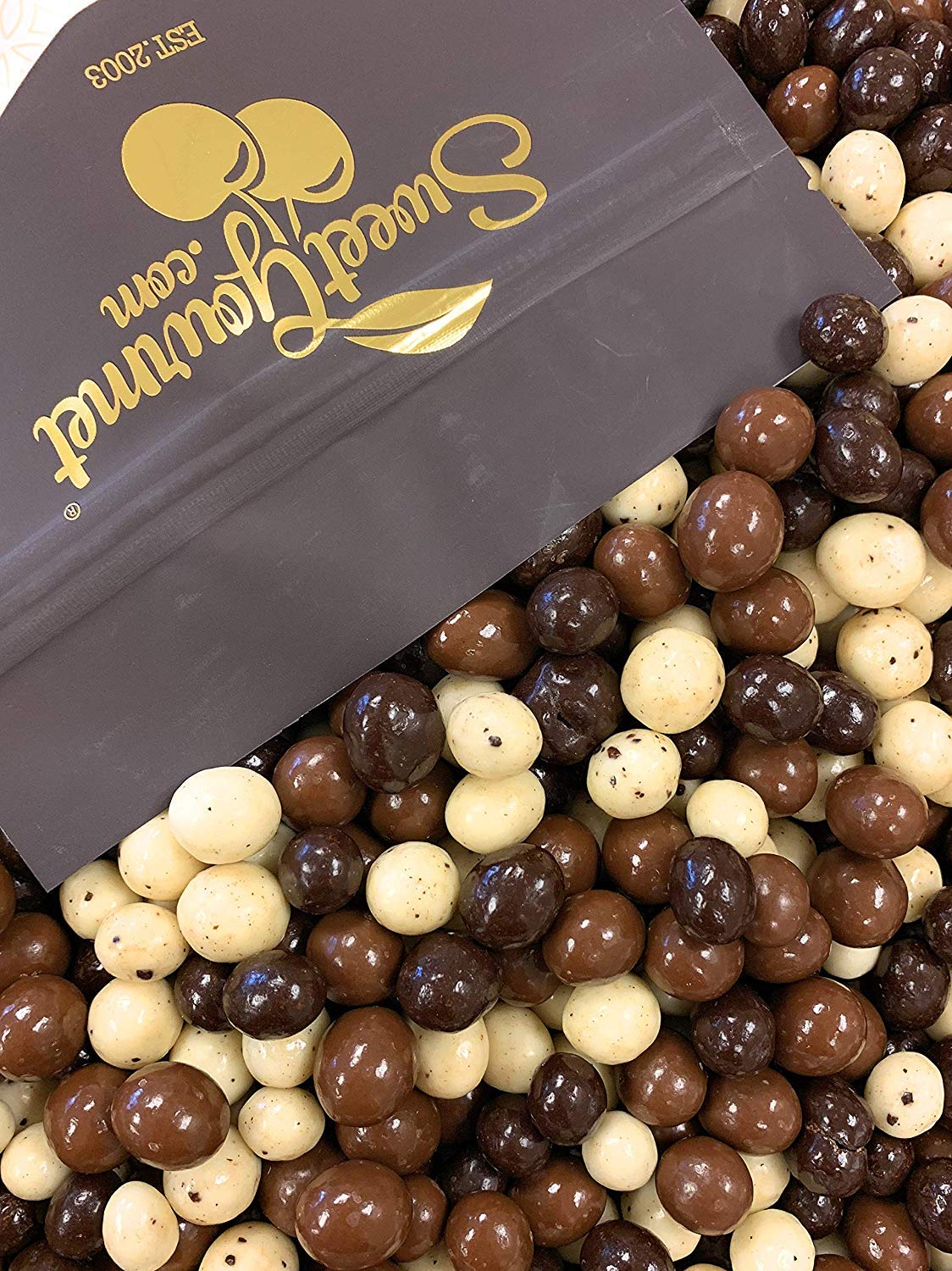 Anything that involves food is usually good for a stocking stuffer. Combine two of the ultimate sweet treats in your stocking with chocolate-covered espresso beans, a delicious snack with the sharp taste of roasted coffee.
For the Sock Obsessed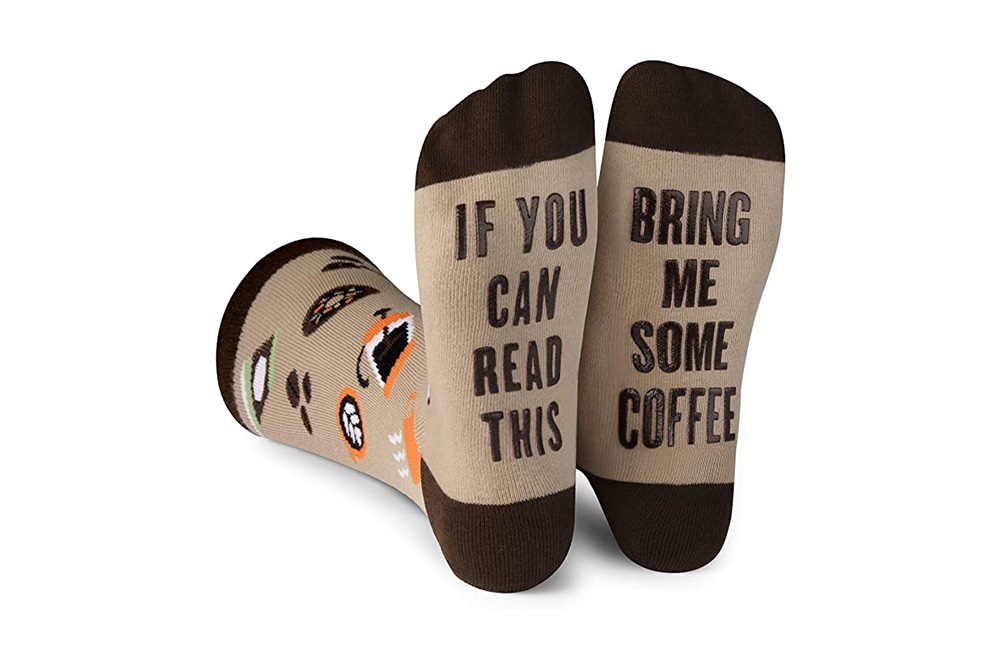 Comfy and cozy: two words that encompass coffee. Wake up and smell the coffee socks with these stylish, comfy, and soft pairs of footwear. They're the perfect stocking stuffer, literally.
For the Candy Cane Lovers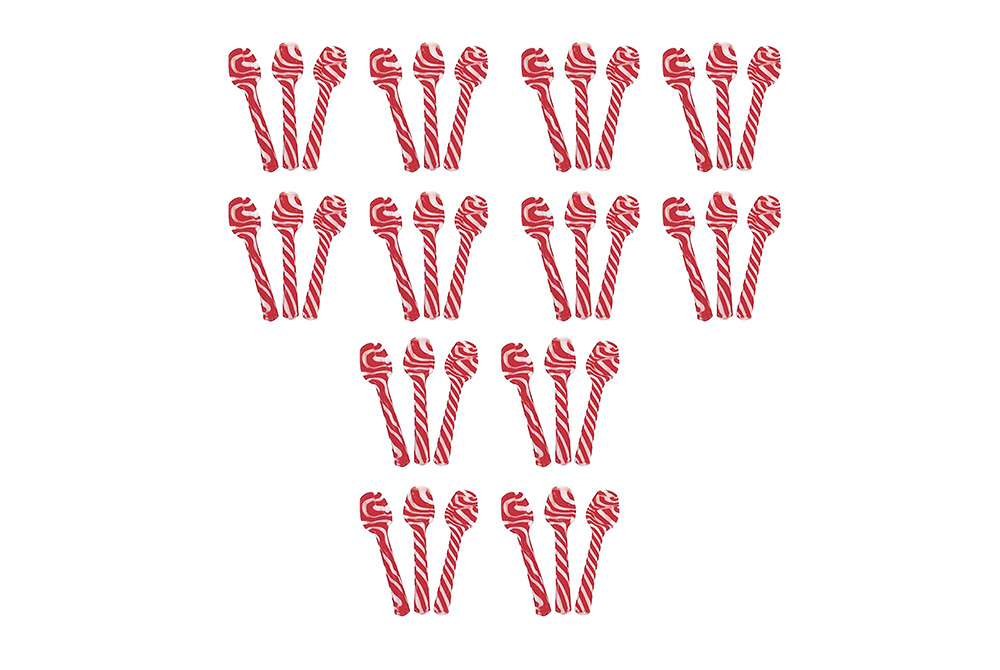 Add a festive twist to your hot chocolate and coffee with candy cane spoons. You can put these delicate treats into your actual mug for a festive holiday spin on your traditional morning cup. Attach these candy canes together with coffee beans and marshmallows for a cute stocking stuffer!
For the One who Always Burns Their Hand on their Coffee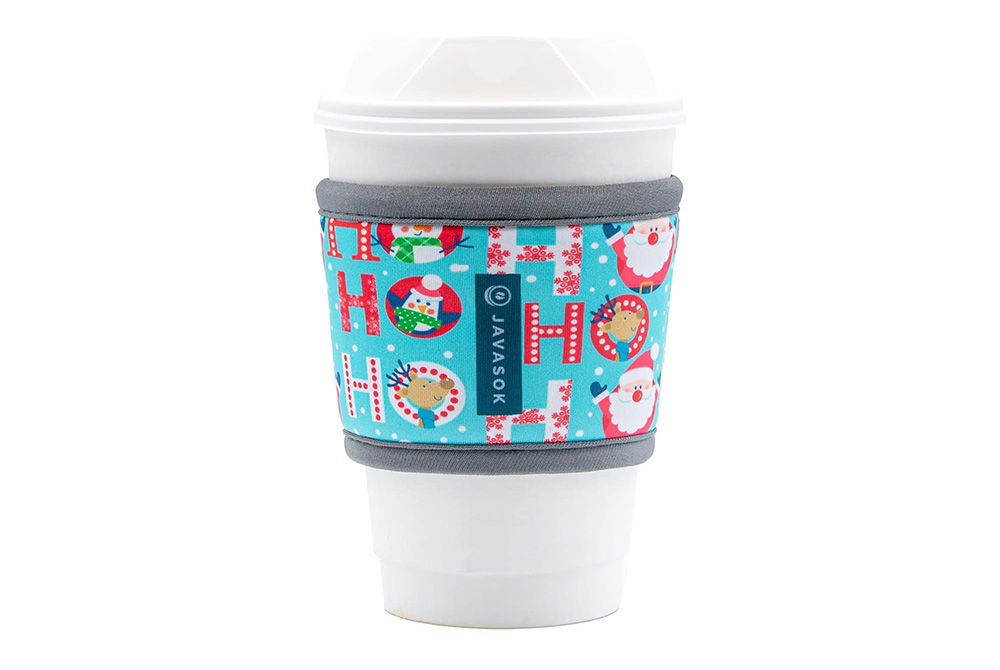 Avoid the pain of picking up a piping hot mug of coffee before it's ready to drink. No burning your hand on coffee with this reusable hot coffee cup sleeve. Take it with you on the go and enjoy your favorite hot beverage. Stretches to fit a variety of hot coffee drinks, whether you're a Starbucks fanatic or a Dunkin junkie.
For the One Who Always Has Chapstick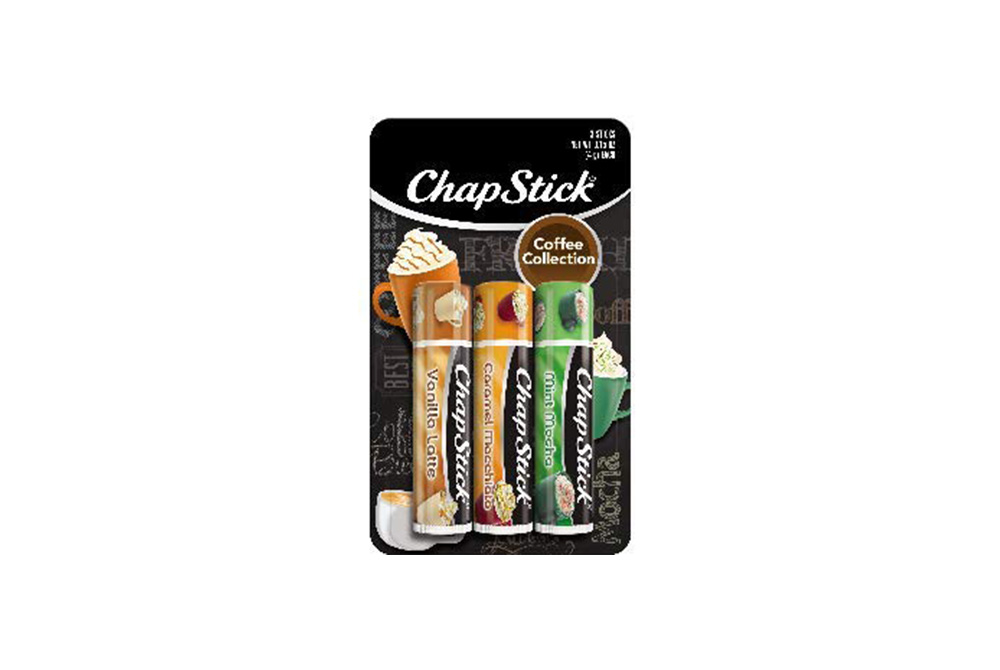 Here is a gift that is totally unique and yet extremely practical. Cold winter months call for a whole lot of Chapstick. Get your favorite coffee lover three different cafe lip balm flavors. From a vanilla latte to a caramel macchiato to mint mocha, you get a taste of a variety of coffee flavors with these balms.
Unless otherwise noted, all of the products featured on Hop Culture are independently chosen by our editorial team. However, Hop Culture may earn a commission from purchases made through affiliate links on the site.
Liked this article? Sign up for our newsletter to get the best craft beer writing on the web delivered straight to your inbox.