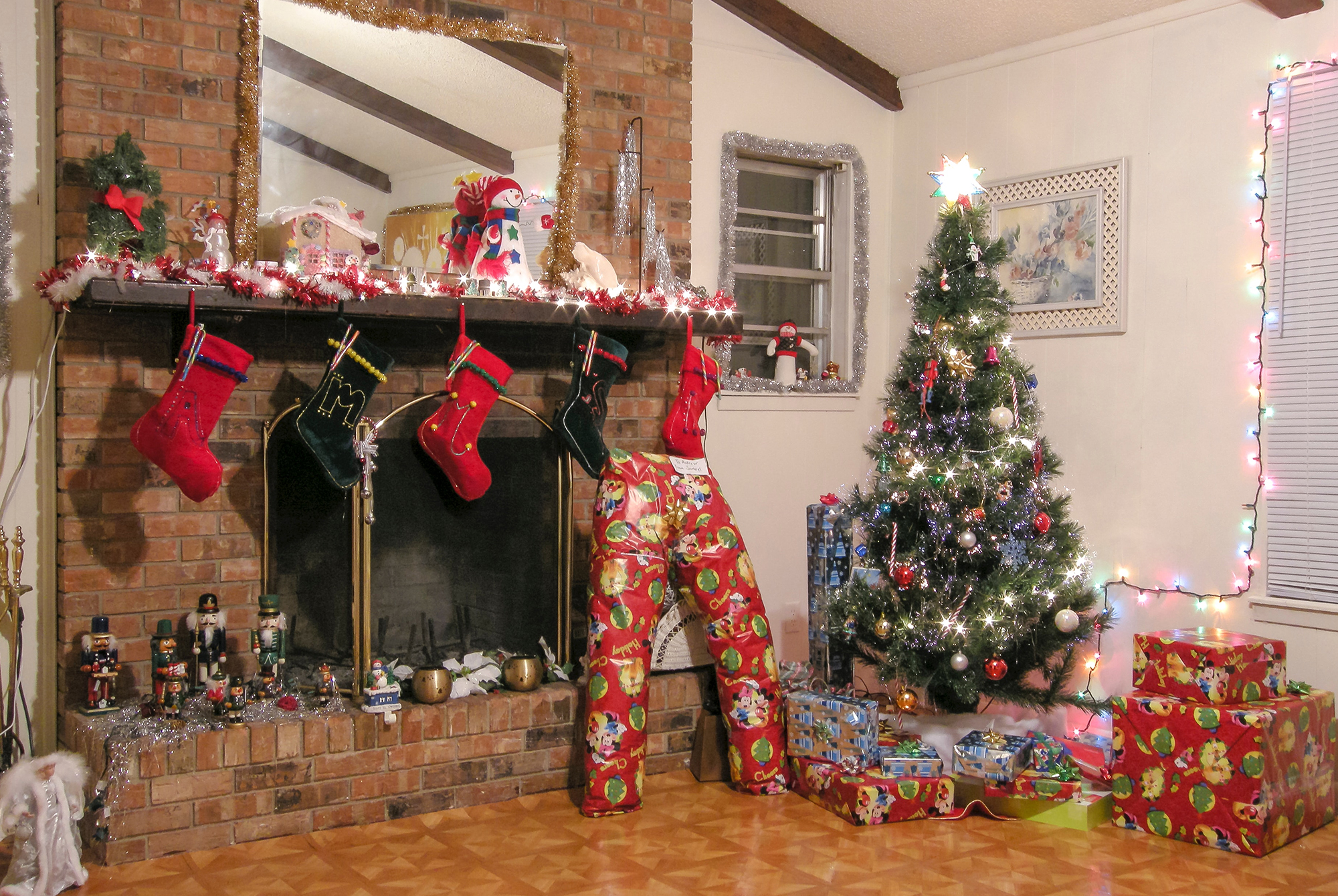 Editor's Note:
This is a paid, sponsored post presented by our friends at DrinkTanks.
The holiday shopping season has officially begun! If you've been following along closely, you'll notice that we've started to publish our 2019 holiday shopping guides including the best growlers to gift in 2019, the best gifts for the techie beer drinker, and more!
Our gift guides are intentionally a bit loose; not every item is directly related to beer. Instead of picking gimmicky gifts, we try to select things we'd personally like to receive. So, with our stocking stuffer selections, we chose exciting gifts small enough to reasonably fit in a stocking (hung by the chimney with care, of course).
Whether you're looking for a small gift for your office secret santa or a thoughtful present for a loved one, we've got something for you! Below are the nine best stocking stuffers to give in 2019.
DrinkTanks Travel Keg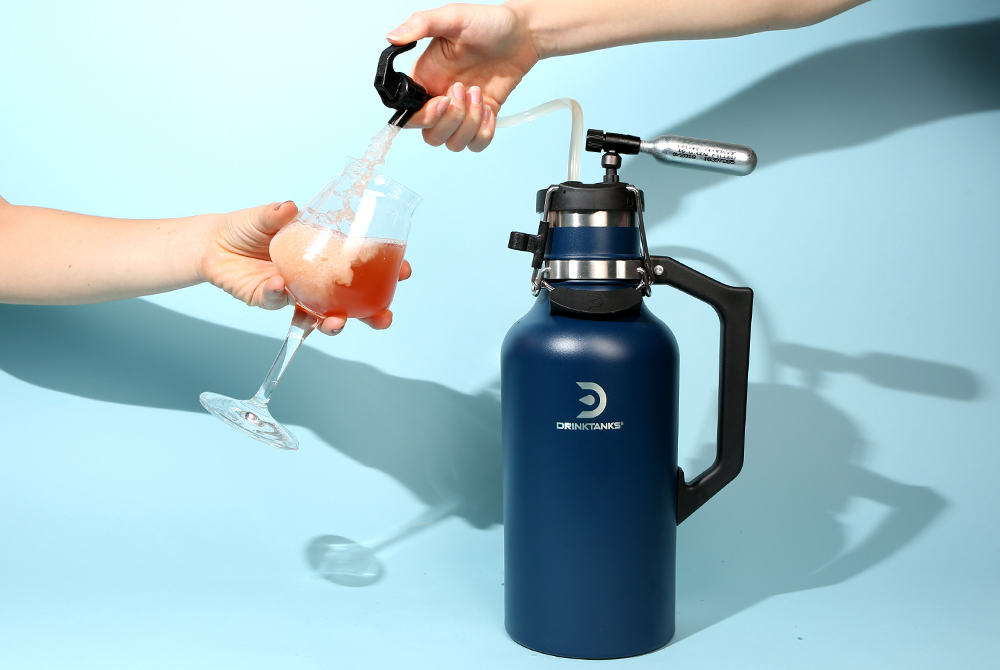 We included DrinkTanks in our guide to the best growlers to give this year because we love their stylish functionality. But, if you want to truly impress this holiday season, we'd recommend the DrinkTanks Travel Keg, a simple device that turns your growler into a mobile draft system. We gave the Travel Keg a shot and it was an instant hit; it's easy to use and delivers freshly carbonated beer thanks to the CO2 cartridges. It can be a conversation starter at your next party or just an upgrade to your regular trips to the brewery.
The North Face Men's Salty Dog Glove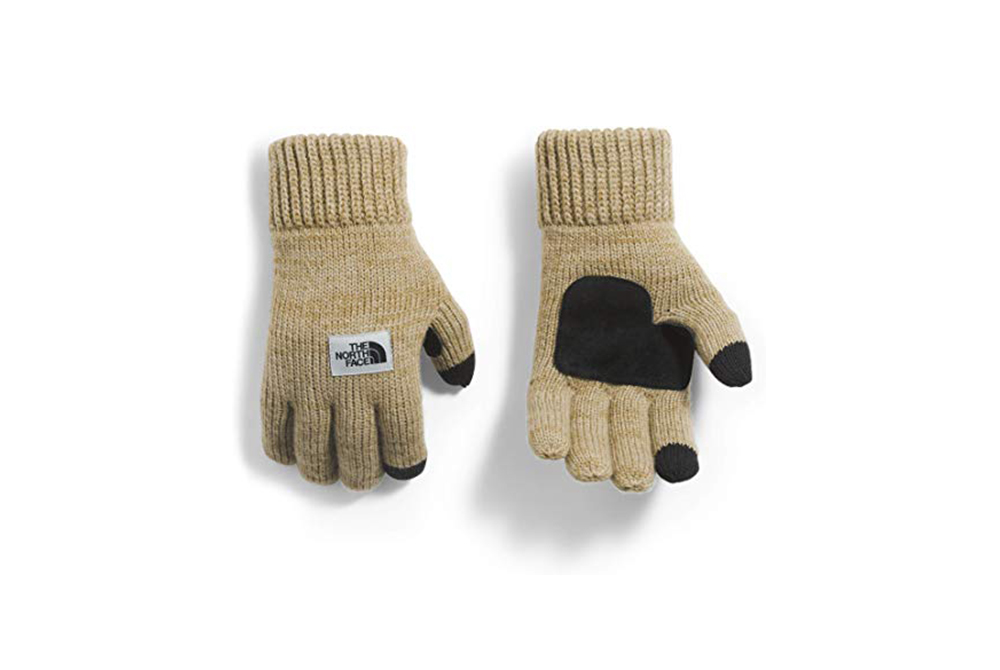 A pair of gloves might not be the sexiest gift to give for the holidays but, as the winter chill sets in, they'll be a welcome present. These warm wool gloves from The North Face include touchscreen functionality so you don't need to sacrifice texting or posting on Instagram while you're standing in the cold.
Hop Culture Breakfast Pins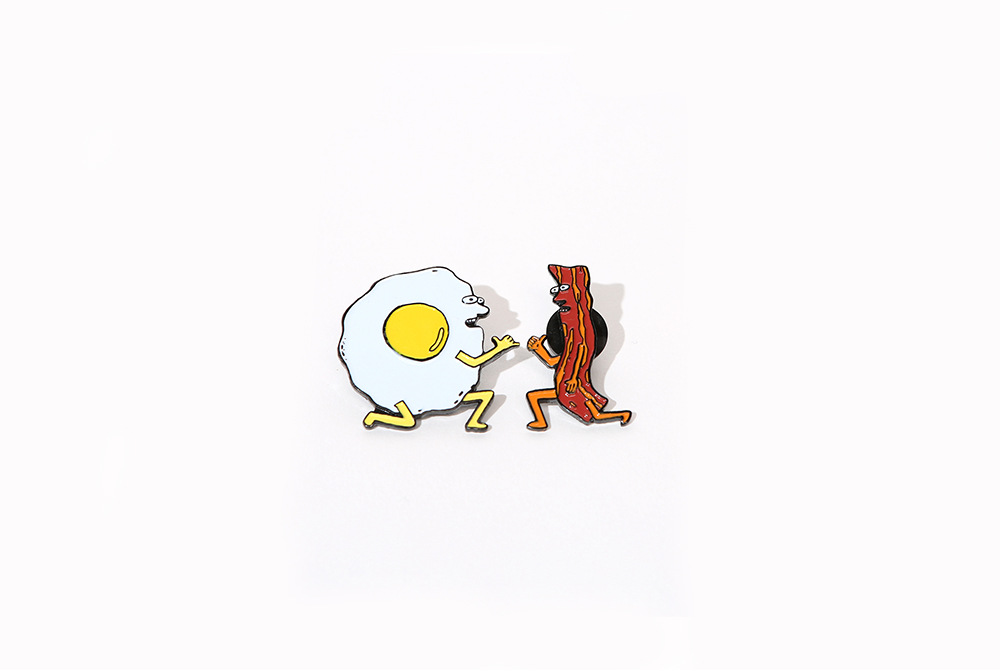 We designed these rad pins with Hoof Hearted artist Thom Lessner to commemorate the ultimate breakfast combo: bacon and eggs. They'll look great on a vintage denim jacket or on that tote full of bottles of lambic.
Gingko Walnut Pocket Speaker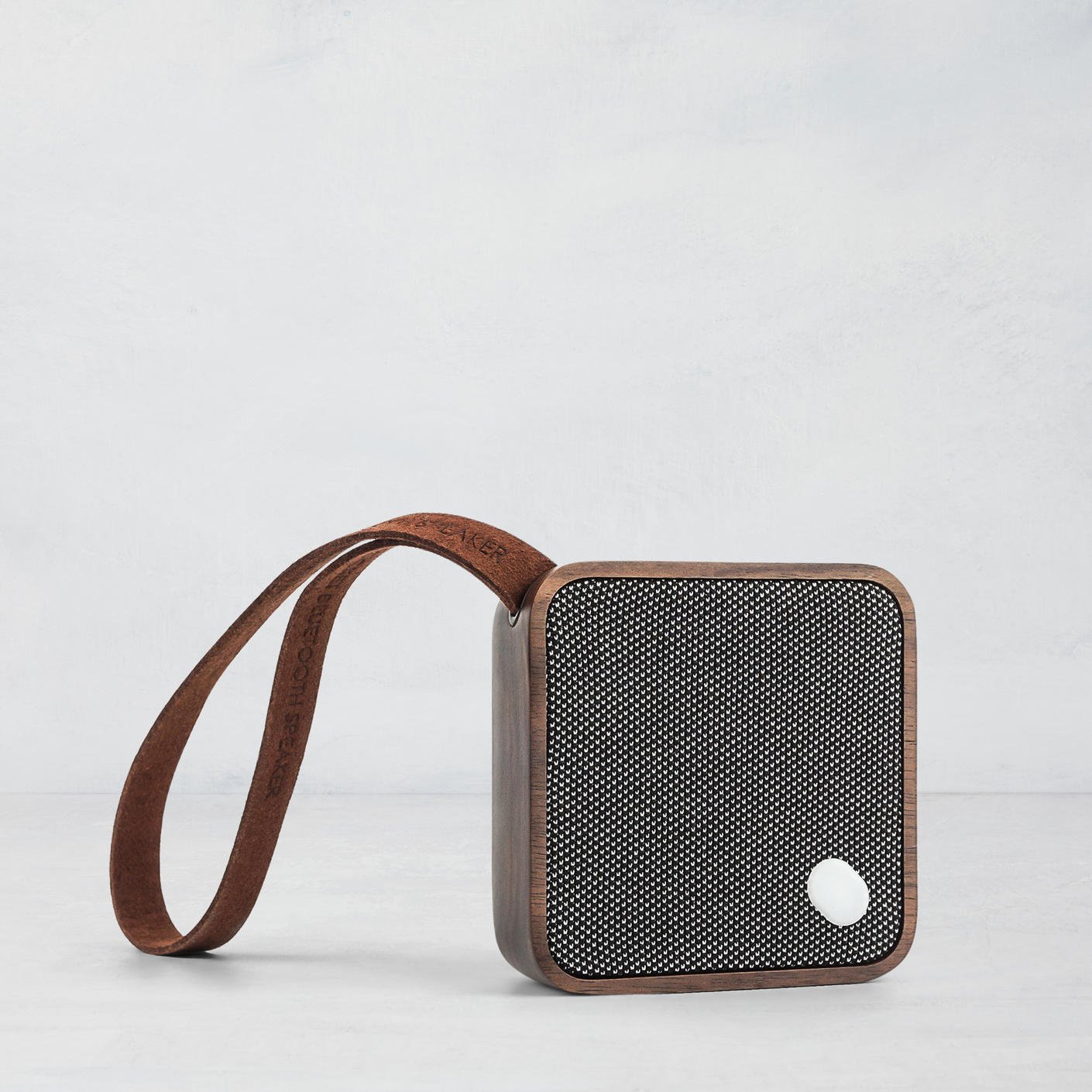 A portable speaker almost always comes in handy. Whether you're heading to the beach, taking a weekend camping trip, or enjoying lunch in the park, you should always be able to play your favorite tunes. The Walnut Pocket Speaker from Gingko is a small, yet powerful, on-the-go speaker that's ideal for your next outdoor bottle share or just lounging on the couch.
Incienso De Santa Fe Casa Burner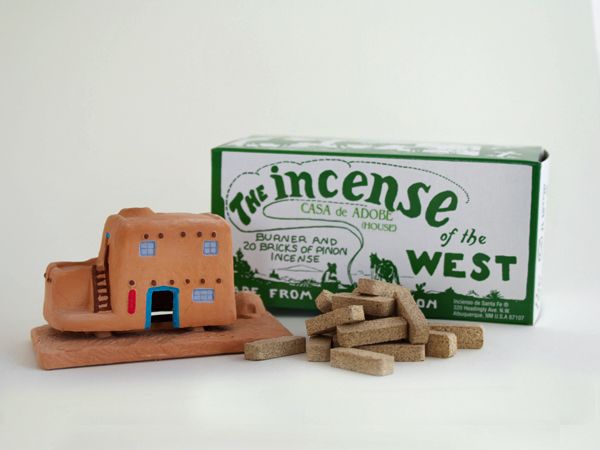 Incense and candles are stalwart holiday gifts. Who doesn't like a nice smelling room? But, if you're looking to shake things up a little, gift one of these adorable mini adobe homes. I actually have this one in my living room and it's easily one of my favorite pieces of home decor. Place a piece of piñon in the smoker and watch plumes of smoke rise from the chimney and fill your room with the smells of the southwest.
Grovemade Brass Key Ring
This stylish key ring is a perennial favorite among the Hop Culture team. It's designed to fit comfortably around your belt loop, plus it doubles as a bottle opener. The brass material is sturdy meaning it'll last you for years and even with normal wear and tear will continue to look gorgeous.
Field Notes: National Parks Series
We recommended these as a great gift for the traveling beer drinker in your life, but I couldn't resist giving them another shoutout. The National Park Series notebooks from Field Notes are the perfect inspiration to get outdoors and record all of your adventures.
Hot Ones: The Last Dab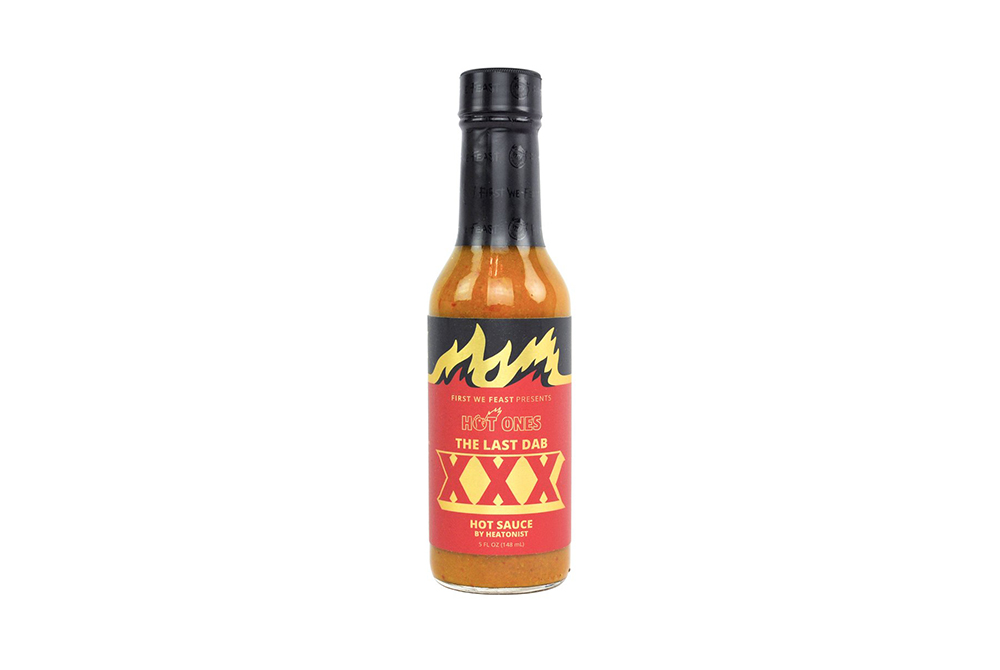 For your friend that loves spicy foods, gift The Last Dab, the final (and hottest) hot sauce from First We Feast's hit interview show, and Hop Culture's favorite YouTube show, Hot Ones. Specialty NYC hot sauce store Heatonist stocks a wide selection of craft hot sauces including The Last Dab. Recreate the Hot Ones challenge at home and test your heat resiliency.
Old Pal Classic Diner Mug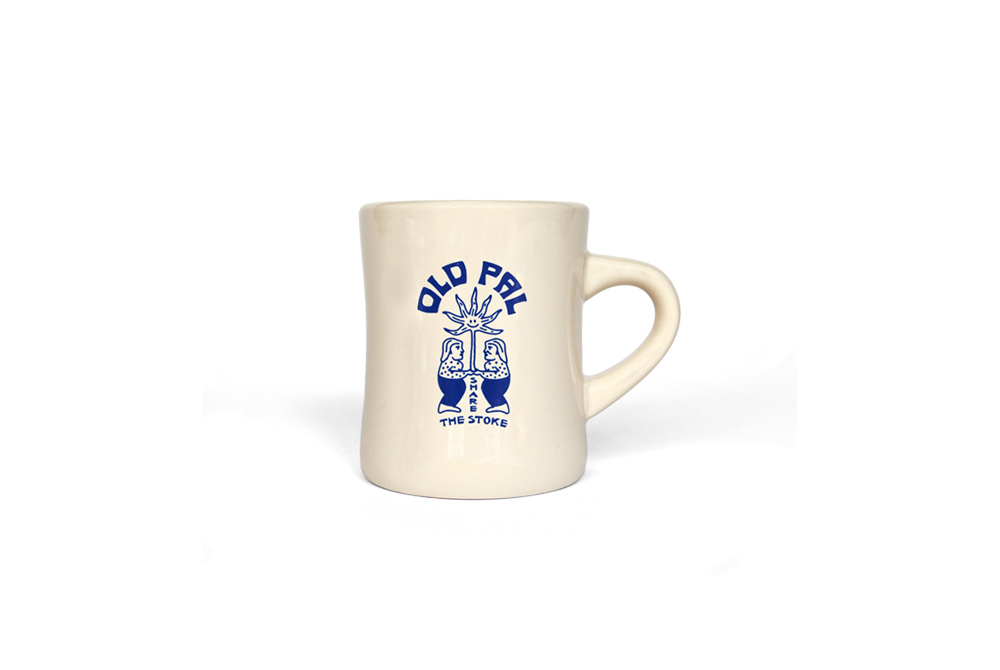 For some reason, mugs have become the forgettable holiday gift. Everyone gives them and they're often poorly-designed or cheesy. Let's reclaim the OG coffee vessel with some stylish ones. The Rose Foods mug is absolutely my favorite, but we're going to recommend this old school diner-style mug from our favorite cannabis brand Old Pal. The stylish design is a helpful reminder to be generous–with your coffee of course.
Liked this article? Sign up for our newsletter to get the best craft beer writing on the web delivered straight to your inbox.