Naming your brewery "The Good Beer Co." is an audacious claim. But, look more closely, and you'll find that founders Brandon Fender and Robyn Spevacek aren't making claims about the quality of their liquid (which, for the record, is indeed quite good), but the vision for how they should operate as a business. The Good Beer Co. is a small business and as a small business, they're concerned about the success of other small businesses in their community.
They also happen to care about their beer. Focusing on fermentation, Fender and Spevacek have managed to craft some complex and intriguing sours and farmhouse ales. We chatted with Fender about the challenges of their first ever brew day and his thoughts on the state of hazy beer.
John Paradiso: Why did you want to launch a brewery?
Brandon Fender: My wife, Robyn Spevacek, and I launched Good Beer in 2014 after years of planning, permitting ,and construction. We want Good Beer to be more than a brewery, more than a company. Good Beer's mission is to produce good beer and to be a good beer company. Our ultimate goal is to support downtown Santa Ana and to benefit like-minded nonprofits that are doing good things in our community.
JP: Any horror stories from your time at the brewery?
BF: I feel like the first brew day in a new brewery is always a nightmare. Ours certainly was. We were probably 90% of the way set up–a few details still needed to be ironed out–but we went for it anyways. Everything was going great until we got to knock out. It was already a long day, but late at night we finished whirlpooling in the kettle and set up our hoses to transfer through the heat exchange into the fermentation vessel. Because we were still "under construction" at that point, everything was moving around all the time, so the heat exchanger was not in its final resting place. And in order to run the glycol through our two-stage heat exchanger, I was dragging a hose across the brewery from a temporary glycol fitting we had set up. We started knocking out, and then the stress on the temporary fitting caused a small leak to start shooting glycol out into the brewery. I tried too many stupid repairs on the spot, but nothing worked, and it was getting worse.
Finally, we had to shut down the glycol chiller, which required exiting our building, entering a common space next door, entering a key code to get into the basement, walking through the basement, getting on the elevator, and entering another code to get to the second floor, where we'd take a flight of stairs up to the roof, unlock the roof access, and cross over our neighbors roofs to get to the glycol chiller on our roof. By the time the glycol chiller was turned off, I was literally dripping in glycol and the wort was halfway between the kettle and the fermenter. I can't even remember the rest of the night, but I do remember putting our first batch of saison down the drain.
JP: What are your thoughts on the state of hazy IPAs in the industry?
BF: I've never really cared about the appearance of a beer–the flavor and aroma are much more important. If the flavor and aroma are amazing, I couldn't care less what the beer looks like. With that said, there's a trend towards sweeter and sweeter hazy IPAs; sometimes it's just a really high finishing gravity and residual sweetness, and sometimes it's lactose. There's a time and place for sweeter beers, but I generally prefer my beer to be dry and drinkable, not heavy and dessert-like. I'll usually order a West Coast IPA over a hazy IPA at the bar.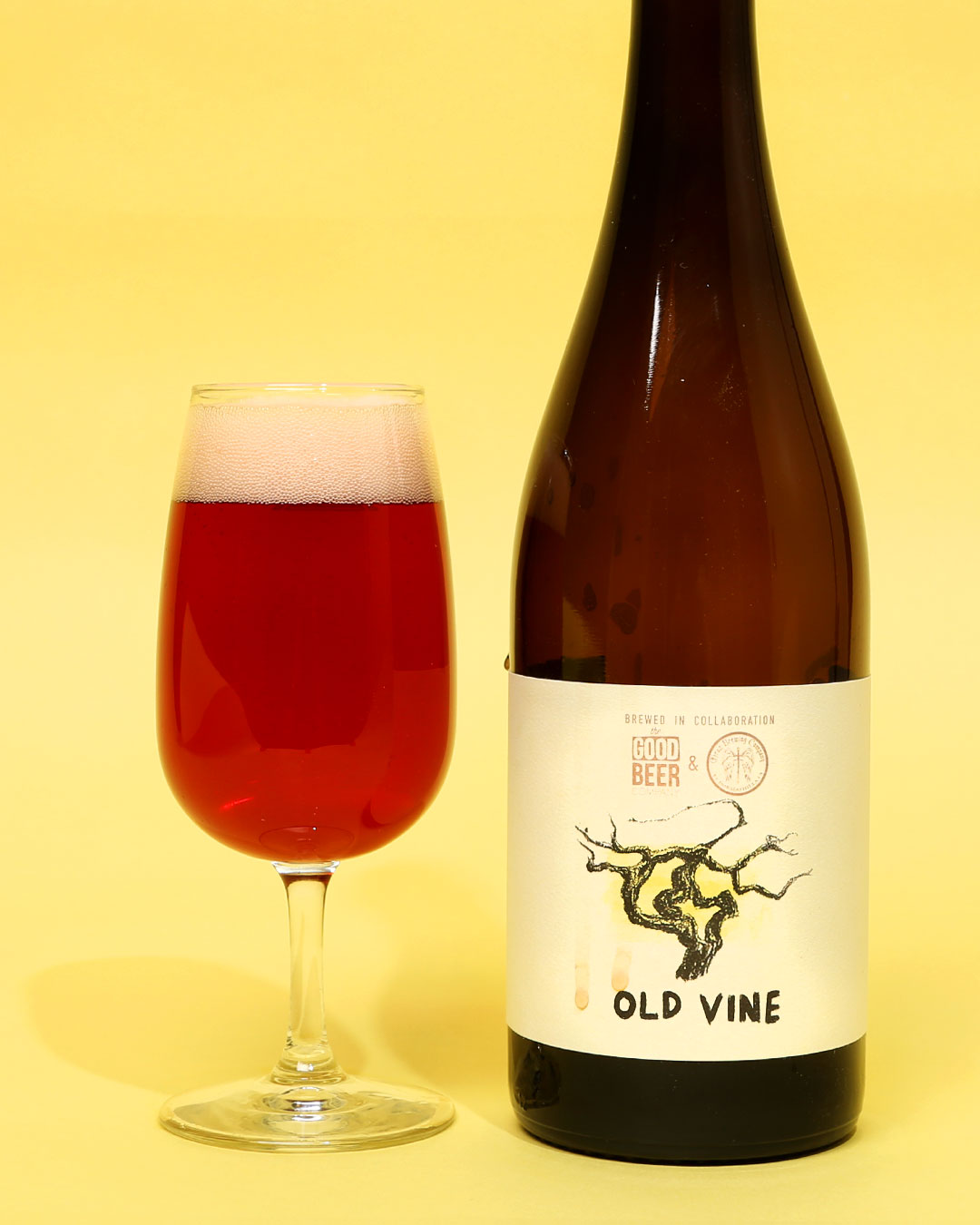 JP: Give us a few songs to add to an all-star bottle share playlist.
BF: Our staff jokes that our tasting room playlists are great background music for having a beer with friends. All of our playlists started on Spotify–you can find them by searching "for tgbc" playlists. There are so many great tracks on there, many of which you might not expect to work together–from Kaytranada, J Dilla, Anderson.Paak, and Badbadnotgood to Billy Joel, The White Stripes, and The Beatles. Props to our friend Chris "Orangey" Fougner for putting together the playlists!
Liked this article? Sign up for our newsletter to get the best craft beer writing on the web delivered straight to your inbox.