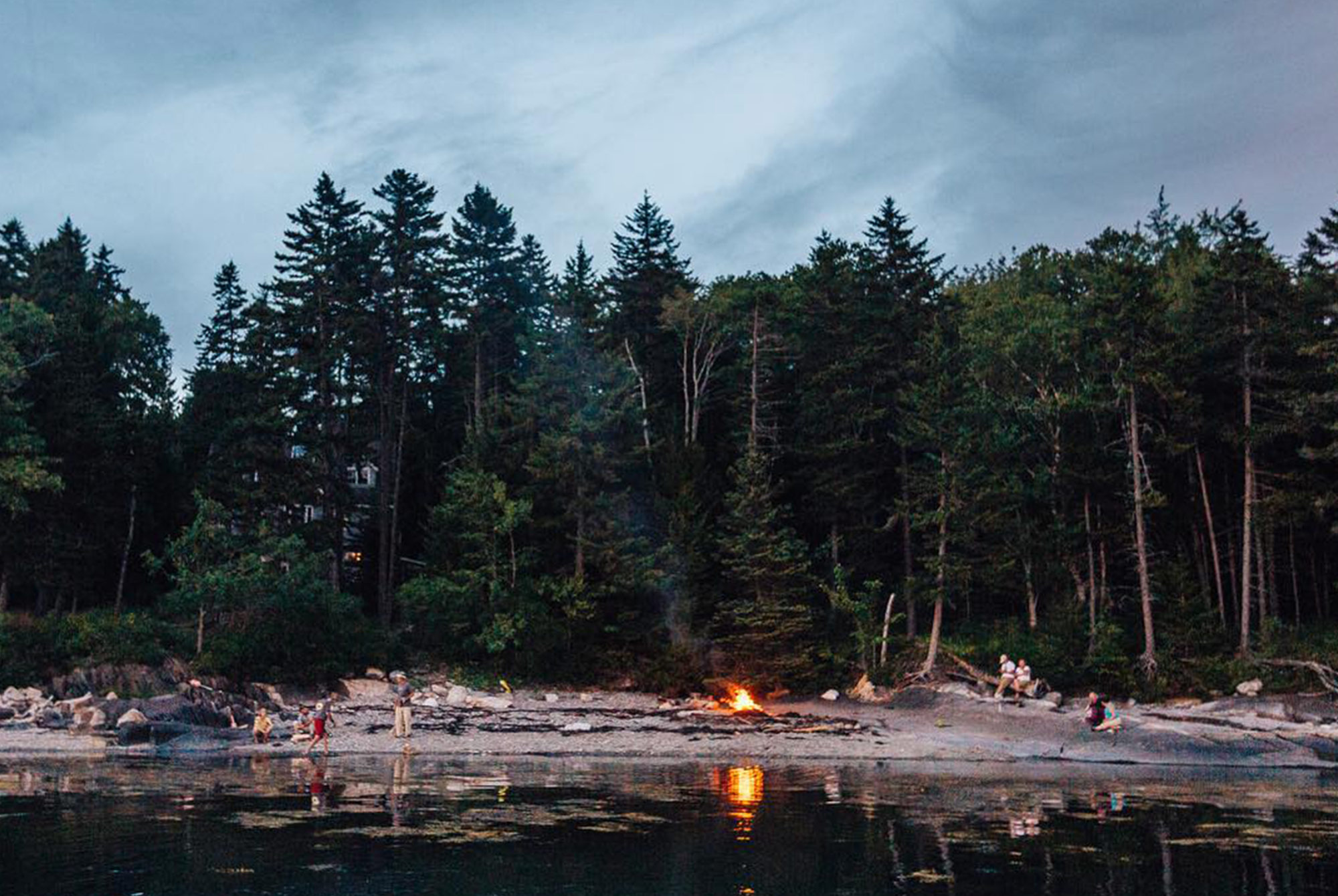 It's 2:00 PM on a Saturday. You're sitting idle on the couch. A single damned ray of sunlight intrudes through your dusty living room curtains, shining across your coffee table strewn with last month's electricity bill, those coasters you've never used, and the ice cold beer you just started nursing.
Kicking back with a beer in the comfort of your own home is just fine, but you need some adventure. No, we're not talking about that out-drinking-until-2:00AM-at-your-local-watering-hole type of adventure you partook in last night. We're talking about a taste of the great outdoors. Heck, we'll even let you bring your beer with you. Limber up those IG scrolling phalanges. Here are, in no particular order, the best outdoorsy beer Instagram accounts sure to provide inspo on how to be a more adventurous beer drinker. After all, spring has sprung.

1. @thirstyexplorersclub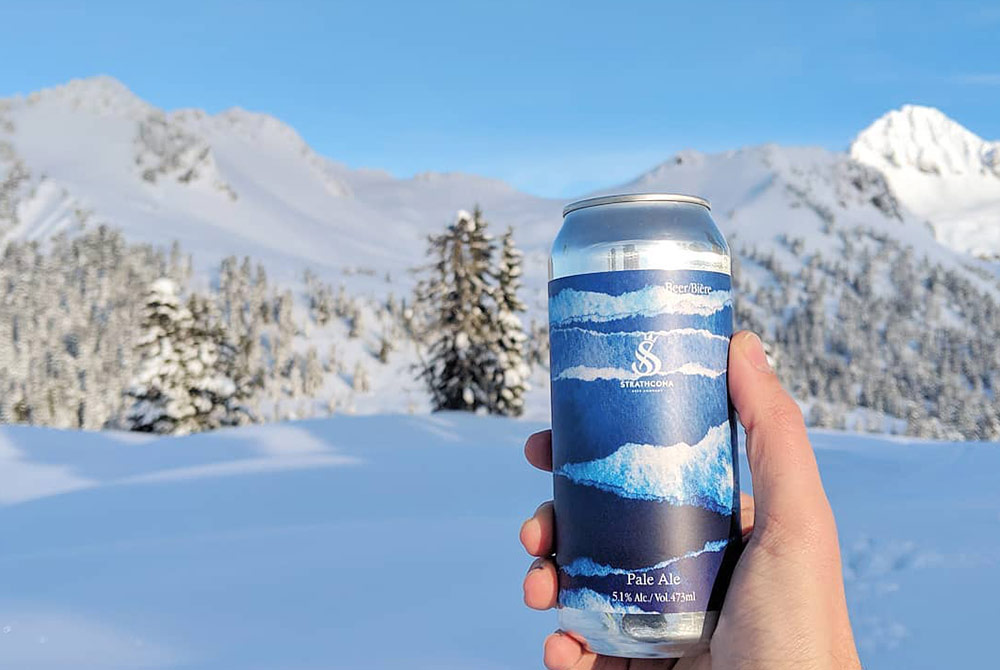 If you crack open a can of beer in the woods, and no one is around to hear it, does it make a sound? That may be something to ask the club. Tag #thirstyexplorers and you may even be featured. You have to leave your apartment first, though.
2. @girlnamedjake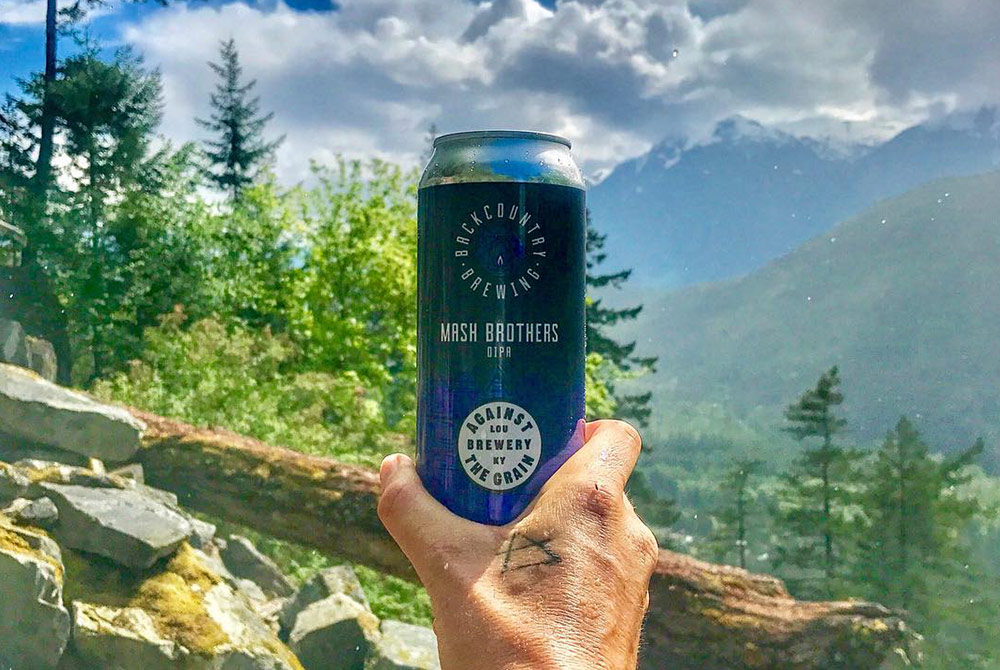 Hailing from Piers Island, British Columbia, this beer loving volunteer firewoman certainly has the landscape to work with. Jake's feed consists of mostly POV beer shots marked by her distinct tattoo of the alchemy symbol for "Air" between her thumb and pointer finger.
3. @hops_and_hiking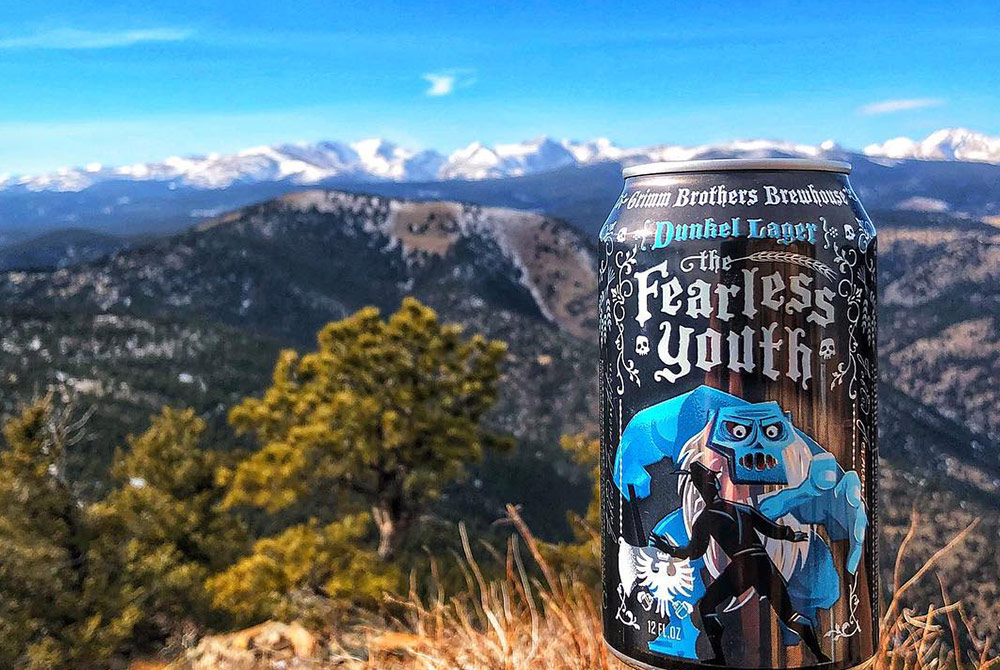 At around 12K followers, this Boulder, CO-based account is one of the most popular beers-in-the-wild 'grammers out there. Whether it's Red Rocks, Breckenridge, Rocky Mountain National Park, or the Continental Divide, best believe @hops_and_hiking is taking us along Centennial State style.
4. @zerogravitybeer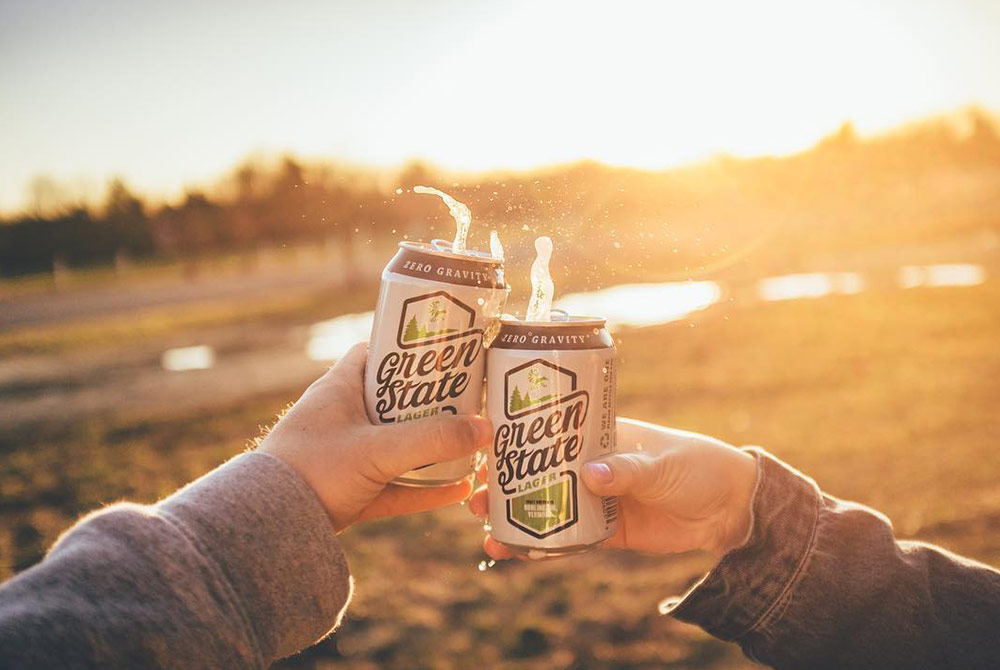 You thought we wouldn't show the East Coast some love? This Burlington, VT-based craft brewery is certainly capitalizing on their beautiful backyard. Whether on the shores of Lake Champlain, toasting in the glow of the golden hour, or along a wooded ski trail beneath gently falling snow, Zero Gravity not only showcases their beer but also the enchanting Green Mountain State that they call home.
5. @huckberry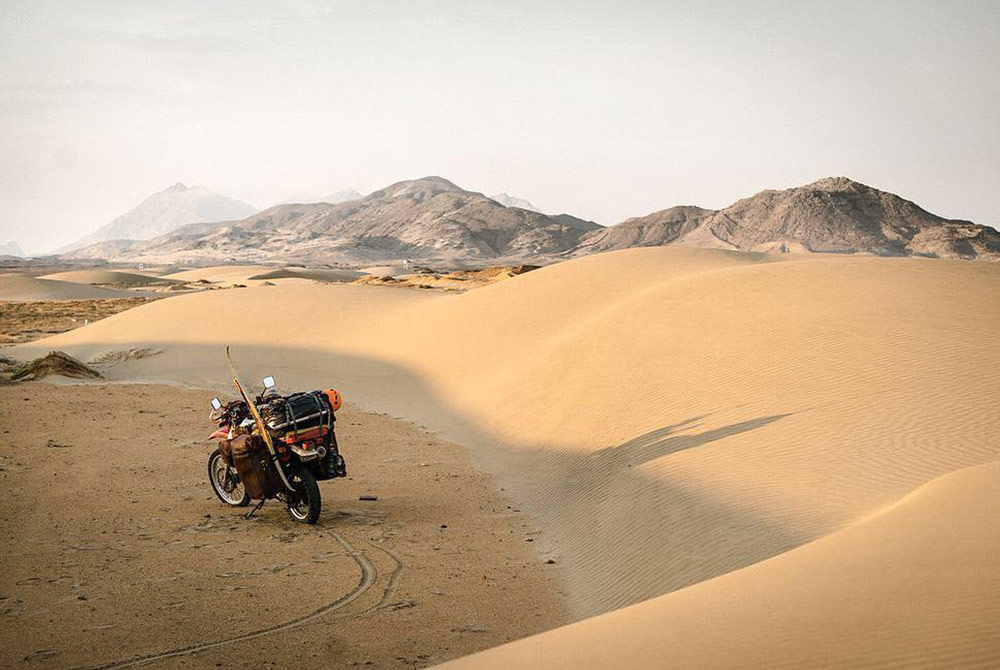 From the members-only online store that curates the most useful and stylish gear that one could dream of, Huckberry isn't all about the beer shots. They are, however, all about living an adventurous lifestyle with a beer sprinkled here and there, and that's something we can get behind.
6. @taratea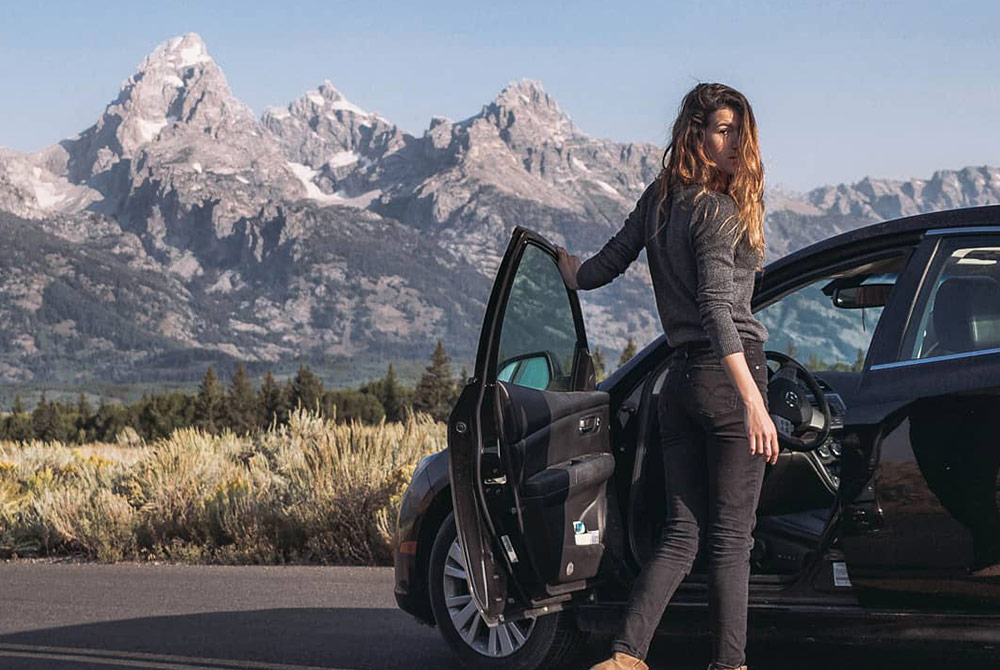 It's not all hiking mountains and gorges with Tara, but this painter and beer lover is one of our favorites for her light, airy, windswept, and free-flowing Instagram personality. A lust for exploring both the in and outdoors, supreme photography skills, a bucolic aesthetic, and passionate captions fuel each and every post. Cheers, Tara!
7. @growlerwerks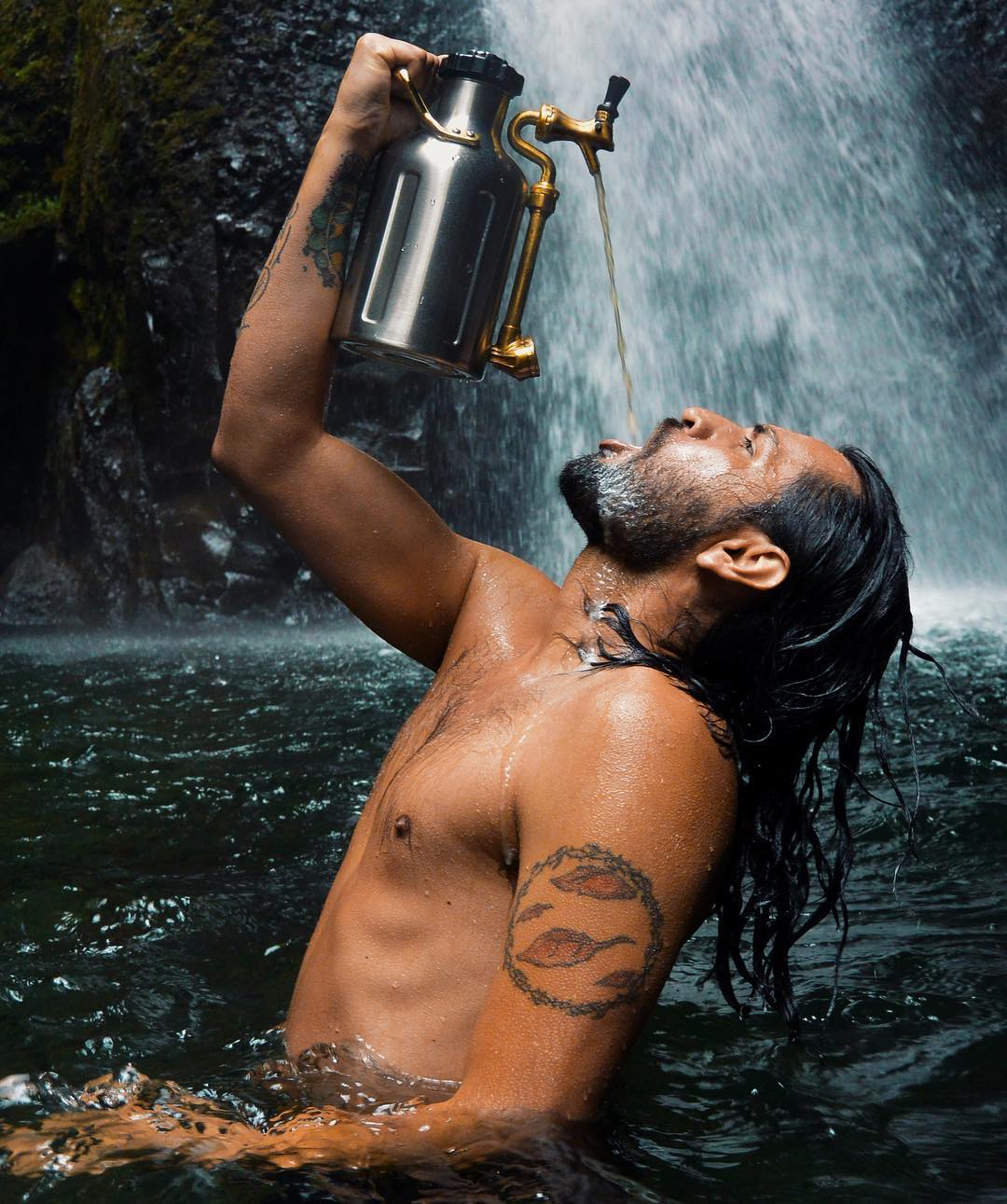 The uKeg is one of our favorite pieces of beer gear. Swing by your local brewery and fill up your uKeg for a great for a day of hiking or a long road trip. Check out GrowlerWerks' Instagram for some travel inspiration and start planning your next beercation.
8. @thebeerhiker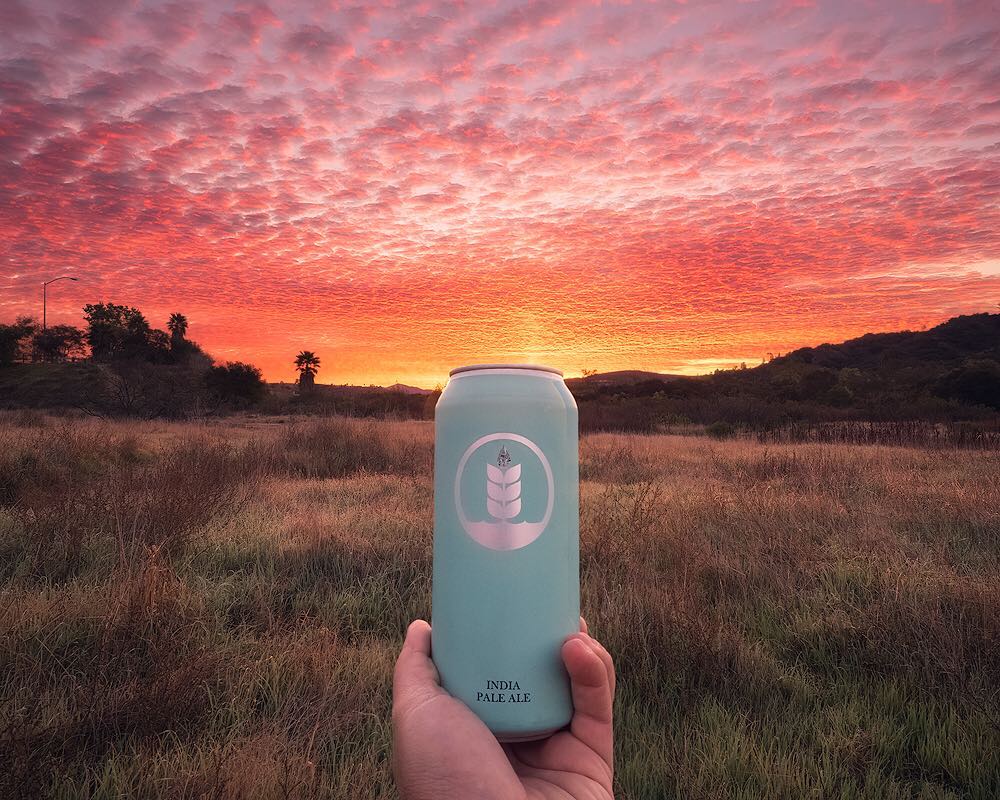 Formerly @sdbeernerd, San Diego-based @thebeerhiker takes sunset chasing to the next level with some epic beer in tow. While most of his feed consists of POV beer pics, he always leaves enough room in the shot for followers to admire the magical landscape in the background.
9. @mountainbrewski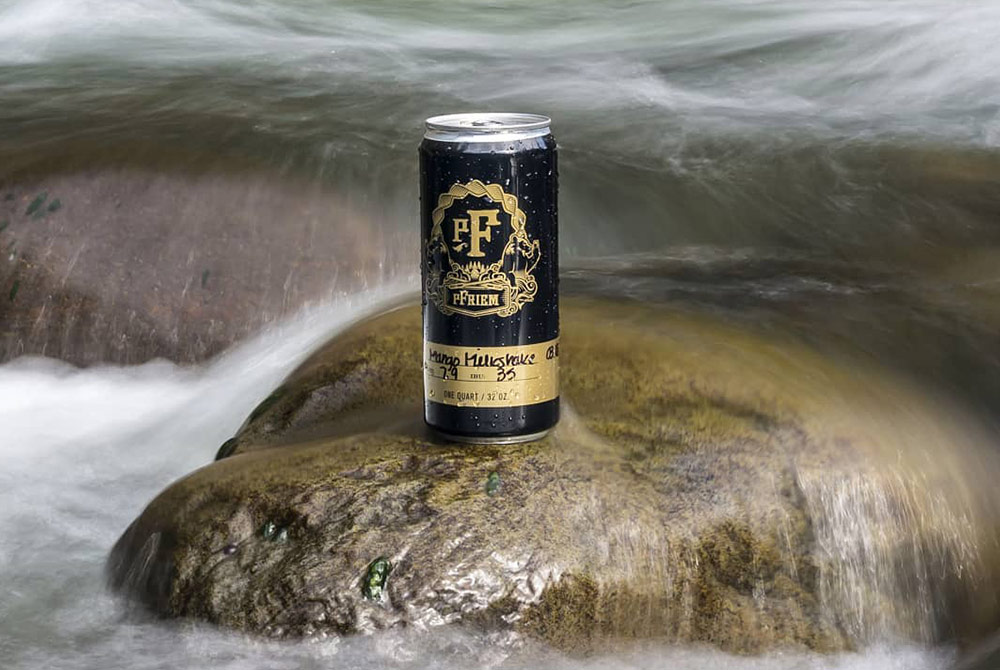 "Beer au naturel" is the motto for Matt Mioduszewski, AKA @mountainbrewski, but it turns out that he brings more than just awesome beer and stunning sceneries to the table. He has one adorable son and smiley pup along for the ride. Follow his whole crew on their adventures around the Pacific Northwest.
10. @beerhikechill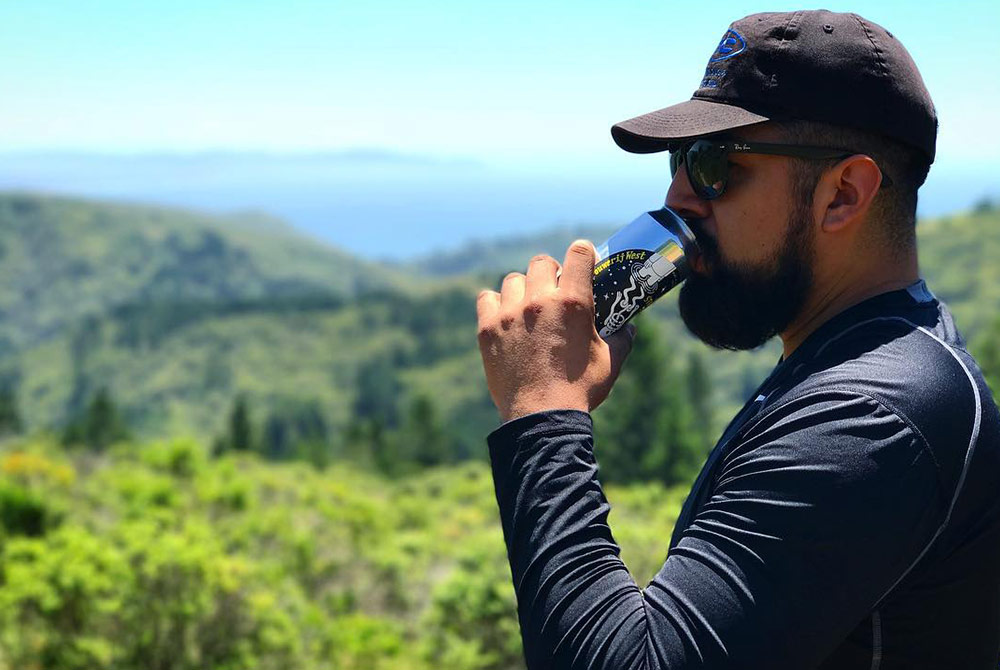 There's nothing over-the-top about @beerhikechill's feed, and that's what we love about it. Simple shots; kickass cans; and pure, unadulterated enjoyment of the great outdoors. Dude, bring us along next time, will ya?
11. @brewwithaview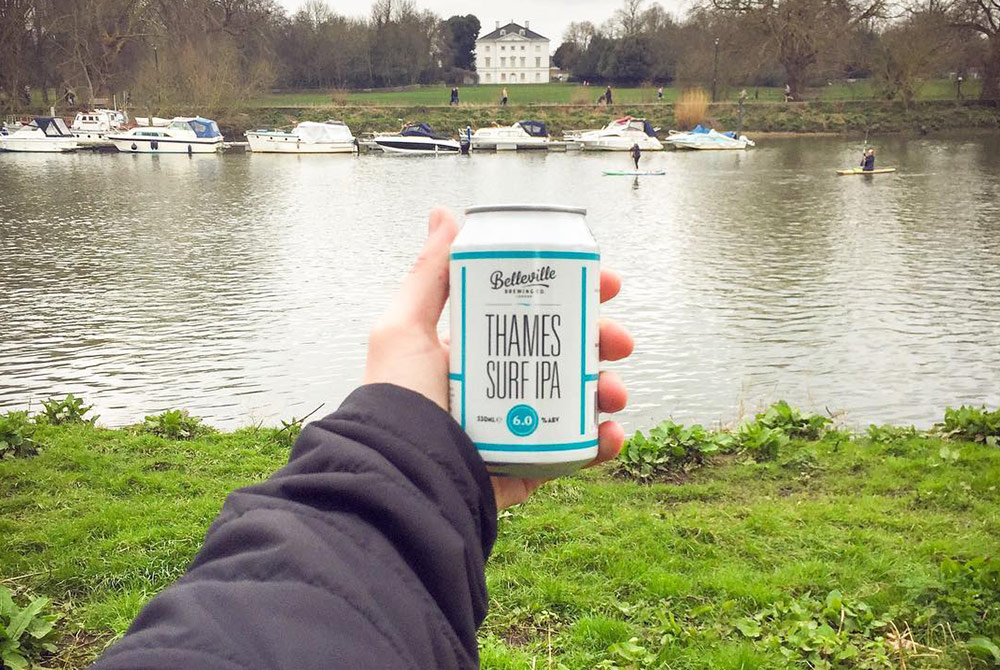 To the 400K followers of the verified account @foodintheair, have you ever wished there was more beer involved? Us too. Well, we think that about most things in life. Regardless, @brewwithaview is curating some of the best beers-in-the-air shots out there in the wild beer Instagram world, and you can be a part of it. Tag them and use #brewwithaview for a chance to be featured.
12. @allagashbrewing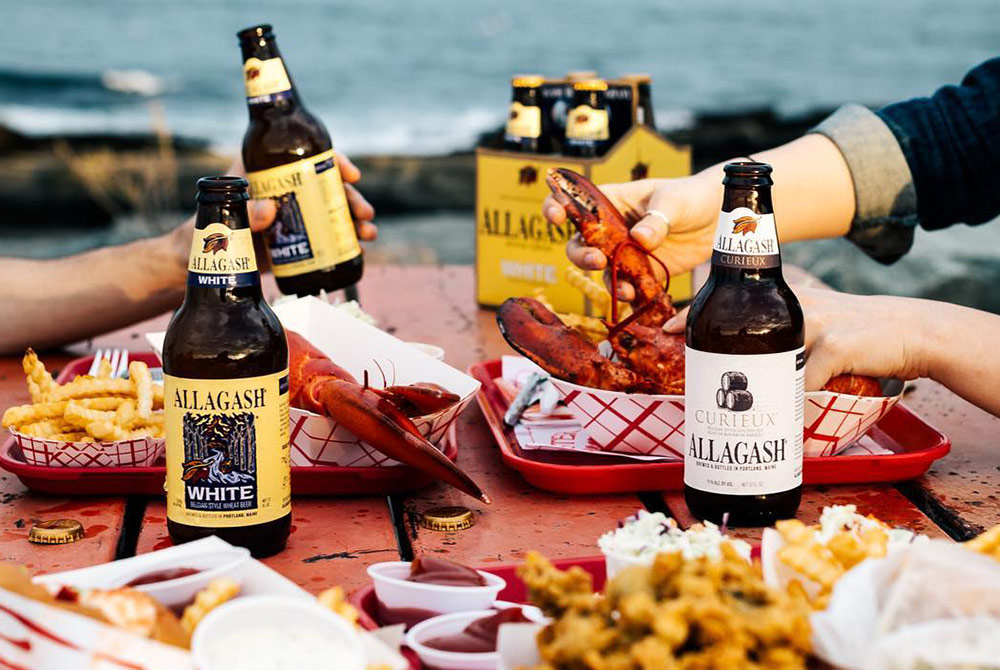 Allagash is easily one of our favorite breweries. And their Instagram account is teeming with lush photos of the food, drink, and natural beauty of Maine. Disclaimer: following them will make you want to pack up and move to Portland, ME right away. You've been warned.