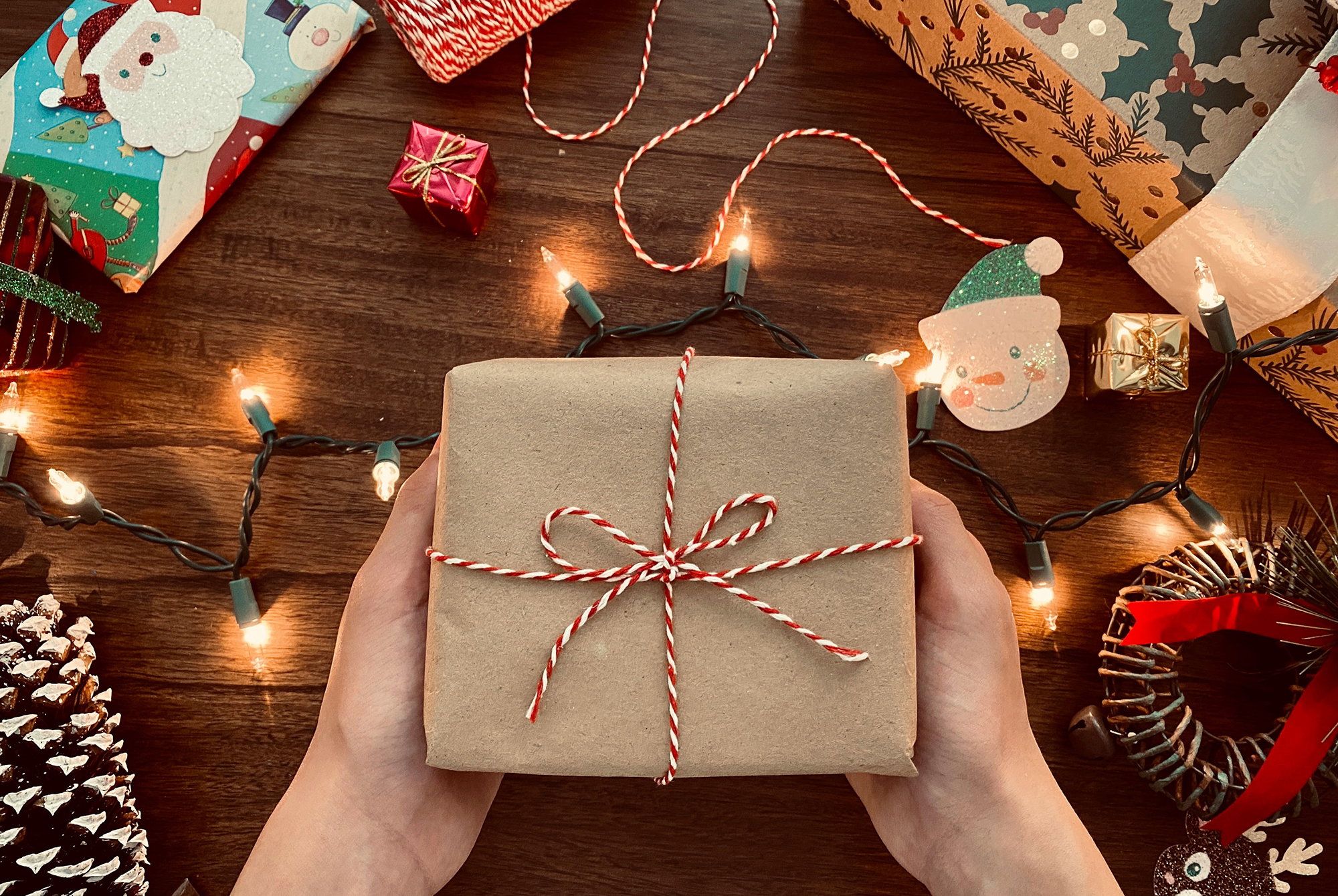 Watching someone surrounded by a mountain of discarded wrapping paper, smiling as they discover that perfect new gift is the true joy of our holiday season. With that in mind, we've tested, experimented, and tried out a few gadgets, gizmos, and gear that we feel will be a hit under your Christmas tree, next to your Menorah, or nearby your Kwanzaa kinara. From an all-in-one moisturizer with a plethora of hops to a new line of stackable, reusable, and unbreakable cups here are the seven inventive beer gifts that hit that trifecta of unique, innovative, and practical. Plus, we're just stoked on them right now.
Batch Twenty-One All-In-One Moisturizer or Hop-Infused Advanced Anti-Aging Cream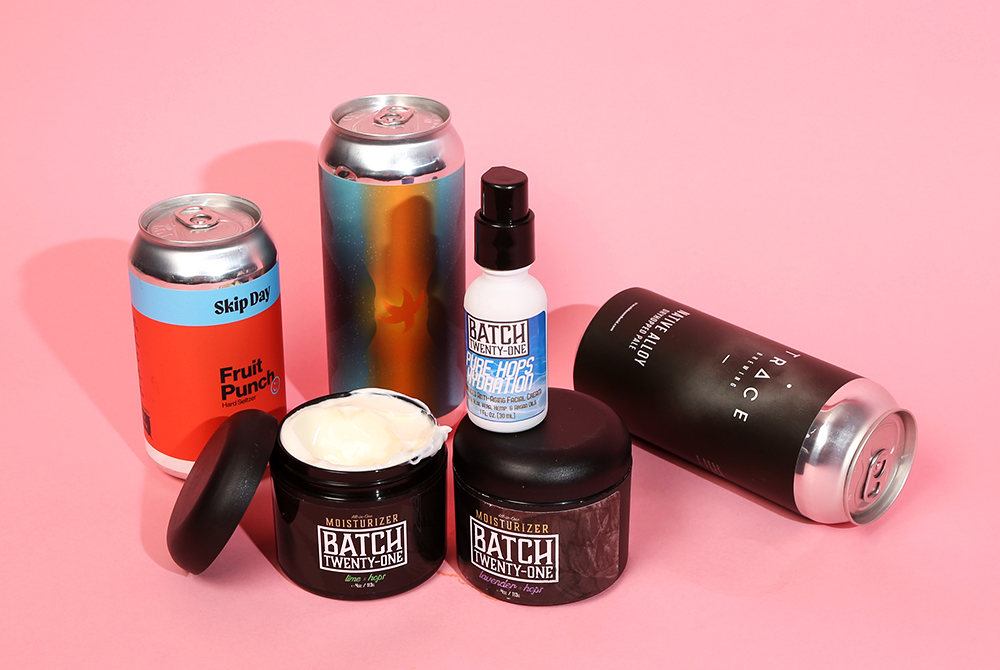 In a world increasingly full of "scientifically formulated" everything, Batch Twenty-One keeps it old school – with hand-crafted soaps, hand sanitizers, and moisturizes. The best part? Batch Twenty-One uses the power of hops in all its hand-crafted products. Hops have powerful plant goodies great for toning and softening skin. Who knew that hops were so good for you!?
We first learned about Batch Twenty-One over the summer. We loved their unique products so much that they actually created a unique Beer Wellness Swag Pack for us to give away to one of our fans. Now that the holidays are here we couldn't think of a better gift.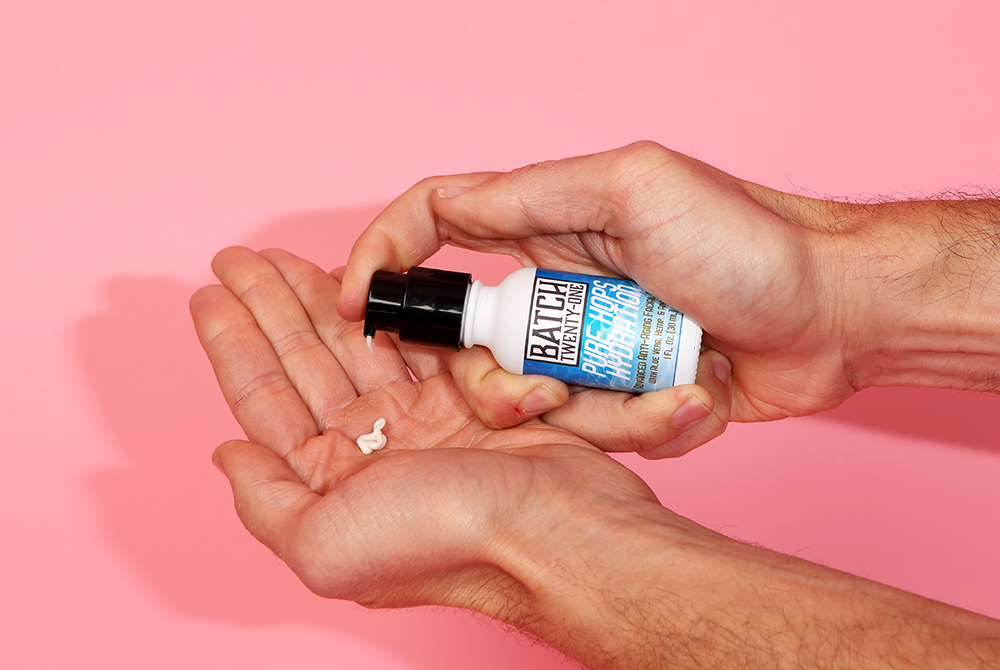 Batch-Twenty One has a ton of sweet products, but a couple of our favorites include one of their staples and something completely brand new.
The All-In-One Moisturizer has been a lifesaver for the Hop Culture team as the weather turned cold. Rich in hemp seed oil and hops, this wellness product has kept our skin nourished and smoother than a Humble Sea foggy IPA.
Additionally, we were stoked to try the company's newest innovation. A high-end anti-aging cream, Pure Hops Hydration combines the highest concentration of hops essential oil into a power-packed, nutrient-rich cocktail. Doing everything from reducing wrinkles to dull skin, Pure Hops Hydration has kept us looking fresh, especially after those long nights of drinking at home.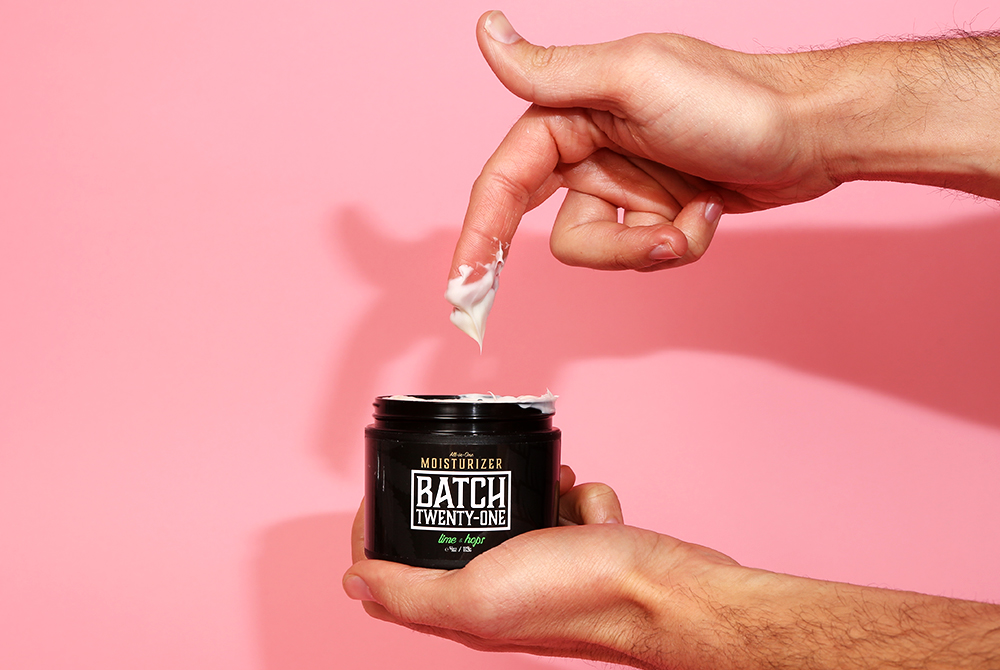 To celebrate the holidays Batch Twenty-One will be running a sale on their entire site. Simply use the code HOPPY2021 at checkout for 25% of your order. And, they also offer free shipping no matter how big or small the order. Now is the perfect time to stock up on their goodies for the holidays.
Buy Pure Hops Hydration for Women: $40
Buy Pure Hops Hydration for Men: $40
MiiR Camp Cup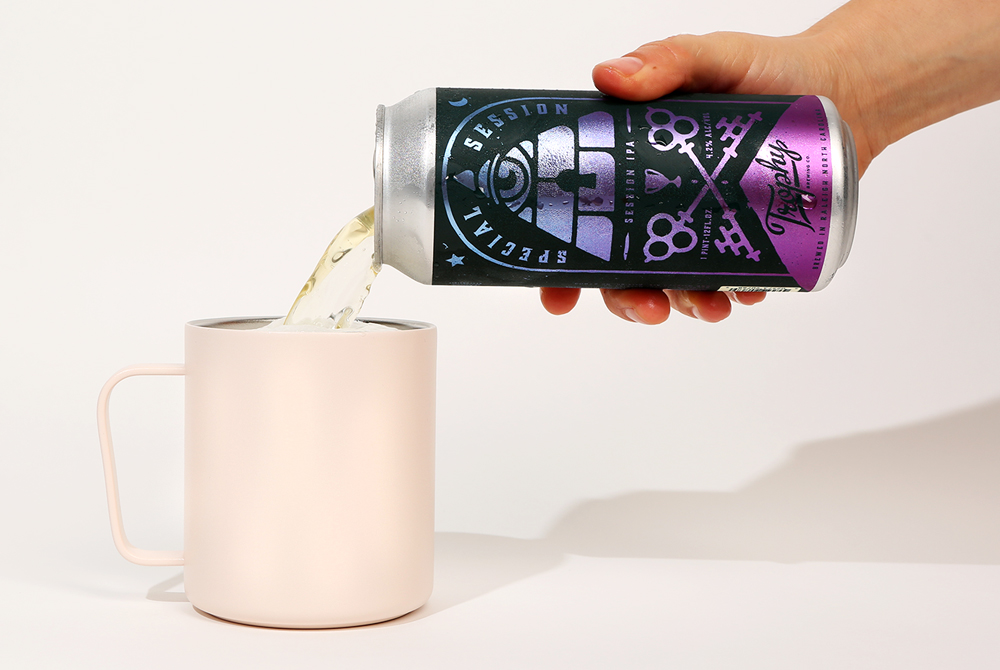 Priding themselves on being at that nexus of water, earth, and relationships with people, MiiR crafts these beautiful throwback drinking vessels with durability in mind. Versatile and enhanced with Thermo 3D™ Double Wall Vacuum Insulation Technology, the Camp Cup is perfect for keeping your beer cold. Or, even your coffee hot. Drink your coffee from this mug in the morning on your way to the trail and your beer from it once you've reached the top of the peak.
DrinkTanks Session Line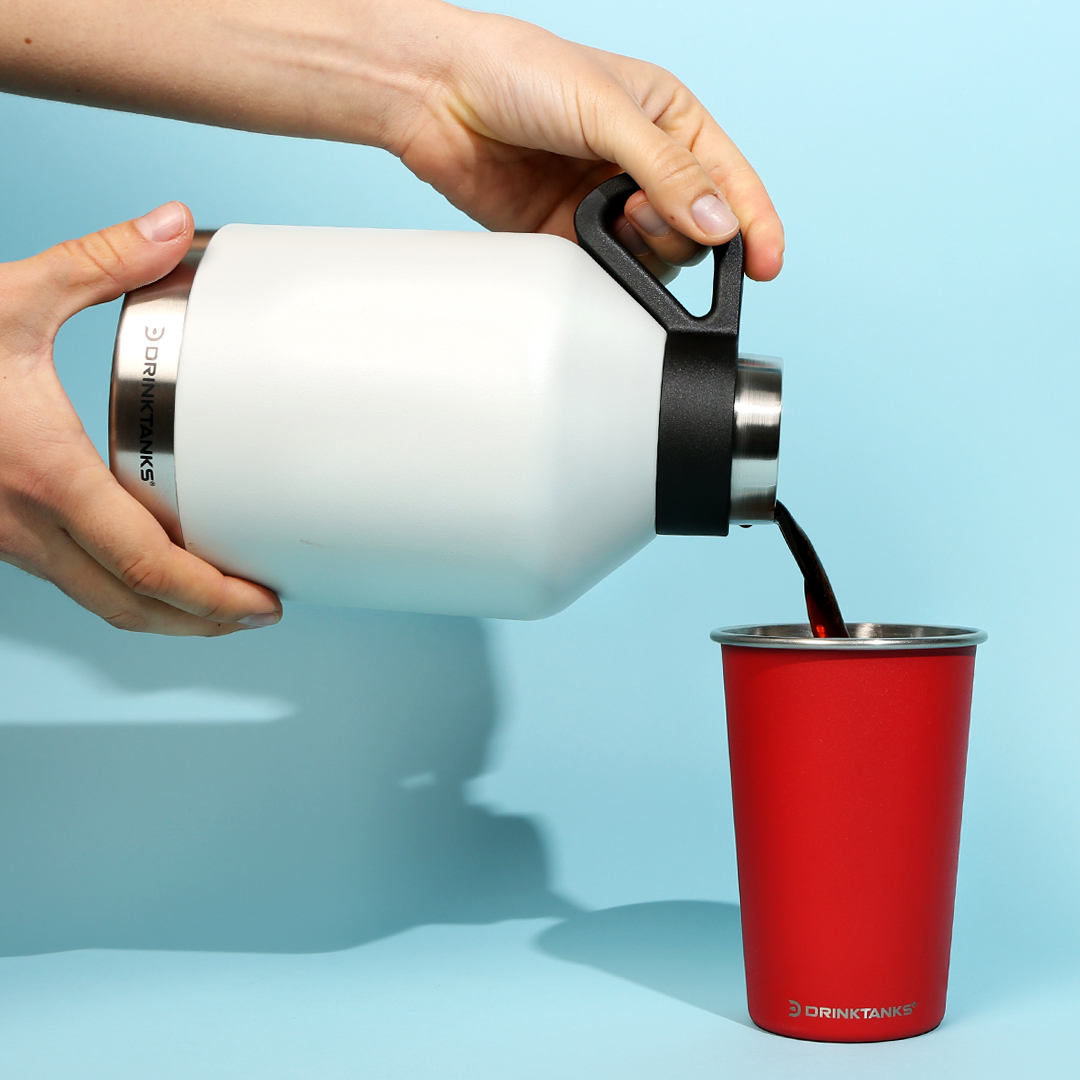 We're huge fans of all the crafty inventions they've come up with at DrinkTanks from their award-winning, vacuum-insulated beer growlers (including this custom one they designed for us last year) to their Travel Keg complete with its own CO2 delivery system. This year when the Portland, OR-based company put out a new Session Line featuring merch specifically made to enjoy beer on the go, we immediately tuned in. From the stylish and durable 64 oz. and 32 oz. Session Growlers to the stackable, reusable, and unbreakable 16 oz. Session Cups, DrinkTanks has the gear you need for a beer adventure whether that's on the mountain, at the beach, or on your couch at home.
NewAir Beer Fridge Froster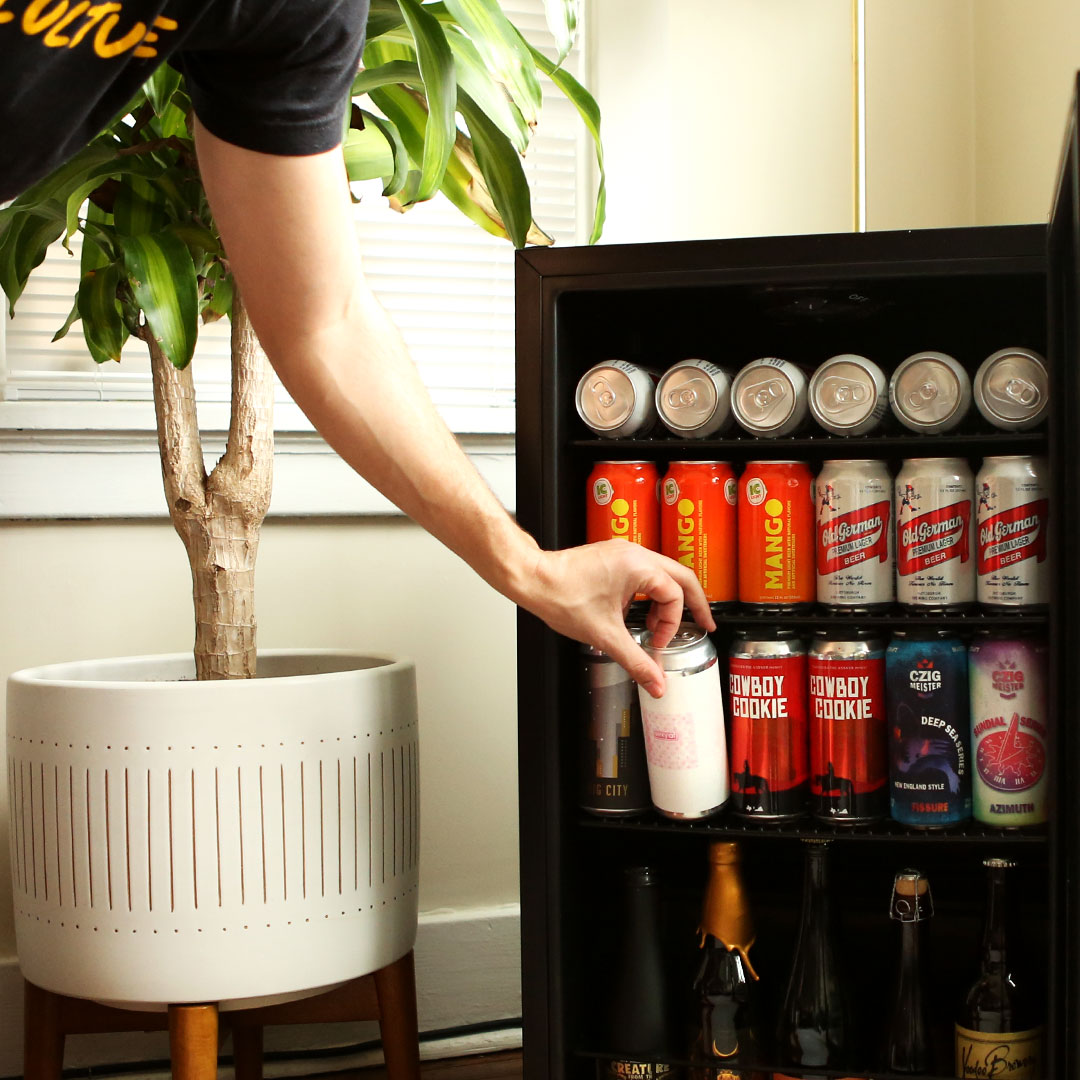 As a craft beer magazine, we're constantly receiving packages of beer from breweries across the country (one of the perks of the job). To keep all these goods fresh and cold we use the NewAir Beer Fridge Foster. The coolers from NewAir are genuinely some of the best we've come across. With customizable shelving, we can fit a variety of up to 125 and cans and bottles. Plus, the sturdy, stylish design looks great in our office.
EcoVessel BOSS Growler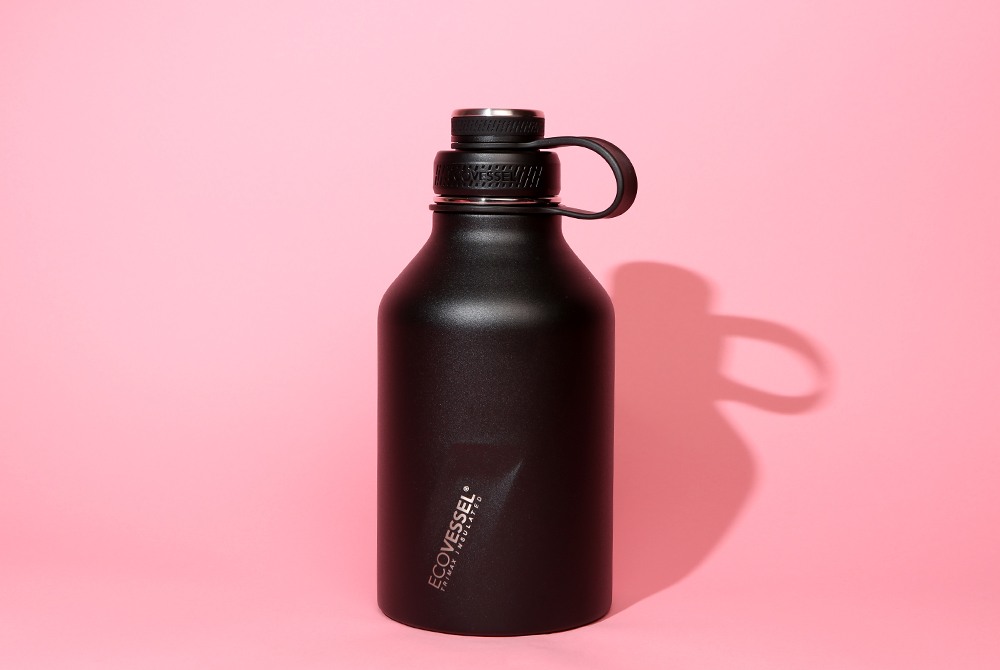 EcoVessel is another one of our go-to vessels (sorry, we couldn't help it) for drinking beer on the go. From their Transit Mugs, which are triple insulated and BPA-free, to their Boss Growler, which keeps beer cold for 36 hours and includes a removable infuser for ice, fruit, and tea. EcoVessel has all the goodies to keep us comfortably sipping a cool, crisp beer or a piping hot coffee year-round.
Oktober Design SL1 Homebrewer Can Seamer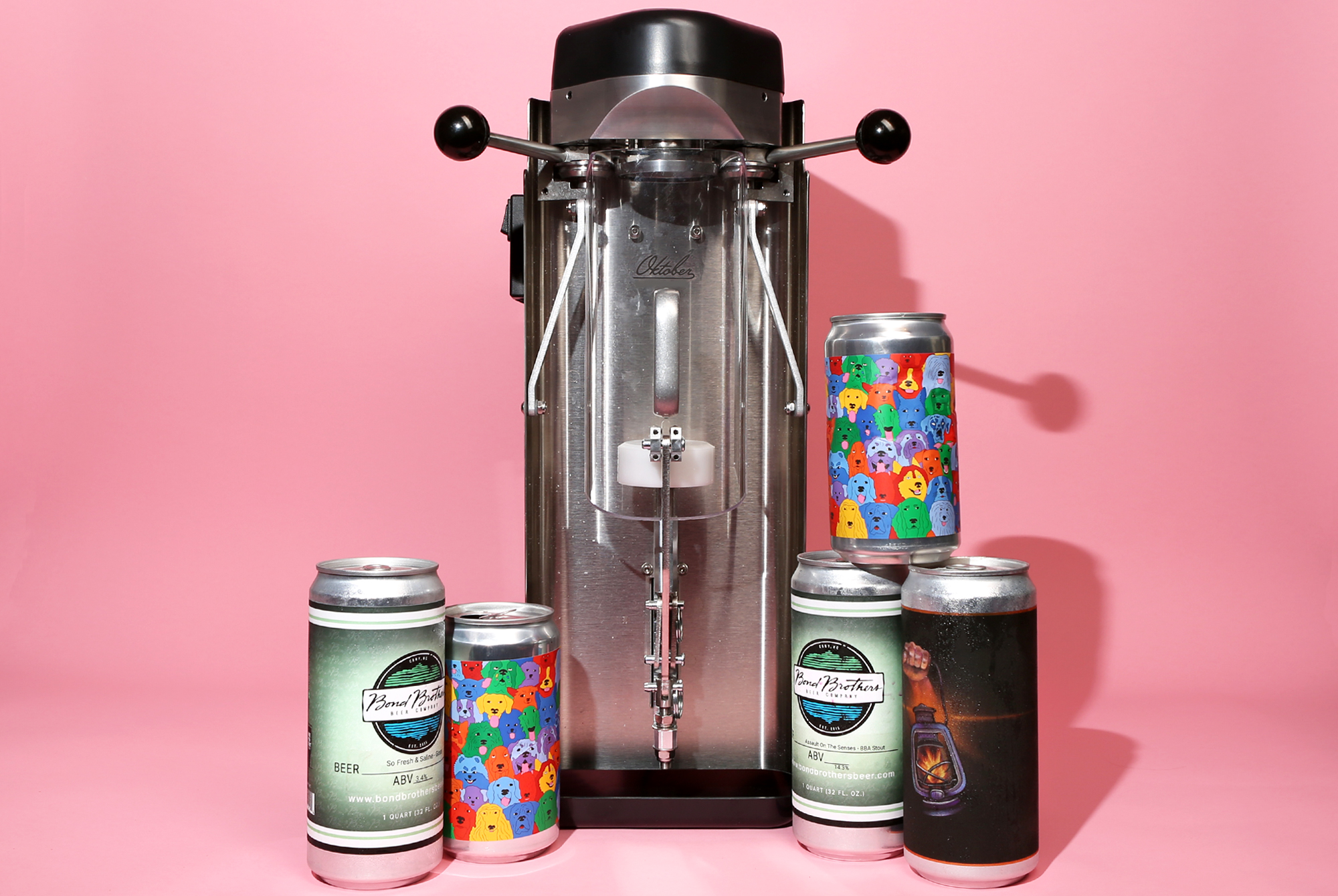 For all of the homebrewers or really anyone who wants fresh beer on the go, Oktober Design has a crafty innovation for you. Based in Grand Rapids, MI this thriving company took a quirky idea, applied a healthy dose of experience designing precision machines for the aerospace industry, and created the Oktober Can Seamer, a machine-tool quality invention that professionally seals crowlers. Designed to seam aluminum beverage cans, the SL1 Homebrewer Can Seamer is the perfect professional tool to take a homebrewers game to the next level.
This is a paid, sponsored post presented by Batch Twenty-One.
Liked this article? Sign up for our newsletter to get the best craft beer writing on the web delivered straight to your inbox.