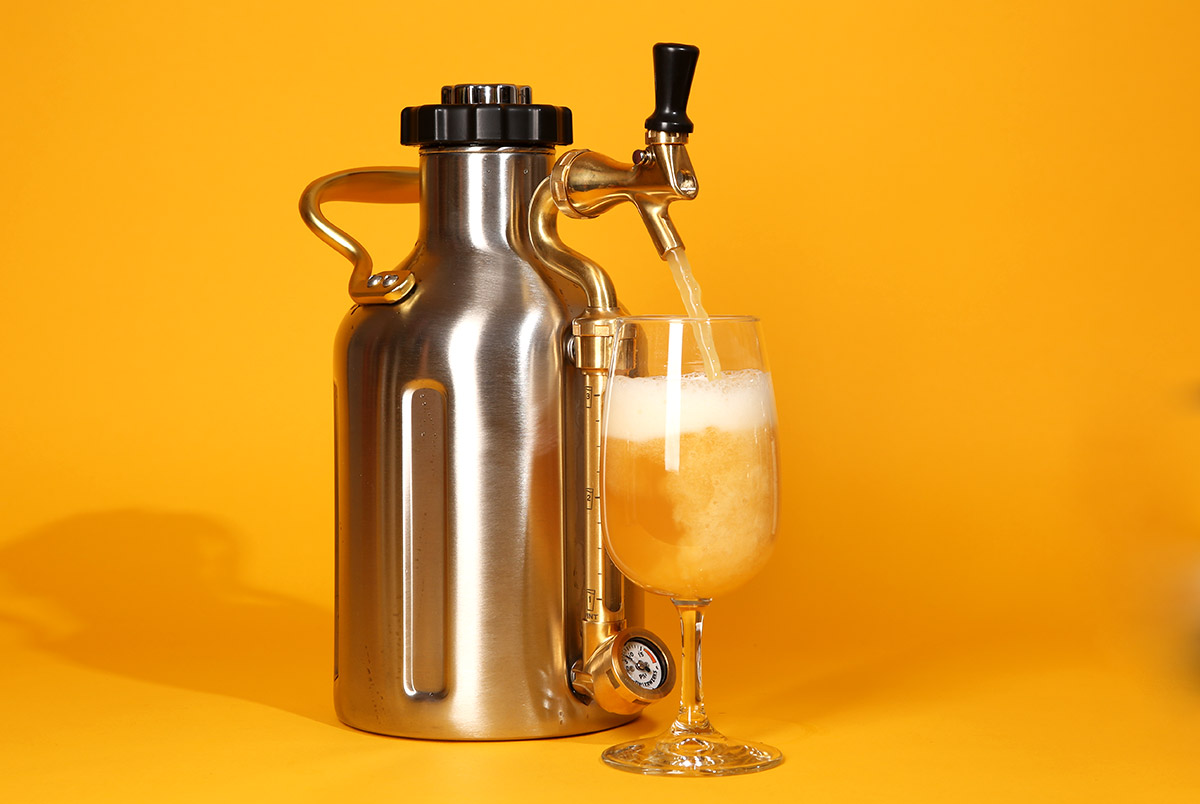 During this gift-giving season there are many unique products out there that make the perfect present. But if we had to choose a gift above all gifts to give your craft beer lover this year: We'd choose a growler. And, here's why.
Our drinking culture has changed. Now, instead of visiting packed taprooms, we're hosting virtual happy hours and social-distanced picnics. A growler ensures that we can still pick up beer from our favorite local taproom (and continue to support their business) and take it with us on those many adventures we've taken to get ourselves out of the apartment – a day trip to the beach, a hike in the Redwoods, or a camping trip in the Great Smoky Mountains.
With so many different vessels to choose from, we have the best five to buy this upcoming holiday season. From 64oz to 128oz, these growlers are "lager" than life.
GrowlerWerks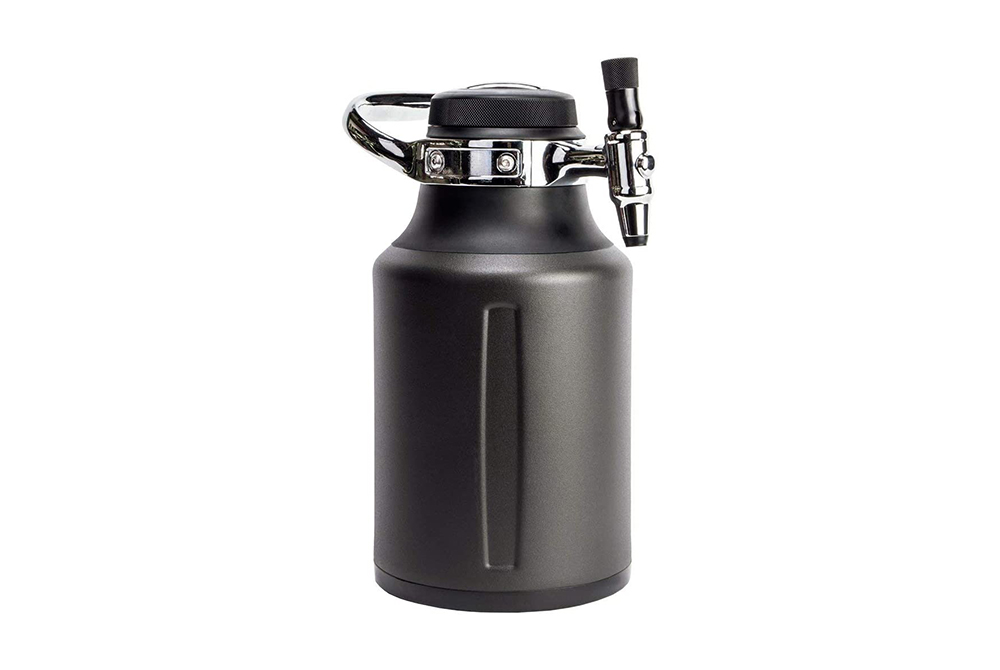 GrowlerWerks uKeg Go Carbonated Growler comes in three different colors and two sizes. Whether you want a hefty 64oz or 128oz Growler, they have the size for you. With double-wall stainless insulation, your favorite craft beverages will stay fresh, cold, and carbonated. With a 3-position dispenser tap, you'll easily be able to pour beer, soda, ciders, and even kombucha.
Hydro Flask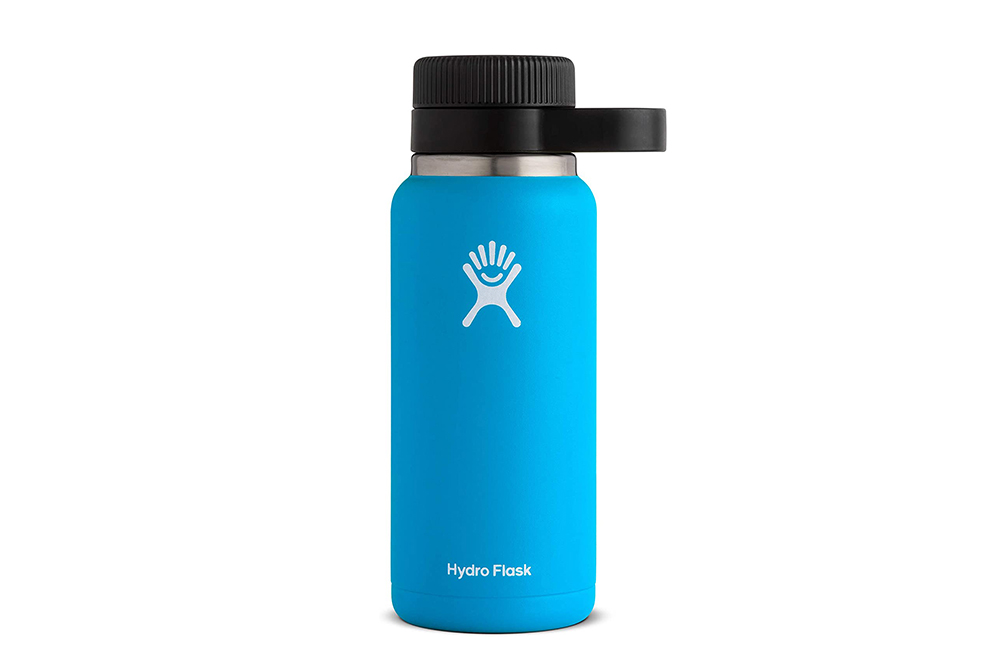 Hydro Flask fanatics will be obsessed with this 64oz Growler. It has a couple cool features including TempShield insulation that eliminates condensation and a Fresh Carry System that keeps your beer carbonated. Coming in a variety of bright colors, this vessel will keep your beer cold for up to 24 hours. No crying over warm beer here.
NutriChef Pressurized Growler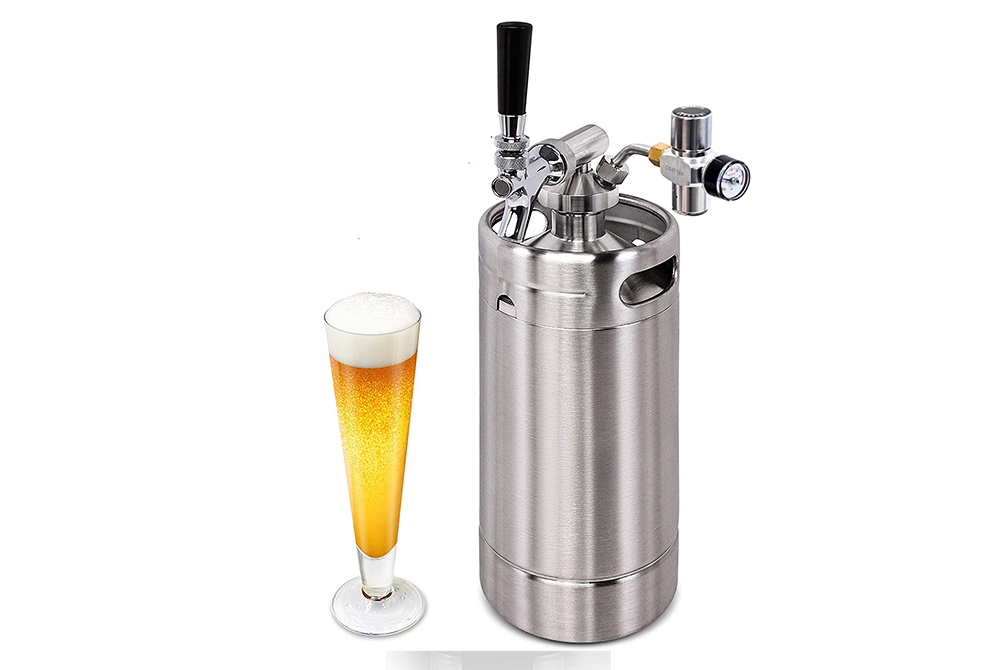 There's no such thing as flat craft beer with this growler. Besides being stainless steel, the NutriChef Pressurized Growler ensures your beer will stay pressured and fresh for up to two months. A whopping 128oz can easily serve a lot of your favorite IPAs and Lagers.
Stanley Classic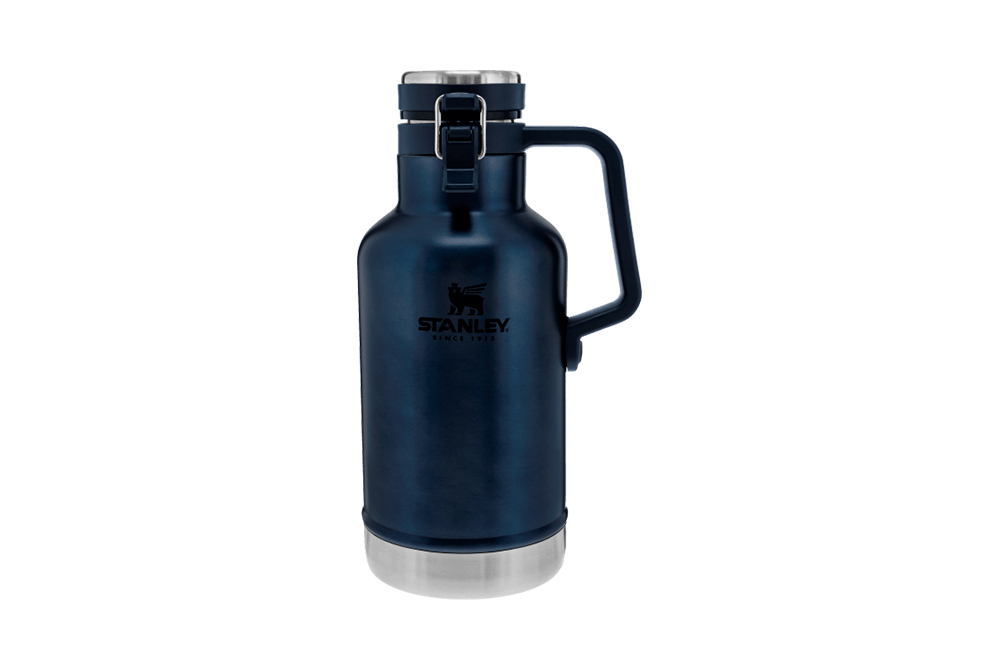 The perfect growler for any picnic, hike, or camping trip, you'll easily be able to carry the 64oz vessel through your holiday adventures. Easy to carry and smooth to pour with one hand, the Stanley Classic stores your favorite beer and even coffee, tea, or soups if you so choose.
Get the Stanley Outdoor Growler Gift Set: $60
Legacy-A Picnic Time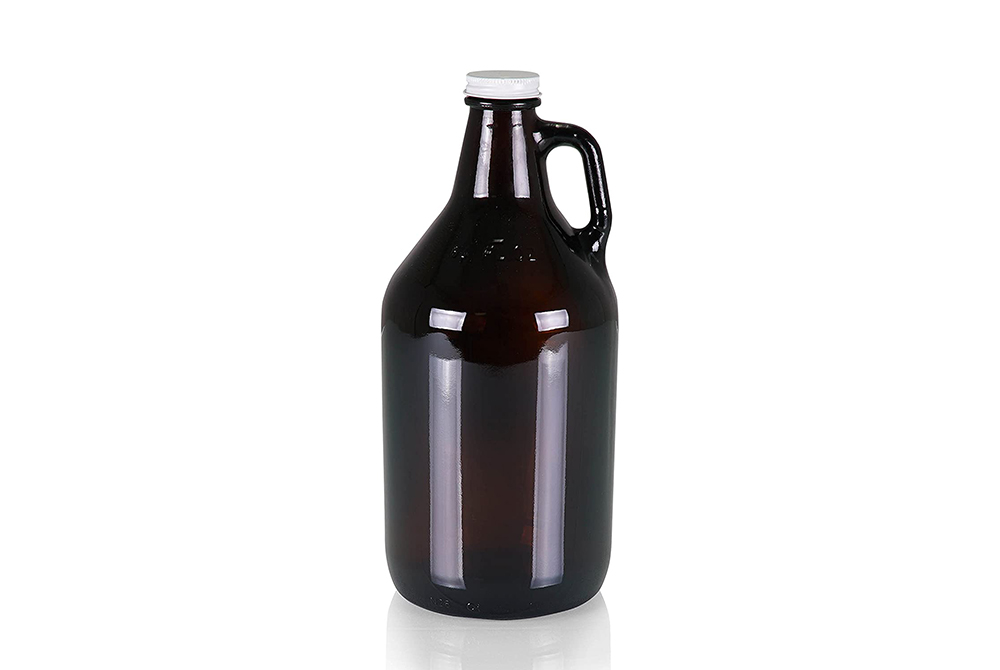 The cheapest option on this list, Legacy-A Picnic time's growler, runs along your standard garden variety growlers. Enjoy the minimalism of this amber glass beer growler complete with a twist-off steel cap. Take the growler to your local brewpub and fill 'er up.
Unless otherwise noted, all of the products featured on Hop Culture are independently chosen by our editorial team. However, Hop Culture may earn a commission from purchases made through affiliate links on the site.
Liked this article? Sign up for our newsletter to get the best craft beer writing on the web delivered straight to your inbox.