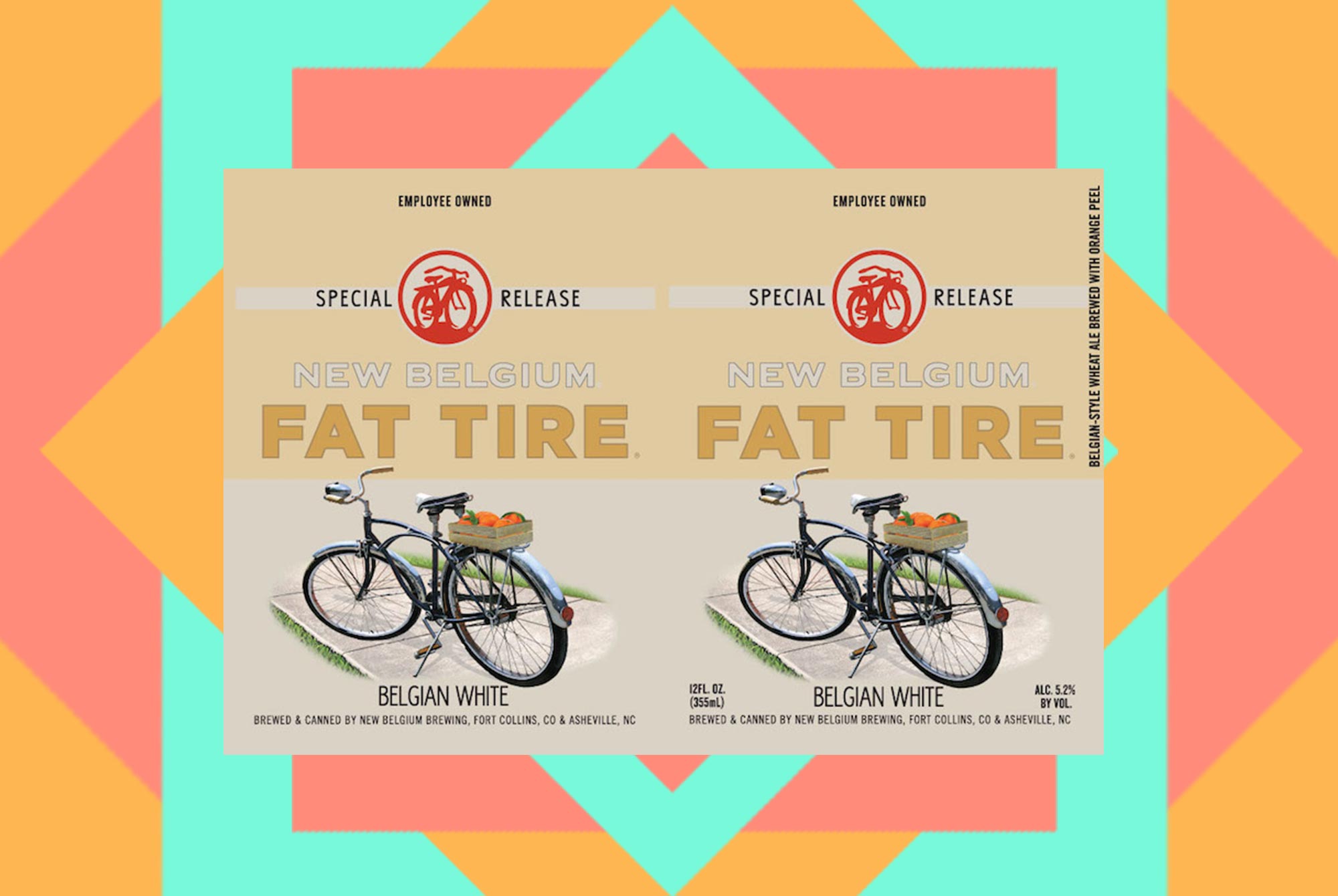 Finally Legal
Weyerbacher Brewing of Easton, Pennsylvania announced they'll be releasing a new beer they've named Finally Legal. The brew is a bourbon barrel-aged stout with cocoa and vanilla notes, and it packs a punch with its 13.5% ABV.
New Fat Tire Line
New Belgium Brewing just announced a Belgian White version of their famous Fat Tire. The new beer is set to be released at the beginning of August.
Craft Exports Hit New High
The Brewer's Association released new data that shows craft beer exports have reached an all-time high. Export volume increased by 4.4% last year and has reached a valuation of $121 million.
Peanut Butter and Oreos
The Veil Brewing of Richmond, Virginia just took their Oreo beer, Hornswoggler, to the next level. This time, in addition to Oreos, they're also aging their milk stout over bourbon pecan peanut butter.
Beer To Buy: Alexander, Rodenbach