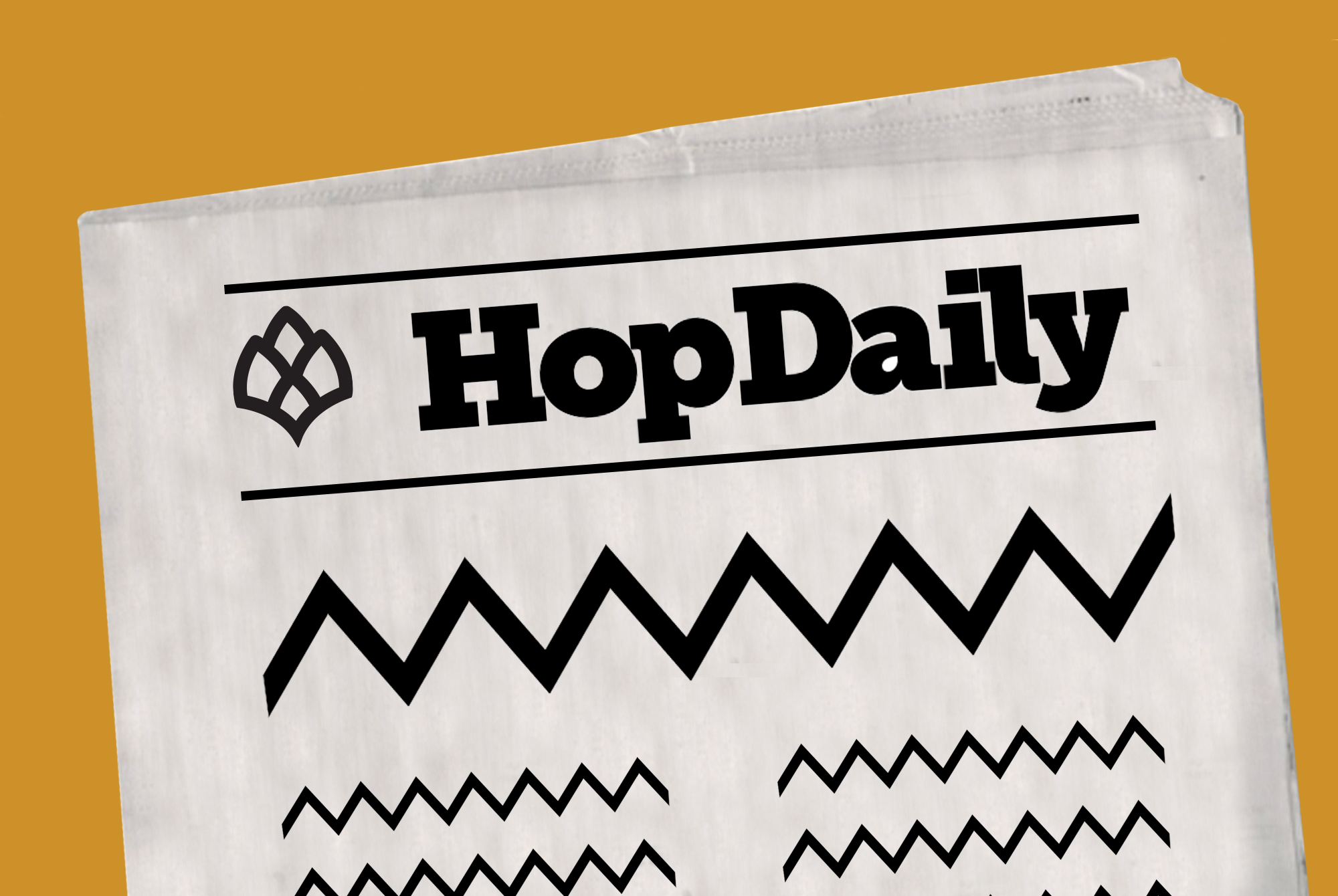 Photography by Courtney Bruch
New Belgium La Folie
New Belgium Brewing just released its La Folie 2017, which marks 20 years of brewing sour beers. Their signature Flanders-style brown ale is fermented in different oak barrels every year to create new sour flavor. This year's beer has green apple, cherry, and chocolate notes.
World's First Beer Pipeline
De Halve Maan Brewery, the oldest brewery in Bruges, Belgium wanted to keep their original location and add a second two miles away, but since the streets of Bruges are highly trafficked, they needed to find alternate transportation for their beer to make it from one location to the other. Thus, they came up with the idea to build the World's First Beer Pipeline, and now you can get a look behind the scenes.
New Kind of Beer Stein
Three mechanists have come up with a new design for a beer stein they've named the Kramstein. It's made of metal and is designed to keep your hand warm and your beer cool.
Rogue Dead Guy Gets a Makeover
Newport, Oregon based brewery Rogue Ales & Spirits just unveiled a new look for their popular Dead Guy Ale. Now the dead guy will be the main focus, with the most of the other design elements removed, and there will be a new black, white and silver color scheme.
Guinness Battles With Maryland Law Makers
Diageo, the parent company of Guinness, is arguing with lawmakers in Maryland about beer laws that would prevent them from opening a taproom in their new brewing location. Guinness hopes to make this new location a tourism destination, but it could draw consumers away from local distributors.
Beer To Buy: Lair of the Bear Barrel-Aged Imperial Stout, Mammoth