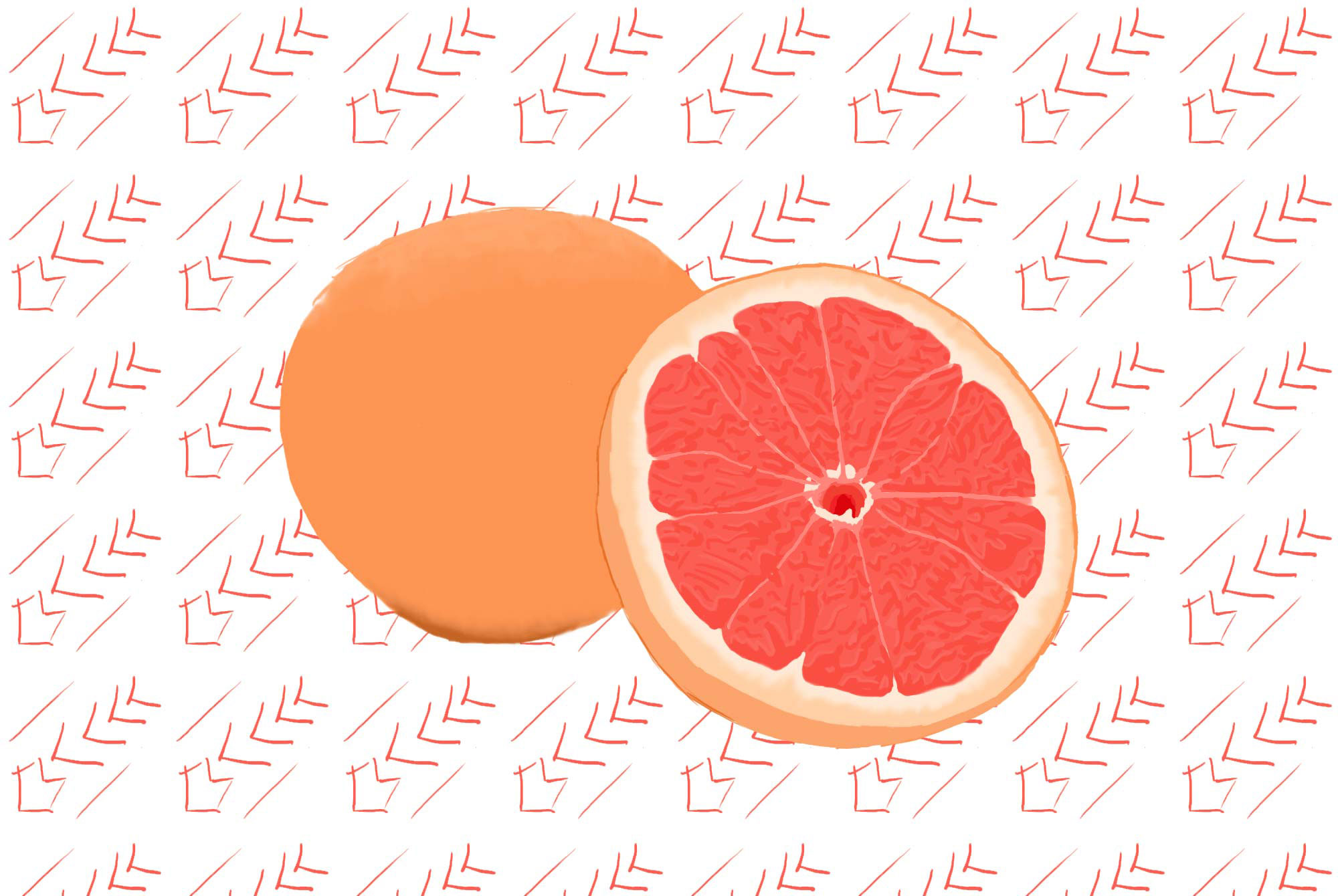 Photography by Courtney Bruch
A heartbeat flickers within the grainy jelly bean on the ultrasound monitor. What looks like an arm pops out from jelly bean's body, wiggling hello. The bean then launches itself across the screen — and my uterus — with its tiny protruding legs. I can't feel anything in my belly, just the pressure from the ultrasound wand and the cold of the blue goo beneath it.
Despite three positive home pregnancy tests and three weeks of vomiting and bionic exhaustion, the diagnosis doesn't feel real until this very moment. Seated at my side with an open mouth, Rob grabs my arm; it's now real for both of us. The visual confirmation of our child at ten weeks delights and terrifies us.
The visual confirmation of our child at ten weeks delights and terrifies us.
After our appointment, in a joyful haze, we sit down to brunch at Pamela's Diner in Pittsburgh's Squirrel Hill. Over corned beef hash, eggs, and short stacks, we gleefully recount the appointment, from start to finish. Rob felt welcome and well-informed. I felt at ease with the nurse practitioner. Spreading my legs for an audience that included my husband and three other women was comfortable — safe, even. Fittingly, we celebrate with comfort food.
At ten weeks pregnant, I split my days between nausea and a ravenous longing for heavy, greasy food. Thankfully, our visit to the diner coincides with an urge for the latter so I roll with it, knowing that a stack of saltines is tucked away in the purse at my feet in case I need them. With my short stack and egg sandwich, I order a small glass of grapefruit juice. Each sip of the bitter-yet-sweet juice awakens my tastebuds, cutting away the grease in between bites. In the moment, I can only imagine one beverage that's more refreshing
Since my pizza queen days at Flatbread, I've been an IPA lover. When I order a beer, I want something that packs a lot of flavor into a thick body, but that also refreshes the palate after each sip. I'm not necessarily a rabid hop hunter, out for all the hops, all the time, but I do gravitate towards the IPA section on a beer menu. I'll try all kinds of beer, and certainly appreciate the pairing of beers and situations (a stout on a snowy afternoon or a noon-time summer gueuze, for example) but I always seems to come back to old faithful.
(As I write this, I'm drooling for that first guiltless sip of Otter Creek's Backseat Berner IPA when I come home from the hospital. Rob knows that it's his job to have the fridge stocked when we return with baby in tow.)
This might have something to do with my roots. I was born in Connecticut and went to school in Massachusetts, where I lived for five years. I've had stints in San Francisco, Oakland, and now Pittsburgh, but no place will ever feel more home to me than New England. The small states, the even smaller towns, the coastline, and the mountains call to me and I honor them proudly with my drinking habits. Given the choice of an IPA from New Hampshire or Virginia, I'll take the one from New Hampshire. Even though beer can't literally taste like a place, I'm transported home with each sip.
At Pamela's, the bitterness of the grapefruit juice takes me back to the empty bar at Flatbread after a long shift in front of the oven, Slumbrew Flagship IPA in hand. I sip the juice and appreciate each mouthful, reveling in the flavors and the simple tradition of a beverage with a hearty meal.
Rob raises his coffee, and I my plastic glass. We toast to seeing our child for the first time and to only seven more months of pretending that grapefruit juice is just as satisfying as a hoppy New England IPA.