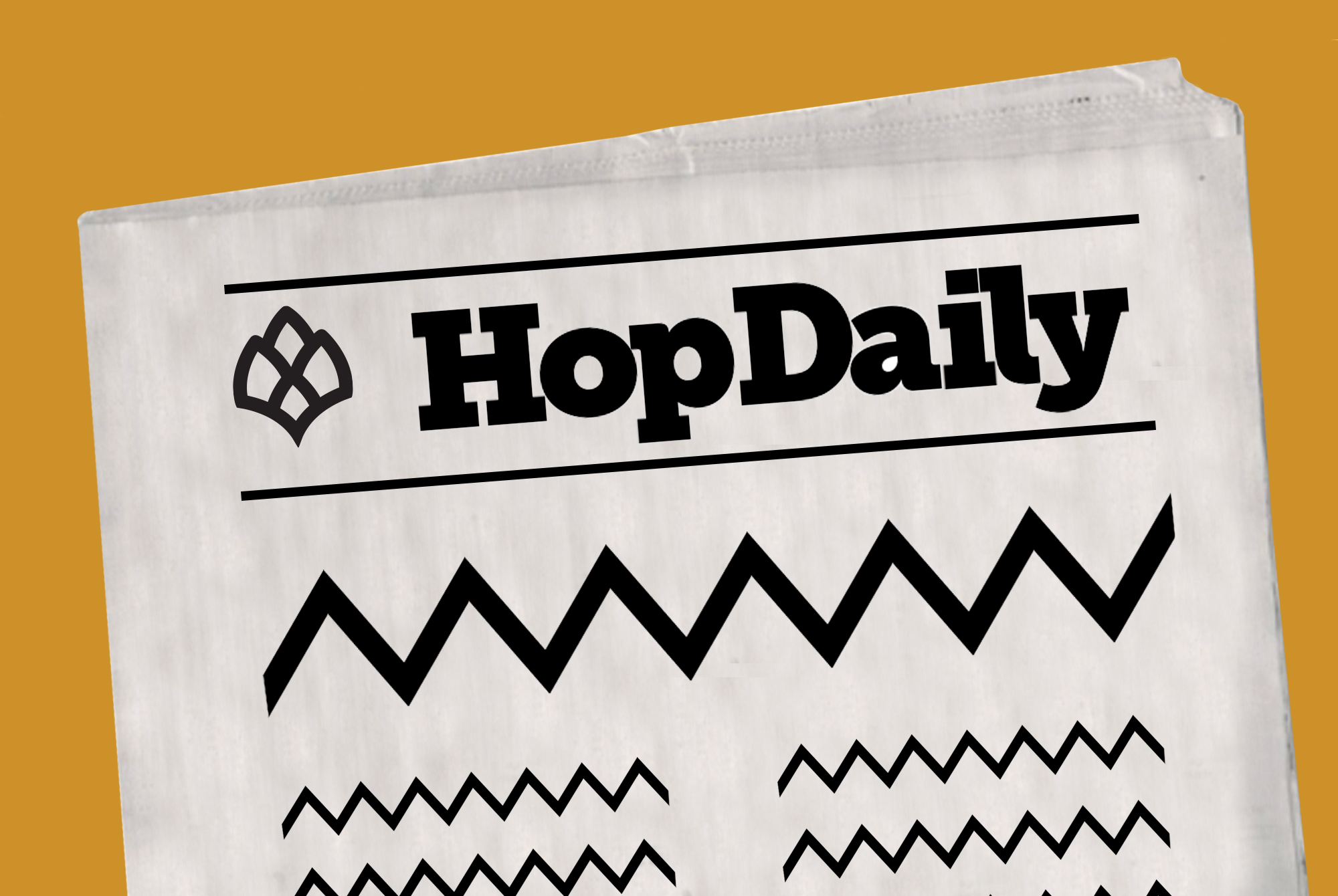 Photography by Courtney Bruch
Woman in Charge
Pizzeria Paradiso runs an award winning beer program through their restaurant in Georgetown, Washington DC, and they just hired their first ever female to run it. Drew McCormick, previously the assistant program director, will now head the operation with another female taking over her former position. McCormick is a big advocate for women in the beer industry, and certainly setting a great example.
New Redd's Apple Ales
After the people demanded it, Redd's Apple Ale decided to bring back their Blueberry Ale which will be available starting this month. They've also added a new flavor: Rasperry Ale, which will be available starting in March. Their limited release for this year will be a Peach Ale.
Firestone Walker Series
This weekend, Firestone Walker will release the first beer in a new series called Leo v. Ursus. The brew is an unfiltered imperial IPA named Fortem. New beers in the series will be released quarterly, so Fortem will only be available for a short time before being replaced with whatever Firestone has next on deck.
Beer Glass Sand
New Zealand's DB Breweries and Colenso BBDO agency made headlines last year for starting a campaign that used leftover beer yeast to create an alternative, eco-friendly biofuel, and now they're back at it again with a new environmentally healthy beer plot. This time they've created machines that crush beer bottles into a sand alternative to protect New Zealand's beaches from losing ground.
Beer To Buy: Strange Ghost, Brasserie Fantome