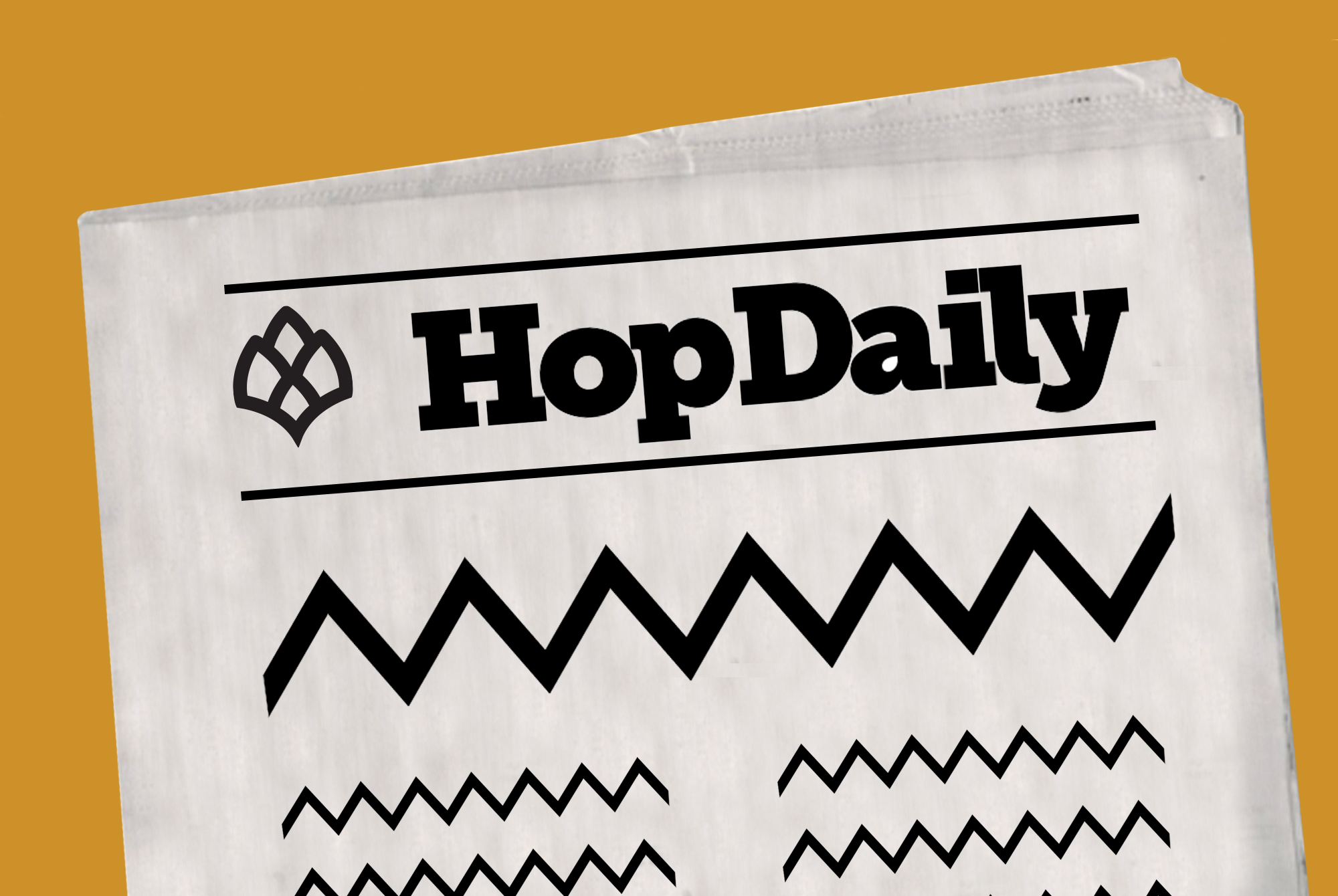 Beer and Chocolate
The Artisinful Portland Beer and Chocolate Festival is back for its second year. Taking place in Portland, Oregon, this Saturday from noon to five in the evening, the event will pair local chocolatiers with beers on tap.
Walking Dead Beer
Terrapin Beer Company of Athens, Georgia is releasing its second beer in tribute to the television show The Walking Dead. This time, the beer will be an imperial stout with blackstrap molasses and vanilla. The beer, Lucille, will be named after Negan's weapon of choice.
Learn More
Tom Brady Chugs Beer
Former New England Patriot Ross Tucker said on air this Monday that Tom Brady, current Patriots Quarterback, is the best beer chugger he has "ever seen, and I was in a fraternity in college." He may not have four rings in beer chugging, but Tom Brady's talents seem to extend far beyond the football field.
New Law New Beer
Tennessee brewers are now able to brew beers with alcohol content up to 10.1 percent ABV, thanks to a law passed earlier this month. Nashville brewery Tennessee Brew Works is now ready to release their new Tripel Star, a 9% ABV Belgian-style tripel. The release party will take place in their taproom this Thursday.
Learn More
Oreo Cookie Beer
Junk food and beer cravings combine thanks to The Veil Brewing Co. in Richmond, Virginia, which is about to release a new version of their chocolate milk stout, Hornswoggler, that has been conditioned with hundreds of pounds of Oreo cookies. Between 55 and 80 cases will be produced, and they'll be sold at The Veil's brewery starting Tuesday.
Beer & Pizza Robot
With the upswing in robotic delivery technology, it was only a matter of time until a robot was created to serve beer. A humanoid robot named Fundroid, or Funnie, ordered, took payment for, and delivered food and beer at an event hosted by Pioneer Works in Brooklyn, New York this weekend. Now if we could only get one for our office…
Imperial Brown Ale
Firestone Walker's imperial brown ale, Bravo, is about to make its way into bottles for the first time since its inception twelve years ago. The bourbon barrel-aged beer is known for its dry character and 13.2 percent ABV, and will be sold in individually boxed, 12-ounce bottles. We're not sure where, but there's a Harry Potter joke in here somewhere.
Beer To Buy: Emile, Allagash Brewing