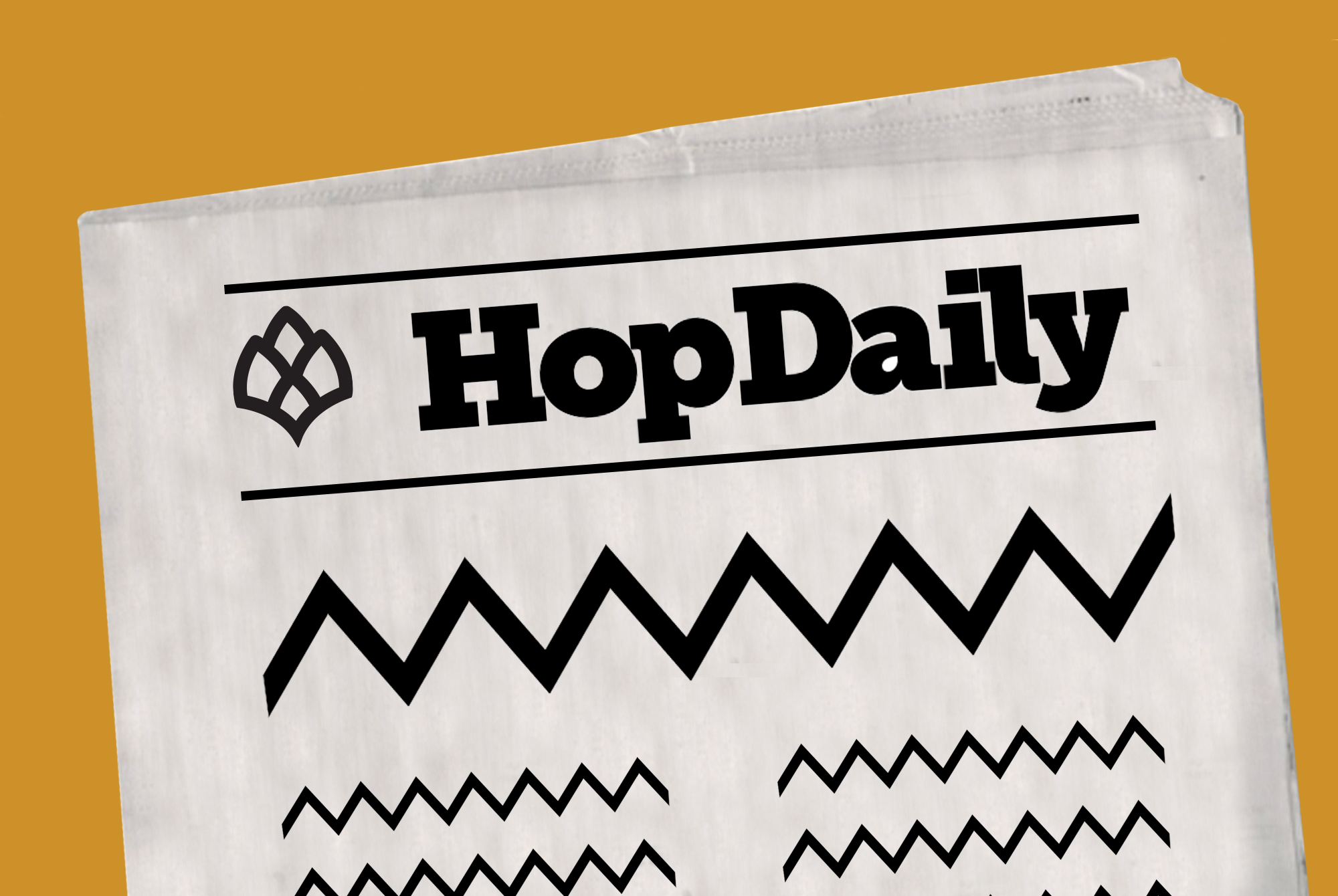 No Boston Beer
The owner of an Exxon Mobile gas station in Gainsville, Georgia put up a sign saying he will not be selling any Sam Adams beer until after the Super Bowl. The owner is a long time Falcons fan, and wrote the sign in response to a Boston Globe article discounting the Falcons as worthy opponents for the Patriots. The owner says the beer protest is all in good fun, but there will be no Boston Beer Company brews for his customers until after next Sunday.
Beer For A Cause
Smithwick's, the Irish brewery that became a staple in the US, is teaming up with the hosts of the New York radio show Boomer & Carton to raise money for the Veterans Education Challenge. The charity helps provide veterans with scholarships to go back to college. The collaboration yielded a Blonde Ale with grapefruit and citrus notes that will be available in the New York metro area beginning in March.
Anthrax Creates Beer
The latest metal band to get into the craft beer industry is none other than Anthrax, one of the Big Four metal bands that dominated the 80's punk scene. They've teamed up with Butternuts Beer & Ale, a New York brewery, to create a light-weight pale ale they named Wardance.
Global Beer Market Prediction
According to Zion Market Research, the global beer market is expected to grow from its current $530 billion value to $750 billion by 2022. The data reports a rise in light beer and microbrewery sales, as well as a rise in sales of canned beer, which Zion projects may eventually overtake bottle sales.
Learn More
Portland on Tap
This Saturday Portland, Maine is hosting its third annual Portland on Tap beer festival. Over 65 breweries will be in attendance, including Allagash Brewing Company of Portland and Jack's Abby of Framingham, Massachusetts. The festival will have over 130 beers on tap and tickets are $35 for general admission.
Beer To Buy: Ommegang's Valar Dohaeris Tripel Ale