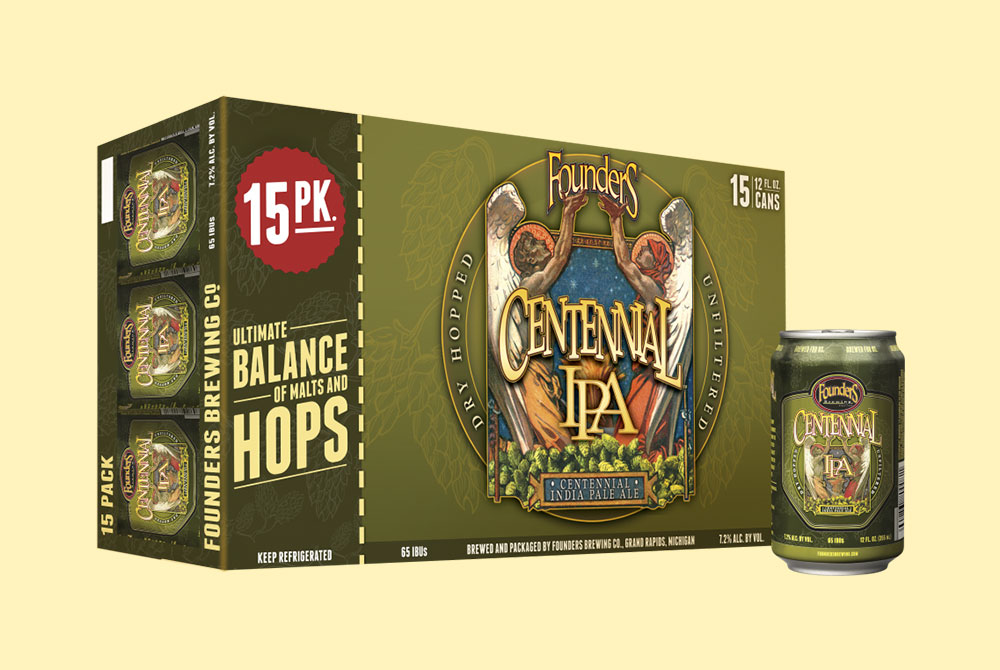 Get Your Beer at Target
Target's newest concept store, which will be built in Houston, Texas, will include a boutique for beer and wine. The Houston template will serve as the inspiration for 500 reimagined stores planned for the next two years.
Hawaiian Punch Beer
Relive your childhood with the newest beer from The Veil Brewing of Richmond, Virginia, named Never Aloha. The beer is a gose made with Hawaiian sea salt, passionfruit, cherry, pineapple, mango, blood orange, and a splash of Hawaiian punch drink mix.
Craft Stats
Today the Brewers Association released data from 2016 about the growth of the craft beer industry. The data show over 5,300 breweries currently operating in the US, and a 6 percent rise in the volume of craft beer produced from last year.
Founders 15 Packs
Founders Brewing Co. of Grand Rapids, Michigan just released their flagship brew Centennial IPA in 15-packs. The price of the new 15-pack will be the same as they had originally priced the twelve back, which means more beer for your buck.
Beer To Buy: Supercool IPA, Upright