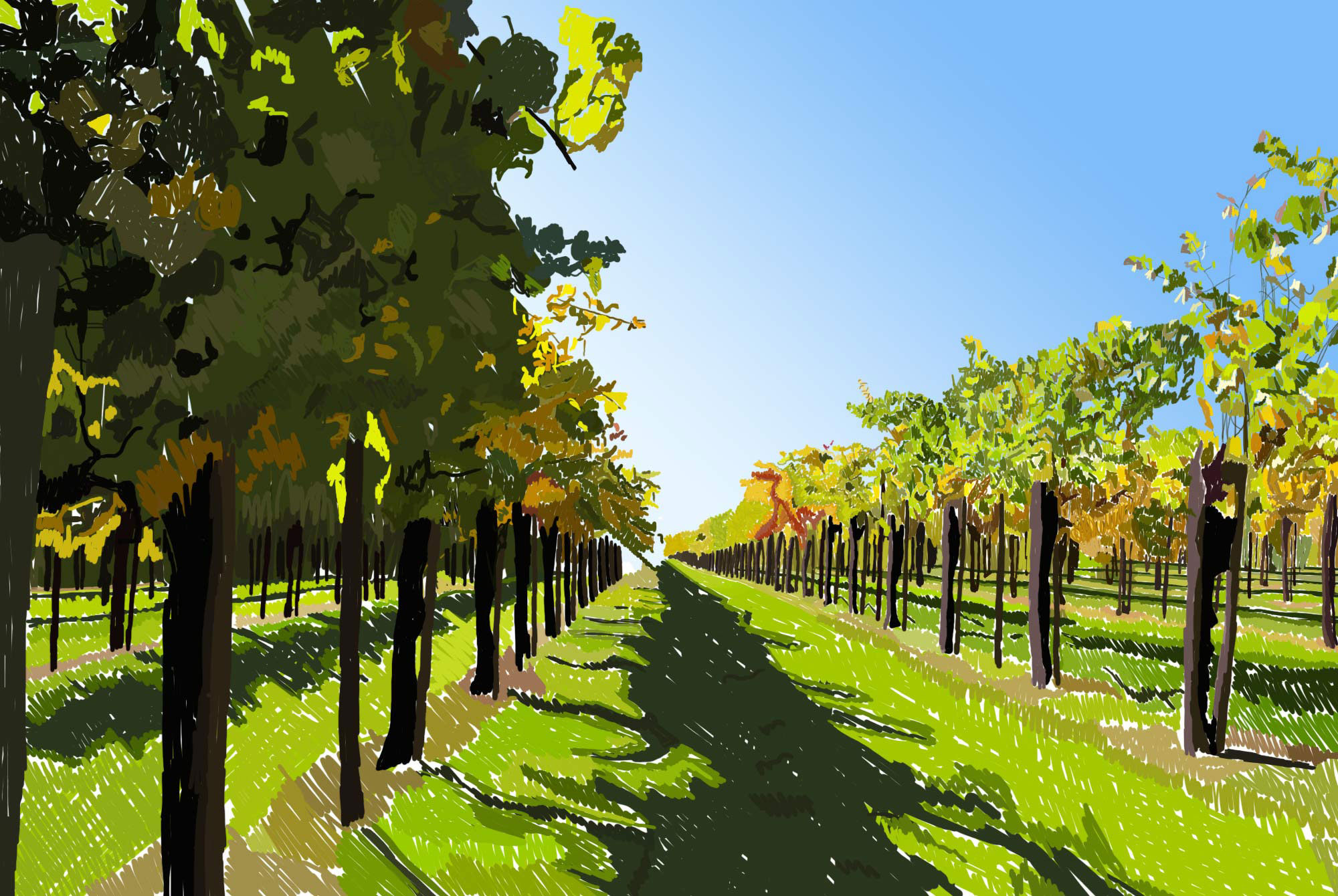 Photography by Courtney Bruch
Most people know Santa Rosa, California as the beating heart of Sonoma Valley, one of the world's most famous wine regions. But if you only visited to drink the grapes, you'd miss out on some of the country's best beer. Only an hour north of San Francisco, the small town plays host to a disproportionate number of breweries and bottle shops.
Day 1
Beercraft
11:00 AM — If you're driving to Santa Rosa from San Francisco, you'll pass straight through Rohnert Park, so it only makes sense that you stop at Beercraft. With over 200 beers and 14+ rotating taps, it's one of the best places in the area to find beers from small California brewers like Sante Adairius and The Rare Barrel.
HenHouse Brewing Company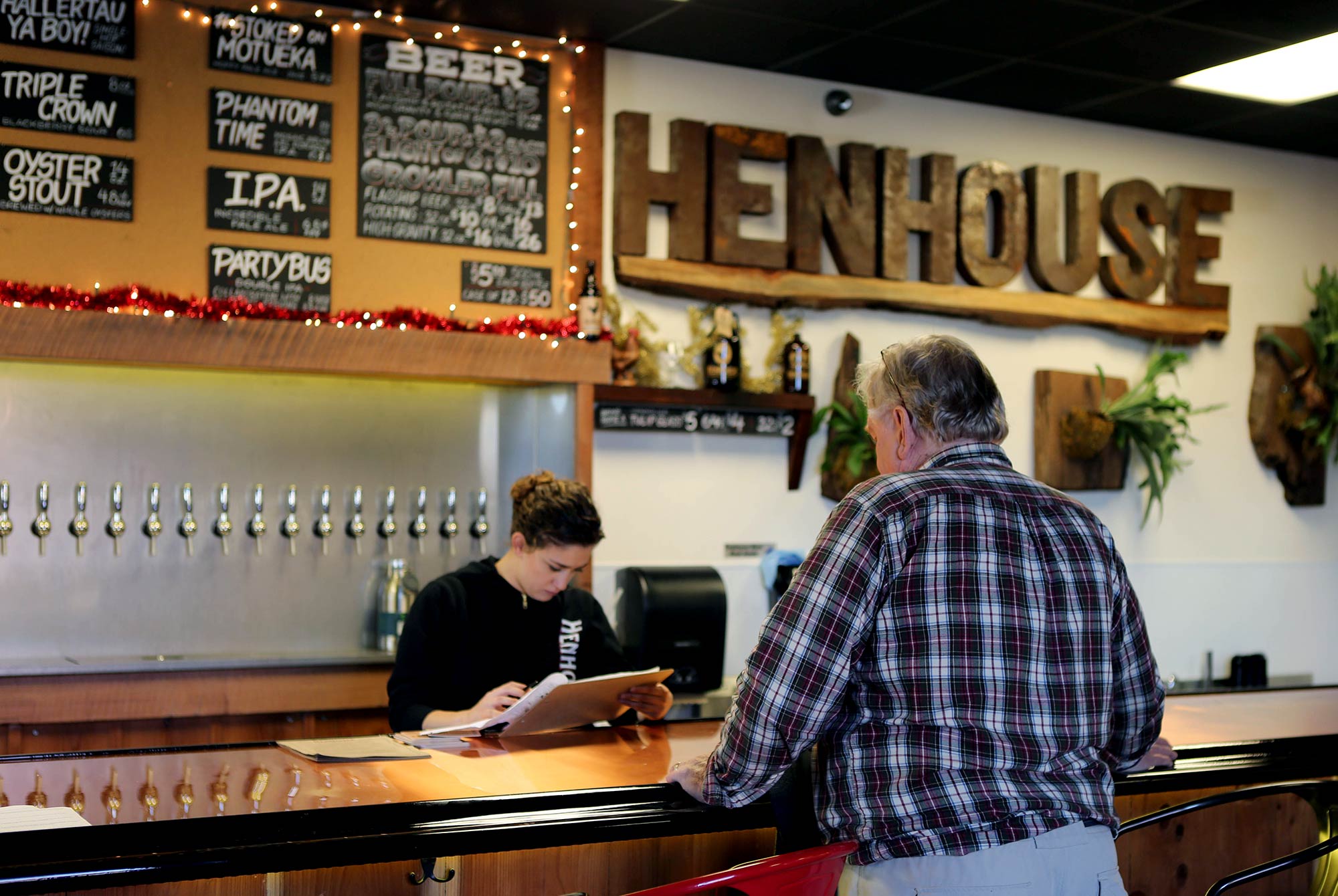 12:00 PM — We wouldn't say that all country folk are more genuine than city folk, though we will say that HenHouse co-founder Shane Goepel is a pretty nice dude. Although his brewery is off the beaten path compared to some of the more centrally-located Santa Rosa breweries, it's only a slight detour if you're coming up the 101 from San Francisco, and definitely worth the drive. If you get the chance, try #Stoked, an American pale ale, or Honest Days Work, their terrific saison.
Russian River Brewing Company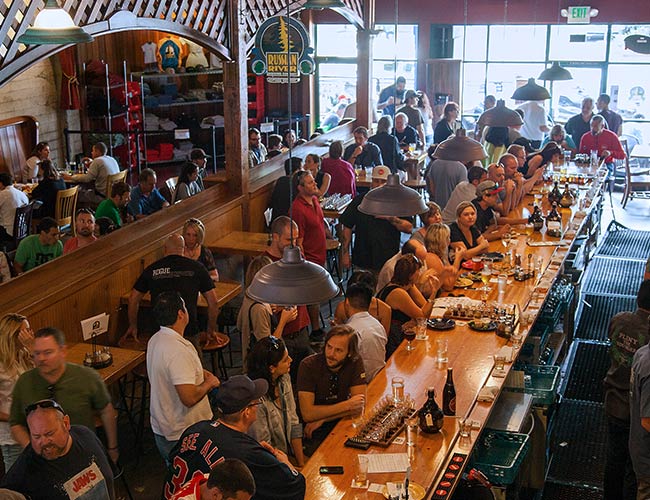 1:30 PM — Pay homage to one of craft's favorite breweries at their original downtown Santa Rosa location before their second spot opens in 2018. Bottles are available for takeout, but for the full experience we recommend getting a table in the brewpub. You want Pliny the Elder or Supplication — or, if you're lucky enough to visit in February, Pliny the Younger.
Cooperage Brewing Company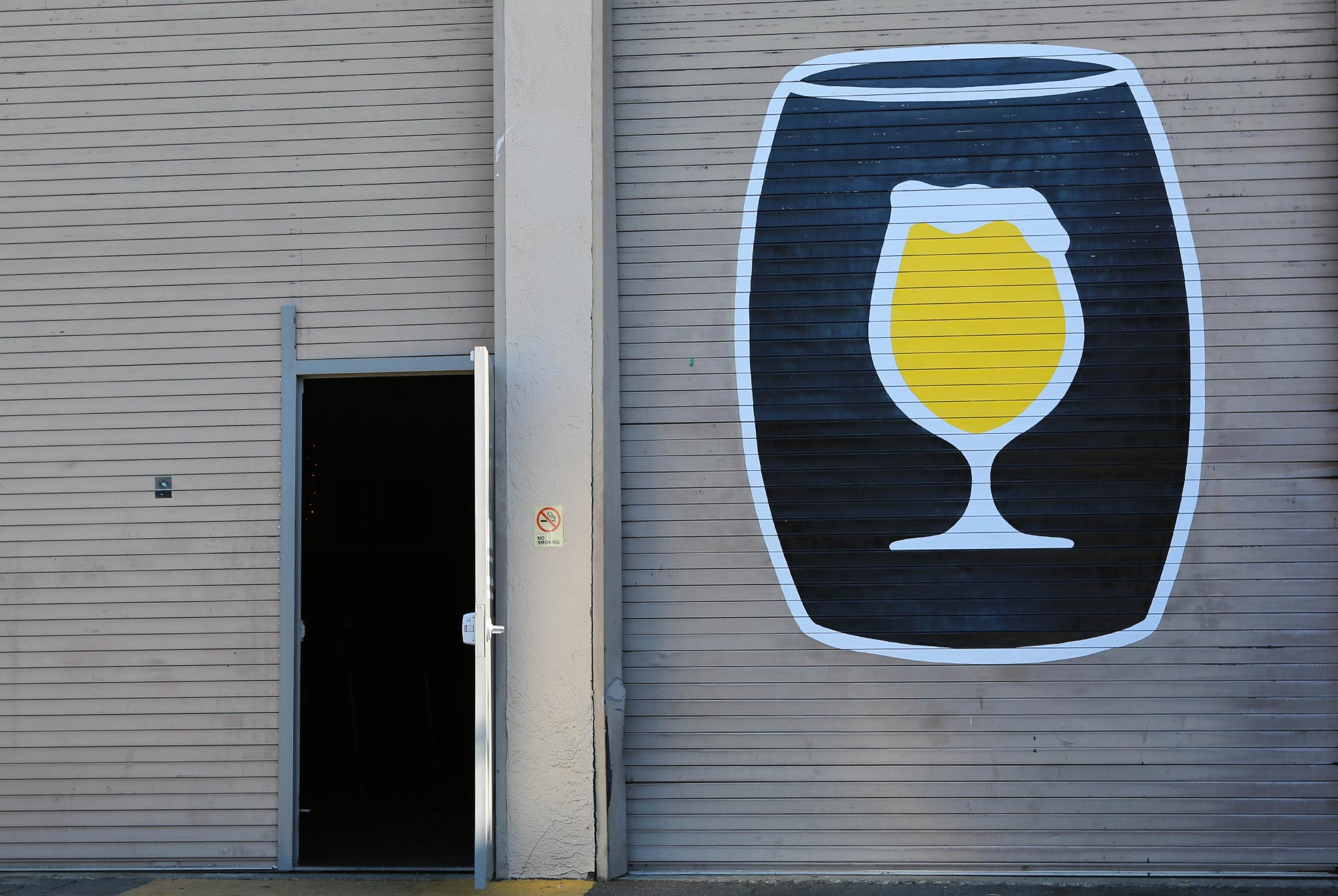 3:00 PM — We're wondering what kind of magic owner Tyler Smith must possess in order to have turned his small garage operation into one of Santa Rosa's most dynamic tasting rooms. From the myriad board games to the arcade machine, local art to roomy interior, this is a comfortable, eclectic gem. Oh, and the Belgian-inspired beer is pretty good, too.
Plow Brewing Company
4:00 PM — If you make it onto one of owner Kevin Robinson's behind-the-scenes tours, prepared to be impressed by his inventiveness in repurposing old or otherwise dysfunctional equipment. The inventiveness speaks to his knowledge of the brewing industry, and indeed, he has quite the resumé: he perfected his craft at Russian River (see entry above), where he worked before leaving to start an operation of his own. His desk? Secondhand from brewing icon Vinnie Cilurzo, founder of Russian River and the creator of Pliny the Elder.
Bottle Barn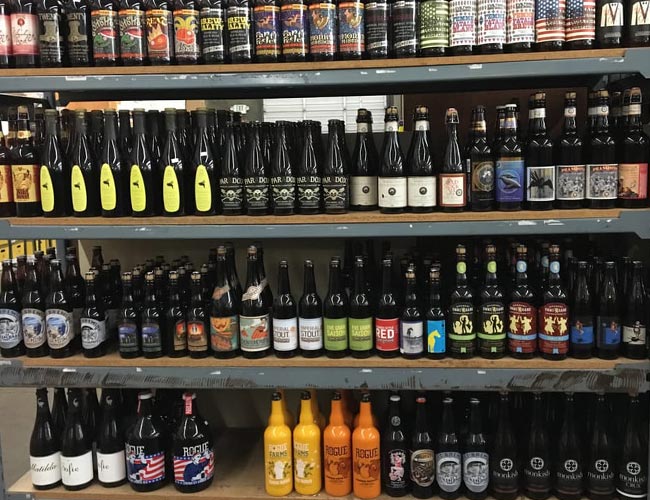 5:00 PM — A craft beer store warehouse right across from Plow Brewing Company? How convenient. Perhaps the best part about Bottle Barn (other than the robust selection, of course) is the shipping services, which allow you to get all the bottles you've managed to acquire thus far safely home in one piece. Buy and ship from one convenient location.
Barrel Brothers Brewing Company
7:00 PM — Squeak into Barrel Brothers before it closes at 8:00 PM to snag some of Sonoma's best beer, made by one of the few Head Brewers we've ever met that was born in the 90s. Founded in 2015 by brothers-in-law Wesley Deal and Daniel Weber and their father-in-law Tom Sather, the tasting room is a family affair with a relaxed vibe. We recommend their classic Dark Sarcasm porter, available in bottles across California, or any of their in-house barrel-aged selections.
LoCoco's Cucina Rustica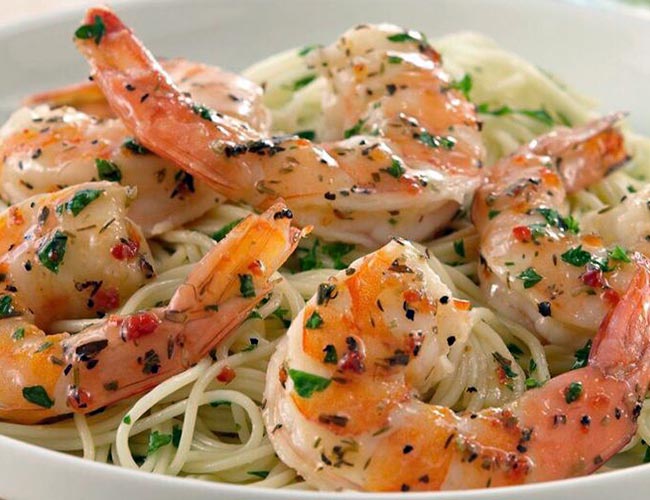 8:30 PM — Don't go here for craft beer, but if you're tired of booze after a long day of drinking, settle into this homey spot for so… much… authentic… Italian.