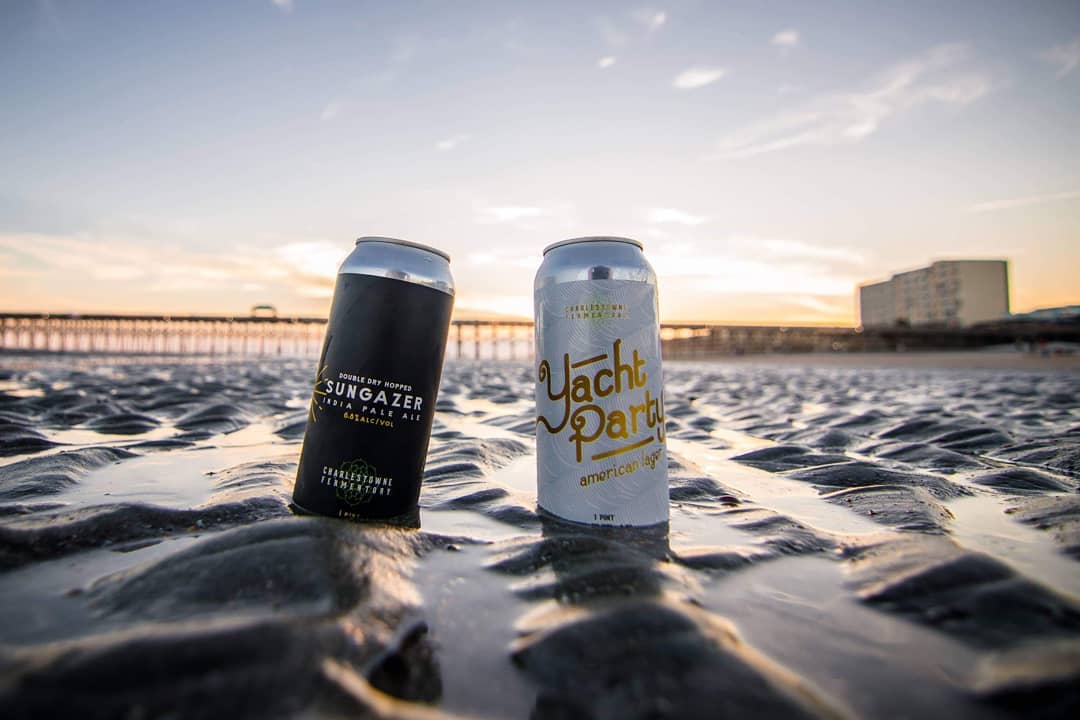 Photo courtesy of Charles Towne Fermentory
Editor's Note:
Want to try some Charles Towne Fermentory beer? Catch them at Juicy Brews March Madness on March 23rd at Resident Culture in Charlotte, NC.
Hop Forward. Yeast Driven. That's the motto of Charleston, South Carolina's Charles Towne Fermentory. The brewery–or, rather, the fermentory–features a small, focused brewery and well-regarded kitchen. Founder Adam Goodwin focuses on approachable IPAs in the brewhouse and welcomes a rotating series of local chefs in the kitchen.
Charles Towne Fermentory may not have garnered the attention of a national audience, and the beer may not be as groundbreaking as the mind-boggling sours of Burley Oak or the delicate saisons of Brewery Bhavama, but Goodwin's beer is exceptionally made. Yacht Party sits high on the list of our favorite lagers.
We caught up with Adam Goodwin before Charles Towne Fermentory joins us for Juicy Brews March Madness in Charlotte, NC on March 23rd. Goodwin shared his thoughts on learning from failures and how he got his start in brewing.
John A. Paradiso: How'd you get your start in the brewing industry?
Adam Goodwin: I started doing a little bit of summer work at my local brewery growing up. Mostly warehouse stuff: Packaging, bottling, deliveries. I did it because it was fun. Working with great people, learning a ton, and just generally having a good time. I didn't think that it would end up being the base of my career, but I'm glad it was. This is a great industry we're in.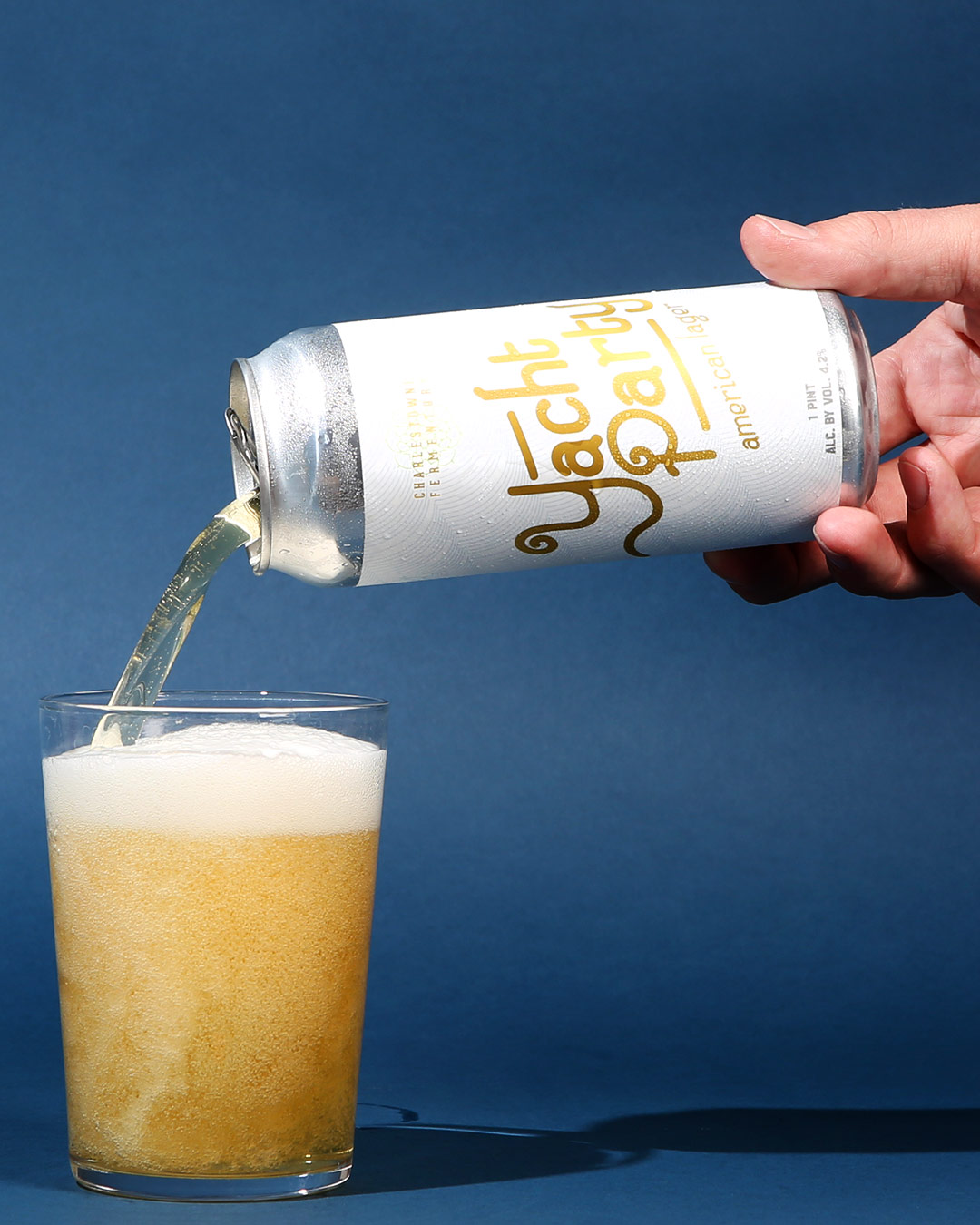 JAP: Why did you want to launch a brewery?
AG: Having the freedom to experiment and be in charge of the direction, growth, and quality of what I wanted to produce were definitely some of the biggest factors. Creating a place and purpose for what we make in our neighborhood and a culture around that has been a whole lot of fun.
JAP: Any horror stories from your time at the brewery?
AG:
Our first hurricane season in Charleston we had our electricity knocked out for a few days. We had a walk-in full of freshly packaged beer, including our first canning run, yeast, and hops. Our local distributor drove a reefer truck over and we put out a call on social media for anyone that could help us unload our walk-in into the truck. We had about a dozen industry people, taproom regulars, and friends show up to help us move everything as quickly as possible–this is Charleston after all and it was probably 90 degrees out. It was awesome to see how something potentially devastating for us turned into such an awesome display of solidarity and friendship in the industry and the community. Or maybe they just came for the free beer.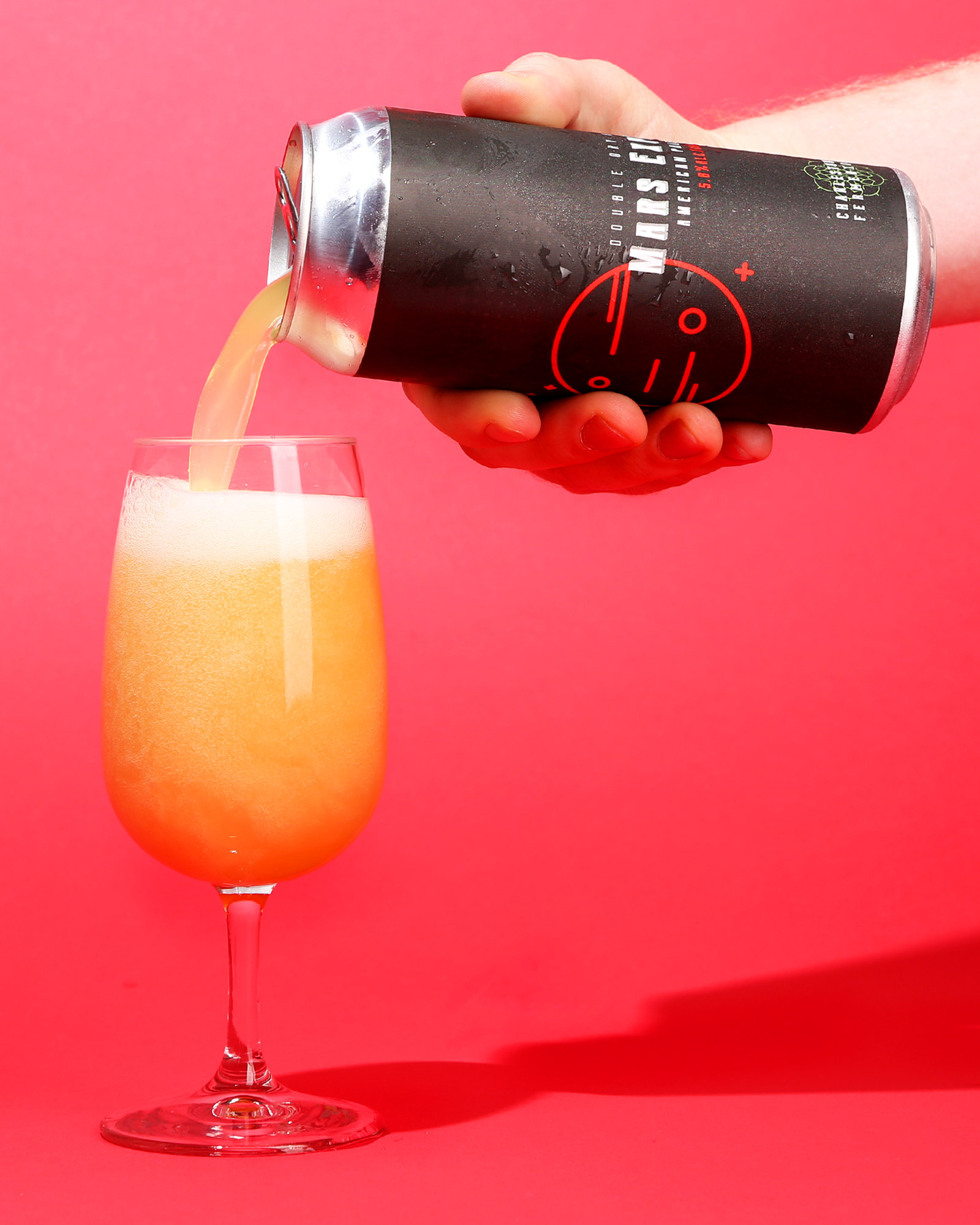 JAP: How has a failure, or apparent failure, set you up for future success?
AG: I don't think one particular failure really stands out. I have had a lot of them. But I think you have to put yourself and your ideas out there and, sometimes, it doesn't work out the way we had hoped. Sometimes it does. Either way, you have to learn from those things and grow. I know it sounds cliché, but you're never going to stand out doing things the way they are "supposed" to be done, especially in this industry. Failure means you're trying new things, new ideas. The important thing is to learn and adapt.
JAP: Give us a few songs to add to an all-star bottle share playlist.
AG: Jock Jams Volume 1. The whole thing.
Liked this article? Sign up for our newsletter to get the best craft beer writing on the web delivered straight to your inbox.