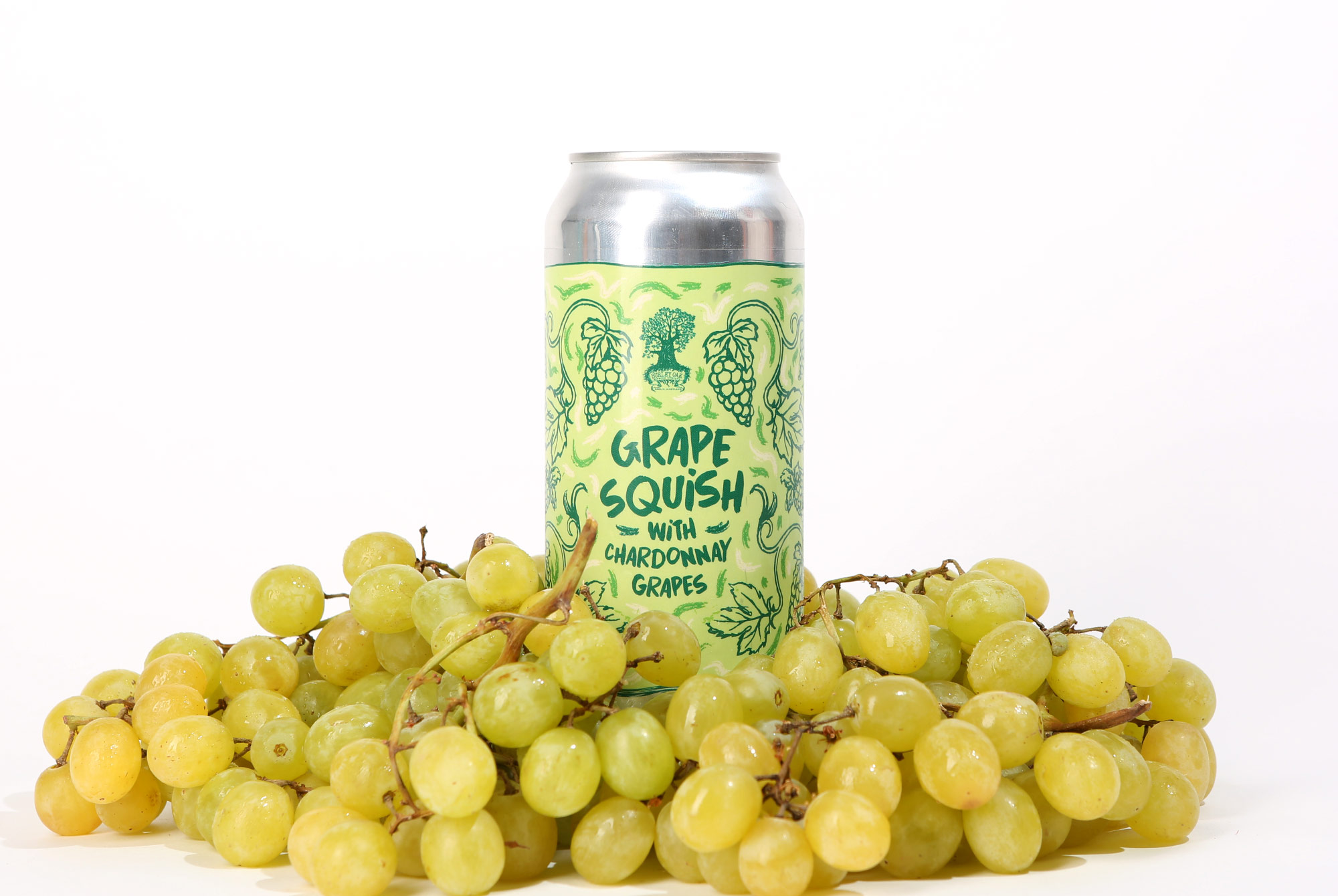 Burley Oak's J.R.E.A.M. series has become the benchmark for fruit-infused sour beers, the same way that Hudson Valley has set the tone in Sour IPAs. Nobody makes fruit-infused sours quite like Burley Oak. However, Burley Oak founder Bryan Brushmiller and his team don't only brew sour ales. They've nailed hoppy beers and put out some solid easy drinkers and farmhouse ales.
According to Brushmiller, he'd long wanted to jump into the world of brewing, but it took getting fired from his day job to launch the Berlin, Maryland-based brewery. As you'll see below, "Burley Bryan" Brushmiller is a man of few words; he lets his beer do the talking. We did manage to find out his drink of choice when not enjoying beer, and that he likes Lil Wayne.
John Paradiso: How'd you get your start in the brewing industry?
Bryan Brushmiller: I got fired. Started a brewery.
JP: Why did you want to start a brewery?
BB: Needed to make a job for myself.
JP: Do you have any unusual habits?
BB: I like swimming in cold bodies of water.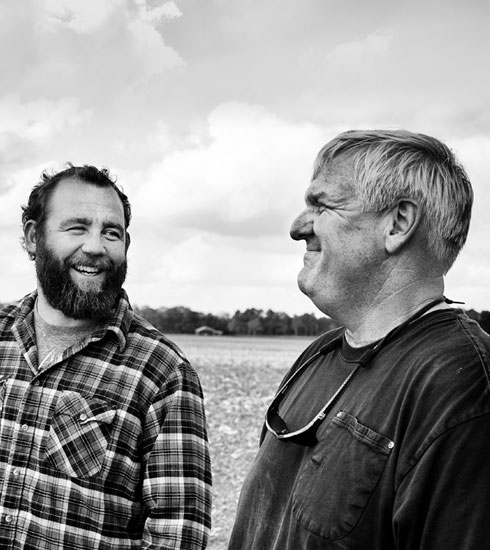 JP: What's an absurd thing that you love?
BB: Cold water. Fernet.
JP: Do you have any travel hacks?
BB: Roll all your clothes. Pack 3 surfboards and tell them you only have one.
JP: Any horror stories from your time at the brewery?
BB:
Once we did a collab with a shitty bar. They sent it back.
JP: How has a failure, or apparent failure, set you up for future success?
BB: I got fired from my job and being broke and having my car repo-ed sucked. Made me understand finances and count my pennies.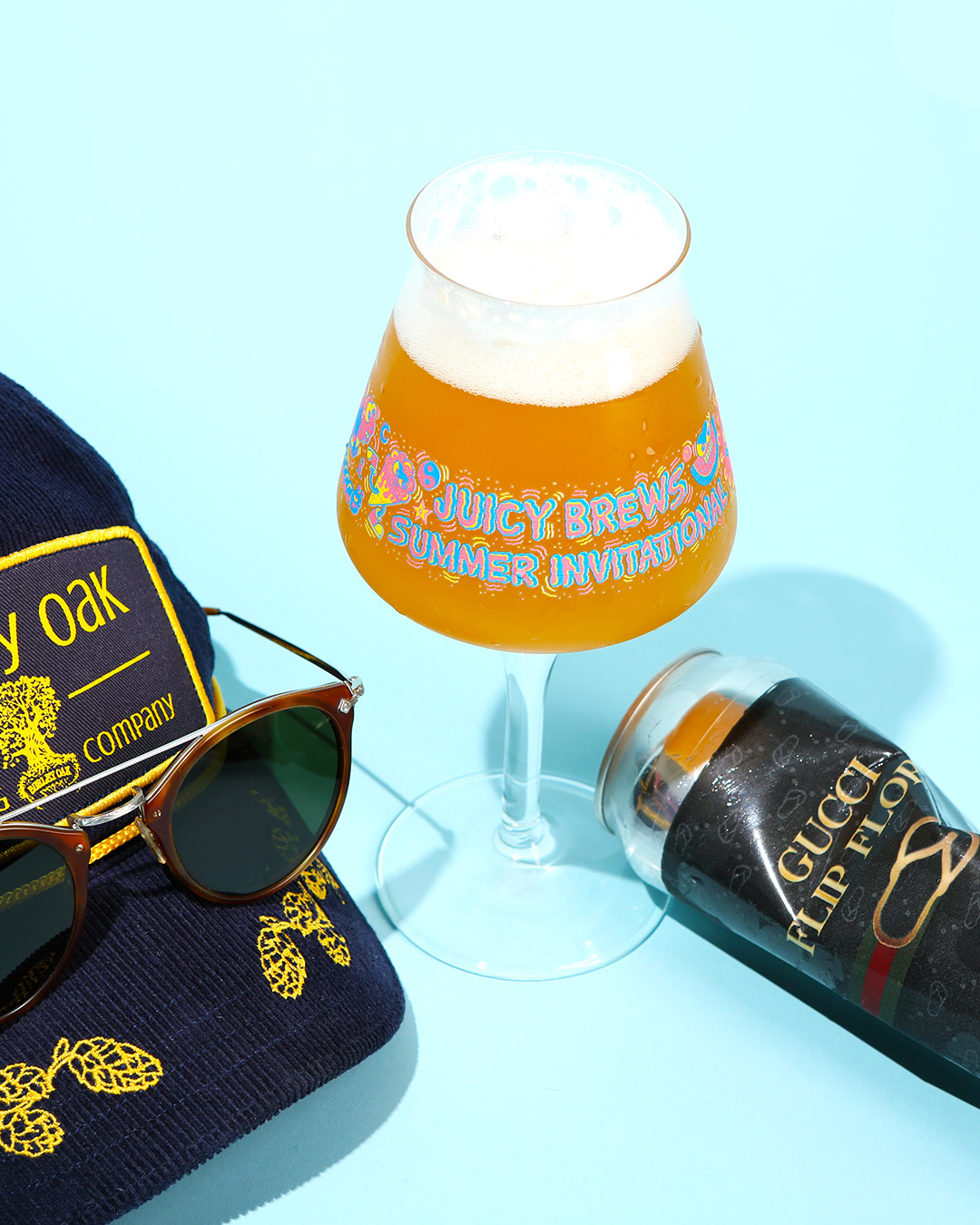 JP: What are your thoughts on the state of hazy IPAs in the industry?
BB: We been making low bitter IPAs for 7 years and never filtered a single beer. It was an easy transition for us.
JP: Give us a few songs to add to an all-star bottle share playlist.
BB: Anything by Tunechi.
Liked this article? Sign up for our newsletter to get the best craft beer writing on the web delivered straight to your inbox.