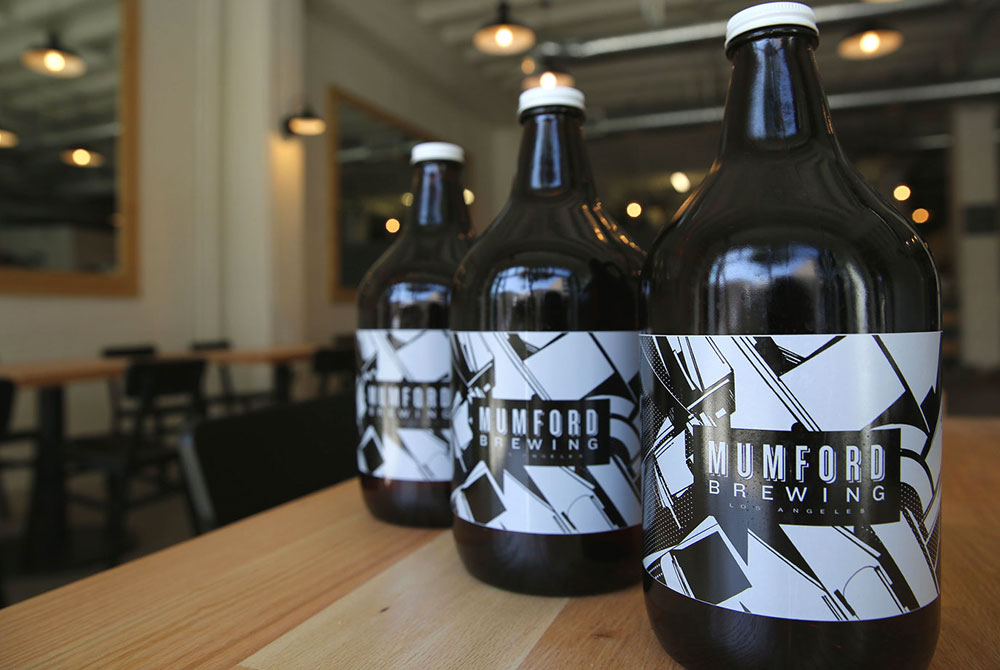 Editor's Note:
Catch Mumford Brewing at the Horus HOOTenanny in Escondido, CA on January 26th. Get your tickets here!
Over the past few years, the Los Angeles craft beer scene has exploded with a diverse selection of breweries. The greater San Diego area has had a storied history of craft beer, but LA is under a modern beer renaissance. Breweries like Highland Park, Homage, Gunwhale Ales, and Mumford bring their unique styles of beer to a thirsty audience in La La Land.
Mumford, founded by brothers Todd and Peter, began as a homebrewing operation–a hobby that dates back to the Mumfords' father (Mumford & Sons?)–and has blossomed into a well-regarded craft beer destination. Mumford embraces the hype and delivers delicious hazy IPAs in cans that mimic the Supreme logo. We chatted with Todd Mumford about his thoughts on hazy IPAs and how he and his brother went from homebrewing to launching one of the West Coast's best breweries.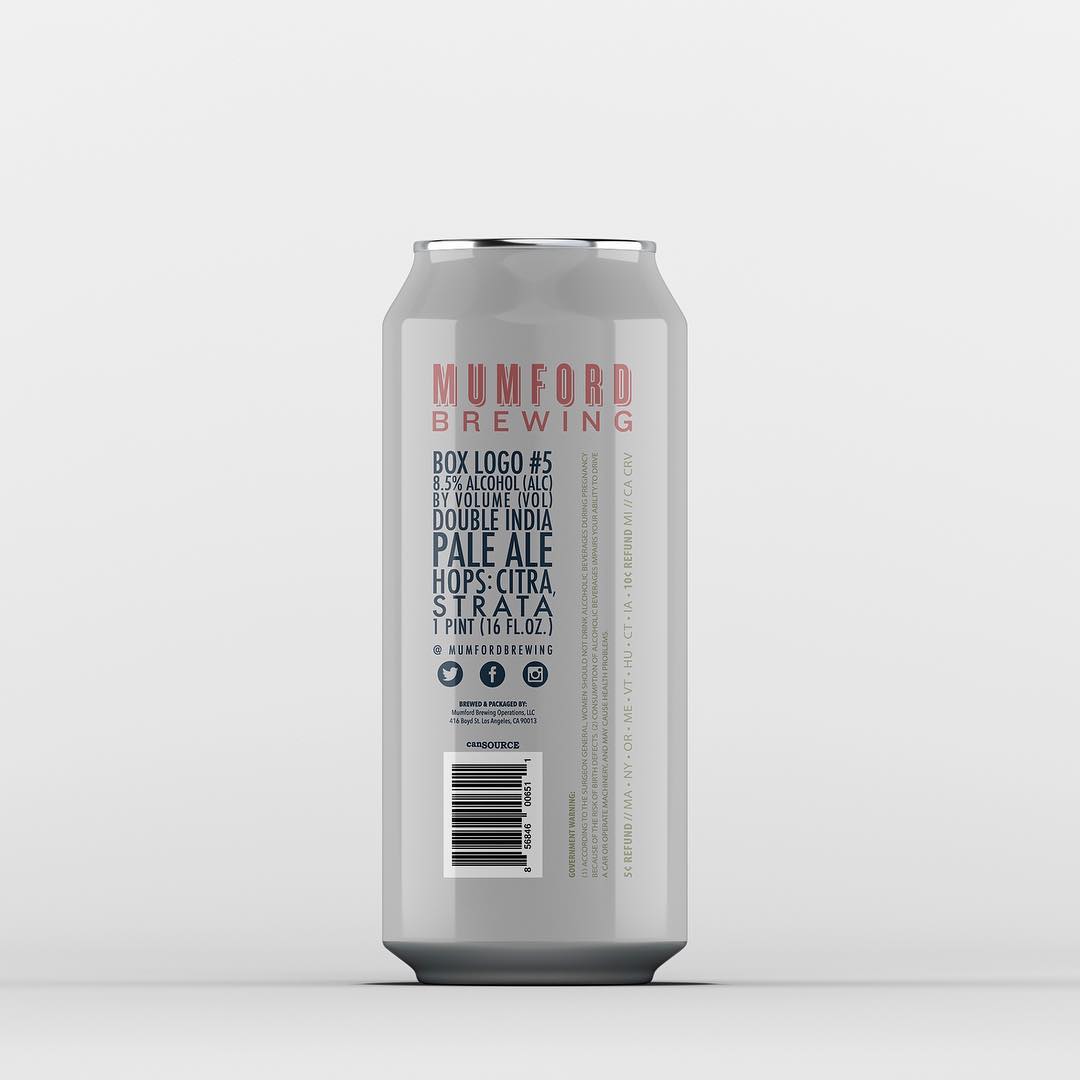 John Paradiso: How'd you get your start in the brewing industry?
Todd Mumford: We started out homebrewing because our Dad was actually a homebrewer going back to the '70s. I started first with one of those cheap concentrate/syrup kits and made nothing good. Once my brother got involved I bought some better equipment and we moved to all-grain brewing and slowly started developing our own recipes. After a couple of years into our homebrewing, we thought we were doing something that would make a worthwhile endeavor in the real world and started planning our brewery.
JP: Why did you want to launch a brewery?
TM: Although the number of breweries in Los Angeles County has grown considerably since we first opened when we decided to pursue opening a brewery, there were more than 100 craft breweries operating in the greater San Diego area, but not many in LA proper. We felt there was definitely an unmet need at the time and LA needed more local beer.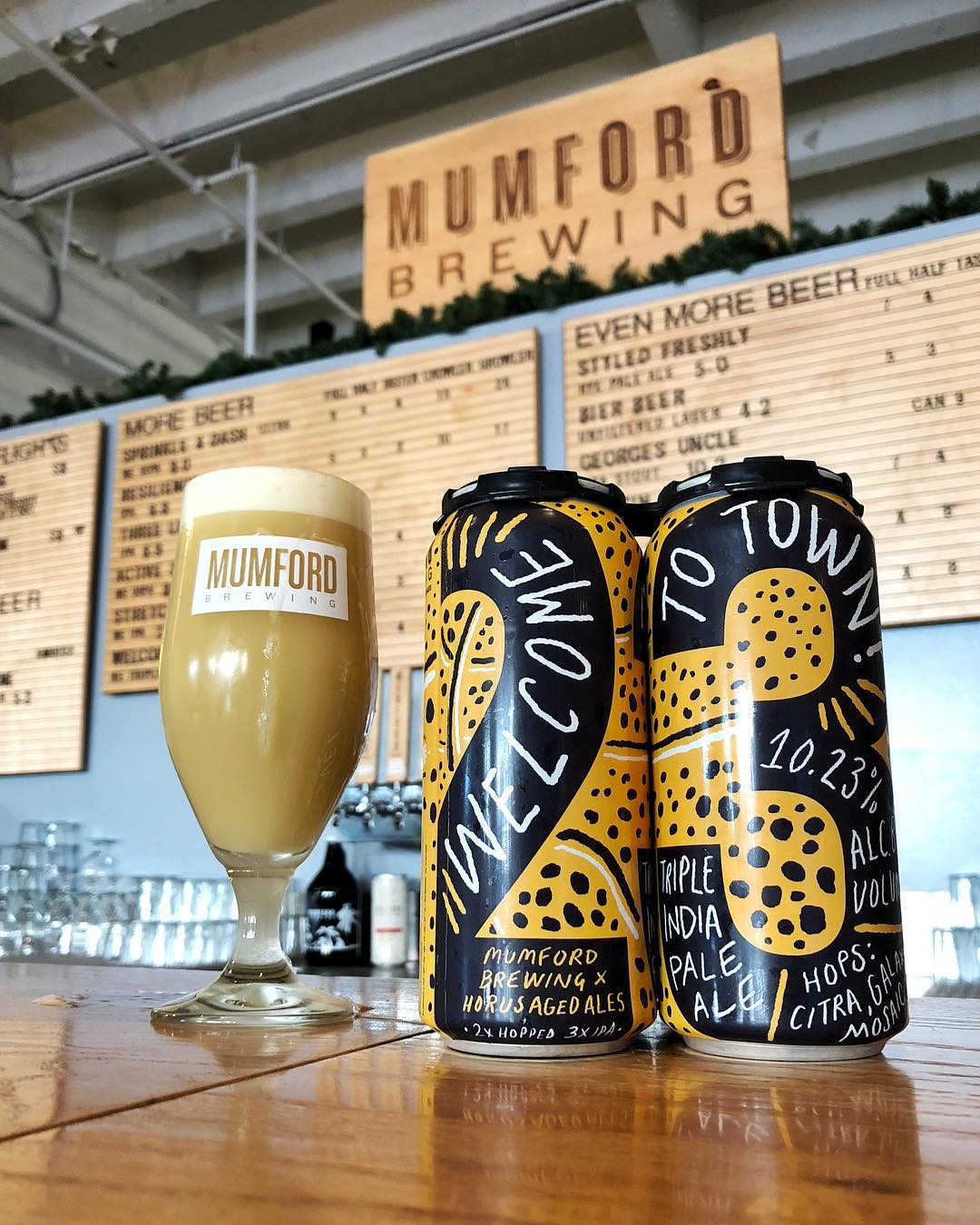 JP: Do you have any travel hacks?
TM: I wish.
JP: Any horror stories from your time at the brewery?
TM: No way, it's all been smooth sailing–ha, yeah right! Although my brother (a.k.a. our brewery) has had plenty of brewing challenges, I'd say just getting through planning and actually building out the brewery was a test of our willpower.
JP: What are your thoughts on the state of hazy IPAs in the industry?
TM:
We make plenty of them and a lot of breweries are making really good versions right now. It's just a style of beer–nothing more, nothing less.
JP: What is your favorite beer to drink now?
TM: I have a few: Firestone Lager, pretty much anything Suarez does, Equilibrium's "Fractal," series and, of course, Horus beers!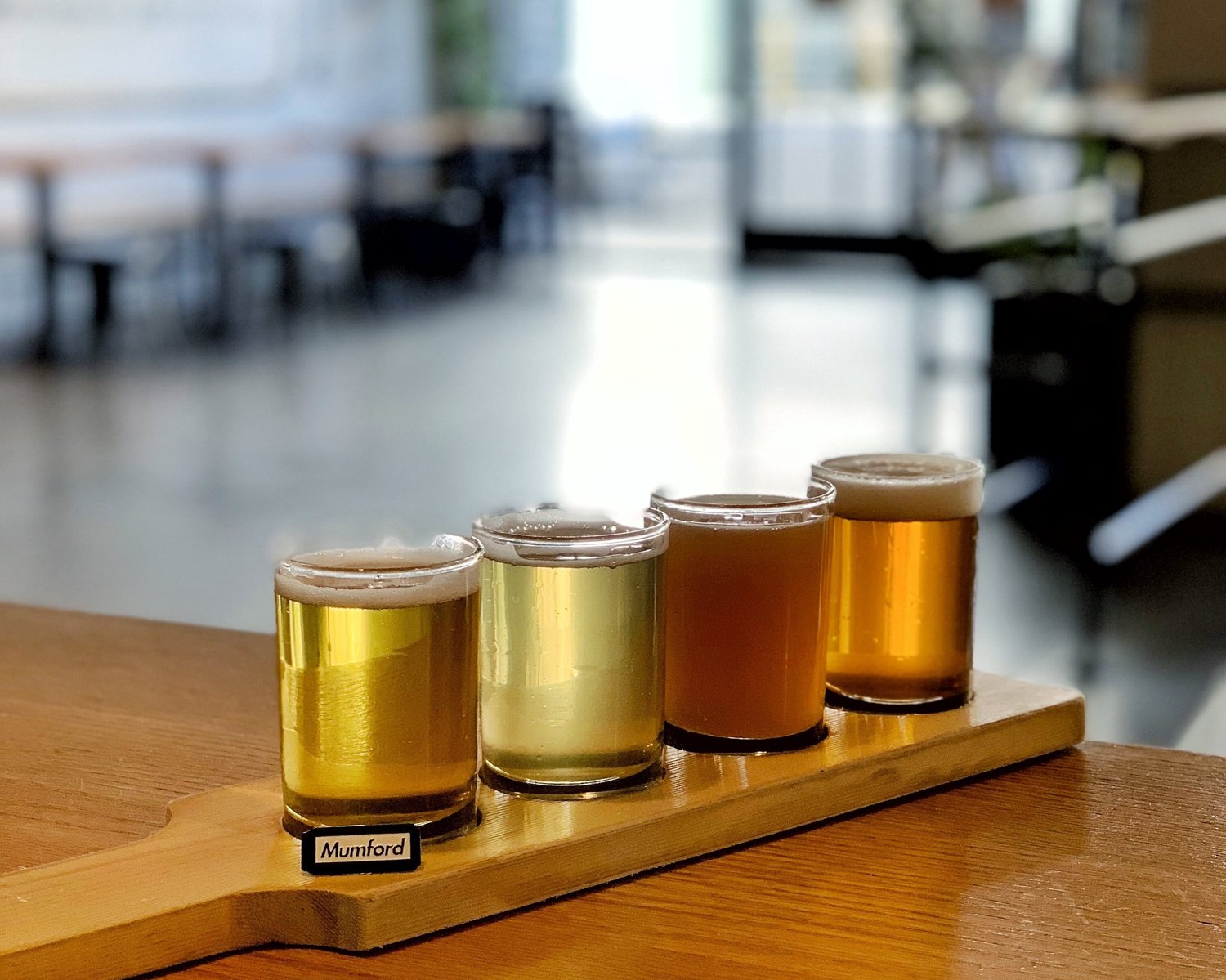 JP: Are you reading anything interesting?
TM: Raw: My Journey Into the Wu-Tang by U-God and The Fifth Risk by Michael Lewis.
JP: Give us a few songs to add to an all-star bottle share playlist.
TM: "Accordion," MF Doom
"Jah Give Us Life," Wailing Souls
"Walt Whitman," Trampled by Turtles
Liked this article? Sign up for our newsletter to get the best craft beer writing on the web delivered straight to your inbox.