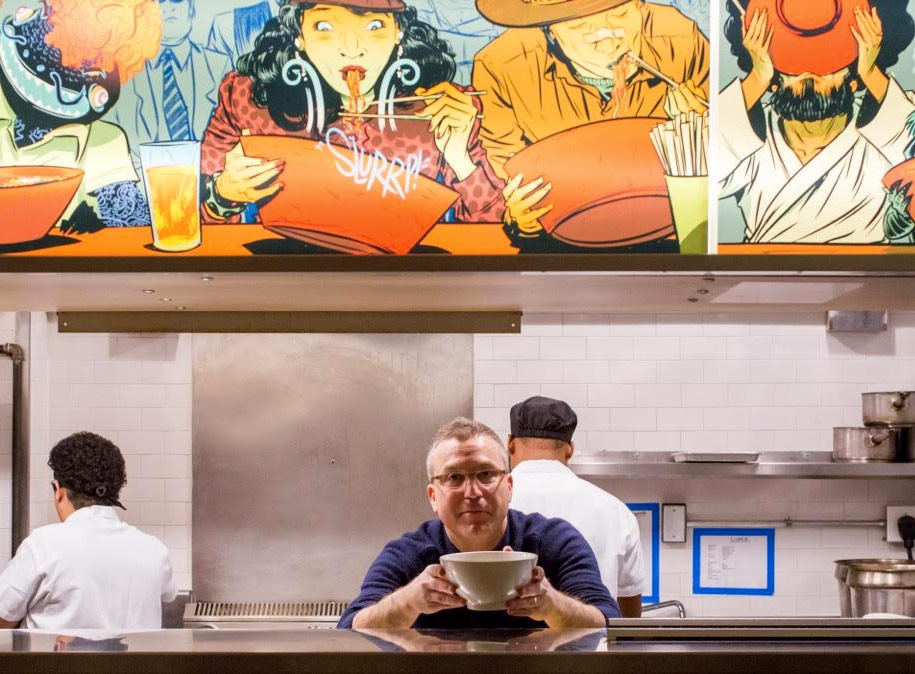 Photography by Ivan Ramen
Earlier in the year, we wrote about Ivan Ramen, a restaurant in Manhattan's Lower East Side that serves heaping portions of Japanese ramen and maintains one of the city's most underrated beer menus. Our writer stuck to the facts, opting for more of a profile than an essay, and I'm of the opinion that his well-researched interviews left out one essential fact — Ivan Ramen is really, really delicious.
I visited this week, and once again every aspect of the meal exceeded my expectations. The hostess was polite and accommodating. Because of the restaurant's feature on Season 3, Episode 6 of the Netflix show Chef's Table, my eating partner and I expected a wait, and we did. But Ivan Ramen has a deal with Subject, a dark and moody bar down the street, for patrons who'd rather consume discounted cocktails and bar snacks than loiter outside the restaurant. After only 20 minutes, I received a text that our table was ready.
I didn't try to hide my joy at the drink menu, which regularly sees beers from some of New York State's finest breweries — Grimm, Hudson Valley, Equilibrium, Interboro — besides international favorites like Omnipollo and Mikkeller, as well as sakes from Japan. The beer that was recommended to me—a collaboration between Grimm Artisanal Ales and Interboro Spirits & Ales called Castle Bushburg—was crisp, clean, and true to style. And wouldn't you know it, as we were drinking, one of Interboro's co-founders came into the restaurant with her husband and sat at the bar a couple down from us.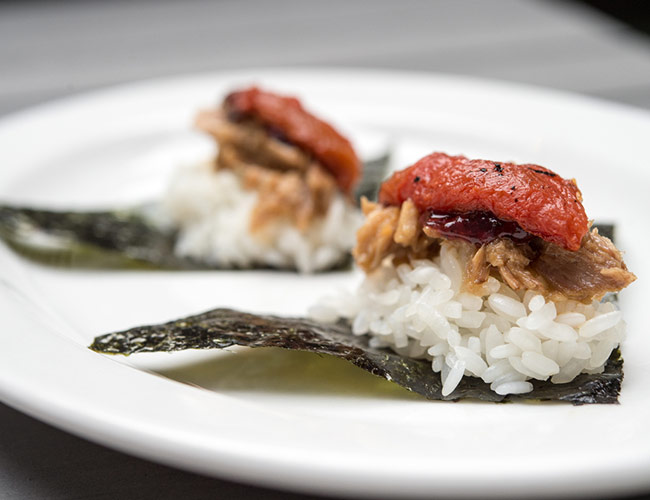 The Chicken Paitan is rich and filling. The Japanese Fried chicken is the stuff of dreams. The Steamed Pork Buns are soft and fluffy, and the acidity of the steamed daikon perfectly cuts the thick square of pork. This last dish was so good that I remarked, out loud, "This is the kind of food that people cry about."
Much of the restaurant's success is owed to Ivan, its founder and celebrity chef, but the ship most certainly couldn't sail without Chad, its manager. The two of them work together to create an experience that I can't wait to repeat.
Stay strong, stay true, stay fresh, stay fly,
Kenny Gould
Editor in Chief