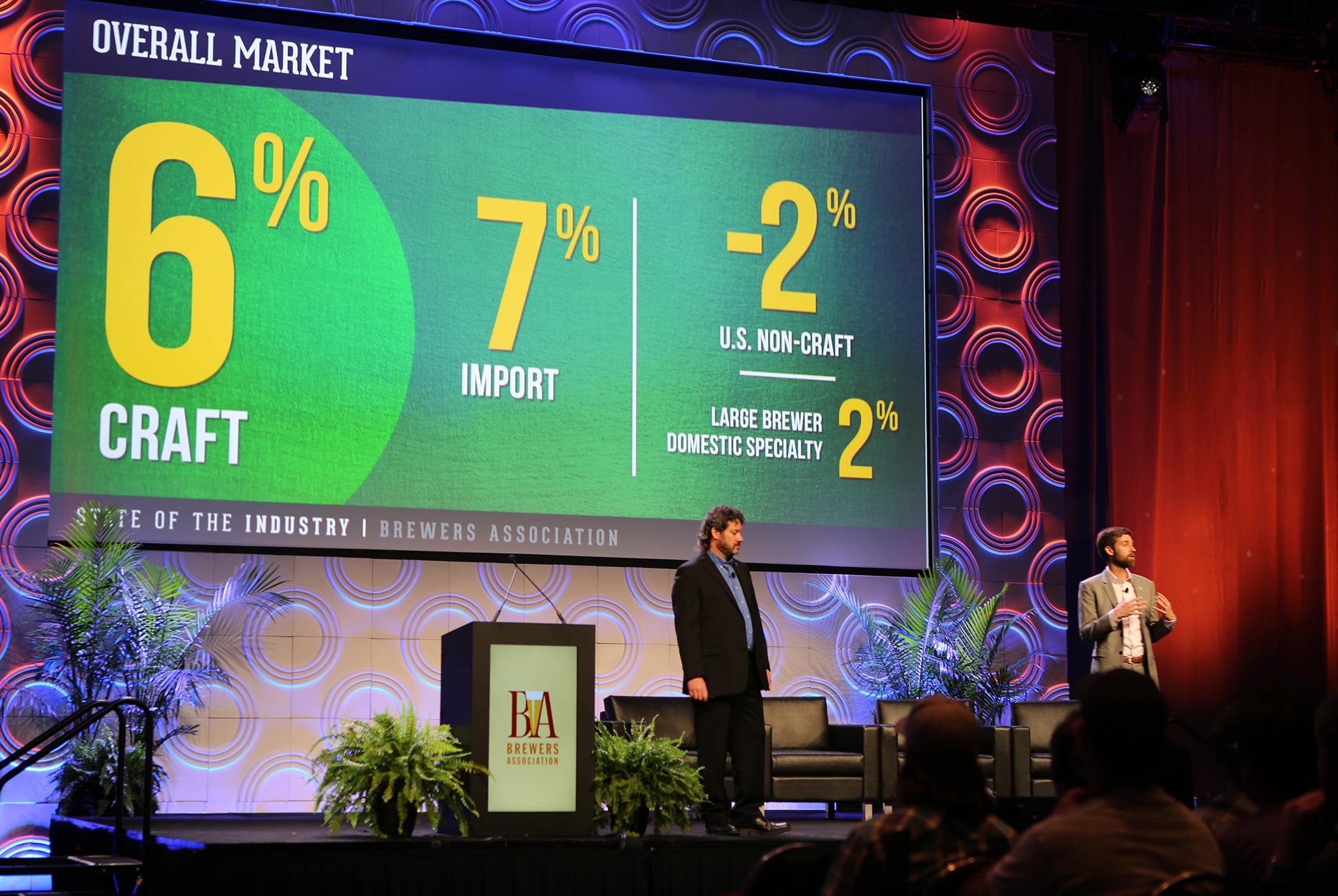 Hot off our trip to Columbus, Ohio, the Hop Culture team caravanned down to our nation's capital, where we picked up our passes for the Brewers Association's annual Craft Brewers Conference along with 13,000 other industry professionals. Along the way, we stopped at two incredible breweries, Vanish and Ocelot. Vanish, located on a hop farm in Loudoun County, is the biggest craft brewery you've never heard of, and Ocelot is another hidden gem, serving up dank IPAs and barrel-aged stouts from their music and pop culture-themed taproom in Dulles.
The Craft Brewers Conference took place at the Walter E. Washington Convention Center. Upon our arrival, we saw our friend Danny Oberle, head brewer at Crooked Stave in Denver. Then Nick Nunns, founder of TRVE, also in Denver. Then reps from our hometown heroes East End Brewing Company and Dancing Gnome. It was like a family reunion, except that in this family, everyone liked one another.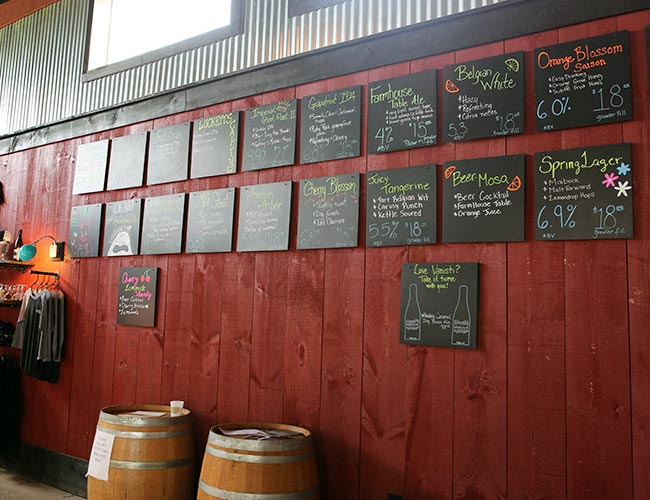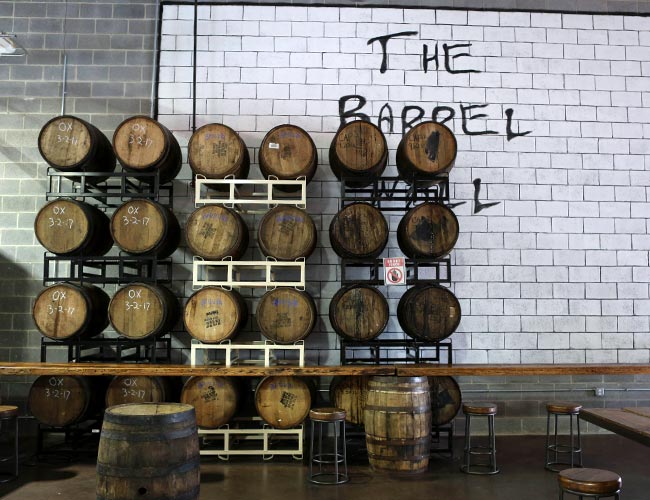 "Together-ness" was a big theme of this year's conference, and a dominant point (besides "quality") in the Brewers Association's state of the industry address. Although the industry is still growing, the rate of growth has slowed, and many hip young brewers want to set themselves apart from the nation's 5,300 other craft breweries (and the 2,000 more already in planning) through isolation. Instead, the Brewer's Association urged the industry to stick together.
Over four days, we attended panels, mingled, and perused the two warehouse-sized rooms that held everything a new or growing brewery might need: kettles, fermentors, canning lines. We got the opportunity to meet brewing legends like New Belgium's Kim Jordan (who thought the Hop Culture logo was a pot leaf), Brooklyn Brewery's Steve Hindy, Dogfish Head's Sam Calagione, and Boston Beer Company's Jim Koch. We even had the opportunity for a one-on-one interview with Koch, which became this piece.
The experience left us bullish on the industry's near future and excited to write some incredible new stories. Check the site in the upcoming weeks to see what we've come up with!
Stay strong, stay true, stay fresh, stay fly,
Kenny Gould
Editor in Chief
What We're Reading
"I'm an expert on how technology hijacks our psychological vulnerabilities. That's why I spent the last three years as a Design Ethicist at Google caring about how to design things in a way that defends a billion people's minds from getting hijacked." — Tristan Harris, "How Technology is Hijacking Your Mind"