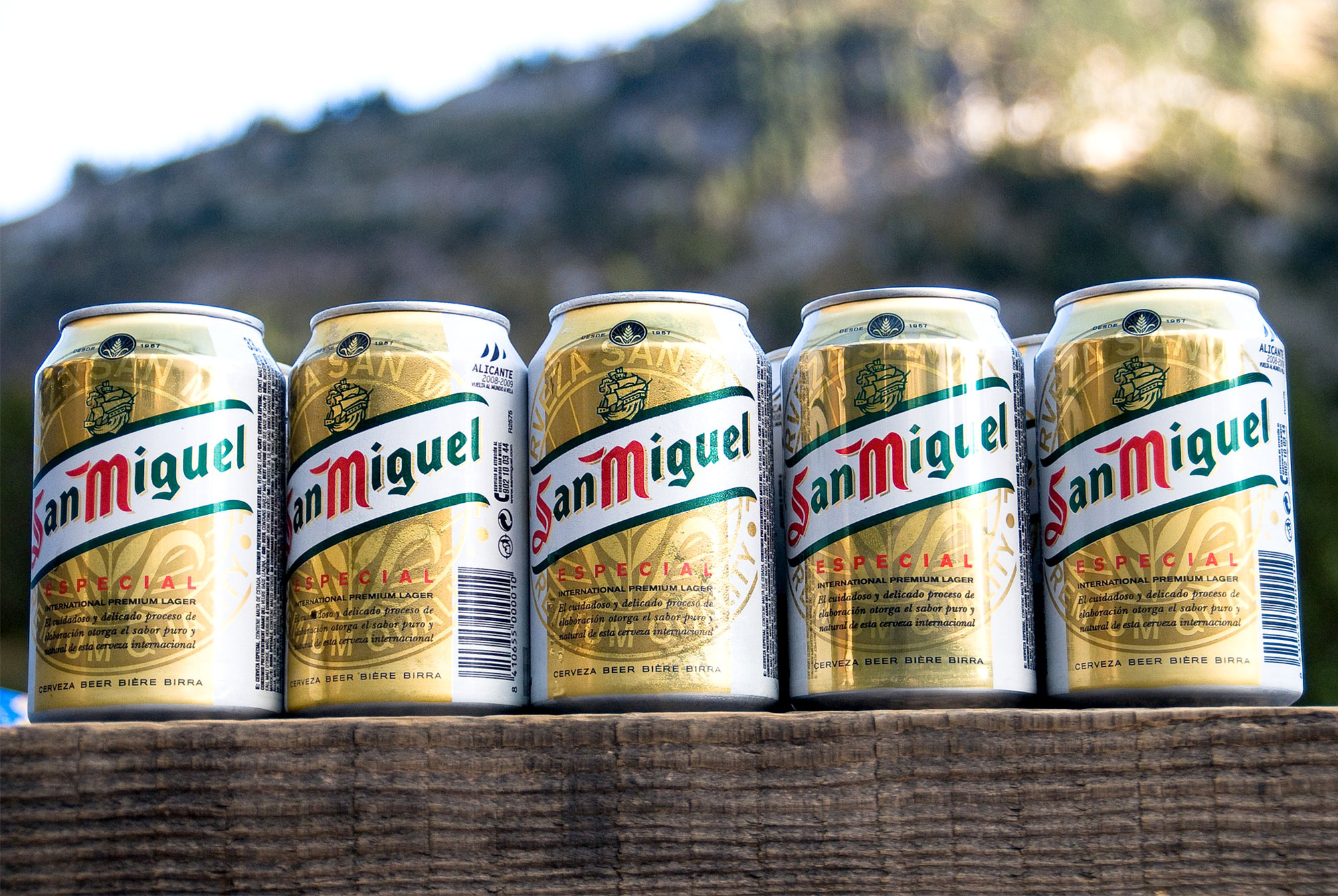 A giant, multi-faceted corporation is building a brewery in Los Angeles, and from the looks of things, it won't be holding anything back.
San Miguel Corporation announced plans last week to build a $150 million brewery in LA. The brewery, its first in the United States, is part of a $500 million expansion plan that will include two additional breweries in cities outside of the U.S.
The corporation's beer subsidiary, San Miguel Brewery Inc., "is the largest producer of beer in the Philippines, with nine out of ten beer drinkers preferring its brands," according to the company.
With six beer production facilities located across the Philippines, San Miguel Corp. bills itself as the country's biggest conglomerate. It also has brewery operations in China, Hong Kong, Thailand, Vietnam and Indonesia.
All told, its portfolio consists of ten beer brands: San Mig Light, Red Horse Beer, Cerveza Negra, Gold Eagle Beer, San Miguel Strong Ice, San Miguel Super Dry, San Miguel Premium All-Malt Beer, San Miguel Flavored Beer, San Mig Zero, and its flagship brand, San Miguel Pale Pilsen.
"San Miguel Beer was first produced by La Fabrica de Cerveza de San Miguel, an upstart brewery in the heart of Manila that began its operations in 1890," the website states. "It received the Royal Grant from the Spanish king to brew beer in the Philippines, then a colony of Spain. In 1963, the brewery was renamed San Miguel Corp. (SMC) to reflect its growing ventures into food and packaging" and eventually power, oil, and infrastructure.
No word yet on where, specifically, the LA brewery will be located or what features visitors might expect.