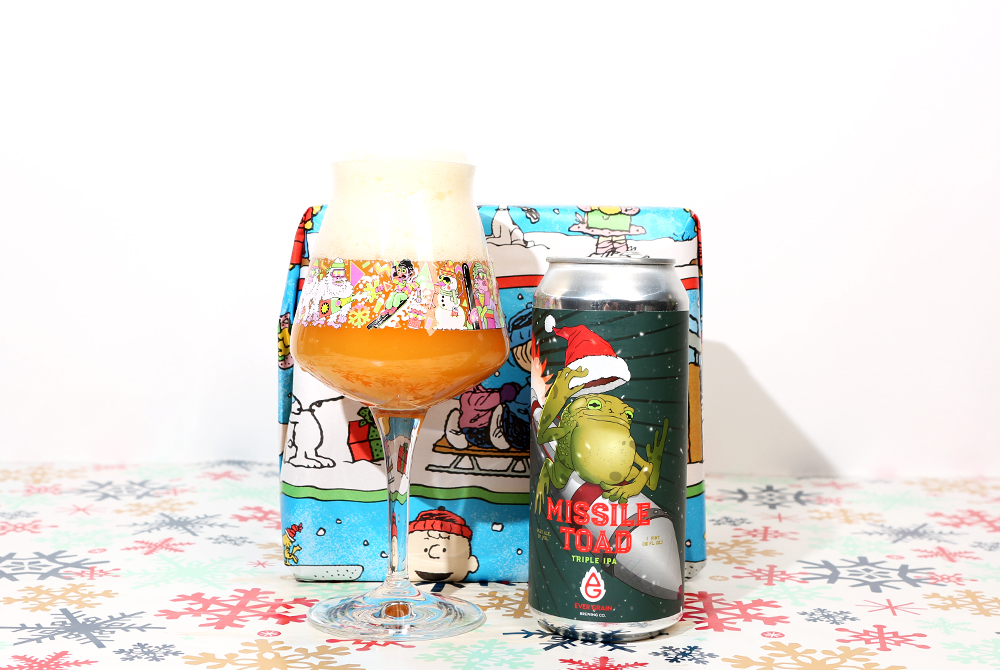 As we head into 2020, whittling down a list of the best breweries is like trying to decide which Christmas present to unwrap first. Luckily, we've examined each box with the prettiest wrapping paper. We've given it a good shake and unwrapped the bow to find great breweries for you to watch.
Here at Hop Culture, we've spent all of 2019 traveling to breweries in every corner of the country. We've sampled their beer at our Juicy Brews festivals, written about the best new breweries, and stayed abreast of what quenched our thirst. Feel free to call us Santa Claus or just your friendly neighborhood guide, but here are ten under-the-radar, hidden gem breweries worth watching as we head into a new decade. The breweries are presented unranked and in alphabetical order.
Brix City Brewing
4 Alsan Way, Little Ferry, NJ 07643 | (201) 440-0865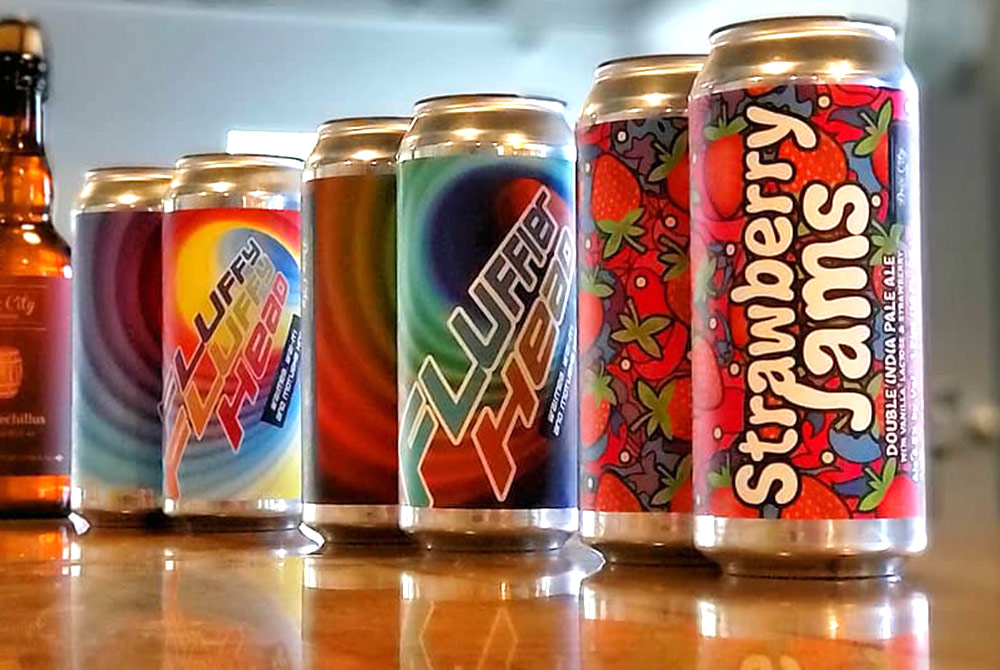 When one thinks about major craft beer states New Jersey certainly does not immediately come to mind. Brix City Brewing in Little Ferry, NJ is changing that stereotype. Known for big, bold New England style IPAs, Brix City has generated enough buzz for people to consistently line up for their can releases of beers like the Set Break, a double dry-hopped NE style IPA based off their ever-popular Jams series with Citra, Mosaic, and Motueka.
Channel Marker Brewing
95 Rantoul St, Beverly, MA 01915 | (978) 969-3071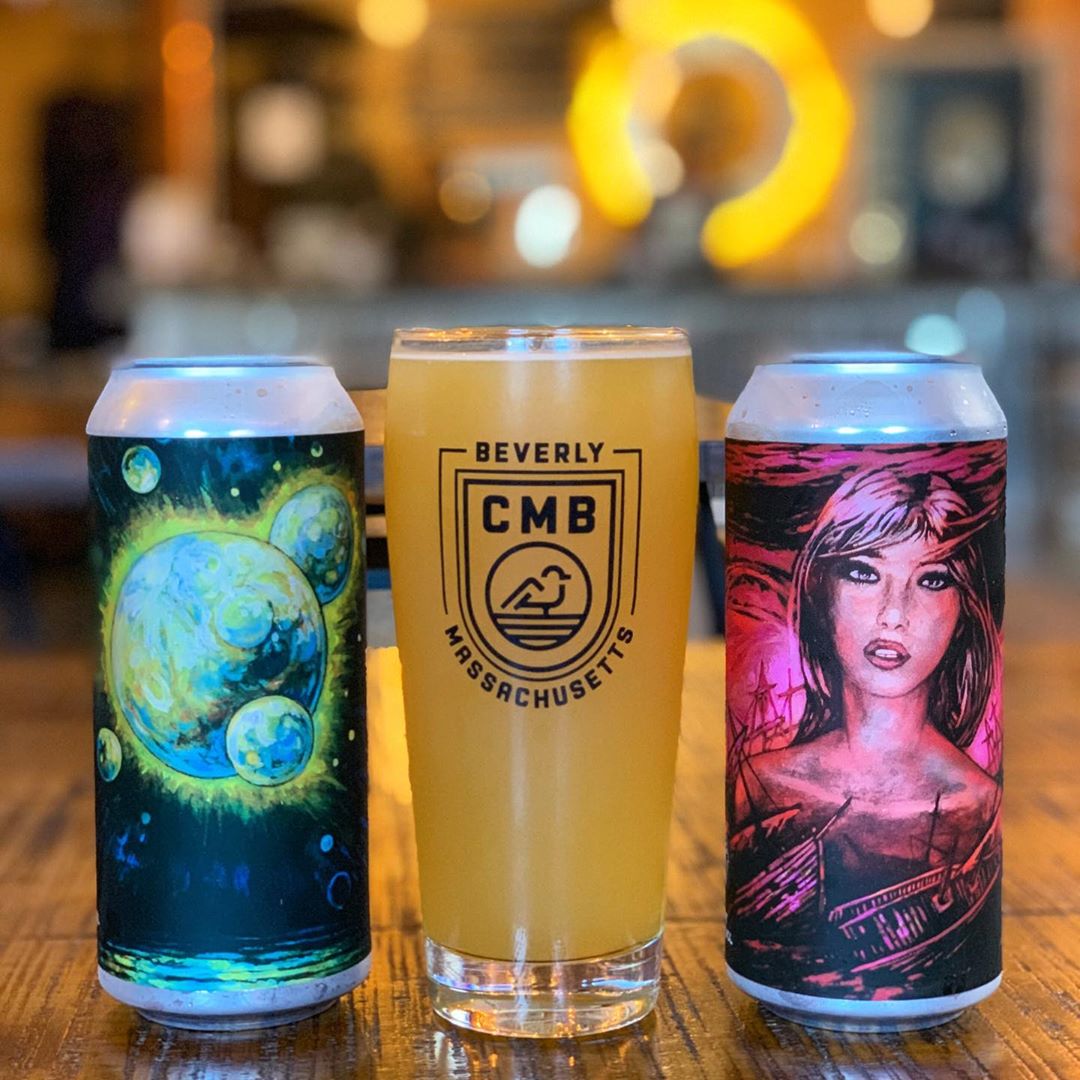 Three hometown friends turned their passion into a reality, transforming their hoppy beer garage recipes into an established brewery churning out sought after hazy NEIPAs. Tim Corcoran, Justin Negrotti, and Jake Crandell are the trio behind Channel Marker Brewing on the North Shore of Boston, MA. In our opinion, this cast of characters could give Trillium or Tree House a run for their money. Although the taproom just opened in December 2018, look for Channel Marker to continue booming in the hazy IPA market.
DSSOLVR
63 N Lexington Ave, Asheville, NC 28801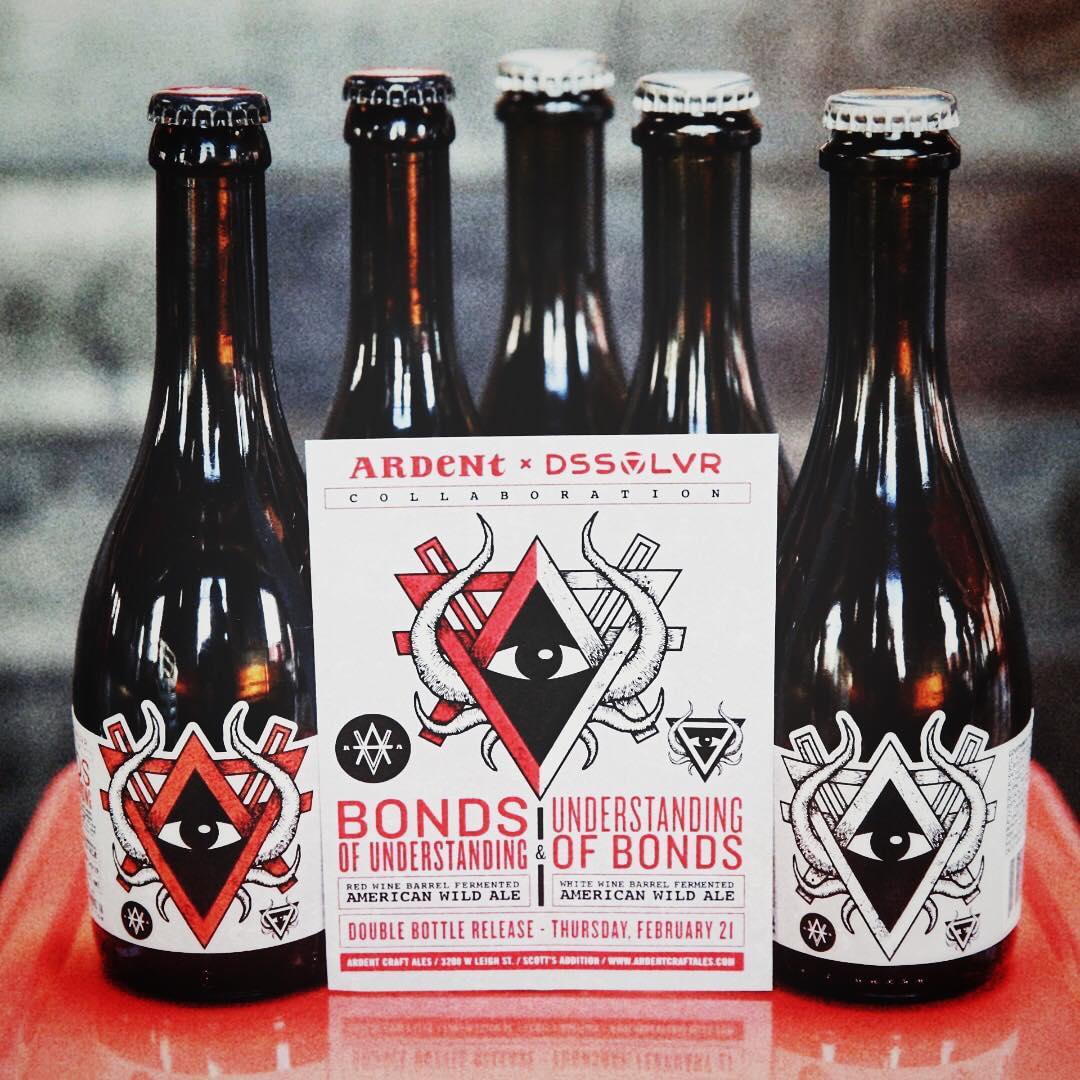 On Friday, December 13th, 2019 DSSOLVR finally threw open its doors to the public, emerging from a long taproom hibernation. Built on weird, cool, and quirky beers that are "brewed until surreal," DSSOLVR is like the brewery of our dreams. Combining old school with new school, DSSOLVR makes lagers, hazy and clear IPAs, wild ales, stouts, sessions, and plenty of crispy bois. In 2020 we can all stop dreaming about their physical space and trek on down to Asheville, NC to see the actual brewery. Congrats, team! Can't wait to see how things go for you in 2020.
Ever Grain Brewing Co.
4434 Carlisle Pike, Camp Hill, PA 17011 | (717) 525-8222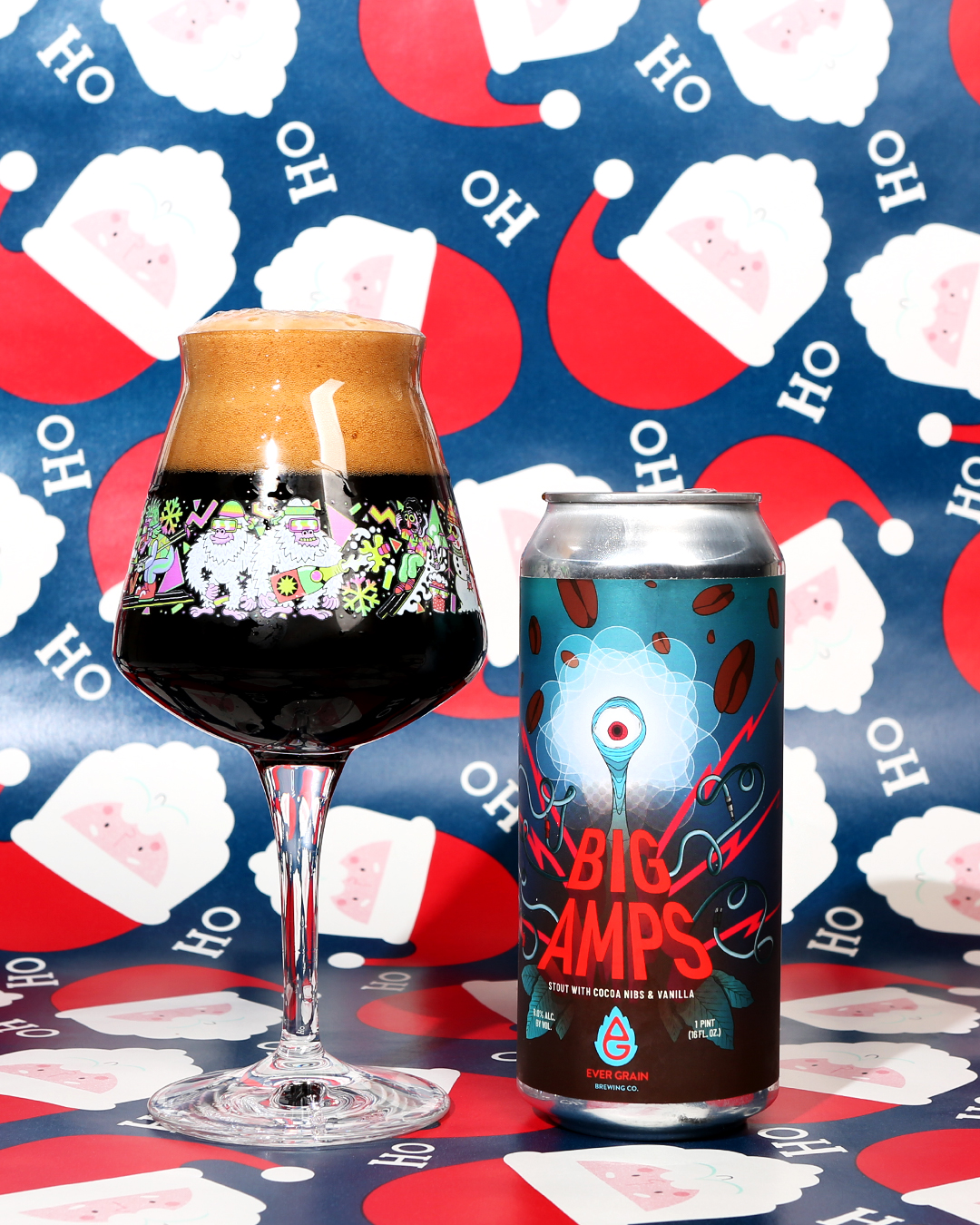 Ever Grain Brewing Co. in Camp Hill, PA puts a local twist on fresh, high-quality ingredients. Whether it's their Fuzzy Mackerel Hazy DIPA or Fluffhead Hefeweizen, we continually returned to Ever Grain's beers in 2019. This past October, the Central Pennsylvania brewery introduced a new initiative, Ever Grain Farms. The program located inside a barn will feature 100% oak fermented, mixed-culture beers, along with some experimental brews utilizing local ingredients. With a slew of new creations from their sour collection slated for 2020, we're stoked to continue enjoying Ever Grain beer as the seasons change.
Fort Point Beer Co.
742 Valencia St, San Francisco, CA 94110 | (415) 214-8712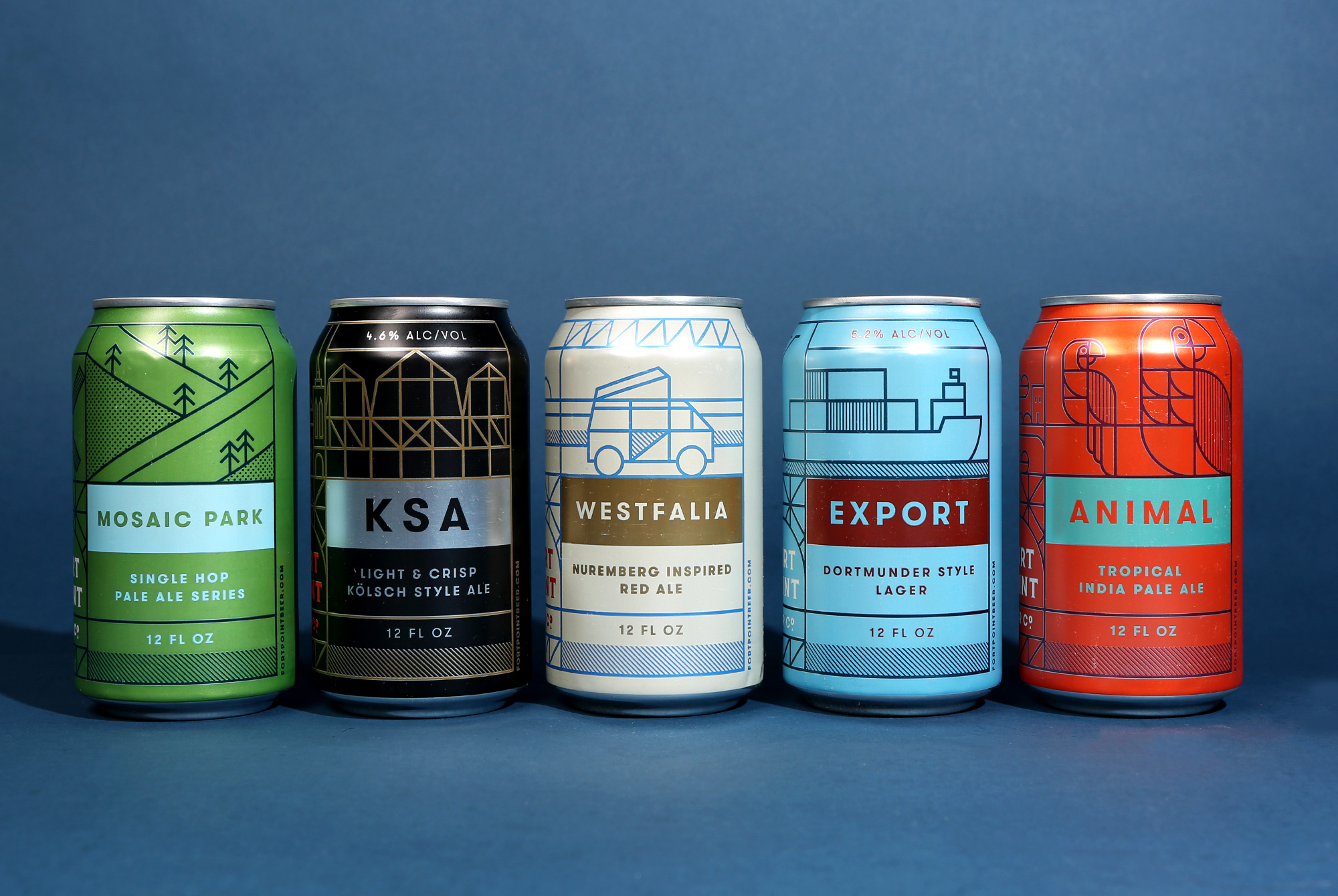 Combining an eye for style, architecture, and design with a passion for creating great craft beer, Fort Point opened a brand spanking new taproom to call their own in October 2019. Previously housed in a tiny space in the Ferry Building in San Francisco, CA, Fort Point's fresh Valencia taproom is a mecca of modernity in the Mission District. Fort Point's new flagship is a 3,000 sqft space splashed with bright colors, an electric spirit, playful bites (such as the party bread with a side of Sichuan hummus dip featuring crispy chickpeas, cilantro, peanut powder, and mala vinaigrette), and 10-12 of the brewery's finest beers freshly flowing on tap. We're expecting big things from this big, bold brewery in 2020.
Inu Island Ales
46-174 Kahuhipa St, Kaneohe, HI 96744
Due to its remote location and scarcity of product, Inu Island Ales is probably a brewery you haven't heard of. Well, we're letting the cat out of the bag. Hawaiian for drink, Inu (pronounced E-nu) embraces the Hawaiian Island Ale style with beers such as Inu x Simply Roots Stout with cascara, Madagascar vanilla, and Lonohana Estate chocolate. They also make Inu Dole Whip, an Island Sour Ale with pineapples, vanilla, and lactose. Can you remember the last time you were excited about a brewery from Hawaii? Put this one down as the bucket list brewery to visit next year. Mahalo!
Mikerphone Brewing
121 Garlisch Dr, Elk Grove Village, IL 60007 | (847) 264-8904
You can find the music theme coursing through this two-and-a-half-year-old brewery, which was opened by Mike Pallen in March of 2017. Beers like the Jagged Little Pils or Check 1, 2 ring loud and clear. They showcase Pallen's past experience at Chicago-based breweries like Pipeworks and 18th Street Brewing Co. Mikerphone beer are they the encore we never want to end.
The Seed
Atlantic City, NJ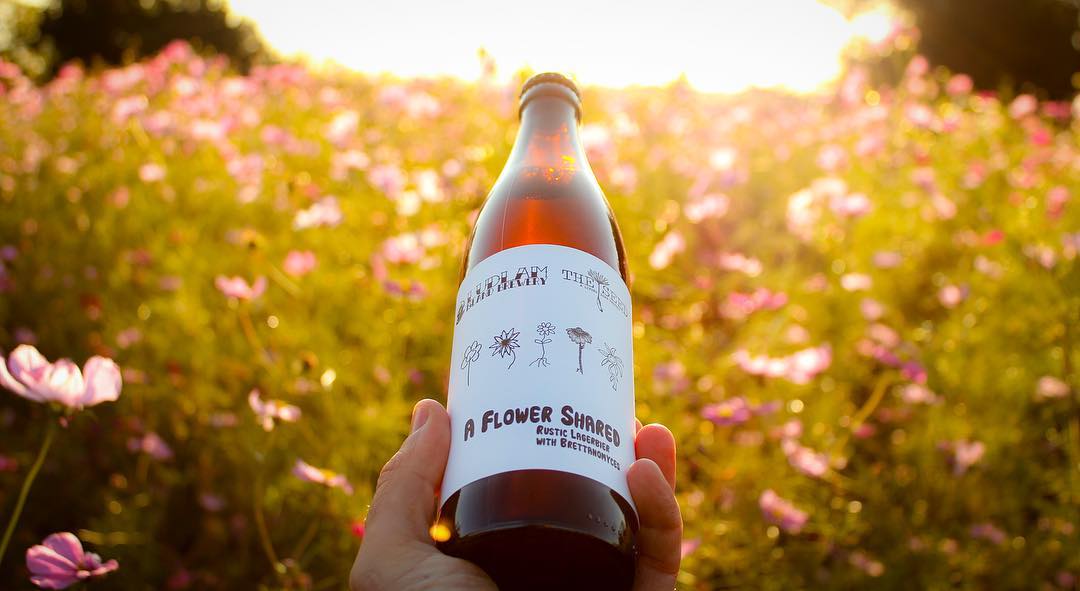 Despite restrictive legislation, New Jersey has had a slow, quiet craft beer renaissance over the last few years. Led by breweries like Twin Elephant, Troon, The Referend, and Magnify, a new crop of breweries has risen to the challenge of making well-crafted, thoughtful, and tasty beers. Mindful Ales is one of the latest and was named one of our best new breweries of 2019, but we've got our eyes on The Seed in 2020. Like The Referend and Mindful, The Seed, which is aiming to open in Atlantic City, NJ, is a blend of art and science focused on "living beer." That motto comes to life in beautiful and delicious beers
Two Villains Brewing
132 Main St. Nyack, New York 10960
After months of planning, Nyack, NY's first brewpub has arrived. Two Villains Brewing was launched by Jonathan Fernandez, formerly of Brix City, and Travis Koester, founder of The Local Taphouse of Nyack. They're serving hoppy beers alongside stouts and saisons. Two Villains is also planning to add a kitchen to the space shortly! We've been excited to see this project finally come to fruition and we can't wait to see what the future holds for this fresh brewery.
Wandering Soul Beer Co.
Beverly, MA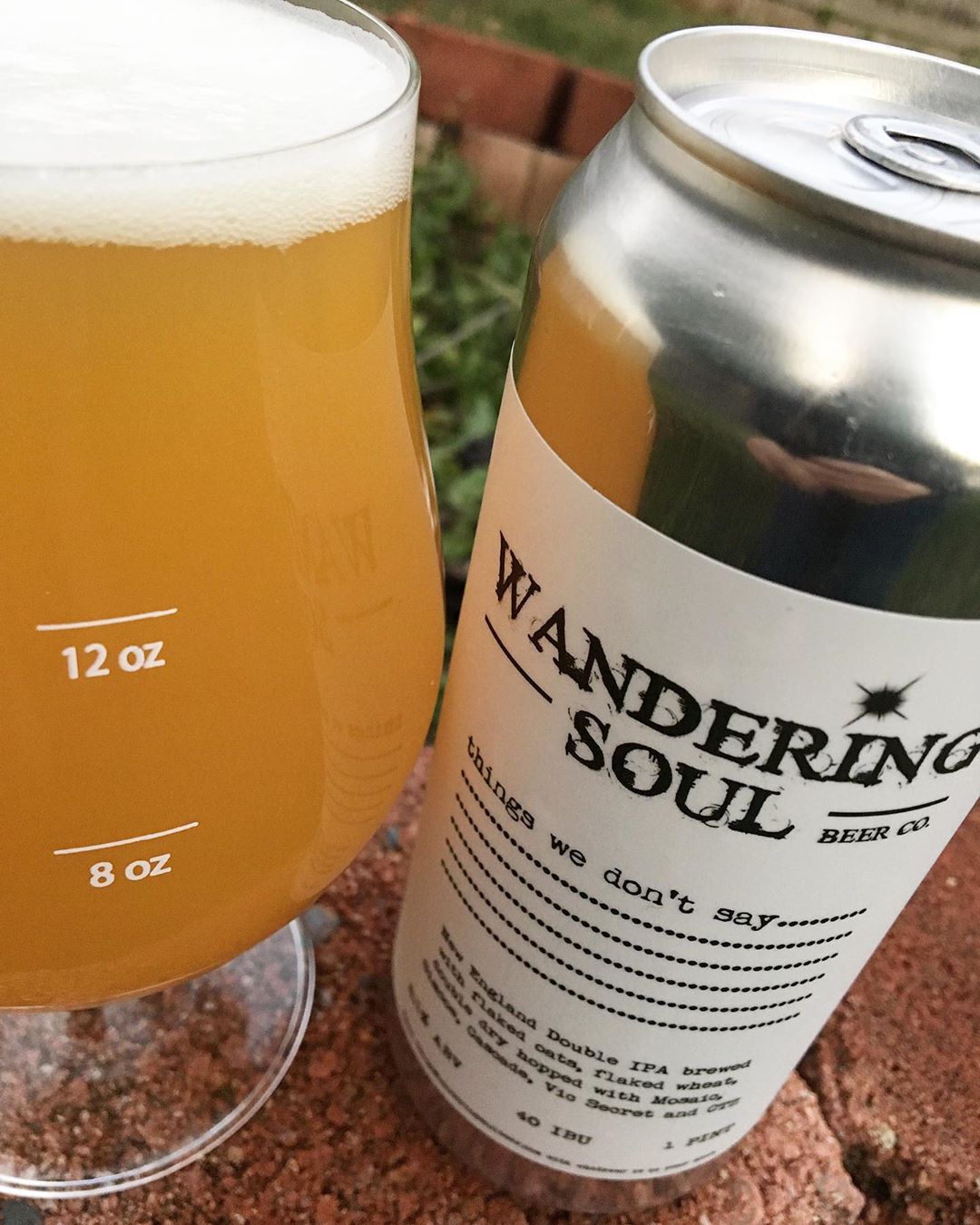 A small craft beer project true to its name, Wandering Soul Beer Co. started inside the home of founder Matt Smith. For the moment, Matt is contract brewing his top-notch beers out of Castle Island. However, don't be surprised if his wandering soul is on the prowl for a permanent location sometime in the future. Keep your eye out for Wandering Soul around stores and bars in Beverly and Boston, MA or at beer festivals. If you do happen to nab this golden snitch, sample everything that Matt is offering. Trust us it's worth it.
This is a paid, sponsored article presented by Ever Grain Brewing Co.
Liked this article? Sign up for our newsletter to get the best craft beer writing on the web delivered straight to your inbox.