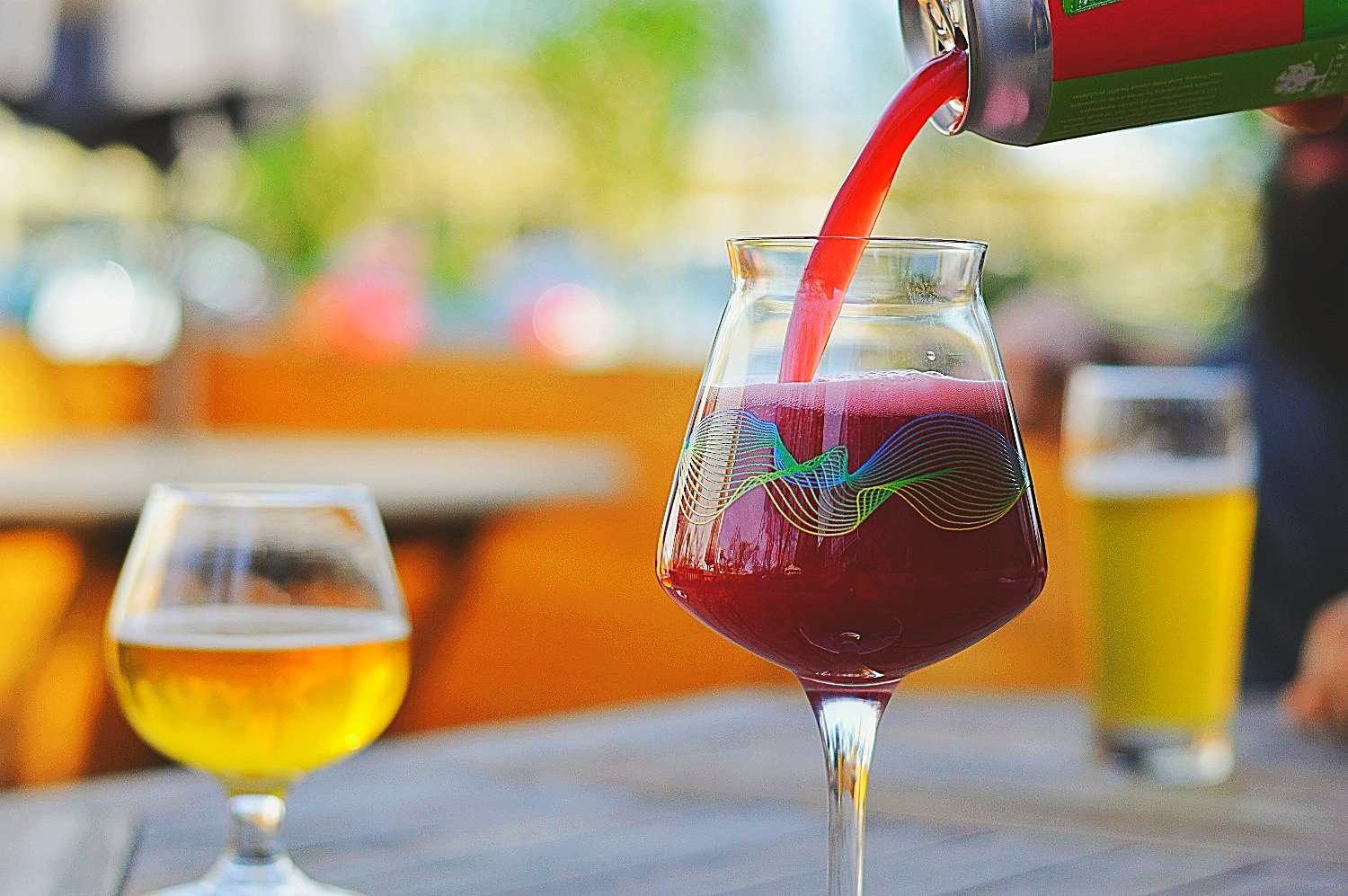 Editor's Note:
Catch New Park Brewing at Spooky Brews in Boston, MA on October 26th. Get your tickets today!
Since opening in March 2017, New Park Brewing has emerged as one of the better breweries in Connecticut. We've seen the Hartford-based brewery pump out a range of well-crafted styles, from juicy IPAs to full-bodied Tripels.
In advance of Spooky Brews Boston (which New Park will be attending), we talked with brewery co-founder John Doyle, who shared some of the horror stories from the brewery as well as a couple books he's been reading.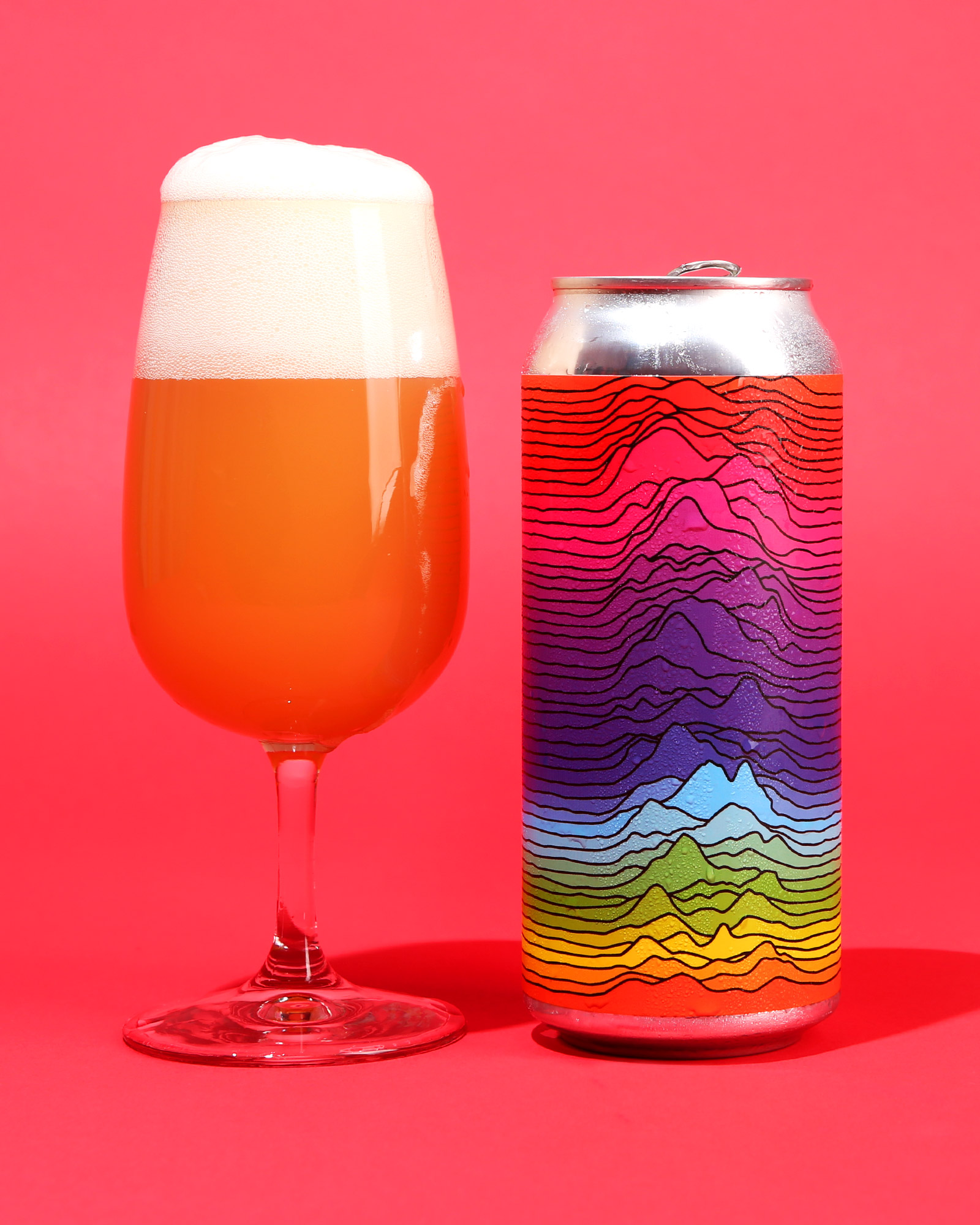 John Paradiso: Do you have any unusual habits?
John Doyle: I'm a bit OCD. When I was a kid, I had to tap every door I walked under. Now, I just obsess over brewery and taproom layouts. I keep obsessive notes. I also regularly drive four hours round trip at strange hours to surf.
JP: Any horror stories from your time at the brewery?
JD: Where to begin? Our first ever batch went down the drain when a loose tri-clamp was knocked off the fermenter. It may not sound like much, but when you're opening and not sleeping and running out of money it feels like the end of the world. On opening day, our glass washer broke and started spewing water into a packed taproom. Thankfully, our friends and family were there to jump behind the bar and help wash glasses by hand. We're currently in the process of spending thousands of dollars to dig holes to nowhere in our parking lot because the sewer lateral maps for our expansion are out of date. Good times.
JP: Are you reading anything interesting?
JD: Let My People Go Surfing by Yvon Chouinard, which is about how to create an organization with a social conscience. I'm also reading American Gods by Neil Gaiman for some escapism.
JP: What are your thoughts on the state of hazy IPAs in the industry?
JD:
We love them but we try to avoid going over the top with special ingredients. Keep it simple and let the hops and grain shine.
JP: What's your favorite beer to drink now?
JD: It changes often, but I was just out at Russian River and Beatification is up there. Palatine Pils from Suarez is really tasty, too.
JP: What's the best idea you've ever had?
JD: Back when I was living and working in New York City, I figured out that if I could live and/or work remotely, I could bank enough money to do what I love.
Liked this article? Sign up for our newsletter to get the best craft beer writing on the web delivered straight to your inbox.