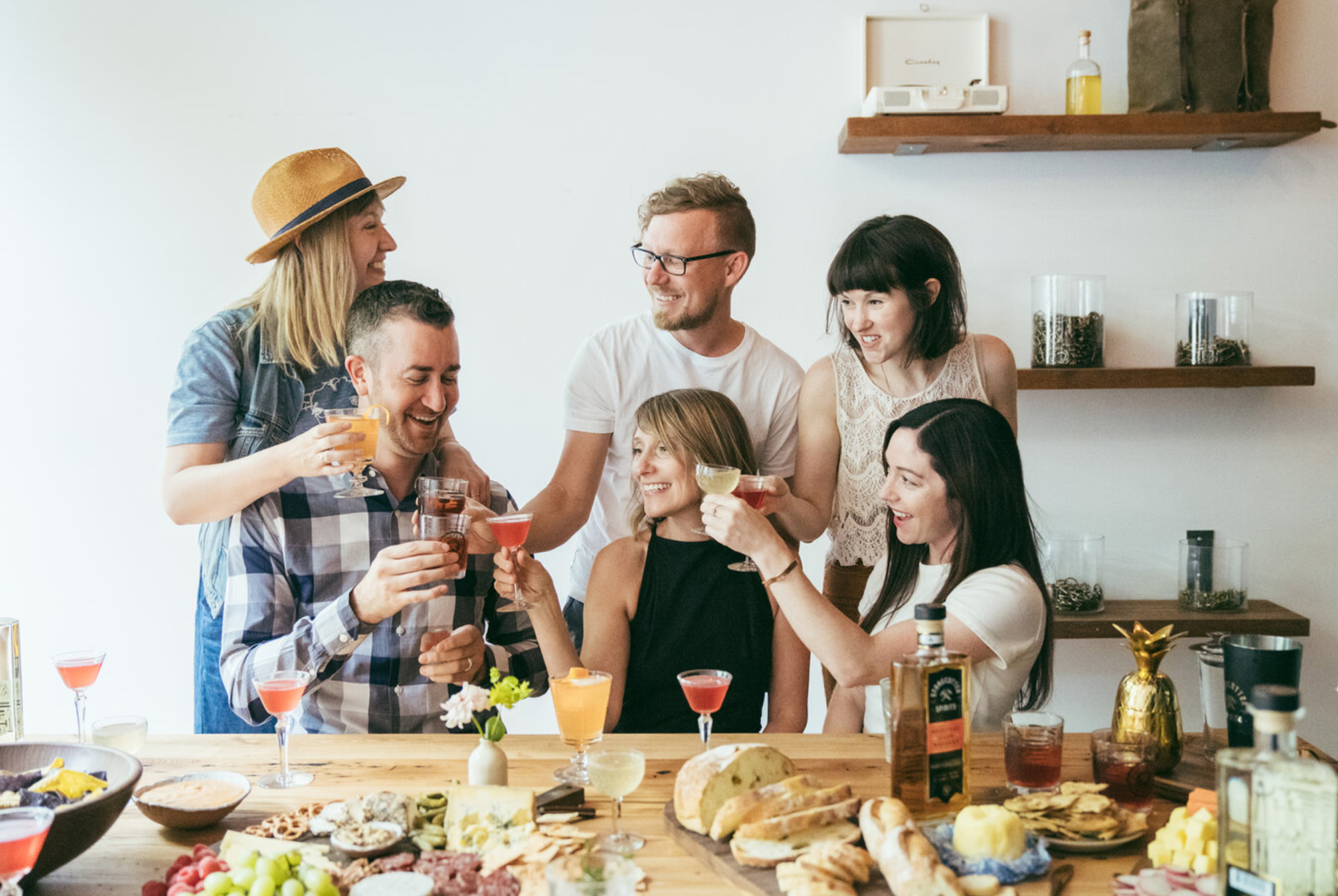 Photography courtesy of On the Fly
Editor's Note:
This story is part of our #brewwhatsright campaign, an effort to feature people, businesses, and communities actively helping others by doing what's right.
On some level, COVID-19 has affected everyone. The pandemic has been particularly disastrous for small businesses, especially in the service and hospitality industry, which have had to rapidly change business practices in response to social distancing and mandatory shutdowns. Even after weeks of adjusting, many businesses are struggling to find long term solutions.
Sas Stewart, founder of Stonecutter Spirits and Adventure Dinner, wants to help. As a small business owner in the food and beverage space, Stewart is acutely aware of the struggles presented by COVID-19.
As an answer to the current state of affairs, Stewart founded On the Fly, a collective of experts that offer support to struggling business owners.
"Like most of us when the crisis happened, when governmental orders shut down restaurants and bars, most people went into panic mode," shares Stewart. "I reached out to anyone I thought would care about hospitality. A number of people, especially in Vermont, rose up in support of food and beverage. We wanted to do everything and anything we could to help save the industry and keep it going."
What Is On The Fly?
Along with a dedicated team of eight experts and dozens of volunteers, Stewart and On The Fly offer creative solutions to small businesses.
The organization's mission is to listen, assess, and plan. By answering a brief questionnaire about their industry, their immediate needs, and longterm plans, small businesses are paired with three members of the On the Fly team for a complimentary consultation session.
"Someone's there taking detailed notes so you don't have to," Stewart explains. "And we have two people with different skill sets and diverse perspectives. I'm a big believer that a diverse set of minds is the most valuable."
Although the sessions are part creative brainstorming, they're predominantly goal-oriented. On The Fly isn't necessarily here to navigate loans or financial assistance, but they can address specific business needs.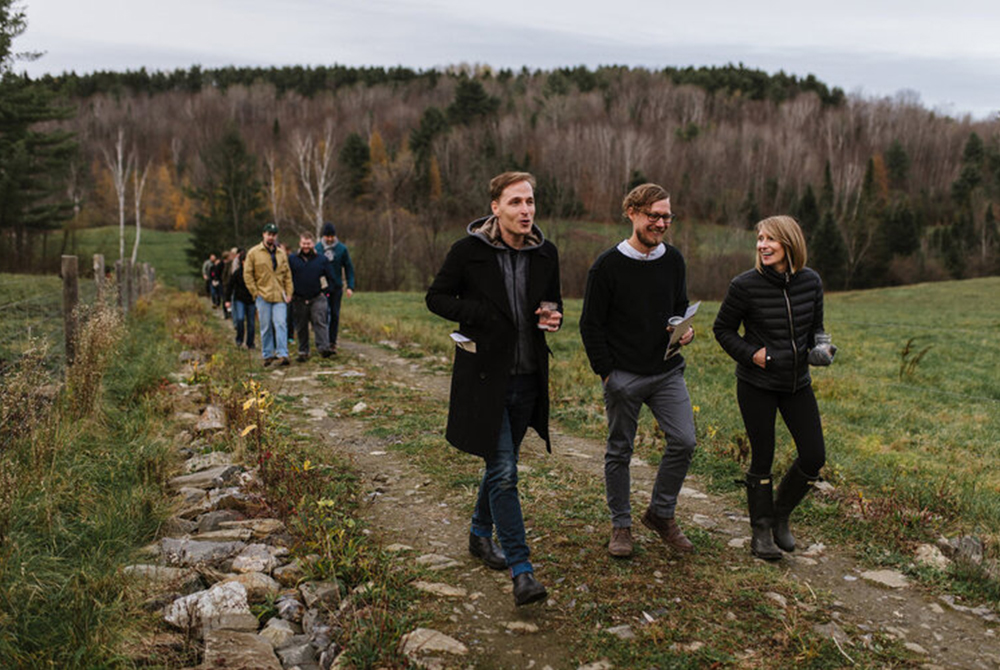 In the midst of a global pandemic, few owners have had the time or energy for creative thinking or even potential solutions that go beyond their immediate needs.
"There weren't people to be your brainstorm buddy," says Stewart. "How do we help them be creative? How do we stop that gap now?"
The On the Fly team is made up of bar and restaurant veterans as well as professionals with experience in social media and marketing, finance and accounting, and even community organization and political campaigning.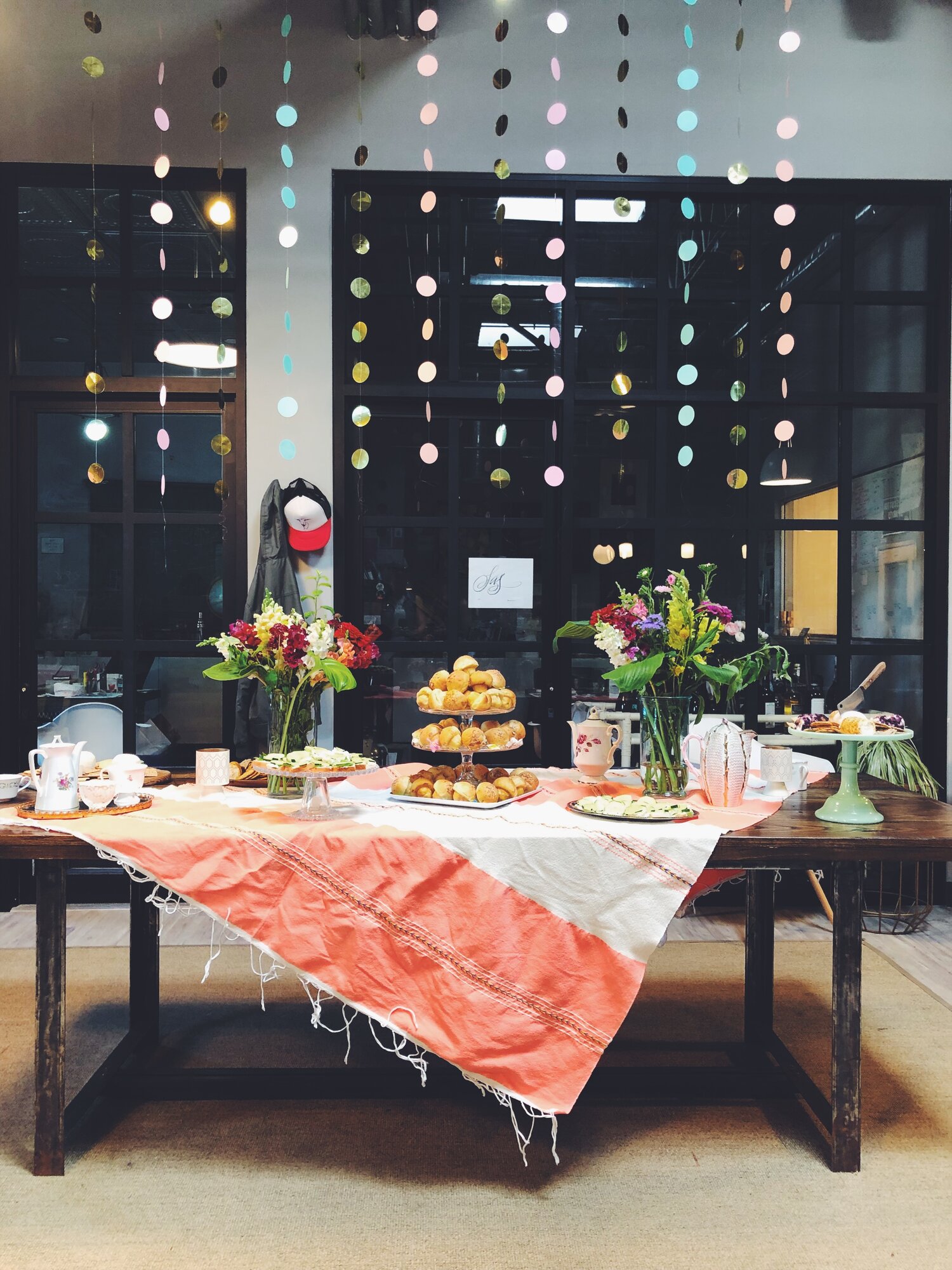 And On the Fly's clients are as diverse as the team. They've assisted beauty companies, a maple sugar producer, bars, distilleries, restaurants, and more. And they're not all from Vermont or even the Northeast, so you needn't be a Green Mountain State business owner to reach out.
Where Do We Go From Here?
After the consultation, Stewart says that On The Fly "gives both sides homework. Who on our team is in a position to help with your needs and what can you be doing right now?"
If the business owner requires additional services or a longer plan, On the Fly offers work on a sliding scale to meet their needs.
Based on conversations with brewers, vintners, and distillers, Stewart knows the beverage industry is at a critical state. Although each organizations needs are specific, Stewart provided some general suggestions for struggling businesses. Beverages are ephemeral and, particularly in beer, "You have a sharp expiration date."
"We won't be able to put that toothpaste back in the tube," Stewart continues. "Look at that as an opportunity to shift business lines and create revenue in ways you hadn't thought of before."
How Brewers Deal With The New Normal
Getting past the current state of affairs will require a shift in thinking.
"The way we're going to recover is through community and partnerships," Stewart says. "Encourage that cross-pollination. Partner with people you hadn't thought of before. We're diverse drinkers, so why aren't we diverse marketers?"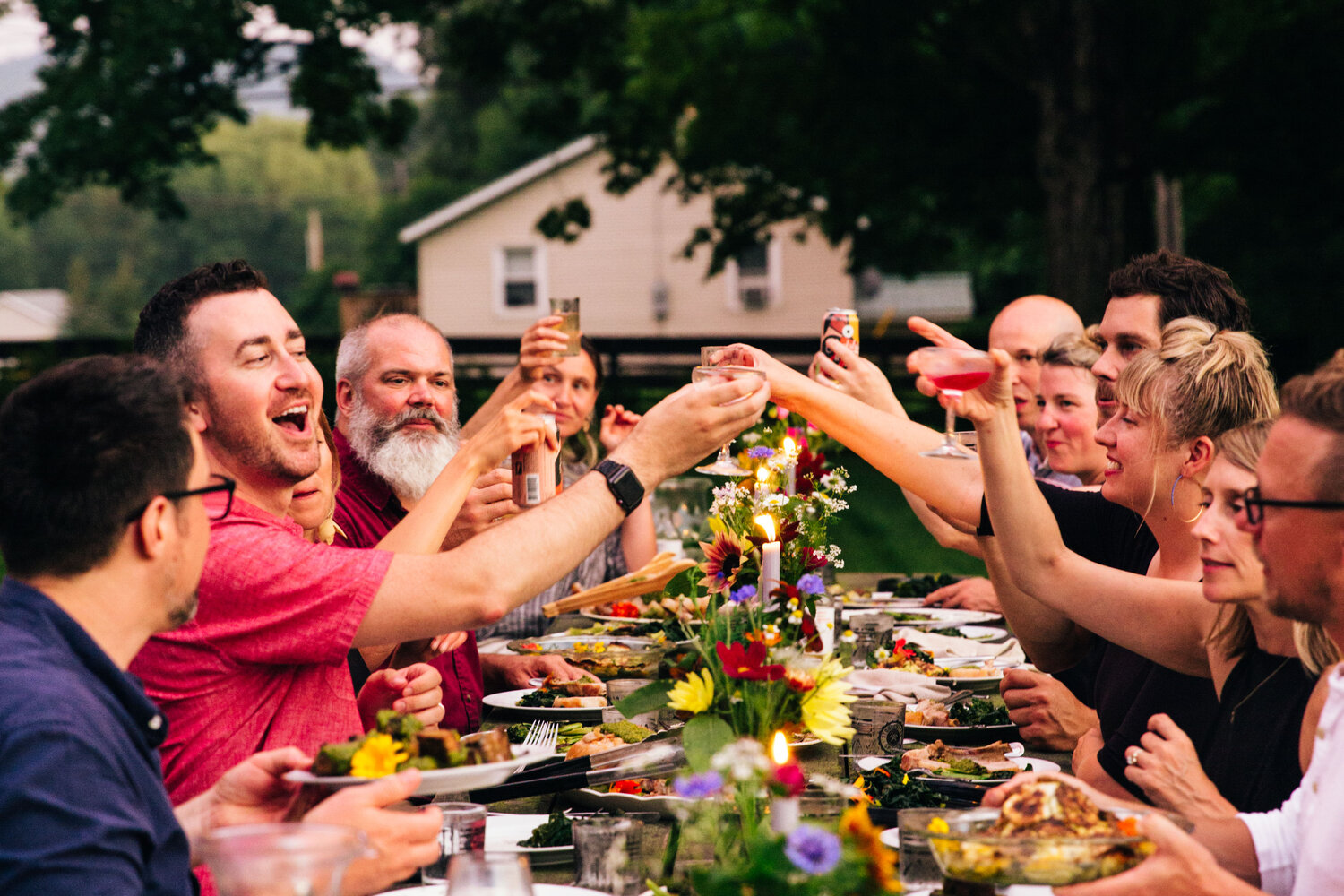 Stewart emphasizes that even if you're not in craft beer, business owners need to recognize that not only has business changed, but their customers have, too.
"Figure out the needs of your customer and how you're uniquely positioned to meet them," Stewart says. "There's an incredible devotion to brands. That devotion is still there but customers' needs might have changed. It's as simple as calling some of your best customers and learning from them."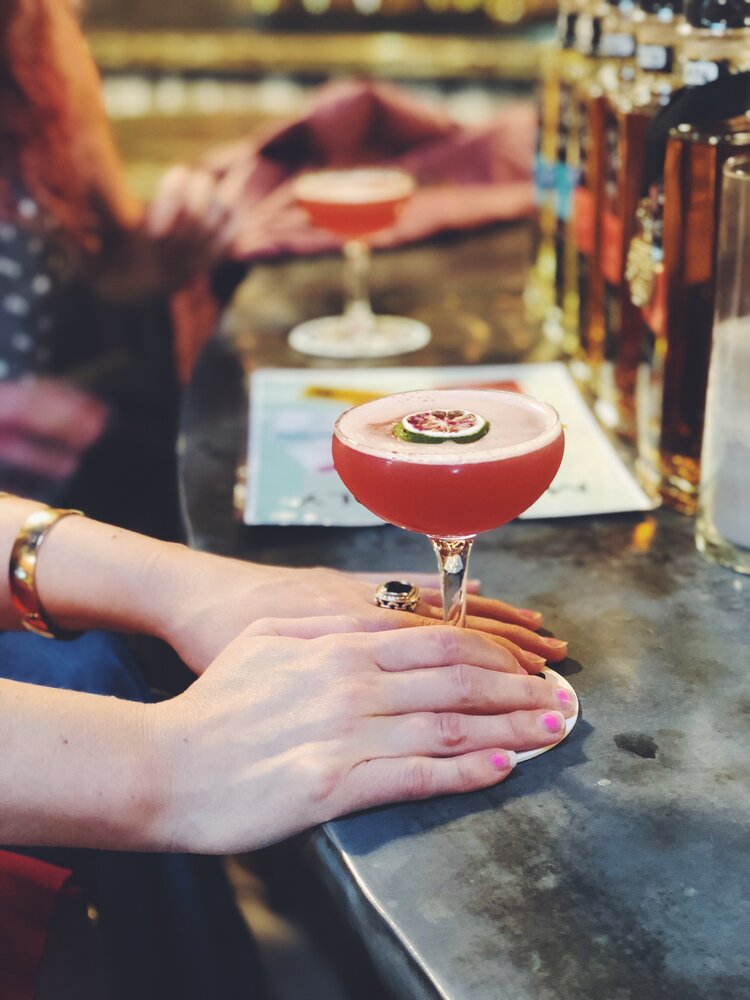 If there's a silver lining to take from current affairs, it's that people are stepping up. The struggle is universal, so everyone is looking to help. Those who have enough energy to help are committed to doing so.
As Stewart says, "We just want to help people who need help."
Liked this article? Sign up for our newsletter to get the best craft beer writing on the web delivered straight to your inbox.