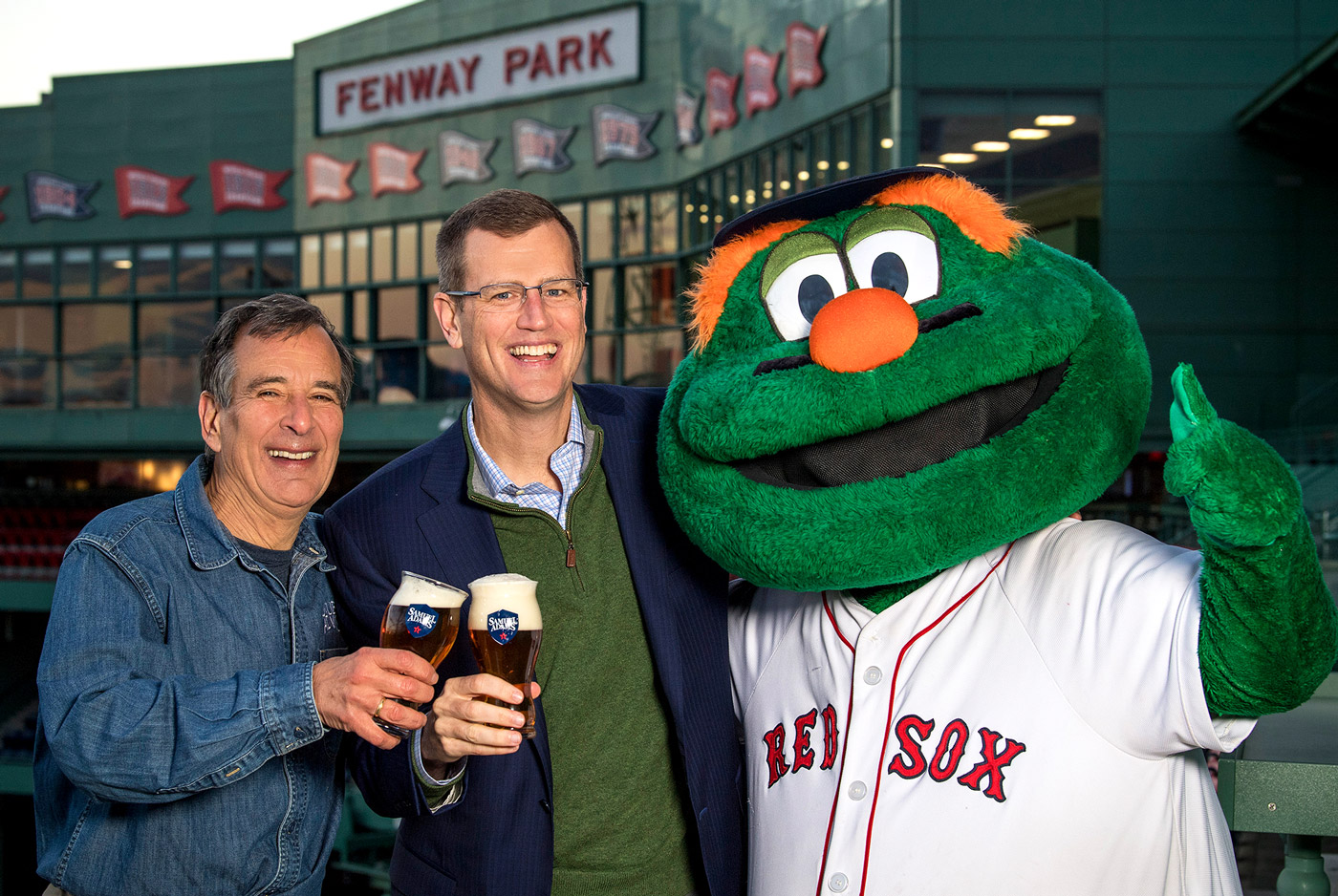 Starting with the 2018 Regular Season, Boston Beer Co.'s Sam Adams will become "the official beer of the Boston Red Sox," replacing Budweiser as Fenway's official beer sponsor, as per a press release from Sam Adams.
The specifics include increased Sam Adams signage around the ballpark and two Sam Adams bars: "Sam Deck," which replaces the rooftop bar in right field and "Sammy's on Third," which will be located beneath the stands at third base. Moreover, Sam Adams' beer — including standards like Boston Lager, plus experimentals and limited releases — will be flowing at concession stands throughout the stadium.
This is officially the first partnership between an American craft brewery and an MLB franchise at such a high level. The Red Sox also made craft beer headlines when it began serving Framingham's Jack's Abby House Lager at Fenway.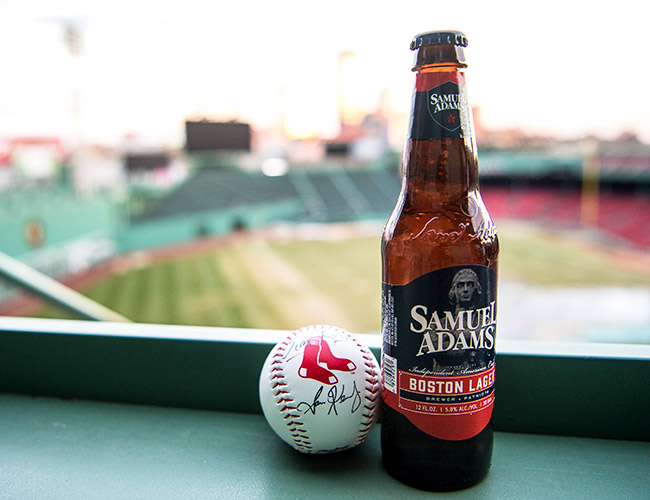 This deal could mean a lot for craft beer generally and Boston Beer Co. specifically. More stadiums — across all sports — have embraced the idea of serving quality beer at games and the partnership between Sam Adams and the Red Sox could open the door for similar deals down the line. Could we see Dancing Gnome become the official beer of the Steelers? Who's to say. (Fingers crossed).
Boston Beer Co.'s struggling financials for 2017 haven't been a secret. This partnership means they'll have to shift money away from traditional marketing plans, as per the Boston Globe. But the deal could ultimately be a boon for Jim Koch and his employees. Good Beer Hunting writer and data wizard Bryan Roth suggested on Twitter, "Boston Beer stock got a bump before Q3 earnings, soaring with tax reform potential, now this [partnership]. Already hit 52-week high, could break $200 for 1st time in 2 years today."
Is this a good thing for craft beer? For Sam Adams? Let us know what you think by dropping us a line at [email protected]