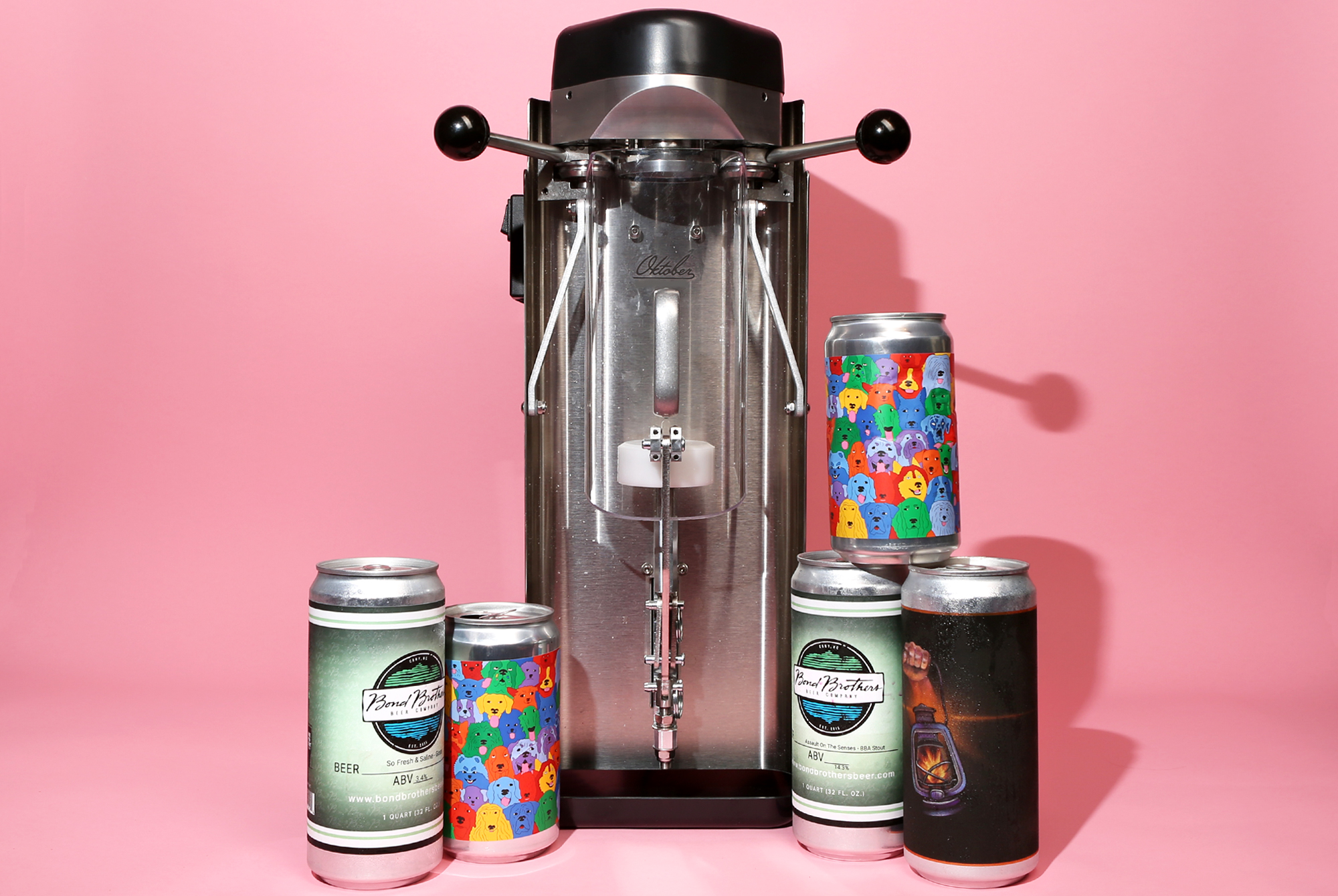 With taprooms still largely shut down and breweries operating under to-go only models, getting fresh beer is a little more challenging. One solution that has become widely accepted is the humble crowler.
Breweries can sanitize and purge their can crowler before filling it directly from the tap, sealing it, and handing it to you to go on your merry way. Unlike growlers, which have also offered a convenient solution, crowlers aren't as susceptible to lightstruck and will likely have a longer shelf-life in your fridge. (Though we'd still recommend consuming your freshly filled crowlers soon after returning home with them.) And, from a brewery perspective, crowlers can be pre-filled, labeled, and stored in a fridge so there isn't a wait time when a customer orders a beer. That's what we call a win-win.
While there are services to ship beer directly to your door, we're still opting to head to our local breweries and pick up fresh beer when we can. We teamed up with Oktober Can Seamers, who specializes in professional and homebrewing can seamers, to pick out a handful of our favorite breweries currently offering beer in crowlers to-go. The Hop Culture team met Jake Sinkler, the Sales and Marketing Director at Oktober Can Seamers, at CBC a couple of years ago and were immediately impressed by Oktober Can Seamers' sleek and innovative design. And Sinkler proved to be just as passionate about craft beer as we were. In a time when crowlers offer one of the most compelling solutions to breweries, it made sense to team up with Sinkler and Oktober Can Seamers to highlight some of our favorite beer currently available in crowlers.
So, swing by your local brewery and pick up some fresh beer yourself!
The Best Beer to Drink Out of a Crowler Right Now
Prairie Artisan Ales — Oklahoma City, OK
Blow Up Your TV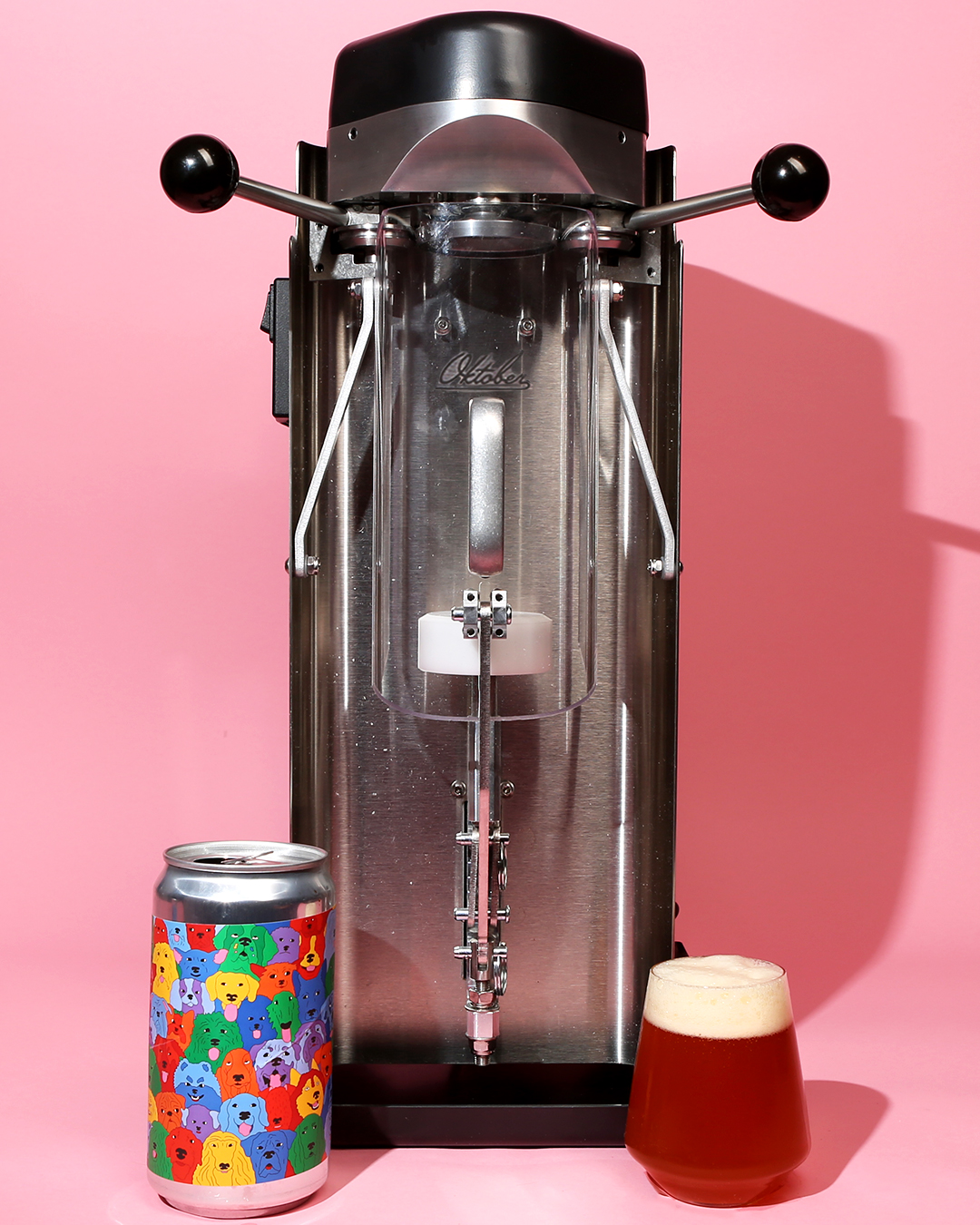 Fruited Sour — Blow Up Your TV is a kettle sour brewed with strawberry, passion fruit, and fresh orange zest from Prairie Artisan Ales. The result is a summer-friendly beverage with light acidity and great fruit flavor. It brings together a variety of fruits into a cohesive unit with zesty lemon and orange, freshly picked berries, and candied fruit notes. We could easily picture ourselves sipping on this kaleidoscopic sour at the beach.
Learn More Order For Local Delivery or Pickup
Foster Child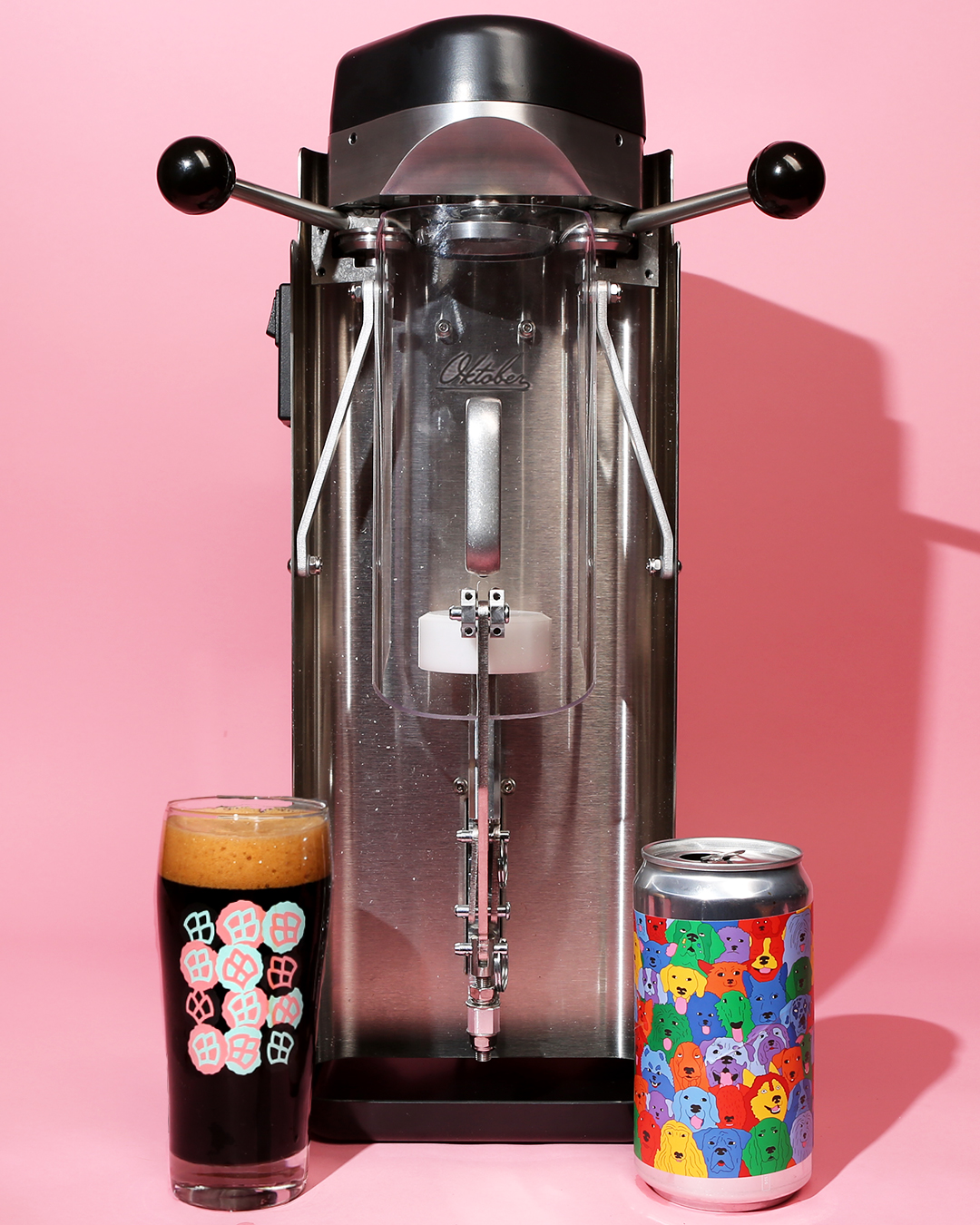 Imperial Stout — While the last beer was light and refreshing, Prairie's Foster Child was robust and deep. Brewed with Bananas Foster coffee, this imperial stout had a fascinating combination of roasty coffee and sweet banana pie with a smooth creaminess. The only thing that could've made this better would be pouring it over a bowl of vanilla ice cream.
Learn More Order For Local Delivery or Pickup
Sierra Nevada Brewing Co. — Chico, CA
Green Hand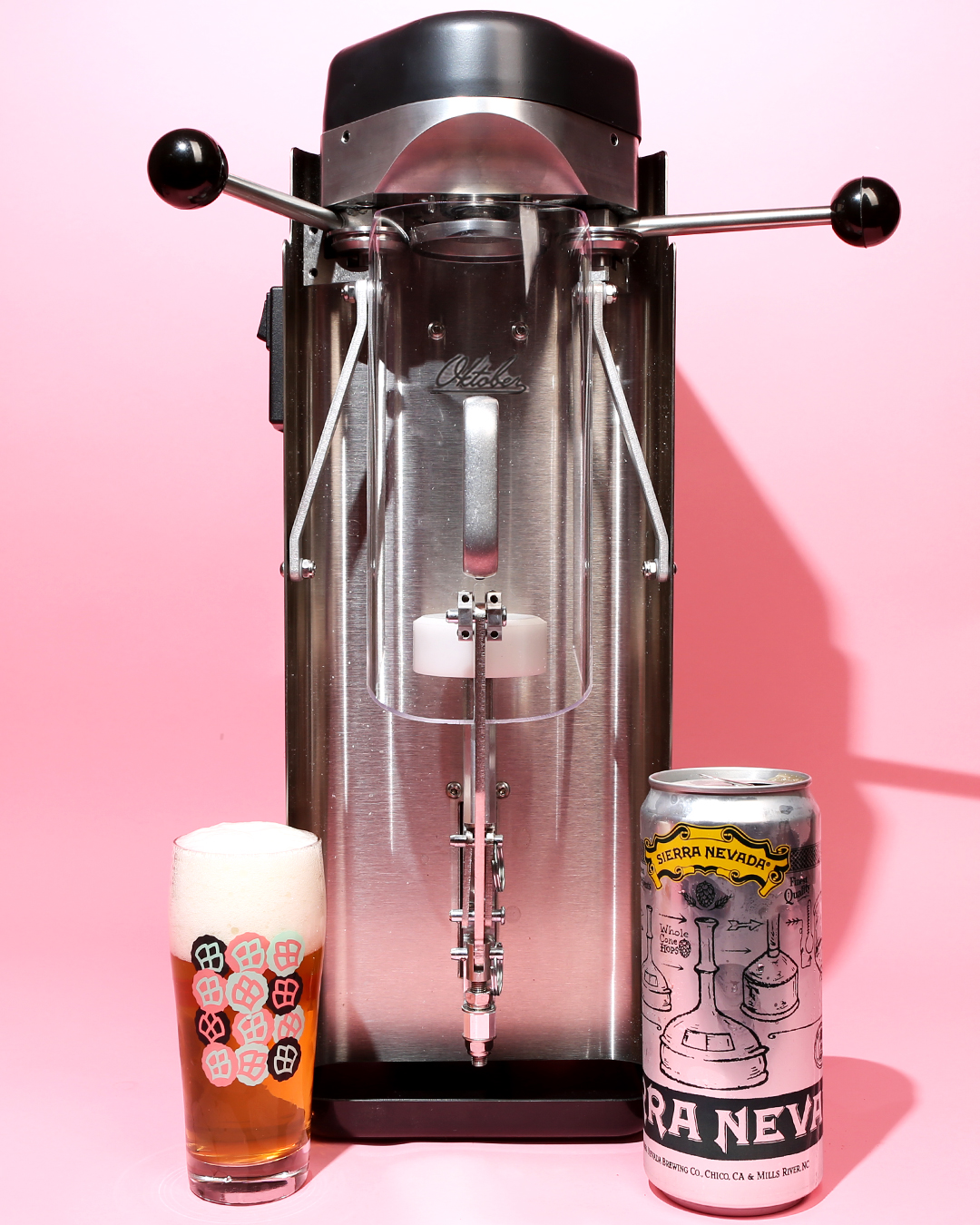 Pale Ale — Sierra Nevada has been nailing the hoppy game since day one. Pale Ale is and has been one of the most common gateways into the craft beer world. Green Hand, a Sierra Nevada taproom-exclusive, has progressed their hoppy game forward with something that's both classic and new. Green Hand is a piney pale ale with the slightly bitter edges smoothed by a subtle citrus flavor.
Chocolate Vanilla Porter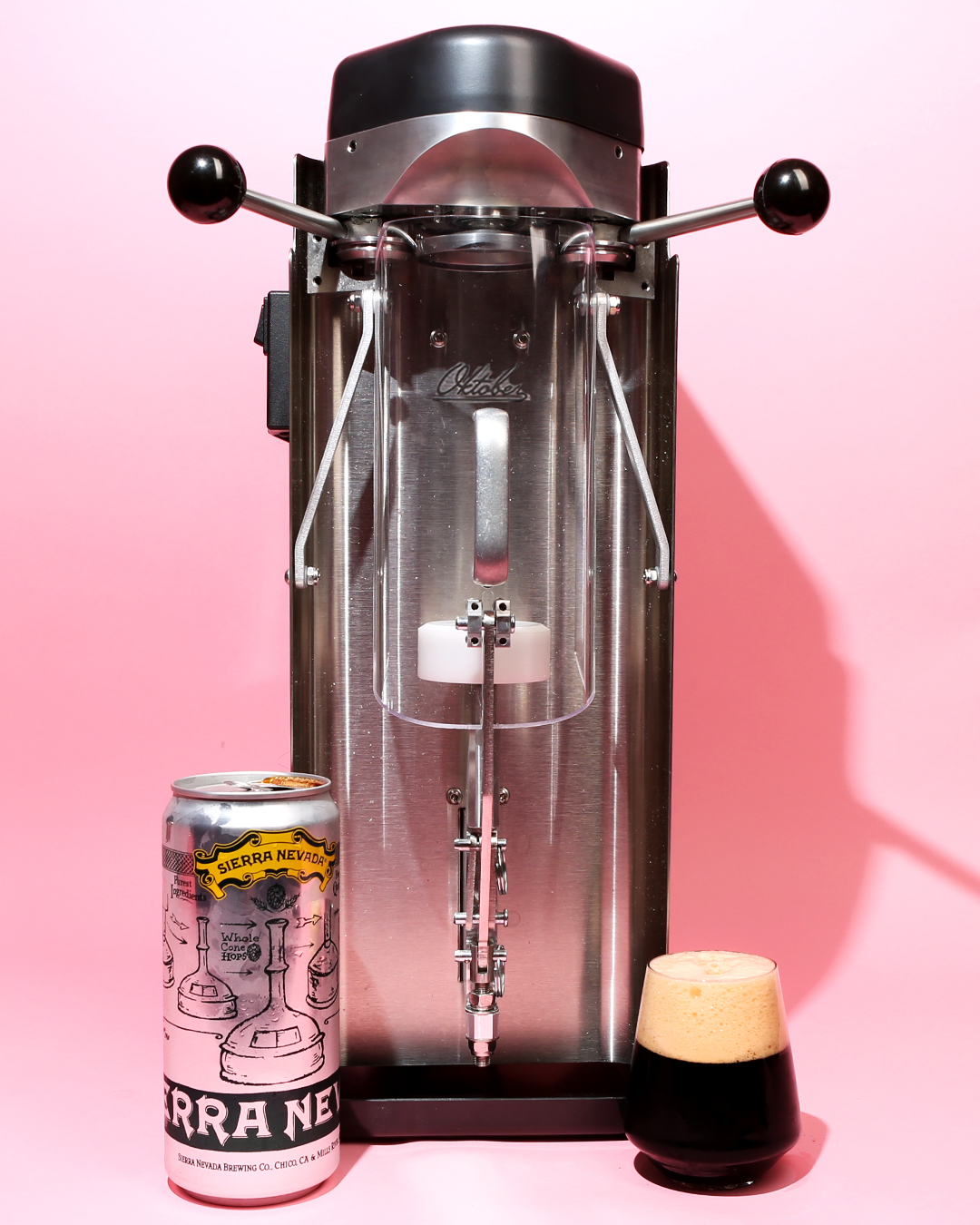 Porter — Another Sierra Nevada taproom-exclusive, Chocolate Vanilla Porter is a rich, sweet, and roasty beer. While Green Hand was a hoppy, savory delight, Chocolate Vanilla Porter was all dessert. A touch creamy but immensely drinkable, this beer delivers a smooth, tasty drinking experience.
Lost Tavern Brewing — Hellertown, PA
Zestaban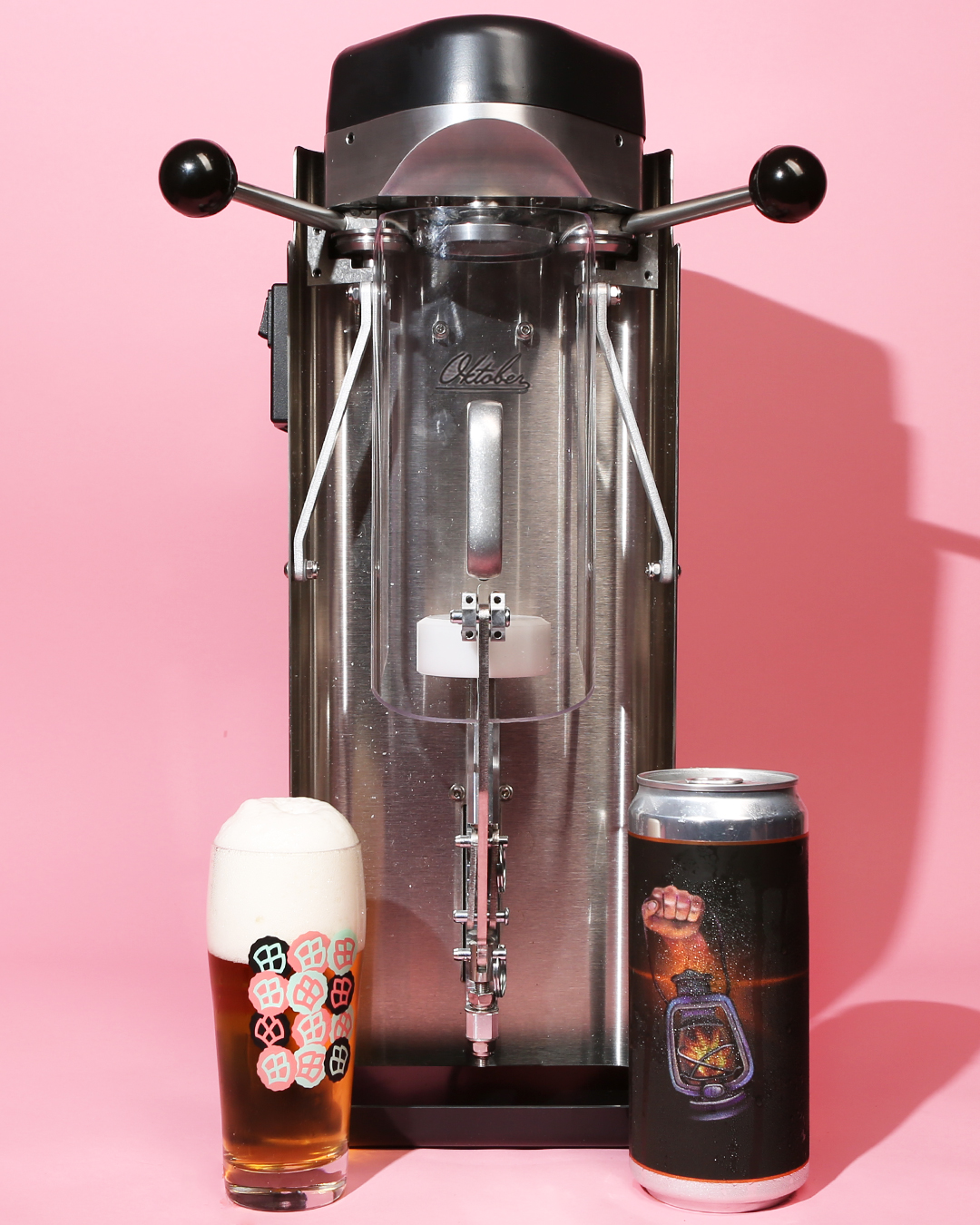 Mexican Lager — While we typically sing the praises of Lost Tavern for their juicy IPAs and fruited sours, we're thrilled to just kick back with an easy-drinking lager. Zestaban is a Mexican Lager brewed with just a touch of lime to mimic that classic lime-wedge-in-your-lager sensation. A gentle citrus prickle meets you as you sip on this refreshing, bready lager.
Bond Brothers Beer Co. — Cary, NC
Assault on the Senses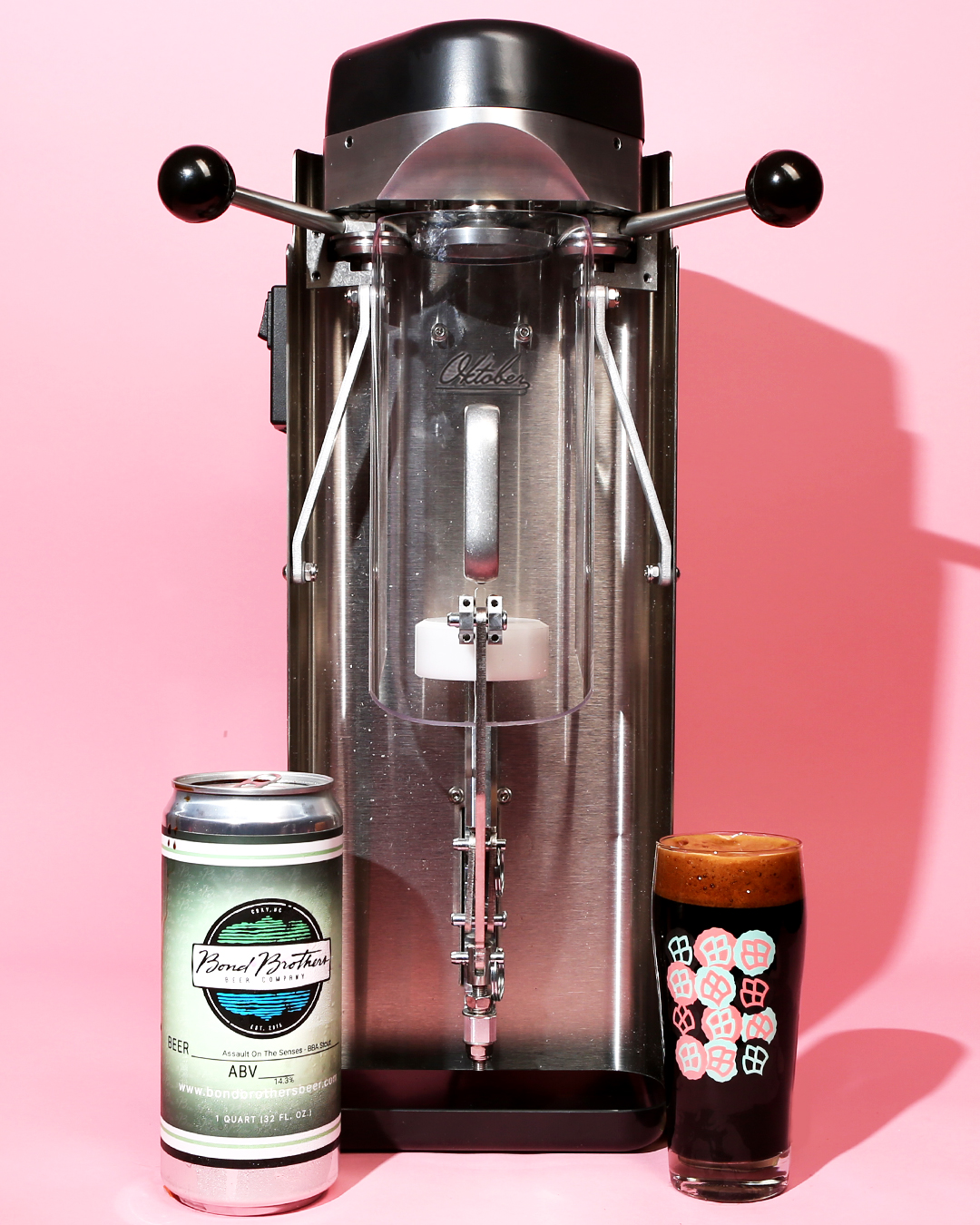 Bourbon Barrel-Aged Stout — This is a full-throttle stout. Bursting with roasty coffee, vanilla and caramel sweetness, and a touch of salinity, this bourbon barrel-aged stout lives up to its name. Bond Brothers brewed this thick stout with summer in mind. Typically we'd prefer a gentle, light sour or lager. But, Assault on the Senses was balanced enough and brought some of those taffy flavors we love in the summertime. Scoop this up for late-night bonfires on the beach.
Learn More Order For Local Delivery or Pickup
Si, Pero No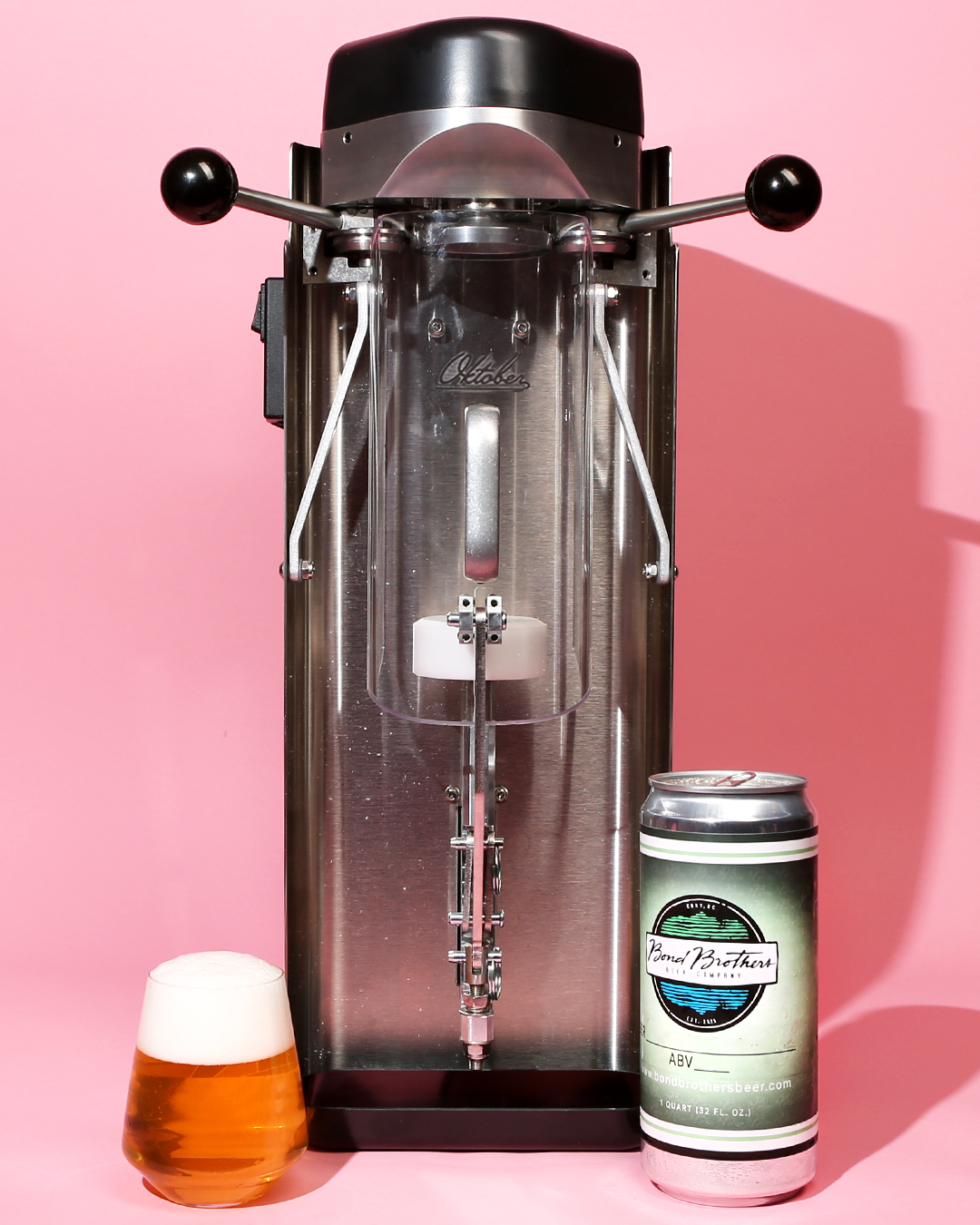 Lager — If you know us, you know we can't get enough lagers. So Bond Brothers' Si, Pero No pale lager was a must. Like Lost Tavern's Zestaban, this beer is ripe for a lime wedge. Pouring this beer yields a fluffy white head that releases bready, even nutty aromas. And upon first taste you find a light, soft beer. What it lacks in complexity, it more than makes up for in extreme drinkability.
Learn More Order For Local Delivery or Pickup
This is a paid, sponsored article presented by Oktober Can Seamers.
Liked this article? Sign up for our newsletter to get the best craft beer writing on the web delivered straight to your inbox.