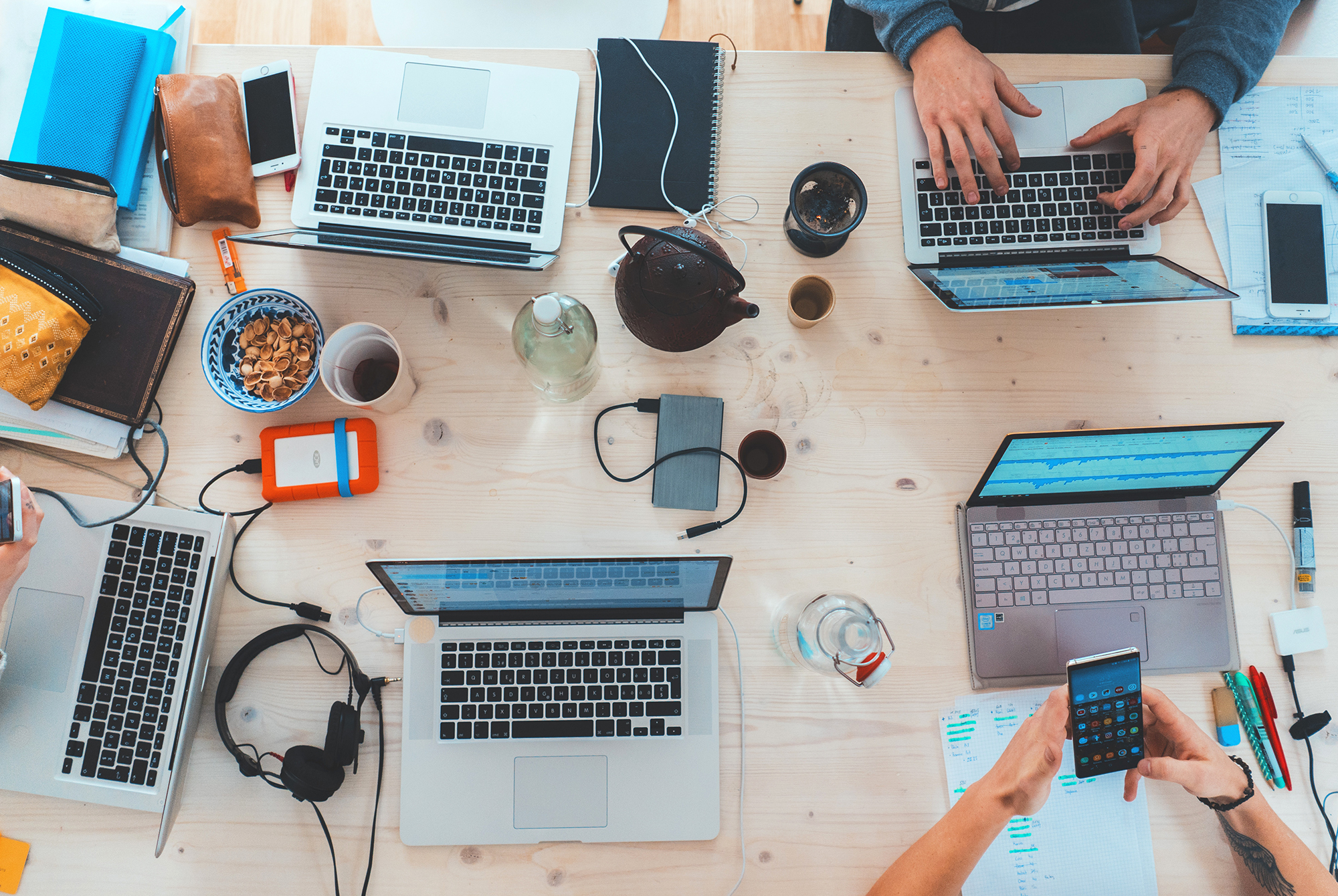 We've got gadget recommendations galore this year to make finding the perfect gift for the techie beer drinker easy. Whether they're looking for a new camera to take some Instagram-worthy shots or need a futuristic upgrade to their beer cooler, we've got you covered.
In an age of electronics, the options are endless, but here are some of our favorite beer-related (in some cases less so) pieces of tech.
Fizzics Original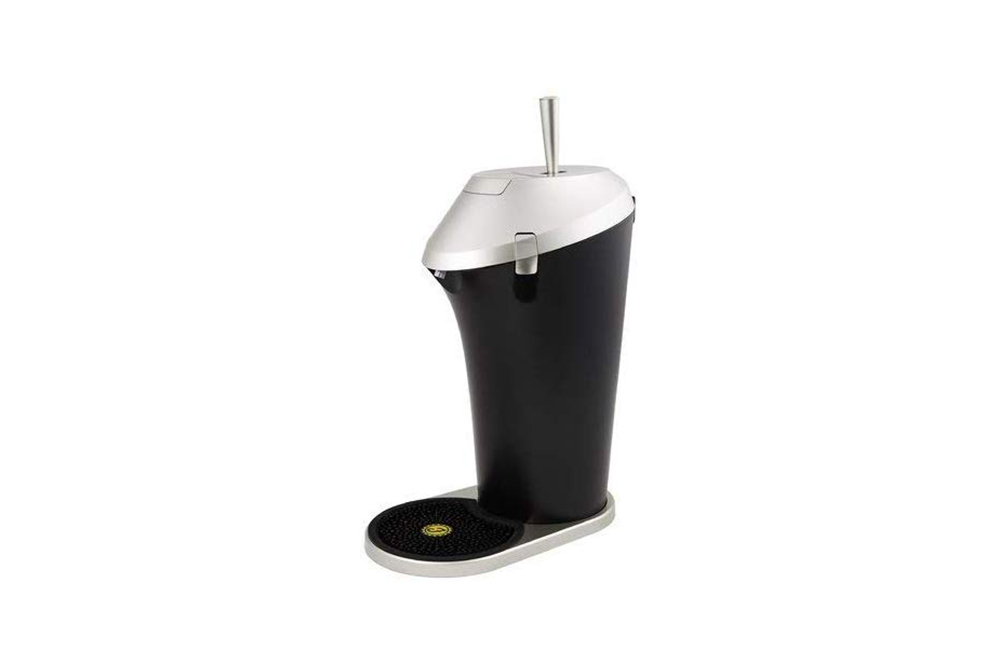 Like the sound of draft-quality taste with bottled convenience? Who wouldn't? The Fizzics original promises just that with its sound wave technology, making any beer better by bringing out the aroma and flavor sans all the fuss. Power up your pour.
Olympus OM-D EM10 Mark III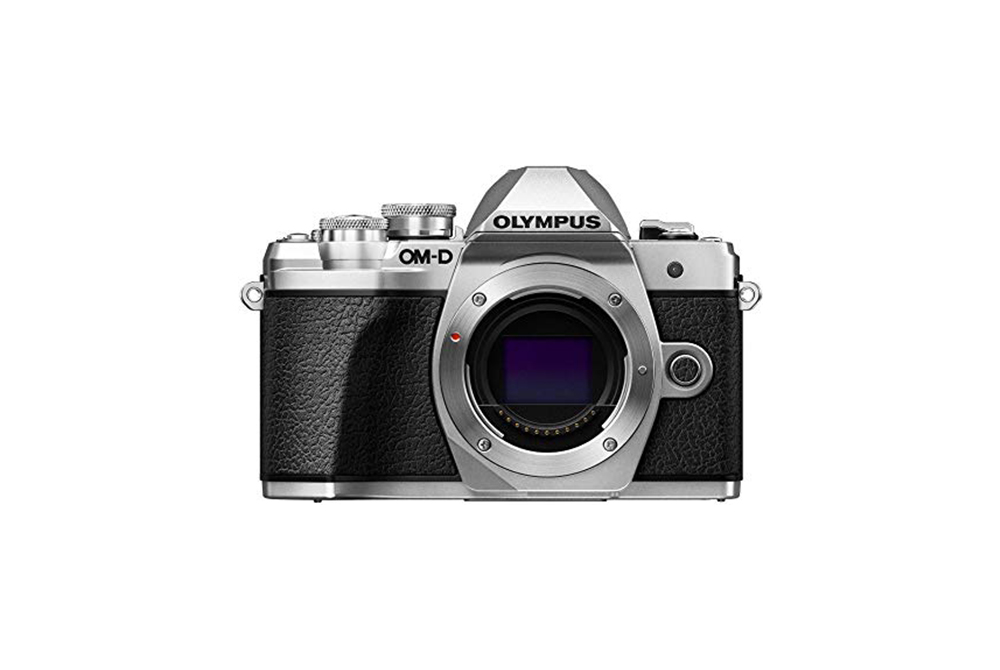 The Hop Culture team has its fair share of photophiles, so you should expect a camera to make the list. Among Olympus's popular OM-D mirrorless cameras, the EM10 is one of our favorites. It may be marketed as an entry-level option, but there's nothing entry-level about its performance. The Mark III builds on previous models' capability with the addition of crisp 4k video shooting.
Anker Nebula Capsule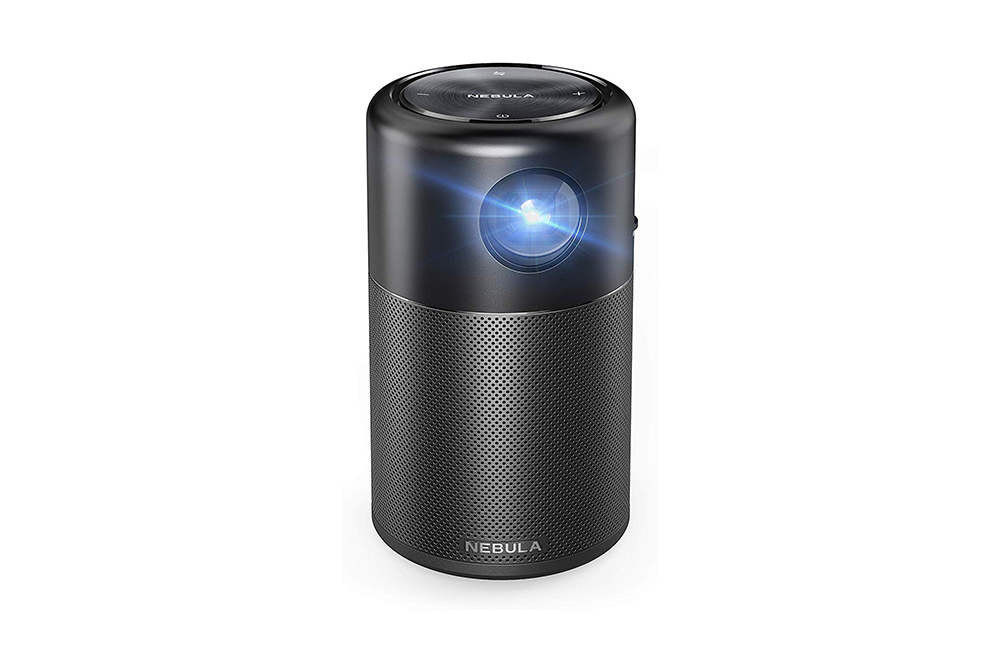 The world is your screen with this portable projector from Anker. Though you might not be able to bring your favorite craft beverage to the movies, what's to stop you from bringing the theatre with you wherever you go? Become the king (or queen) of kick-backs this year––everyone can appreciate good beer at a private showing.
Cooper Cooler Rapid Beverage Chiller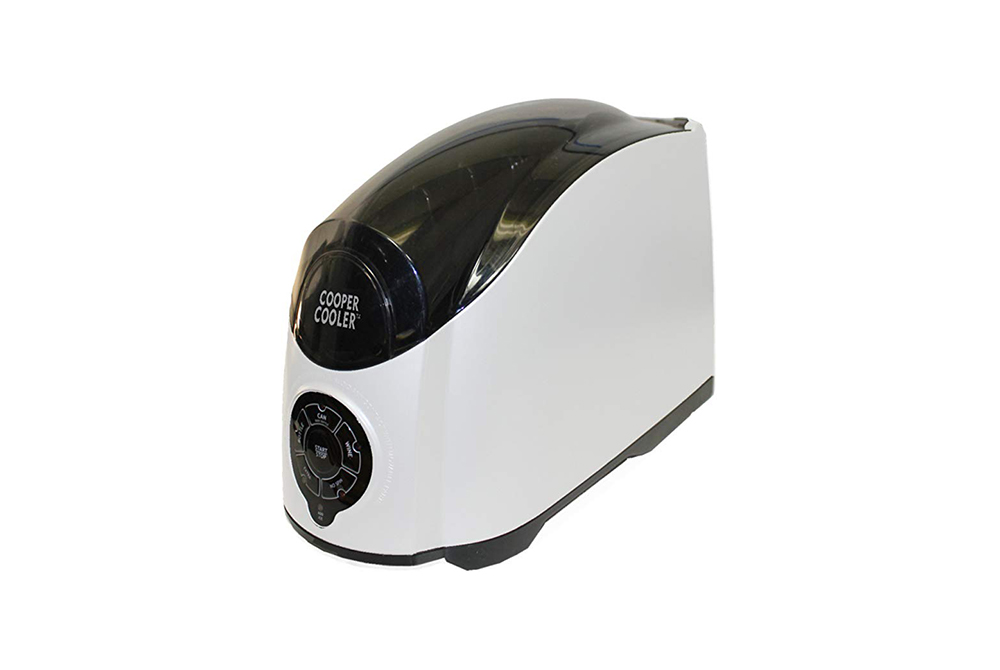 You've spent the past hour scrolling through Netflix, but even that hasn't given your brews time to reach adequate crispy-ness. You could throw a can in the freezer, but we all know well that works (hint: good luck defrosting it). Better yet, pick up a Cooper Cooler, the solution to your last-minute, warm-beer worries. It has cans chilled in one minute and wine bottles in six.
Arcade 1Up Gaming Table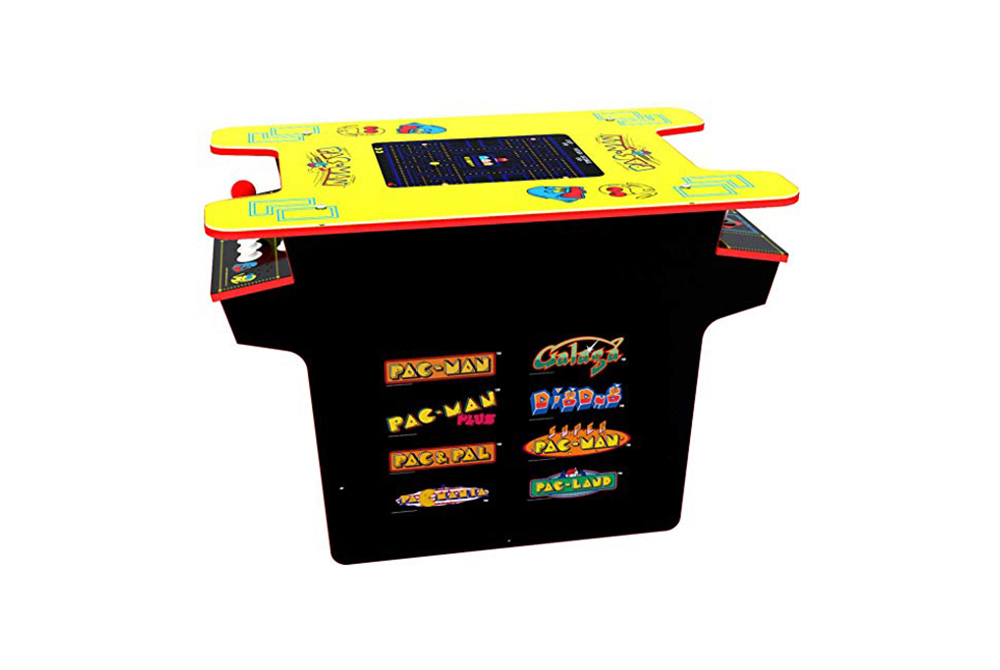 There's a reason arcade bars have popped up faster than Mario can say "It's-a me!" They're fun. Want to bring a slice of that '80s magic home? Arcade 1Up has a range of classic cabinet games, but this two-player cocktail table is sure to be a favorite at parties.
Apple Watch Series 5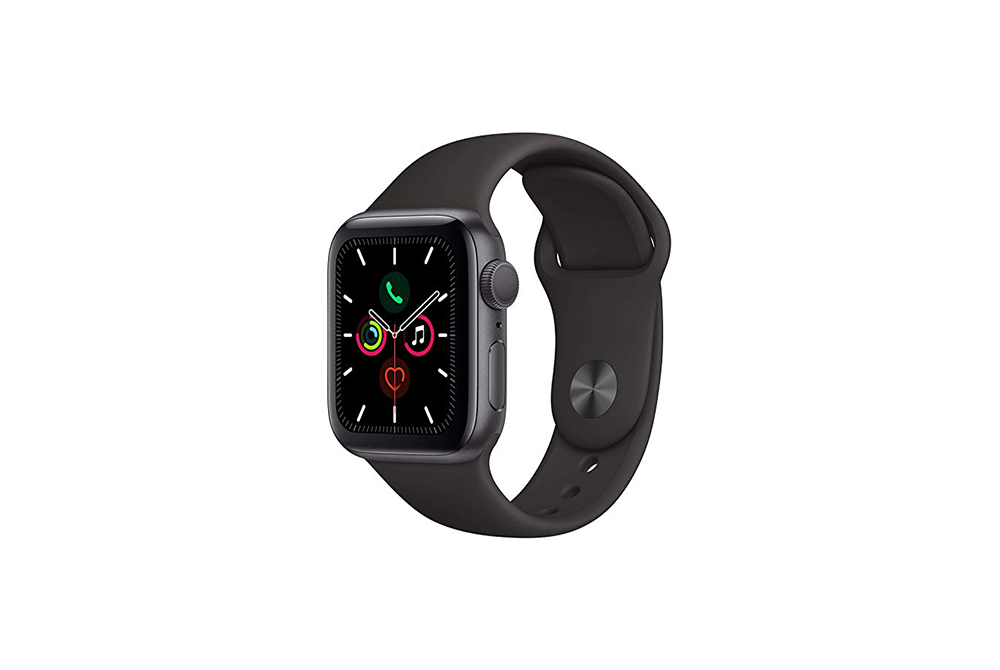 Know someone (maybe you) looking to up their wearable tech game? It should come as no surprise that the latest edition in the Apple Watch series makes this list. Even if you can't drink it or store beer in it, the Apple Watch Series 5 is a worthy buy. While the list of updates over the Series 4 is small, it gains an always-on display and a built-in compass.
BeerMkr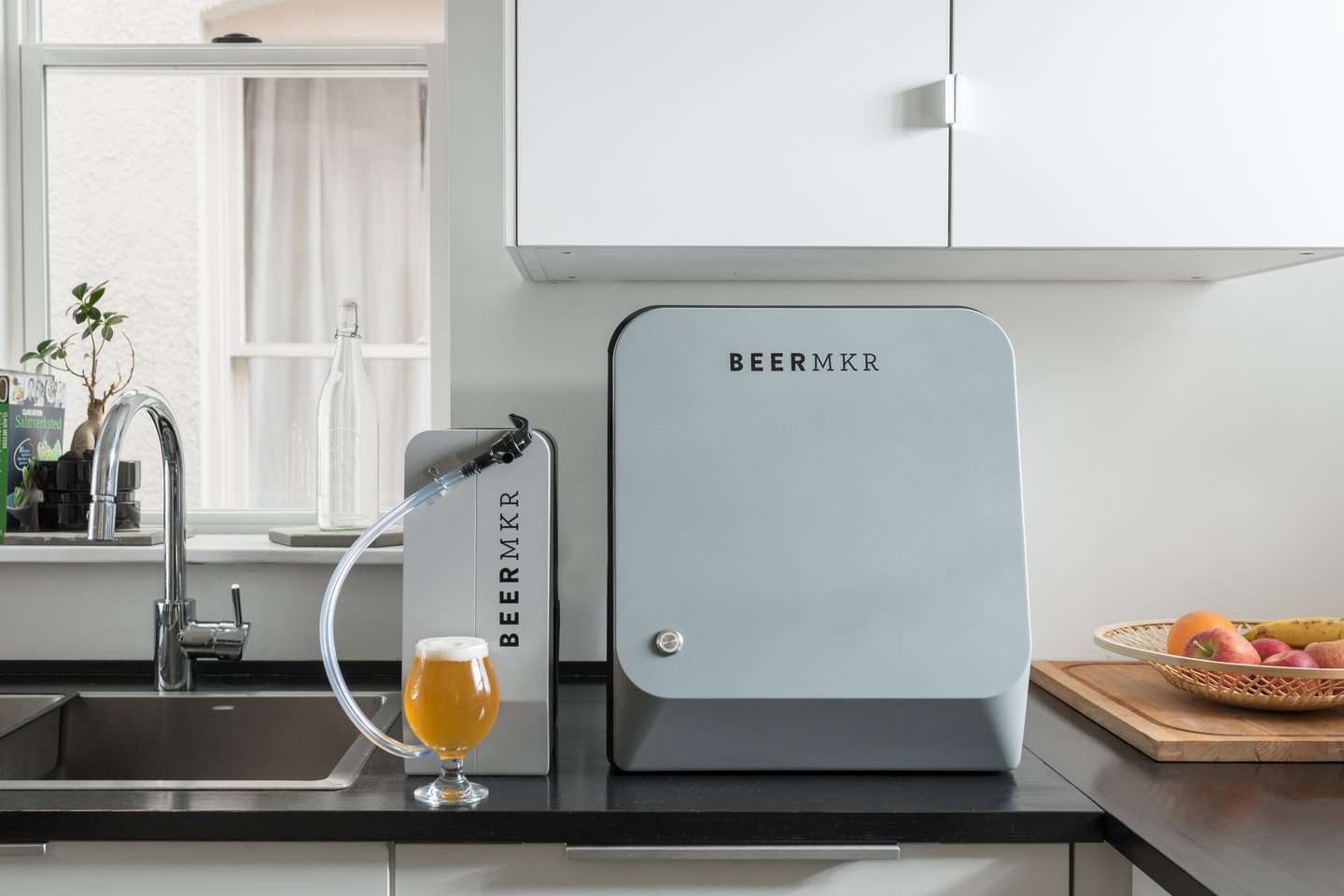 Think of it as the Keurig of beer. It makes homebrewing a breeze––even for the uninitiated––taking you from unfermented wort to a gallon of beer in just seven to ten days. With smartphone connectivity to monitor temperature while your yeast does its stuff, it's a beer techie's dream. Unlike other units, the self-contained BeerMkr pours directly from the dispenser.
C3 RC Cooler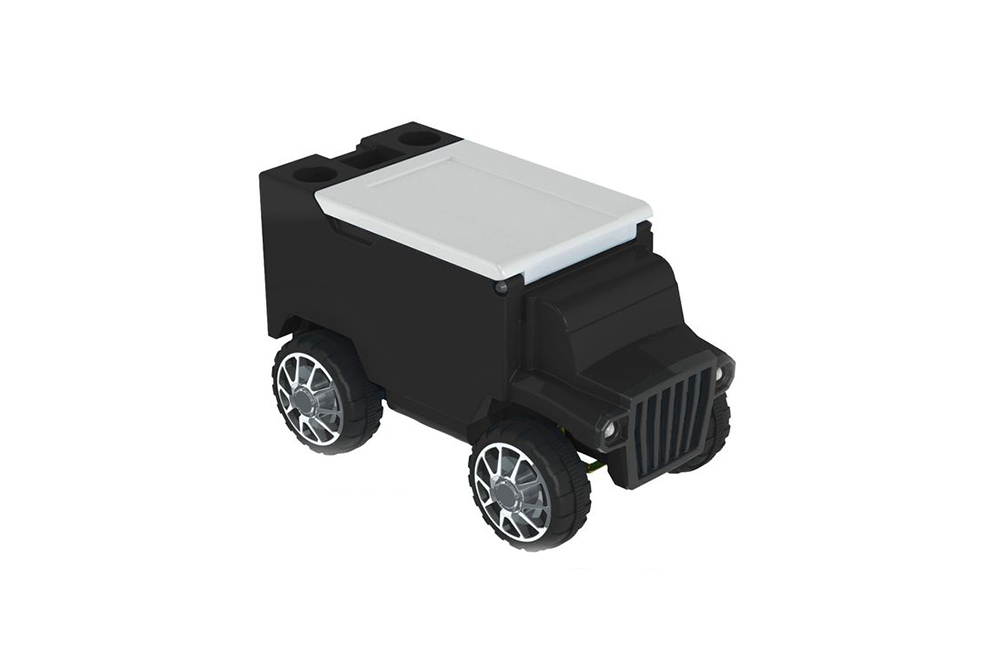 The jury's out on whether this one's more cute novelty than it is helpful companion. It's safe to say though that if you want cold beer delivered right to your feet, there are few better (or more obliging) options. Thought it couldn't get any better? It sports a pair of bluetooth speakers for extra mobile party power.
PLAATO Airlock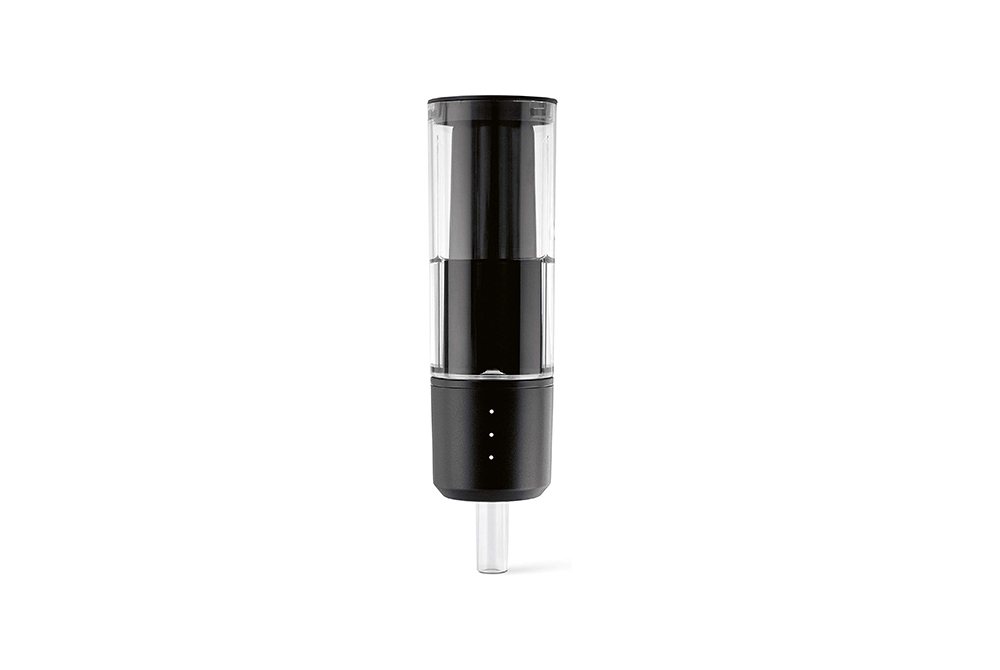 The PLAATO Airlock is a Wifi-enabled fermentation analyzer that takes the guesswork out of homebrews. Measuring the specific gravity, fermentation activity, alcohol content, and temperature of your beer, PLAATO then relays the information to your smartphone so you can monitor it in real-time. With each batch, it generates a report so you can compare results later. Bring your brews into the digital age with PLAATO.
Bellroy Tech Kit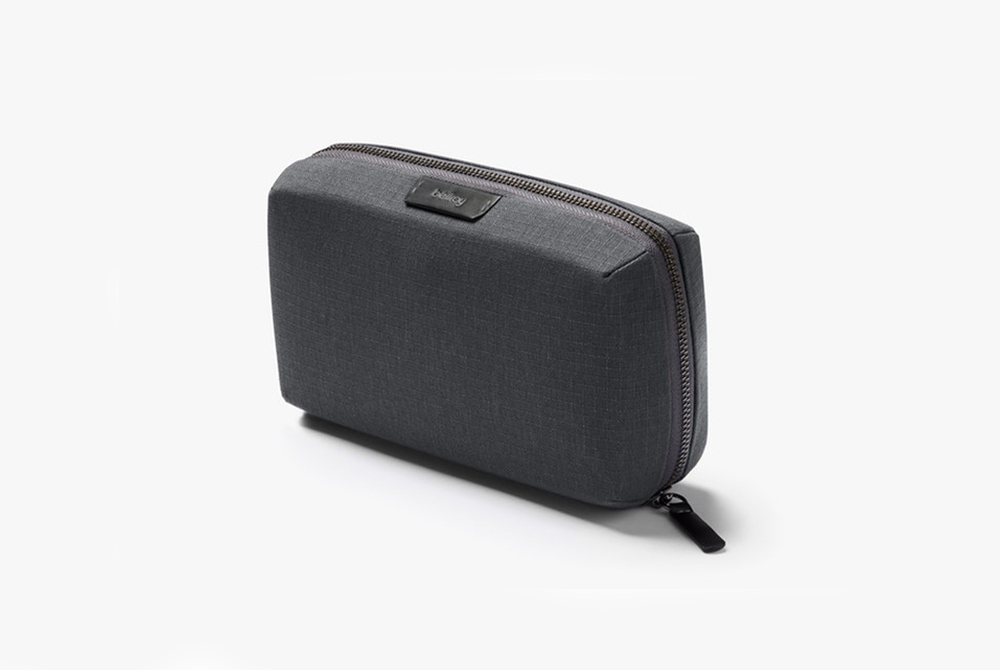 Though this isn't a piece of tech, anyone who's pulled their hair out trying to untangle cables from headphone cords will appreciate this nifty organizer. With all manner of pockets and elastic dividers, save someone (or yourself) the headache and keep their techie bits separated and secure.
Liked this article? Sign up for our newsletter to get the best craft beer writing on the web delivered straight to your inbox.