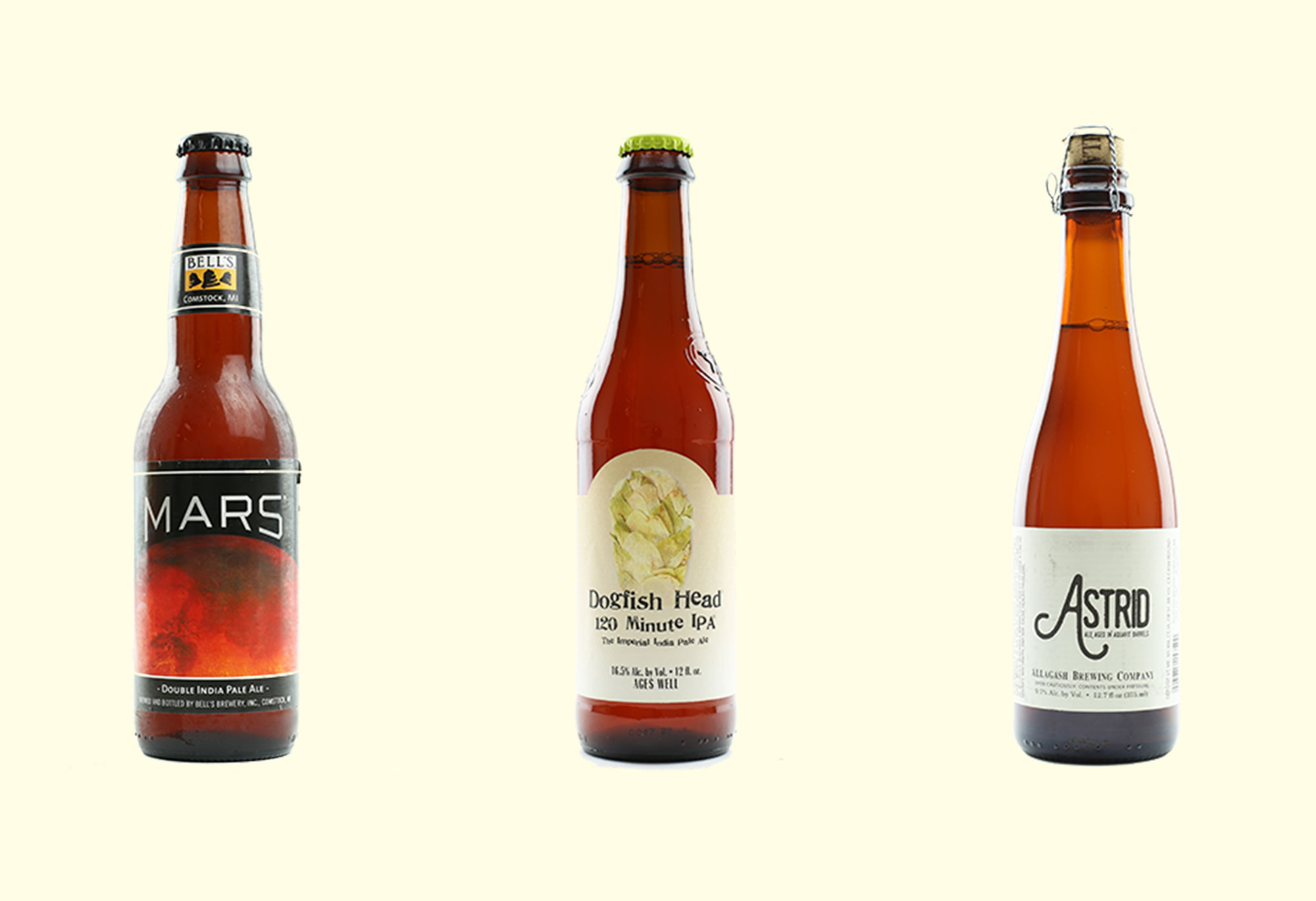 This is a weekly series in which we feature beers from Craft Shack that are particularly rare, fantastic, or both.
One of our missions at Hop Culture is to make the craft beer movement — the culture, the beer, the knowledge — more accessible to everyone. For drinkers living outside of the major beer cities, or simply on the opposite coast from their favorite brewery, much of beer journalism is an exercise in unfulfillable coveting. If a beer isn't distributed to your local beer store or bar, you aren't drinking it. Not anymore.
For the price of shipping, drinkers living across America can get the nation's best beer delivered straight to their door. So for those wanting to sample the best of the craft beer revolution, look no further. Here are the five best bottles of beer available online this week.
120 Minute IPA, Dogfish Head Craft Brewery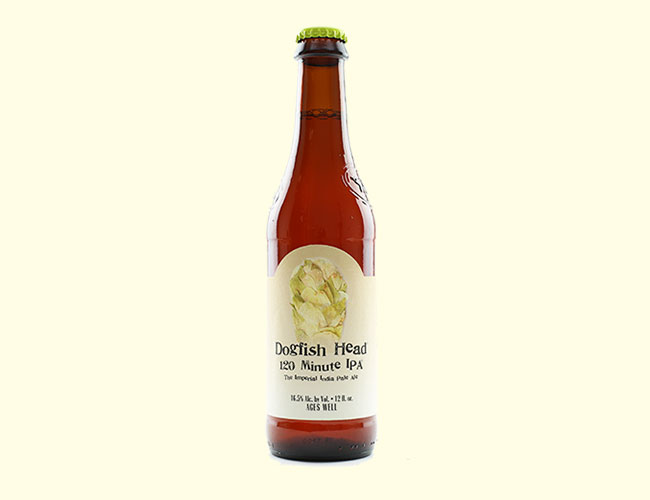 Description: Boiled for a full 2 hours while being continually hopped with high alpha American hops, dry-hopped every day in the fermenter for a month, and aged for a month on whole leaf hops, 120 Minute IPA is by far the strongest IPA ever brewed.
ABV: 16.5%
BA Score: 89
Mars The Bringer Of War, Bell's Brewery, Inc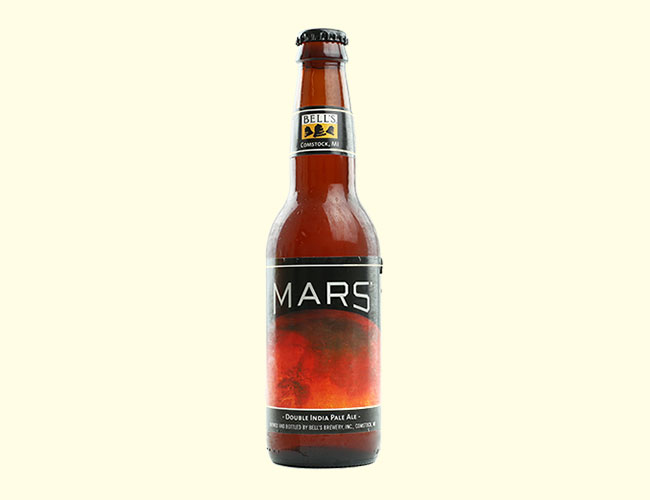 Description: The first release in Bell's Planet Series, Mars (The Bringer of War) is a double IPA with a complex hop character and a malty backbone. Notes of tropical fruit, citrus, pine, lemon, lime and pineapple are all present in both the aroma and flavor. Hopped at a ratio of about 3.4 pounds of hops per barrel.
ABV: 10.1%
BA Score: 91
Allagash Astrid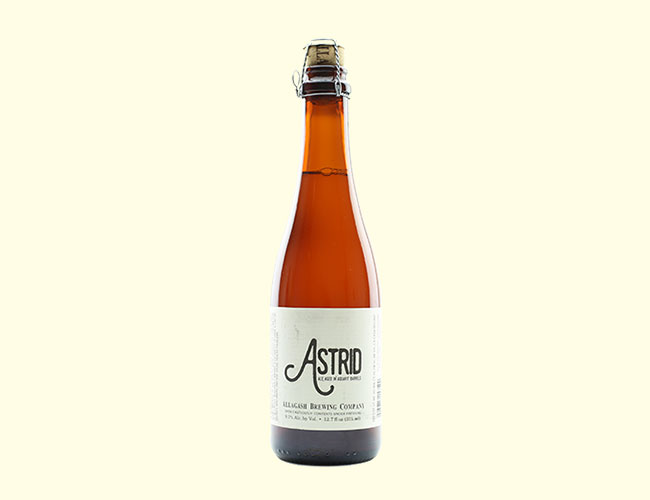 Description: Astrid is a bright golden color with assertive aromas of spice, bread crust, apple, and fennel seed. Citrus, oak, and anise give way to warm vanilla notes followed by a slightly tart finish. We brew this saison with Pilsner, raw wheat, and Biscuit malt, and ferment it in stainless steel for a year with a blend of traditional saison yeast and Brettanomyces. After fermentation is complete, we transfer the beer to Scandinavian Aquavit barrels, where it ages for an additional eight months.
ABV: 9.5%