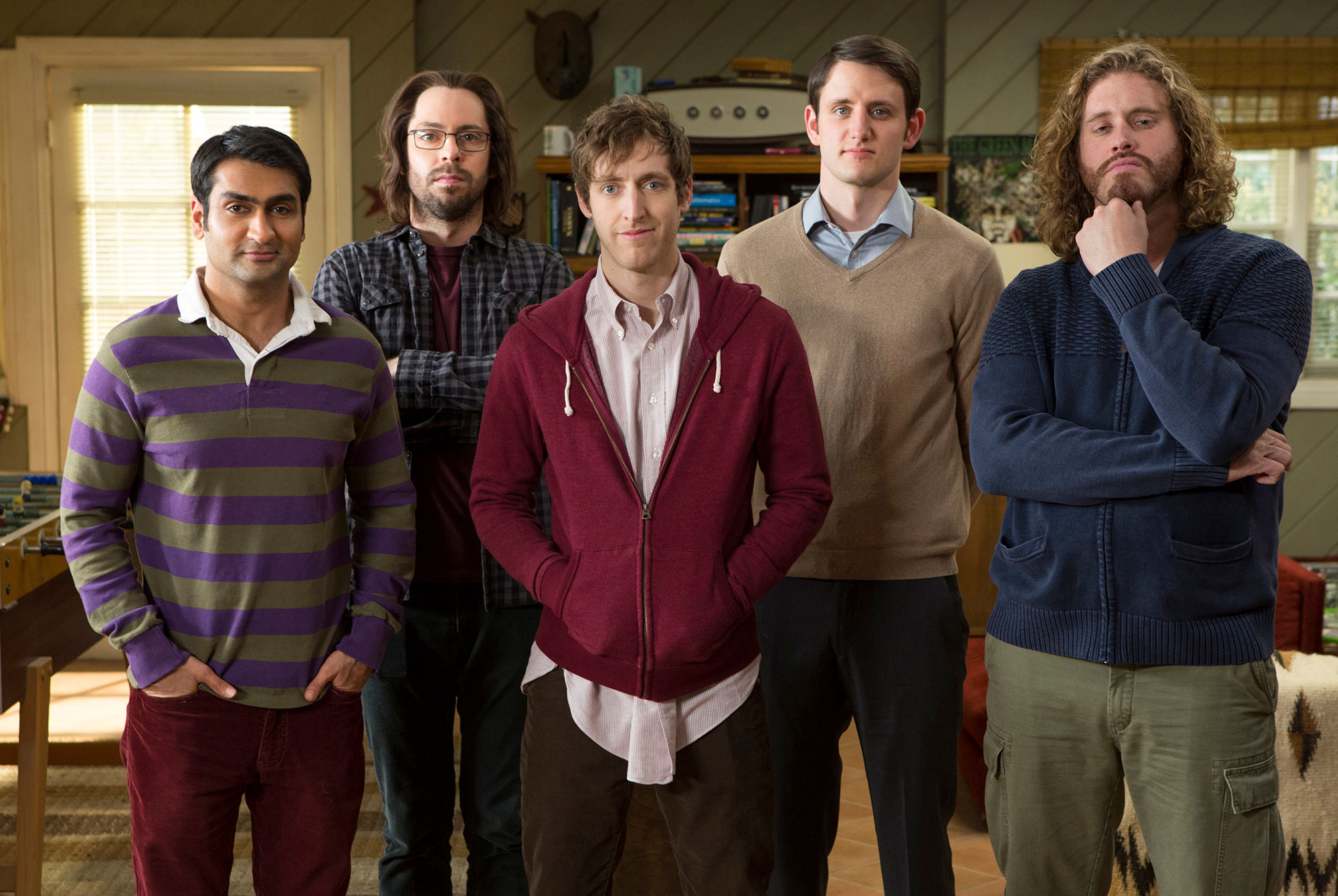 This past Sunday, everyone's favorite middle-out compression company returned for their fourth season of snark and hijinks. Frequently seen with a Sculpin or Drake's in hand, it's clear from the start that the founding members of Pied Piper are craft beer fans.
The following is a list of the top spots where you could run into Pied Piper and other techie beer aficionados, with a few nearby Silicon Valley landmarks thrown in for your inner geek.
Gilfoyle's Top Bottle Shops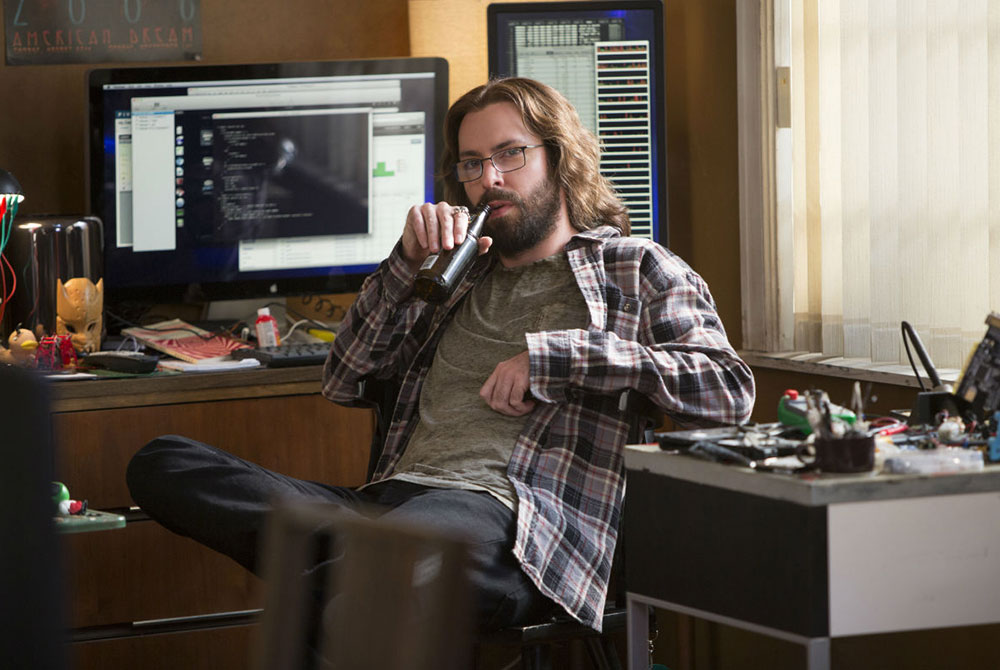 Jane's Beer Store
You will always come home with something amazing from Jane's. The staff is exceptional at knowing what's tasting particularly great at the moment and picking out a beer you'll love but haven't tried before. With its stripped-down metal vibe, this is where Gilfoyle buys his bombers.
What's Nearby?
Google Campus — A few blocks from where the Android Operating systems are designed there are GIANT sculptures of each affectionately-named release such as Jelly Bean, KitKat, and Lollipop.
Willows Market
Willows Market is a staple for tech workers in the area choosing to forego their free cafeteria food for high-quality BBQ. The market has many other high-end goods, but the real gem is the well-stocked beer selection. Extra points for having several sours already cold and ready to pop.
What's Nearby?
The Apple Garage — This is where Silicon Valley legends Steve "Woz" Wozniak and Steve Jobs built the first models of the Apple I.
Bobby's Liquor
This unassuming liquor store in Santa Clara boasts an impressive selection of craft beer. Cans of Heady Topper have been rumored to grace these shelves occasionally.
What's Nearby?
The Tech Museum of Innovation — Located in downtown San Jose, this museum provides an amazing chance for adults and children alike to explore a variety of interactive, cutting-edge technology exhibits such as Innovations in Health Care, Social Robots, and the BioDesign Studio.
Erlich's Top Breweries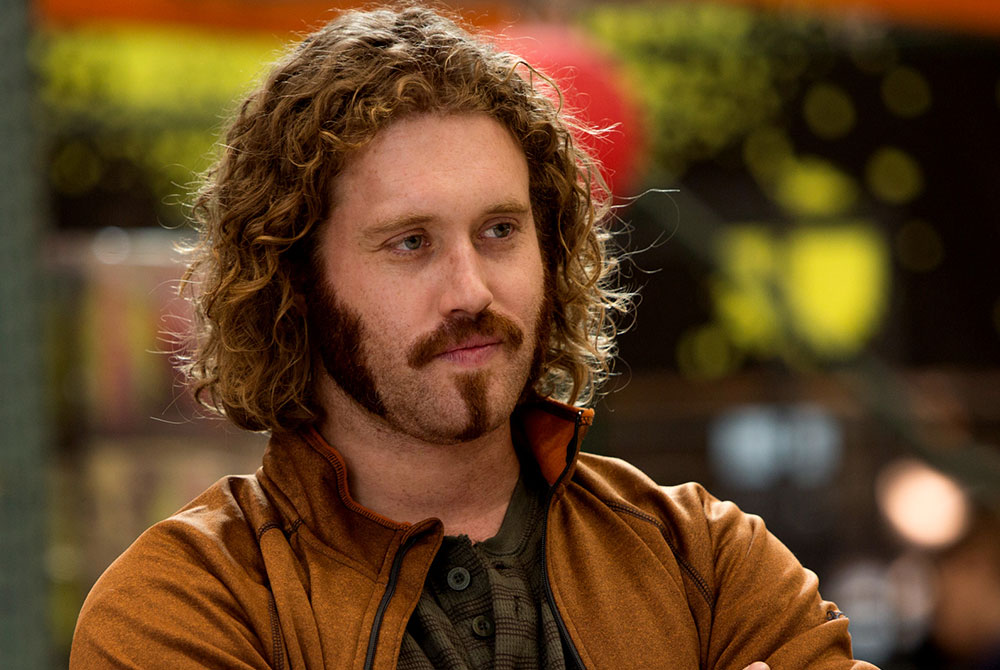 The Taproom (Palo Alto Brewing)
Located one block away from Palo Alto's "Lucky Office" (see below), with solid craft beer and a-dollar-a-wing Wednesdays, what are the chances that Erlich doesn't frequent this place?
What's Nearby?
Palo Alto's "Lucky Office" — This building has been the home of many startups in their early years, and was most notably the first office of both Google and Paypal.
Alpha Acid
This small brewery and taproom churns out some of the best craft beer in the country. There, I said it. And now you know about it before any of your friends. Look for the sours, IPAs, and barrel-aged imperial stouts.
What's Nearby?
TBD — With Alpha Acid located in an office park, you can be sure some new startup is cooking up a billion-dollar idea next door.
Freewheel Brewing Company
If classic British beer is your thing, you'll love this place. It's as authentic as you can get stateside, with hand-pulled 20oz "pints" that lend a European, velvety mouth feel.
What's Nearby?
The Facebook Sign — Time to post a picture of yourself giving the thumbs-up. A Facebook post at Facebook is the ultimate form of social media inception.
Dinesh's Top Beer Bars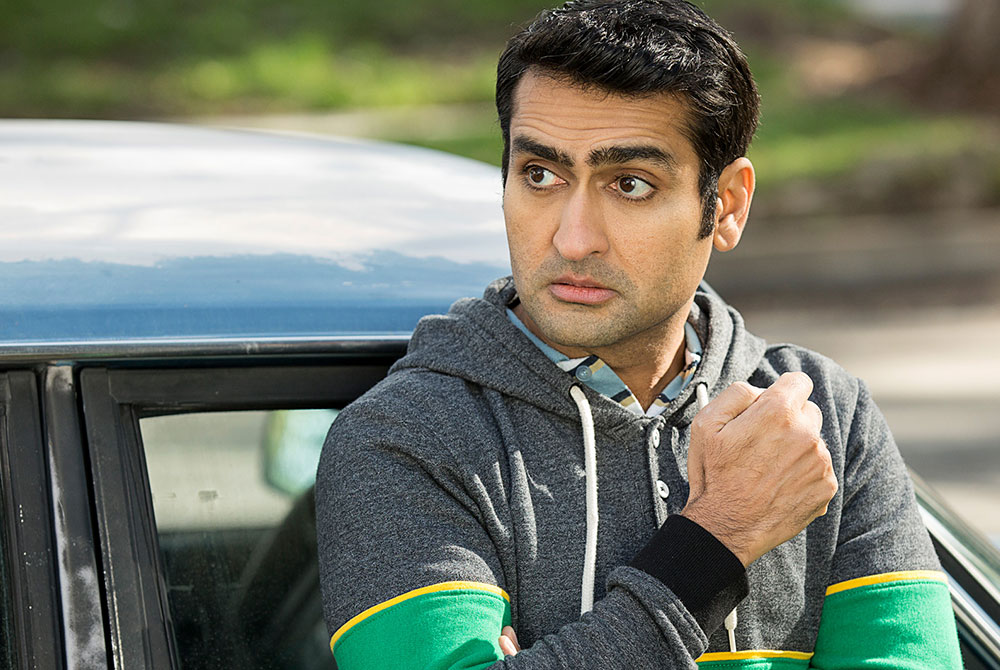 Ale Arsenal
Ale Arsenal has long been a staple for craft beer lovers in Silicon Valley. They offer an exceptional draft and bottle list, host events and tap takeovers from great breweries, and often have those highly sought-after cans of fresh, juicy, Instagram-able cans.
What's Nearby? Oracle Headquarters — When not sailing the seas, Larry Ellison's winning 2010 America's Cup sailboat parks in the lake out front of HQ.
Steins
This German-inspired beer garden boasts a great selection of German, Belgian, and local beers on tap. If you're looking for an upscale, well-lit bar to watch a game or enjoy good company, Steins has you covered.
What's Nearby? The Facebook House — Come see the house where Justin Timberlake took 6-foot bong rips in the 2010 instant classic, The Social Network. Fun fact: it's still rented out to ambitious hackers each summer.
The Rose and Crown English Pub and Restaurant
The site where lead engineer Dinesh Chugtai's brother held his successful Kickstarter party for the groundbreaking social networking app 'Bro'. If drinking fresh European craft beer while rubbing shoulders with the Silicon Valley elite and chowing down on authentic English pub food doesn't impress you, then Russ Hanneman never had three commas.
What's Nearby? Hewlett-Packard Garage — The plaque outside will tell you that this is the "home" of Silicon Valley, along with some other historical tidbits, but unfortunately the garage where HP was born is barely visible from the street.