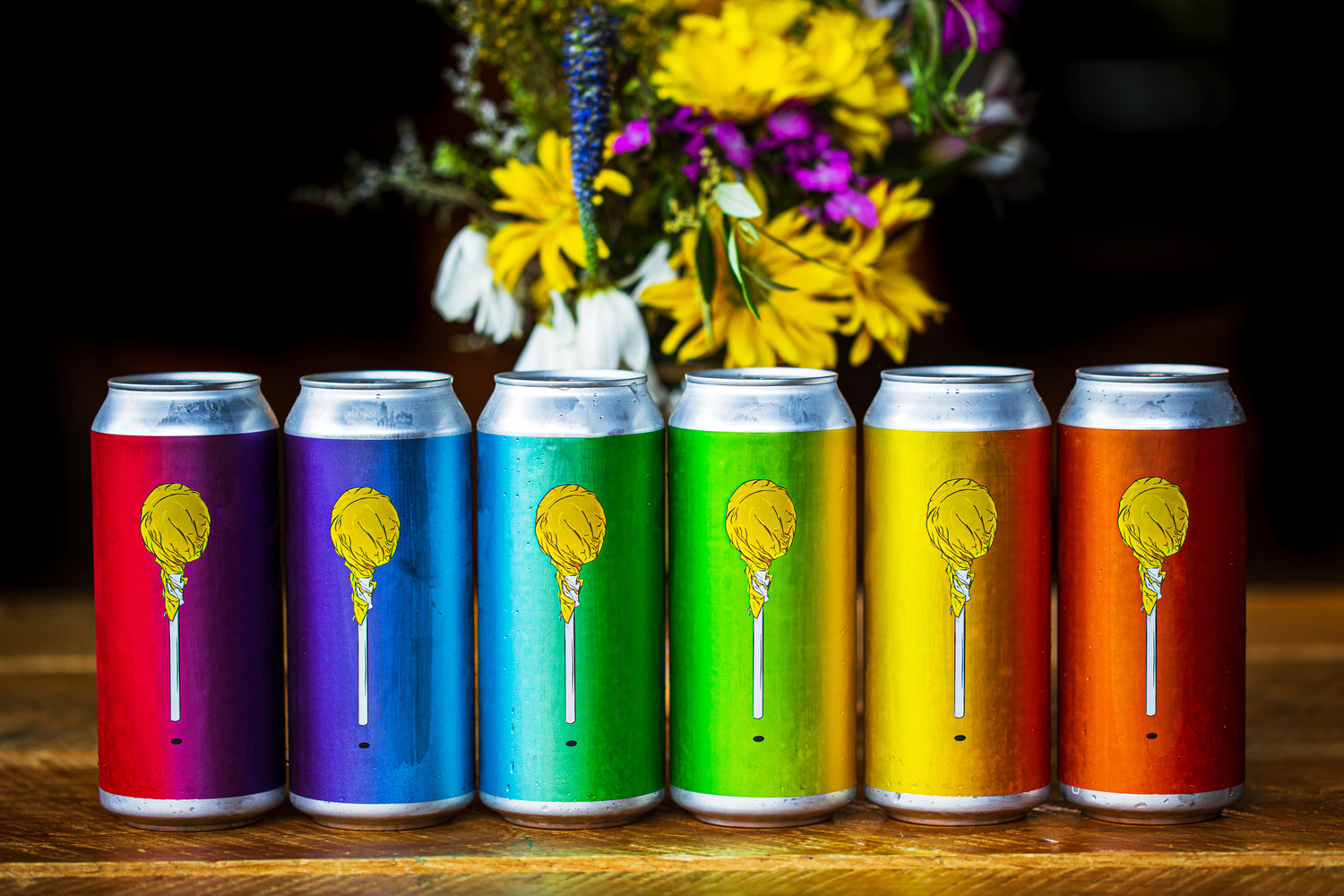 Photo courtesy of Tree House Brewing Co.
Boston, your summer just got a little juicier. On Thursday, June 6th, Tree House Brewing Co. announced a series of four pop-up events in the South Garden at the Prudential Center in Boston's Back Bay. The Charlton, MA-based brewery is working with Berklee College of Music for four nights (June 13, June 27, July 18, and July 25) of music and beer. Each pop-up will run from 5 to 9 PM and will feature 8 rotating Tree House beers on draft. Entrance to the events is free and the beers will be available for $8 for 12- and 16-ounce pours.
Tree House has not announced what beers will be available at the Prudential Center beer garden, but the Berklee music lineup has been scheduled: Cleo Reed (June 13), Jackson Lundy (June 27), Lick Neon (July 18), and ViVi (July 25).
Tree House isn't the only Massachusetts brewery operating summer beer gardens in Beantown. Trillium has returned to the Rose Kennedy Greenway for its annual Trillium Garden on the Greenway. Plus, Night Shift brought back the Owl's Nests, two riverside outdoor beer destinations, for those who unable to trek to the Everett taproom. The Owl's Nest pops up all summer long at the Charles River Esplanade from Wednesday to Sunday and in Allston from Thursday to Sunday. Tree House's garden, though, offers Boston fans the chance to enjoy the Western Massachusetts brewery's beer without driving across the state.
Tree House made waves in the beer community when it announced that it had purchased a $1.6M farm in Connecticut. The Boston summer beer garden might not be as big of a splash, but it suggests that Tree House is thinking beyond the scope of its Charlton brewery.
Liked this article? Sign up for our newsletter to get the best craft beer writing on the web delivered straight to your inbox.