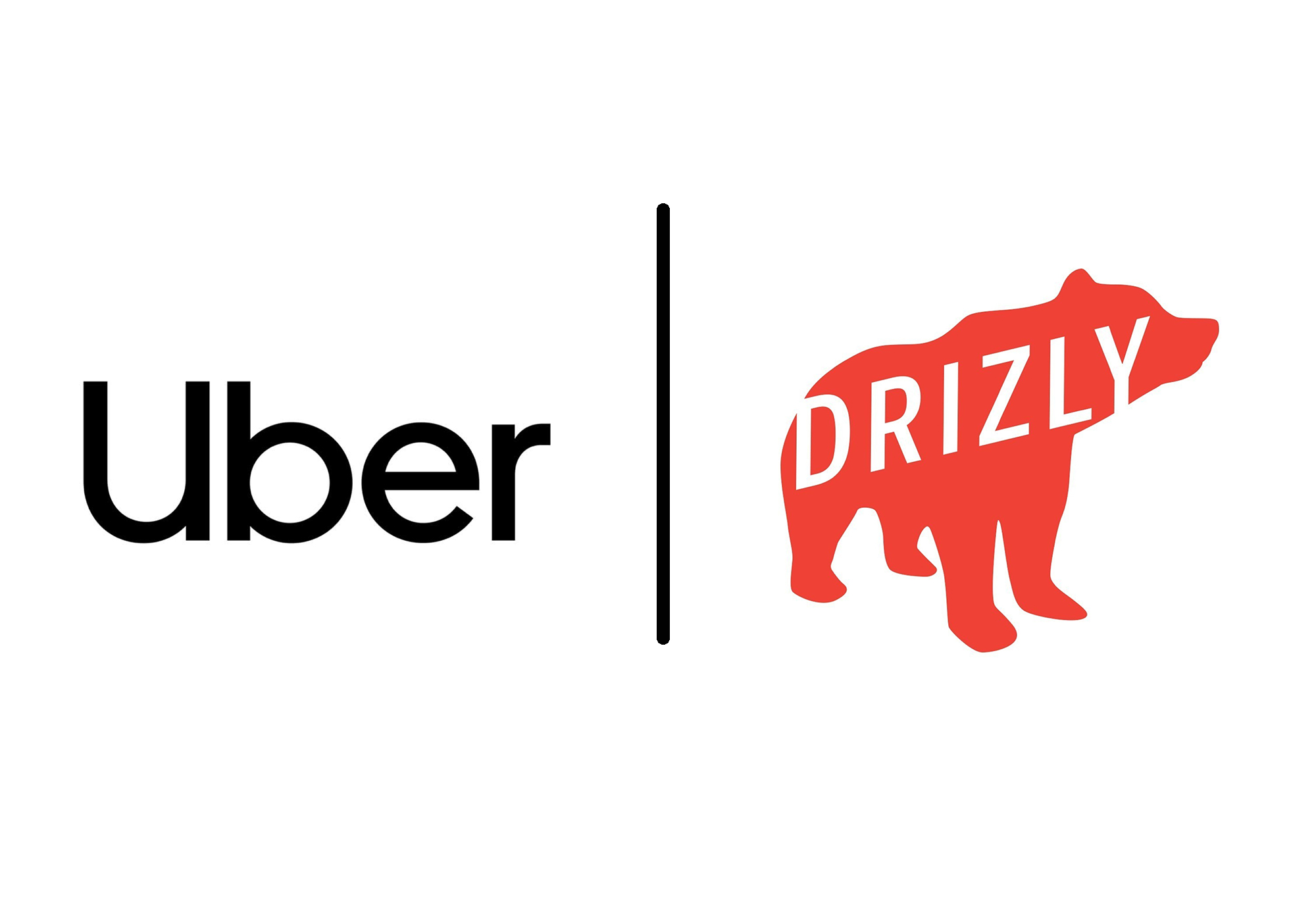 On Tuesday, February 2nd, 2021, Uber announced that it would be acquiring the beer delivery company Drizly for a reported $1.1 Billion in stock and cash. The acquisition is likely to close within the first half of 2021. Once the deal is finalized, it will be one of the largest acquisitions in the beer industry.
Drizly is among the top beer delivery companies, offering consumers the ability to purchase beer, wine, and spirits through its app and have it delivered right to their door. The company facilitates the orders through liquor stores and bottle shops close to the consumer, with drivers picking up the beer and delivering to the customer. Drizly operates in more than 1,400 cities across the country with millions of users on its app.
The deal aligns with Uber's introduction of its food delivery service: Uber Eats, which operates in a similar way to Drizly. Moreover, Drizly has accumulated a robust data set of consumer drinking habits. The company regularly publishes reports on customer behavior through its BevAlc Insights website. While Drizly's consumer base is a valuable opportunity for Uber, the analytics are likely just as significant to the ride-share app.
"Drizly has spent the last 8 years building the infrastructure, technology, and partnerships to bring the consumer a shopping experience they deserve," shared Drizly co-founder and CEO Cory Rellas in the acquisition announcement. "It's a proud day for the Drizly team as we recognize what we've accomplished to date but also with the humility that much remains to be done to fulfill our vision. With this in mind, we are thrilled to join a world-class Uber team whose platform will accelerate Drizly on its mission to be there when it matters—committed to life's moments and the people who create them."
Uber confirmed that the Drizly app would continue to operate separately, but that "Drizly's marketplace will eventually be integrated with the Uber Eats app." This could mean added convenience for shoppers looking to order takeout and alcohol within the same platform rather than placing separate orders. Or, as alcohol delivery legislation evolves, restaurants and bars might be able to offer beer, cocktails, and wine directly through the Uber Eats platform.
"Wherever you want to go and whatever you need to get, our goal at Uber is to make people's lives a little bit easier," said Uber CEO Dara Khosrowshahi in the press release. "That's why we've been branching into new categories like groceries, prescriptions and, now, alcohol."
Uber has made it clear that the direct-to-consumer model is valuable, especially in the beverage industry. And, as breweries, bottleshops, and bars have had to find creative solutions to the challenges of COVID-19, alcohol delivery has been front and center. This particular acquisition may not have an effect on the smallest of craft breweries, but the result could be a renewed interest in alcohol delivery solutions.
If you're interested in trying out Drizly, click here.
Unless otherwise noted, all of the products featured on Hop Culture are independently chosen by our editorial team. However, Hop Culture may earn a commission from purchases made through affiliate links on the site.
Liked this article? Sign up for our newsletter to get the best craft beer writing on the web delivered straight to your inbox.