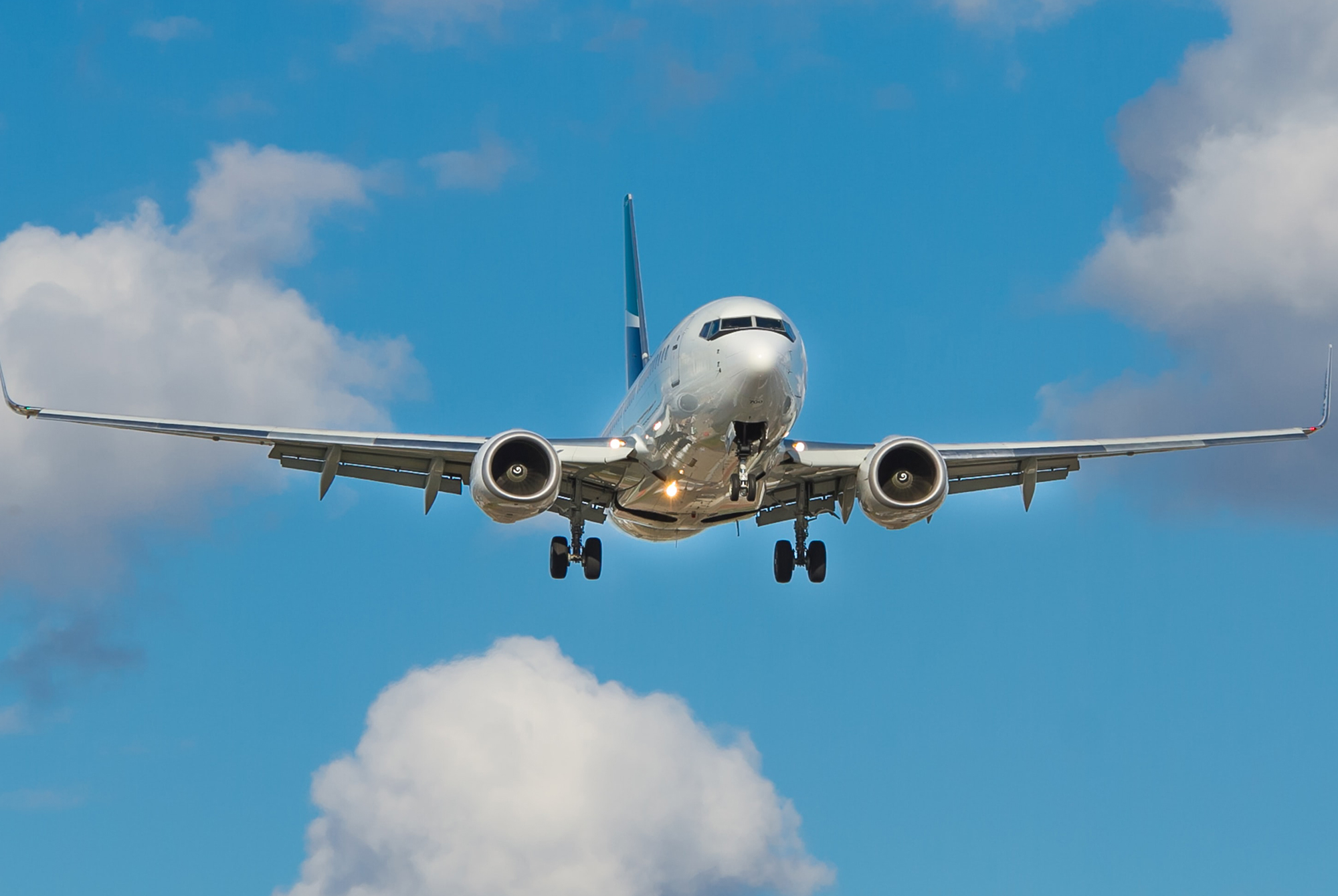 Editor's Note:
A Certified Cicerone® is the beer industry's equivalent of a Sommelier. We asked one of our favorite Cicerones — Ben Butler — for his advice to optimize your airplane beer drinking.
As a Certified Cicerone® people constantly ask me what beer I'm drinking and what they should be drinking. Every once in a while the question comes up on an airplane.
The answer happens to be more scientific than you may realize.
Here's my complete guide to drinking beer on an airplane. And, if you're looking for a pairing guide, we have that too.
Go for One and Done
To airplane beer, or not to airplane beer. That is the question.
The first thing people do when they look at the drink menu is to complain about the price.
The reality though is it might not be as hard on your wallet as you think. One drink on a plane equals more than one drink on the ground, due to the reduced amount of oxygen getting into your bloodstream.
Even so, my rule of thumb is to limit my enjoyment to one and save the rest for when I reach my final destination.
Alcohol can amplify the draining effects of air travel. Not only is less oxygen entering your bloodstream, but it's also a lot easier to get dehydrated from the dry cabin air. And getting dehydrated is a sure-fire way to arrive feeling like a corpse.
Go for the Best Airplane Beer According to Science
Now that you've decided you'd want to order a beer, on to what to order. In short, any IPA is my go-to airplane beer.
Our impression of a beer's "flavor" starts with our tongue, and continues into our nasal passages through a "retronasal" process. Both of these senses are critical to properly enjoying a beer.
But, these senses are impaired at 30,000 feet due to the low air pressure and humidity in the cabin.
In fact, airlines employ an entire science to create appetizing foods under these conditions. This is typically done by cranking up the saltiness and sweetness to levels vile to ground dwellers.
They don't prepare alcoholic beverages with the same adaptations. Your favorite Cabernet will come off quite tannic, and Miller Lite will taste blander than it already does.
But IPA is a style that's up for the challenge.
The level of hoppiness we love on the ground will still come through in the air. In fact, a 2010 study from Germany's Fraunhofer Institute for Building Physics — which German airline Lufthansa commissioned — found that our ability to detect bitter flavors is mostly unaffected on an airplane.
And most importantly, IPA is popular enough that you can find it on almost any flight.
Airlines with Awesome IPAs on Board
If you have your choice, here are some airlines serving up solid IPAs:
JetBlue
Lagunitas DogTown Pale Ale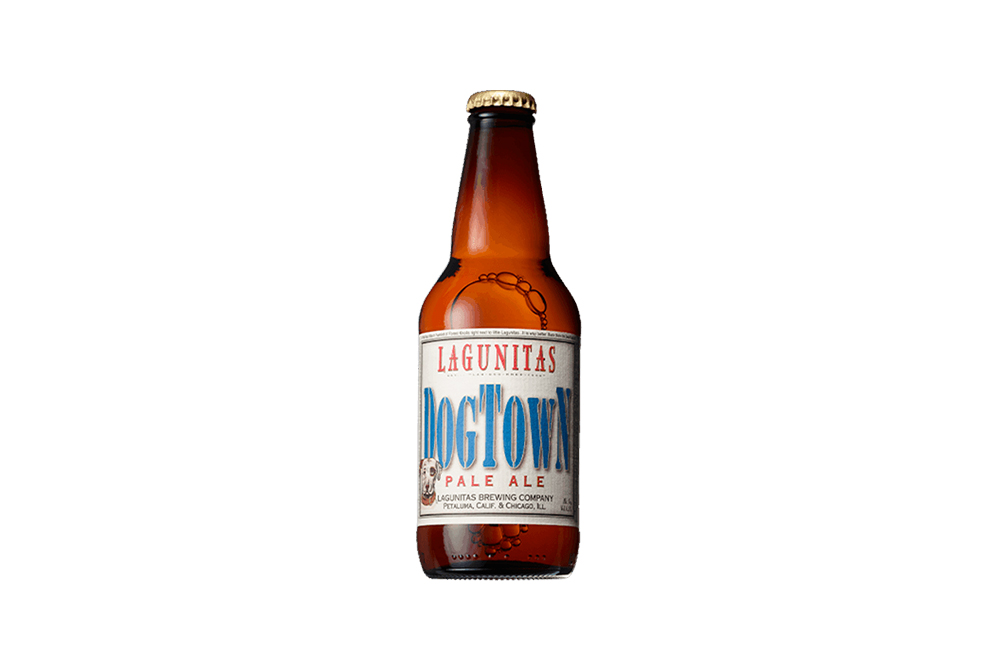 Pale Ale — Lagunitas' flagship pale ale is big on flavor and will stay bright and crisp even at 38,000 feet.
Editor's Note: Lagunitas Brewing Co. is a subsidiary of Heineken International meaning it is no longer a craft brewery.
Scandanavian Airlines
Mikkeller Northern Trails
IPA — Mikkeller teamed up with Scandanavian Airlines for this exclusive beer with a glow-in-the-dark can design that was actually inspired by Stranger Things.
Alaskan Airlines
Fremont Lush
IPA — Lush is a year-round IPA from Seattle's Fremont available on Alaskan Airlines flights. Lush's tropical fruit-forward (think guava, lemon, orange, etc.) will bring some sunshine to your next red-eye.
Delta
SweetWater 420 Extra Pale Ale
Pale Ale — Dank and floral, SweetWater delivers serious West Coast hoppy flavors in this extra pale ale.
United
Goose Island® 312 Dry-Hopped
Dry-Hopped Urban Wheat Ale A bright, lemony beer is exactly what we need on a long flight! 312 Dry-Hopped packs in loads of flavor and refreshment.
Editor's Note: Goose Island Brewing Co. is a subsidiary of AB InBev meaning it is no longer a craft brewery.
American
Goose Island® IPA
IPA — Goose Island's OG IPA features a strong bitter, refreshing bite balanced by tropical juiciness and citrus tang.
Editor's Note: Goose Island Brewing Co. is a subsidiary of AB InBev meaning it is no longer a craft brewery.
Liked this article? Sign up for our newsletter to get the best craft beer writing on the web delivered straight to your inbox.