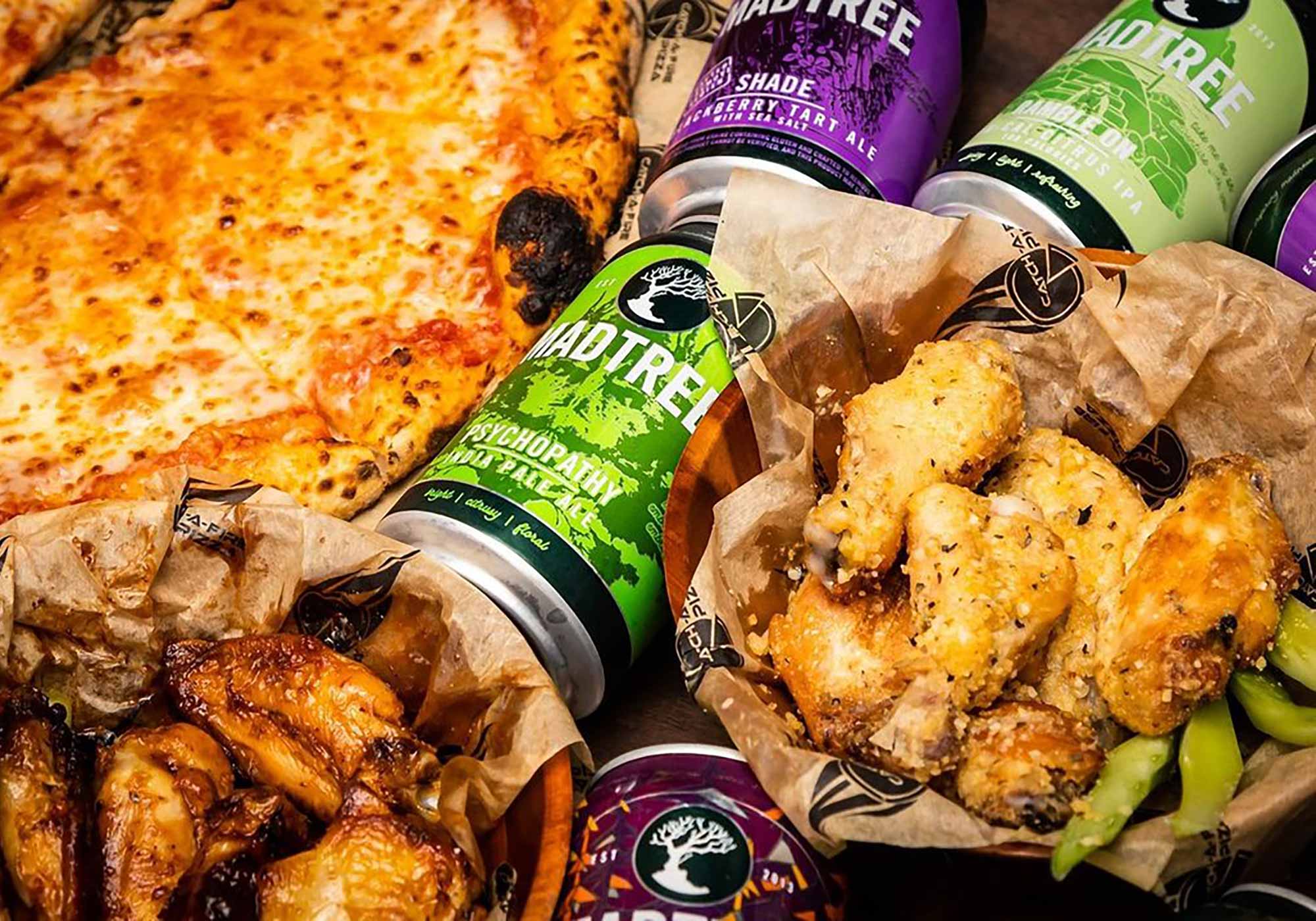 Photography courtesy of MadTree Brewing Company
For some, the most important date on the calendar every year falls on Super Bowl Sunday. More important than their anniversary. Even more important than the day they welcome their first child into the world. Real, diehard fans rank the Super Bowl as one of life's most meaningful events. Of course, the Super Bowl isn't just for the ride or die fans. You can enjoy watching the Big Game even if it's your friends or family who are the actual fans. Or because you want to watch Snoop Dogg, Eminem, Dr. Dre, Kendrick Lamar, and Mary J. Blige during the halftime show. Regardless, the Super Bowl is the one night of year when we all become football fans.
Frankly, you don't have a choice – the Super Bowl saturates pop culture so thoroughly that it's impossible to avoid. So you might as well lean in and enjoy the ritual consumption of foods guaranteed to expand your waistline.
And while you're at it go for broke and drink a few too many beers. Craft beers that is.
Stick it to Big Beer. This may be their game, but they're not in charge of what beer you buy.
For this year's Super Bowl, up your beer game with beers well-suited to traditional Super Bowl foods. From chips and dips to sandwiches to pizza to wherever your own habits take you here are our suggestions for the best craft beers to pair with popular Super Bowl fare.
Golden Ale + Veggies and Dip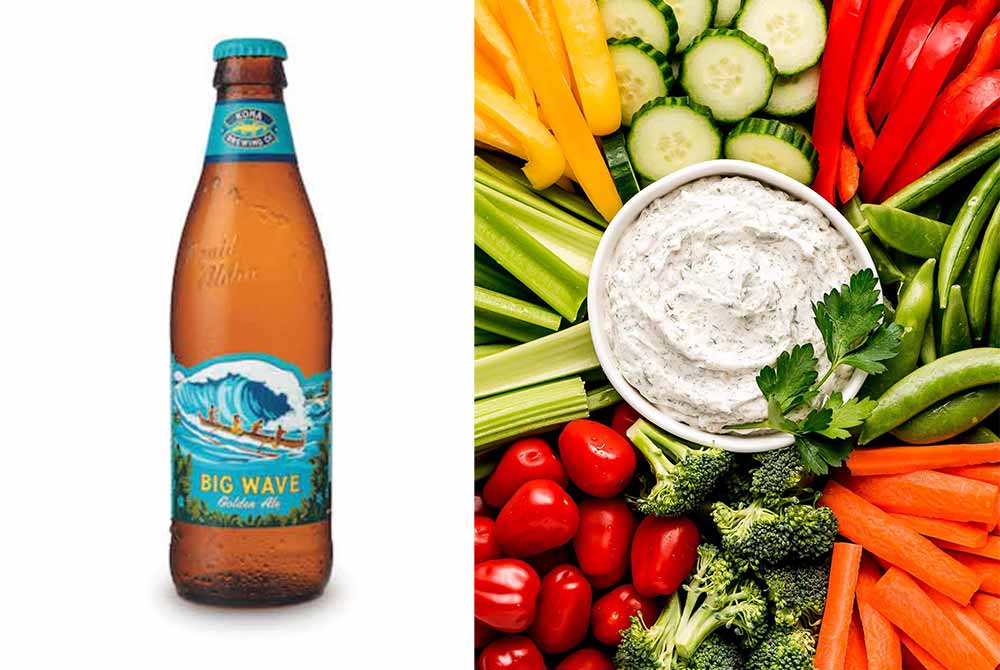 Beer Suggestion: Big Wave Golden Ale – Kona Brewing – If you live in one of the many states currently buried under snow, you can beat the weather in a few different ways. First, you can move somewhere sunnier and warmer. Second, you can take a holiday somewhere sunnier and warmer. Lastly, you can drink a beer brewed somewhere sunnier and warmer.
There isn't a place in America either sunnier or warmer than Hawaii. As a result, there isn't a beer better for bringing balminess to your cold winter Super Bowl Sunday than Kona Brewing's Big Wave Golden Ale.
Getting through a Super Bowl party takes stamina, but careful planning helps, too.
Pro tip: Don't start off eating heavy, fatty foods or drinking high ABV beers. A golden ale like Big Wave – light bodied with hints of roasty honey sweetness – is the perfect compliment for the veggie tray portion of the night.
Lager + Charcuterie and Cheese Board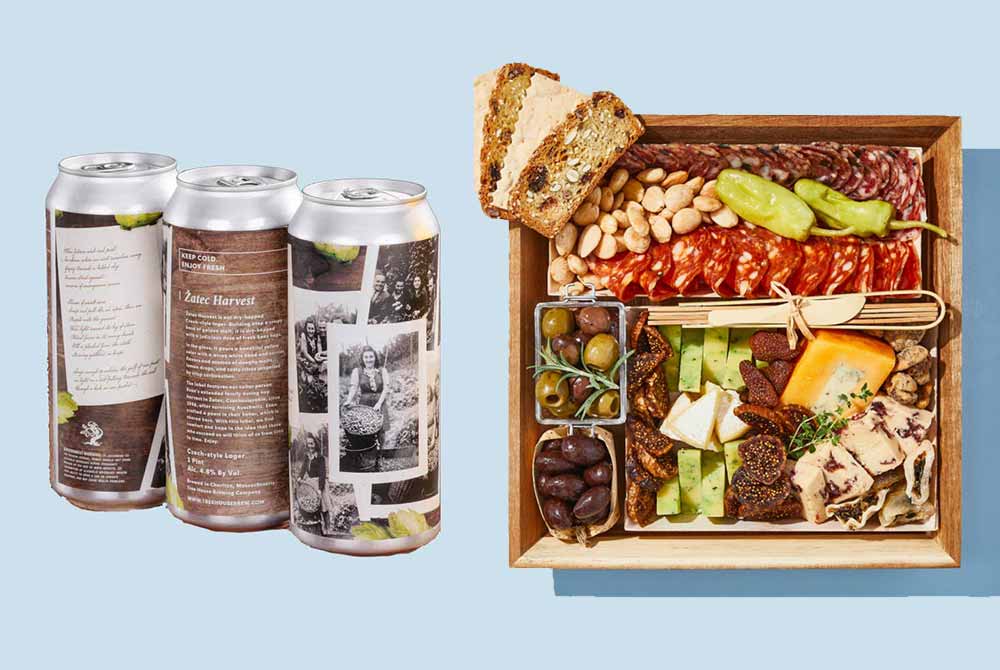 Beer Suggestion: Žatec Harvest – Tree House Brewing Company – Going from a golden ale to a lager isn't a huge leap. The shift in flavor profile from smooth to crisp with an additional hoppy oomph makes sense.
We recommend Tree House's excellent Žatec Harvest as an upgrade for, say, a cheese plate.
The sharp and doughy character expected from Czech lager strikes a welcome contrast to the mouthfeel of a rich, creamy cheese, especially cheddar or gouda (we also love these beer and cheese pairings). Žatec Harvest's herbal, spicy flavor profile also holds up nicely against well-spiced meats you can find on a charcuterie board.
IPA + Nachos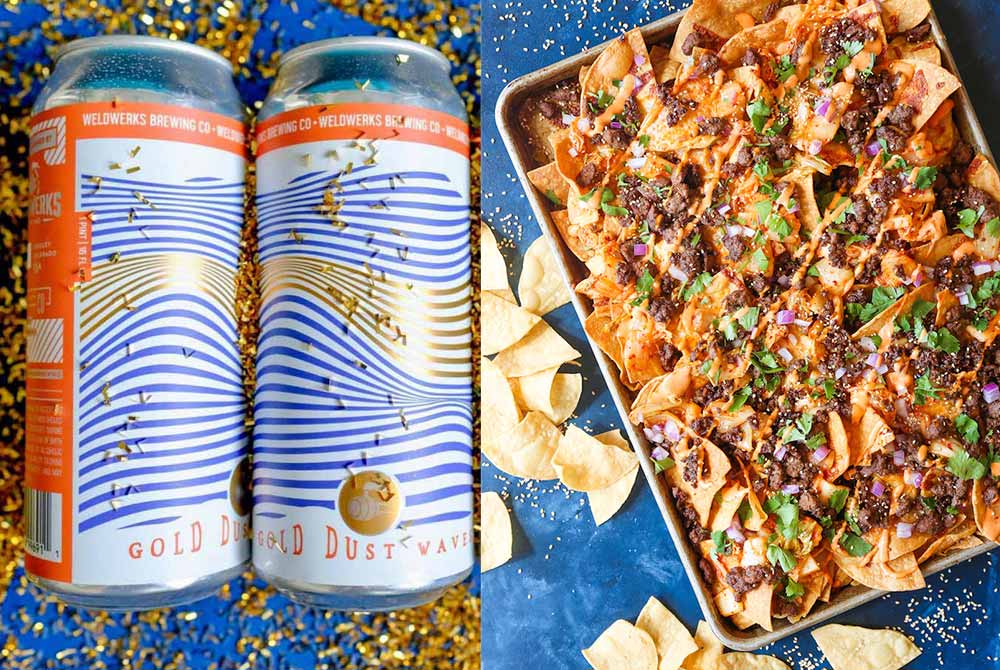 Beer Suggestion: Gold Dust Waves – WeldWerks Brewing Co – From golden ale and lager straight to IPA? Isn't that a bit of a leap? Sort of. Depends on the IPA. It also depends on what you're stuffing into your face next because pairing IPAs with food can be tricky.
Following veggies and cheese with a fistful of nachos is standard progression in Super Bowl gorging.
Let's break it down: Nachos means spice and spice necessitates relief. A good, solid IPA brewed with the right hops should help cool that heat.
Gold Dust Waves is hopped on El Dorado, which expresses tropical fruit aromas and tastes, pineapple in particular. Wouldn't you know it? Pineapple's a great counter for spice.
Amber Ale + Submarine Sandwiches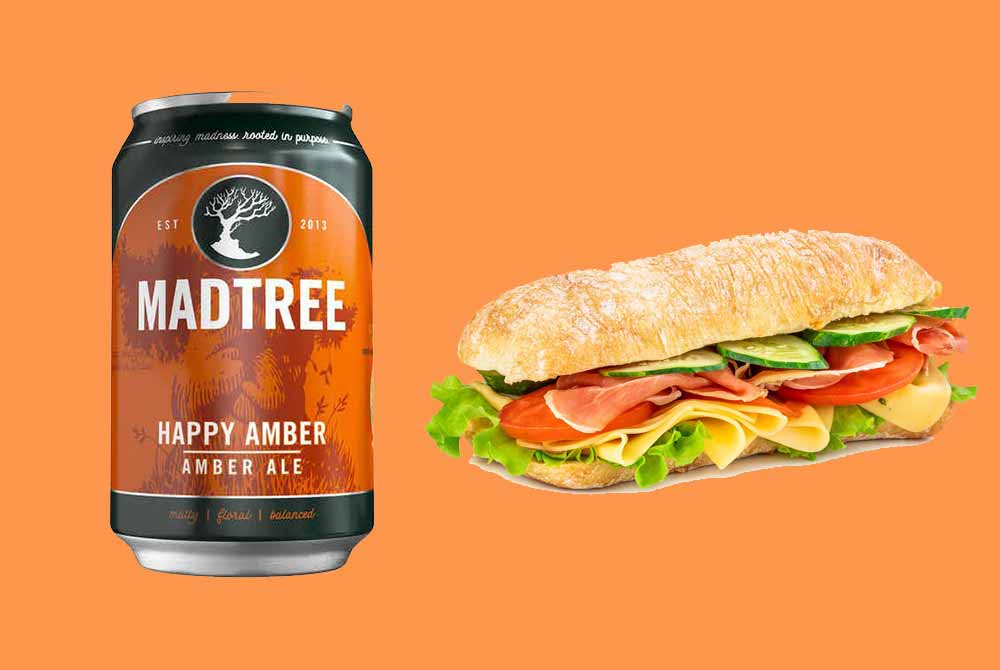 Beer Suggestion: Happy Amber – MadTree Brewing – Okay, we've got the snacky stuff out of the way. Time to put on our stretchy adult pants and start eating an actual meal. Granted, "meal" sounds too sophisticated a description for what's up next. Likely some kind of meat on some kind of bread, slathered with some kind of condiment.
For sub rolls and sammies, amber ale is the ticket. Safe and easy? Probably. But it works!
That malty backbone mimics the taste and texture of the bread itself, whether we're talking a crusty baguette or a soft slice of whole wheat. Plus, the kiss of hops cuts through fatty mayonnaise, intense mustard, or any other gooey spread.
And since the Cincinnati Bengals are in the big game, why not go for the hometown favorite — MadTree's Happy Amber?
Bock + Pulled Pork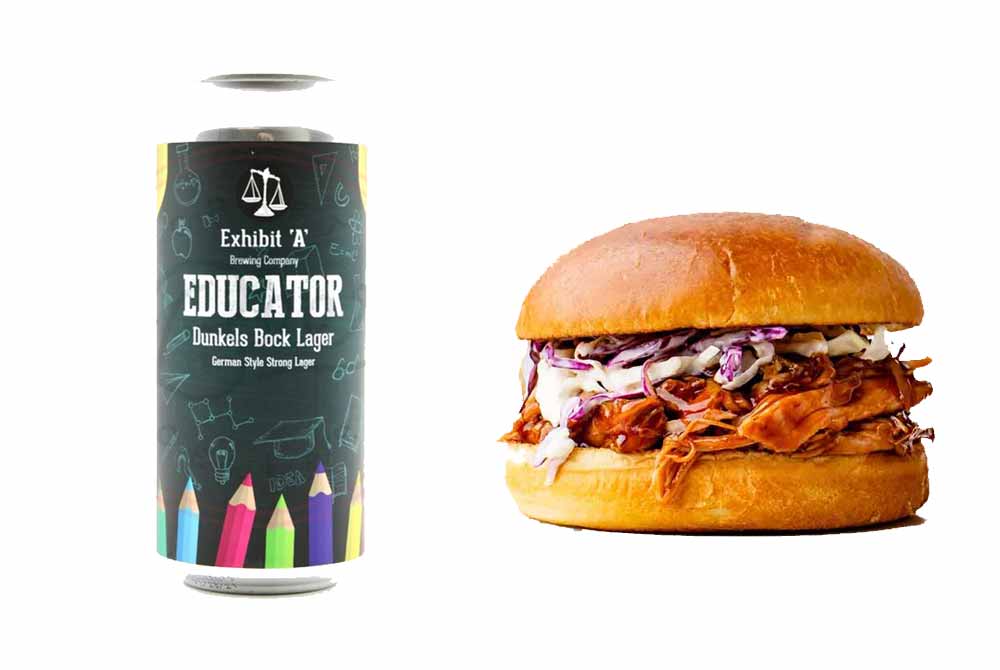 Beer Suggestion: Educator Dunkels Bock Lager – Exhibit A Brewing – As we ratchet up the ABV in our rotation, we're also cranking up the flavors in our finger foods. Take a pulled pork on brioche. What's perfect to wash down this meaty, slightly sweet sandwich? Reach for a bock to match that malt to bread.
And as bocks go, you won't do much better than Educator, a dunkel bock produced by the folks at Exhibit 'A' Brewing. This take on the bock, an underappreciated style in American craft brewing, hews close to tradition with a malt-forward caramel flavor profile, and a bite of black plum on the backend. All this makes for an outstanding beer for greasier Super Bowl dishes.
Hazy IPA + Buffalo Wings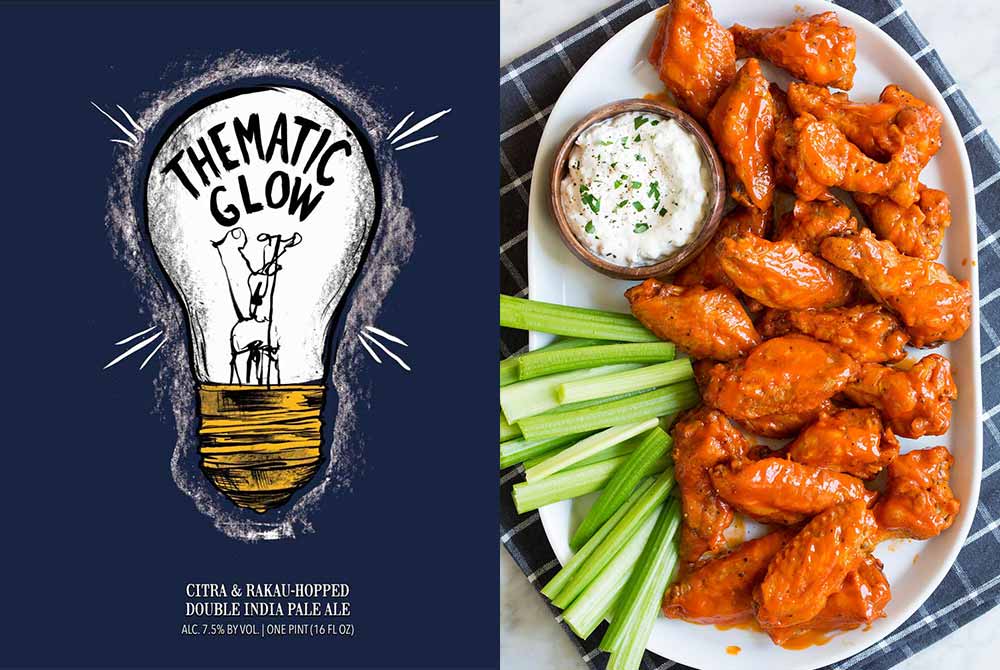 Beer Suggestion: Thematic Glow – Hop Butcher For The World – Now, the heat turns up. Eventually, someone's going to bust out wings or buffalo dip. It's the Super Bowl. What do you expect? You don't go to the Fourth of July and not expect fireworks. Likewise, you don't go to a Super Bowl party and act shocked when red-hot food finds its way to the table. The good news is that you drink beer, and when your food options range from "hot" to "hotter," beer always has your back.
You've got options.
First and foremost, another IPA. Hop Butcher For The World makes top-notch hazy IPAs. This one is brewed with two good hops for blunting flames on the tongue including Citra and Rakau.
Citra's the primary workhorse. Rakau's the supporting player. Thanks to both, Thematic Glow is the definition of "juice bomb". And, when your palette's already blown out, there's nothing wrong with blowing it out again.
Hops away!
Milk Stout + Actually, Consider This One a Palate Cleanser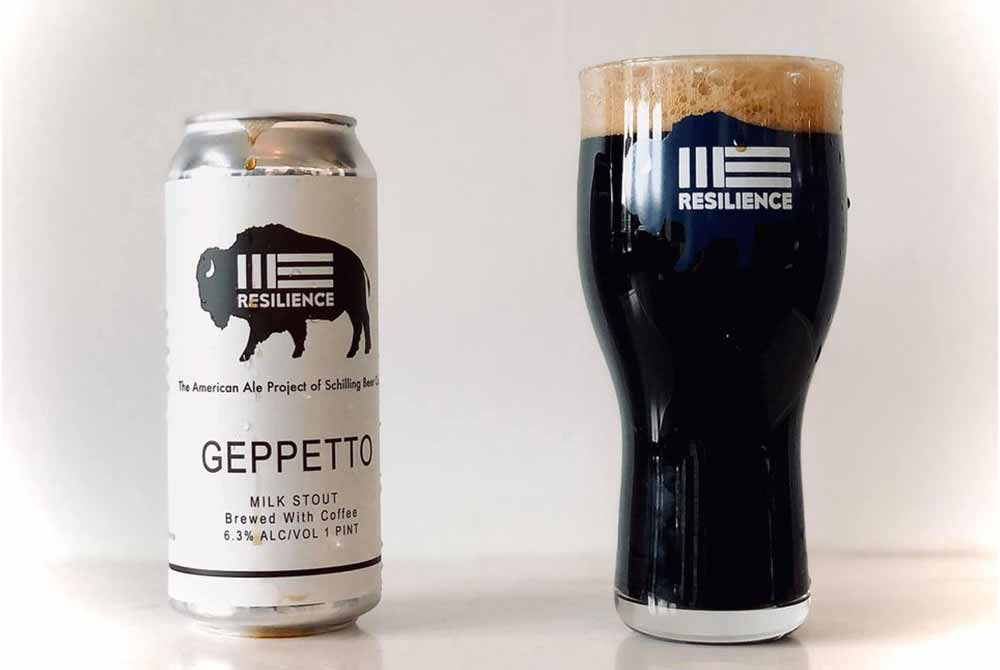 Beer Suggestion: Resilience Geppetto Milk Stout – Schilling Beer Co.'s Resilience Brewing – At this point in the night you might be a little worn out on hops. Switch to a roasty beer to help cleanse your palette. Remember: Dairy also diffuses spice. So achieve all your dreams at once with a milk stout!
Resilience Brewing, the "American ale project" launched by old-world focused Schilling Beer Co. in 2017, can claim their milk stout, Geppetto, as one of the best in their lineup.
While "pillowy" is the adjective of choice for describing New England IPA's character, "fluffy" serves the same purpose for milk stouts. With your tongue set ablaze, Geppetto's chocolatey, milky, marshmallowy sensations help cool your mouth for the next course.
Stout + Chili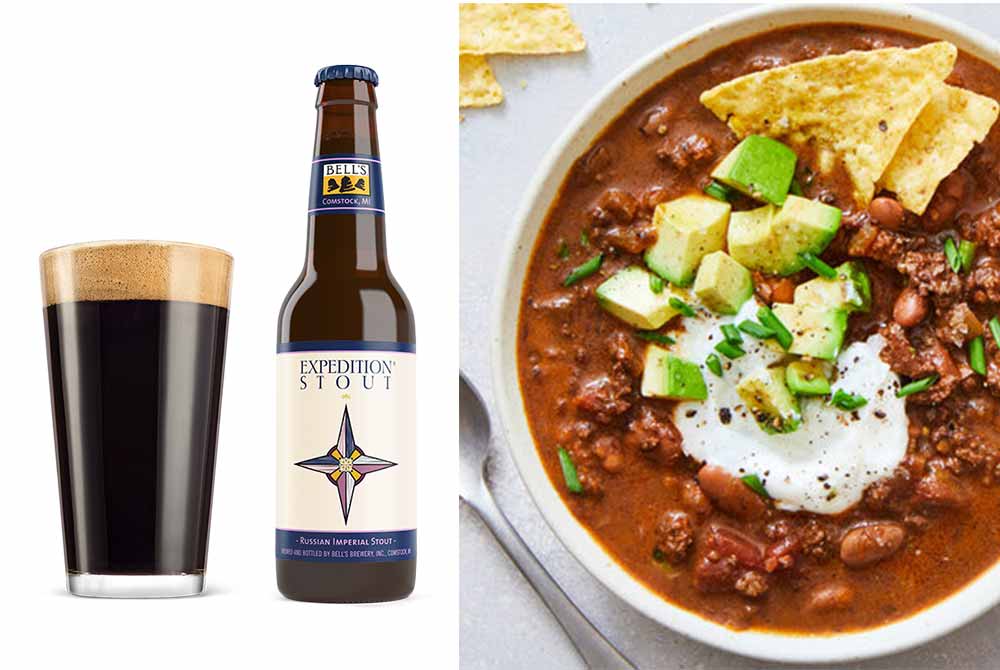 Beer Suggestion: Expedition Stout – Bell's Brewery – No. Stop. That's it. No more food. There's no room left in here! Oh, beef chili? Well, fine. If you can still take down a plate plus another beer by the time the big entree is ready, consider sticking to darker beer
It's time to pop the cap off a stout. Bell's makes one of the absolute best stouts in the U.S (just remember to let it warm a bit before drinking).
Fortunately, you're stuck in a house with folks who are all suffering the meat sweats, so bringing Expedition to the right temperature won't take long.
Expedition is a dark beer (to quote Metalocalypse, "blacker than the blackest black times infinity"). And the stout's figgy, molasses notes, coupled with a huge coffee-heavy body, a mouthfeel thicker than oil, and a 10.50% ABV single this one out as the embodiment of "go big or go home."
ESB + Dessert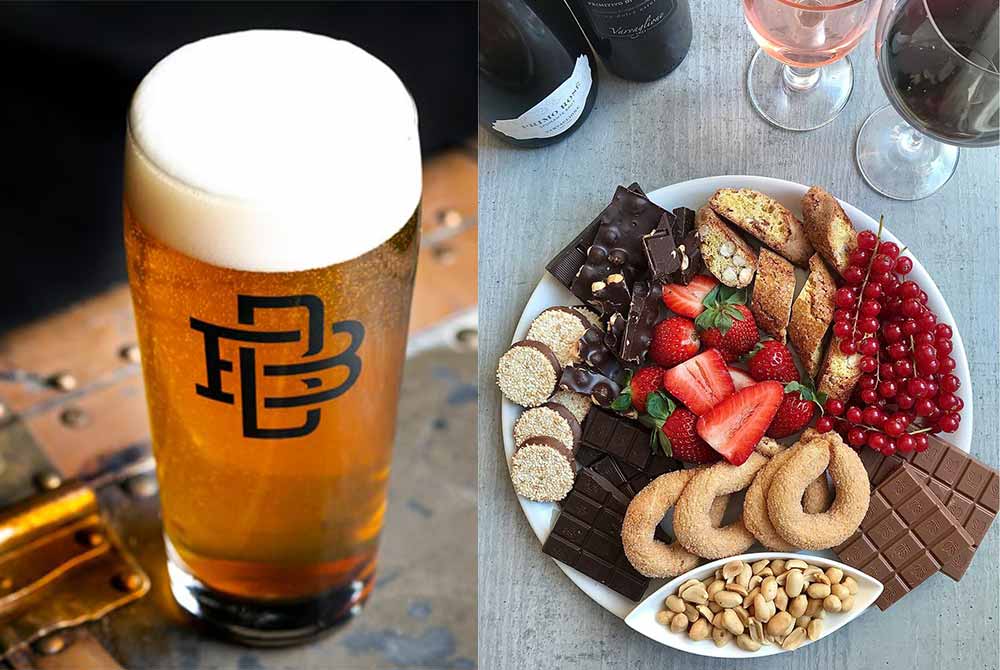 Beer Suggestion: Proper Minger – Boomtown Brewery – Maybe you're not a Cincinnati fan. Maybe you're more of a Los Angeles fan. (Maybe you don't care either way, because Tom Brady didn't make it to the Super Bowl and now he's retiring, so we don't have to hear about him anymore.) Maybe you also really like dessert and you made a few sacrifices throughout the meal just to get your mitts on some cookies, brownies, cannolis, or trifle.
Not every course needs a beer pairing. But, if you're hitting the sweets then it makes sense to go for beers packing their own sweetness without the high ABV price tag.
This is when we turn to an Extra Special Bitter or ESB. The "special" in the style's name doesn't get the respect it deserves. ESBs might not be flashy, but they are pretty special when done right.
Proper Minger brings lovely toffee and biscuit richness for lifting your baked goods to new levels of indulgence. All without getting you drunker than you already are. Sweet deal!
Pastry Stout + Actually, Just Drink the Pastry Stout!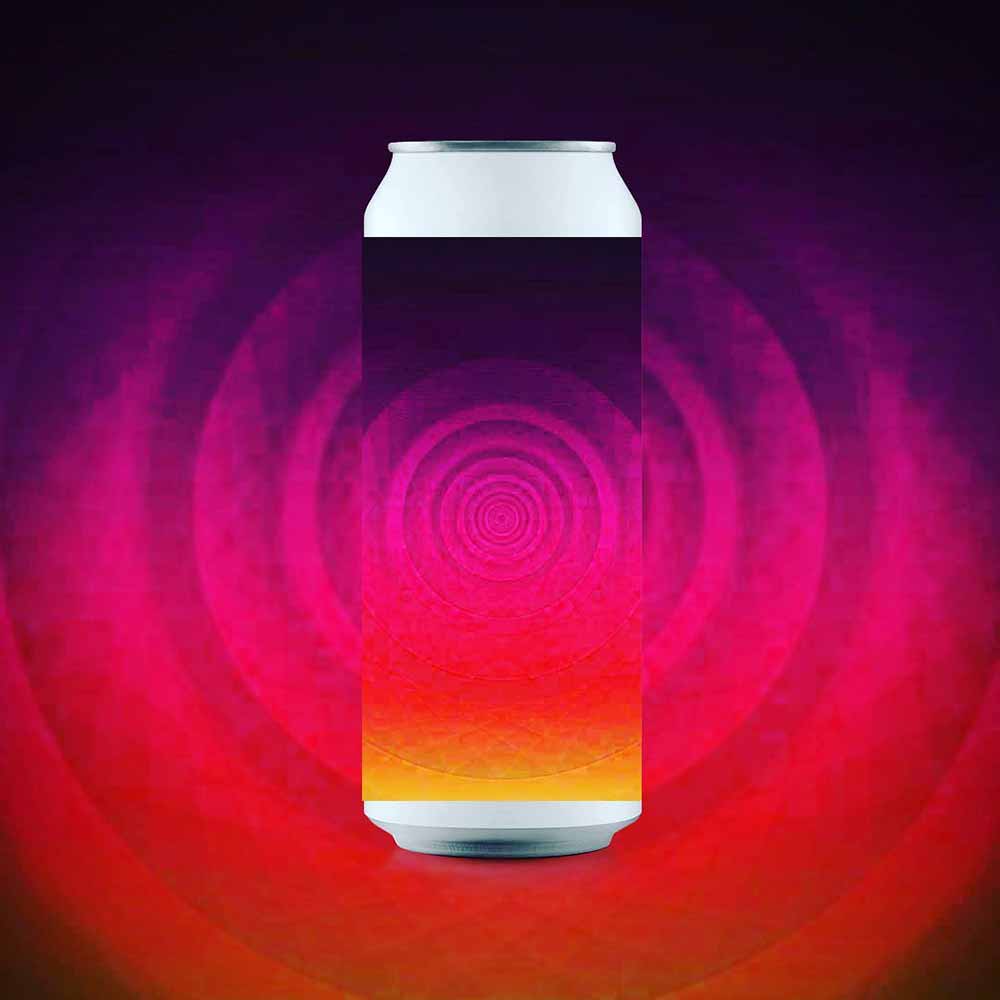 Beer Suggestion: Ghost Monkey – Barreled Souls Brewing Company – But who needs to eat their dessert when they can drink it? The lads at Barreled Souls have a knack for jamming all the decadence of after dinner treats with the tart, face-puckering punch of a sour ale, and harmonizing that tricky combination with their second-to-none pastry sours (a'la Blackberry Double Crumble). Ghost Monkey has a tried-and-true flavor profile of chocolate, hazelnut, and raspberry, so sipping on this is a bit like eating a truffle. Except the truffle won't give you a buzz. It's the end of the night, so you're likely buzzed enough, but what's a little bit more when you have this much flavor to experience?