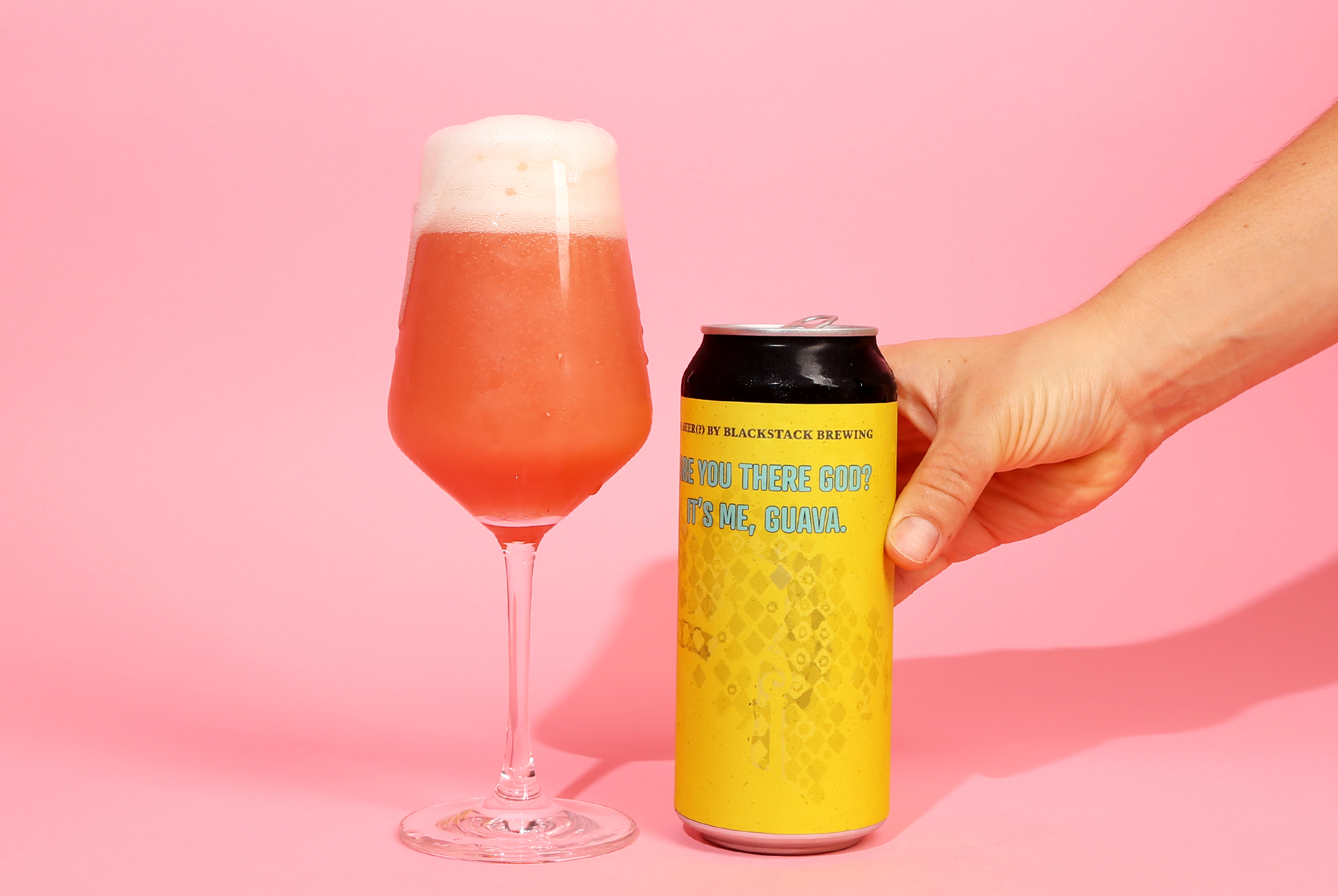 Editor's Note:
Every week we round up the five best beers we tried that week. Have a recommendation? A beer we absolutely need to try? Email us at hello@hopculture.com with your pick.
After some serious heatwaves on the East Coast, the weather has cooled off quite a bit to season-appropriate temperatures. The chill in the air and blustery wind calls for warming beers like stouts, barrel-aged sours, and malty lagers. Plus, I've been enjoying my fair share of hot apple ciders on cool nights.
We're warming up with some tasty beers at Hop Culture HQ. Below you'll find the best beer we drank from November 9th to the 16th.
Many of the breweries below are shipping beer–both locally and nationally. Check TapRm or Drizly to see if they're providing local delivery and check out one of our favorite delivery services – Tavour – to see if their beer is available nationally.
Are You There God? It's Me, Guava.
BlackStack Brewing — St Paul, MN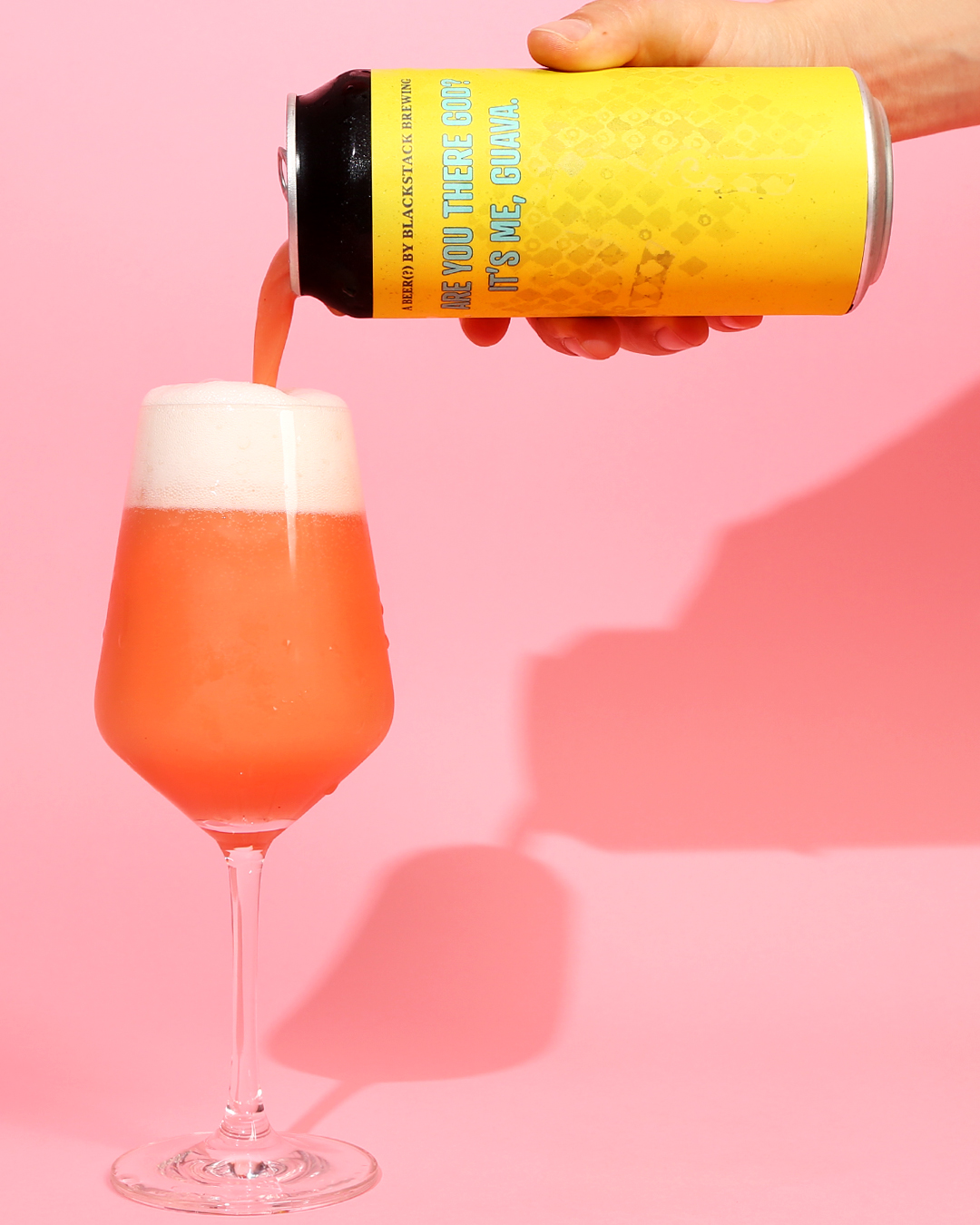 Fruited Berliner Weisse — BlackStack freely admits that this beer is barely a beer. Such is the current state of affairs for kettle sours–fruited to the point that they taste more like milkshake than malted beverage. But, we certainly don't mind. Are You There God? is a series of heavily fruited sour ales that begin life as a mixed-culture, foedre-fermented Berliner Weisse. This particular edition sees a dosing of pink guava, Tahitian vanilla, and lactose. The result is a sweet, creamy, decadent treat with huge tropical guava flavors.
Countryside
Tin Barn Brewing — Chester, NY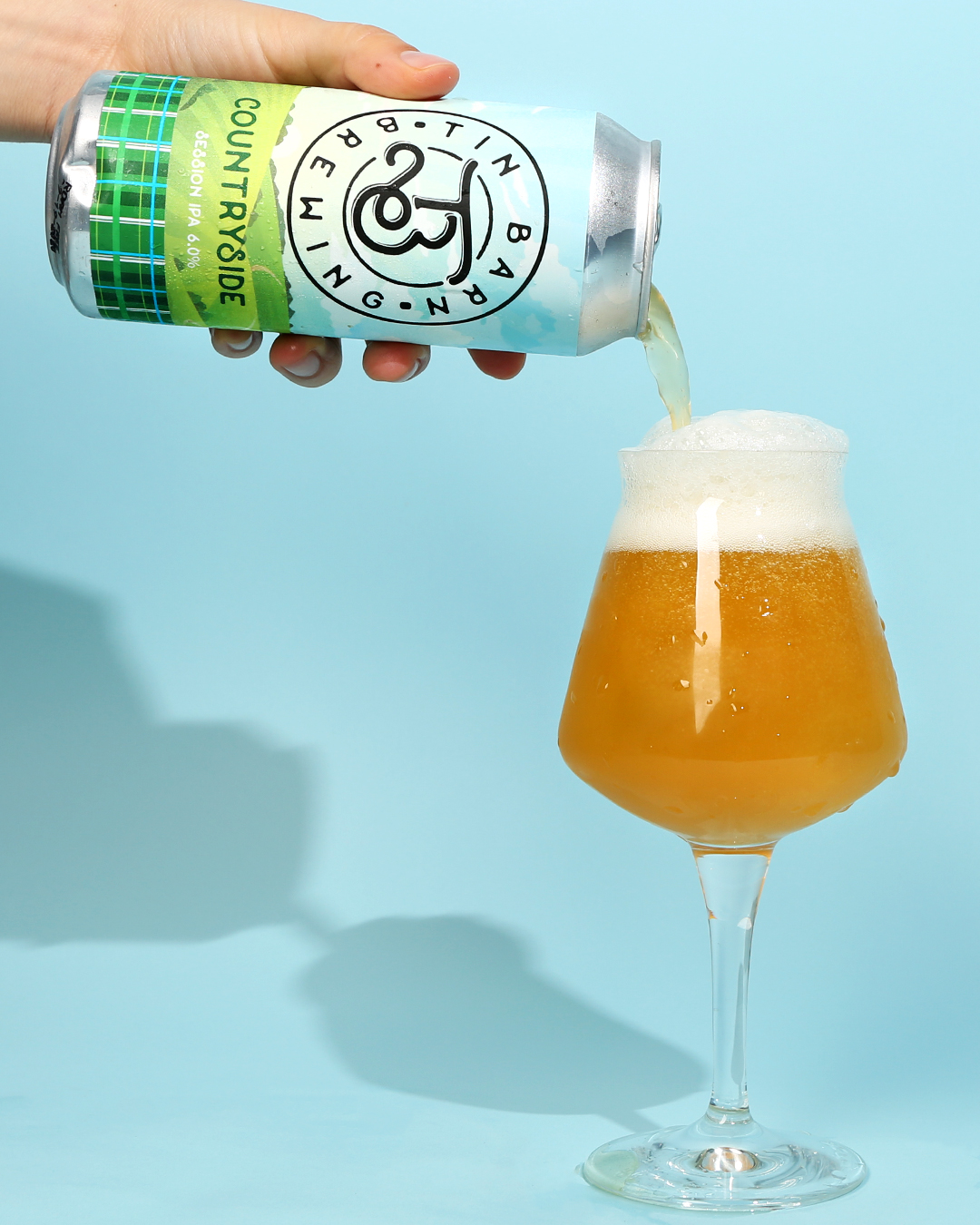 Session IPA — We've found fewer and fewer session IPAs making waves these days. But the lower ABV hoppy ales take true artistry to balance flavor with subtlety. Countryside is a pastoral session IPA that succeeds on both fronts. Citra, Idaho 7, and Callista bring out full flavors of tangerine and peach rings. And while the 6% ABV is a tad higher than more modest session IPAs, Tin Barn managed to keep the booziness in check for an easy-drinking beer.
Malick
Yokefellow — Johnson City, TX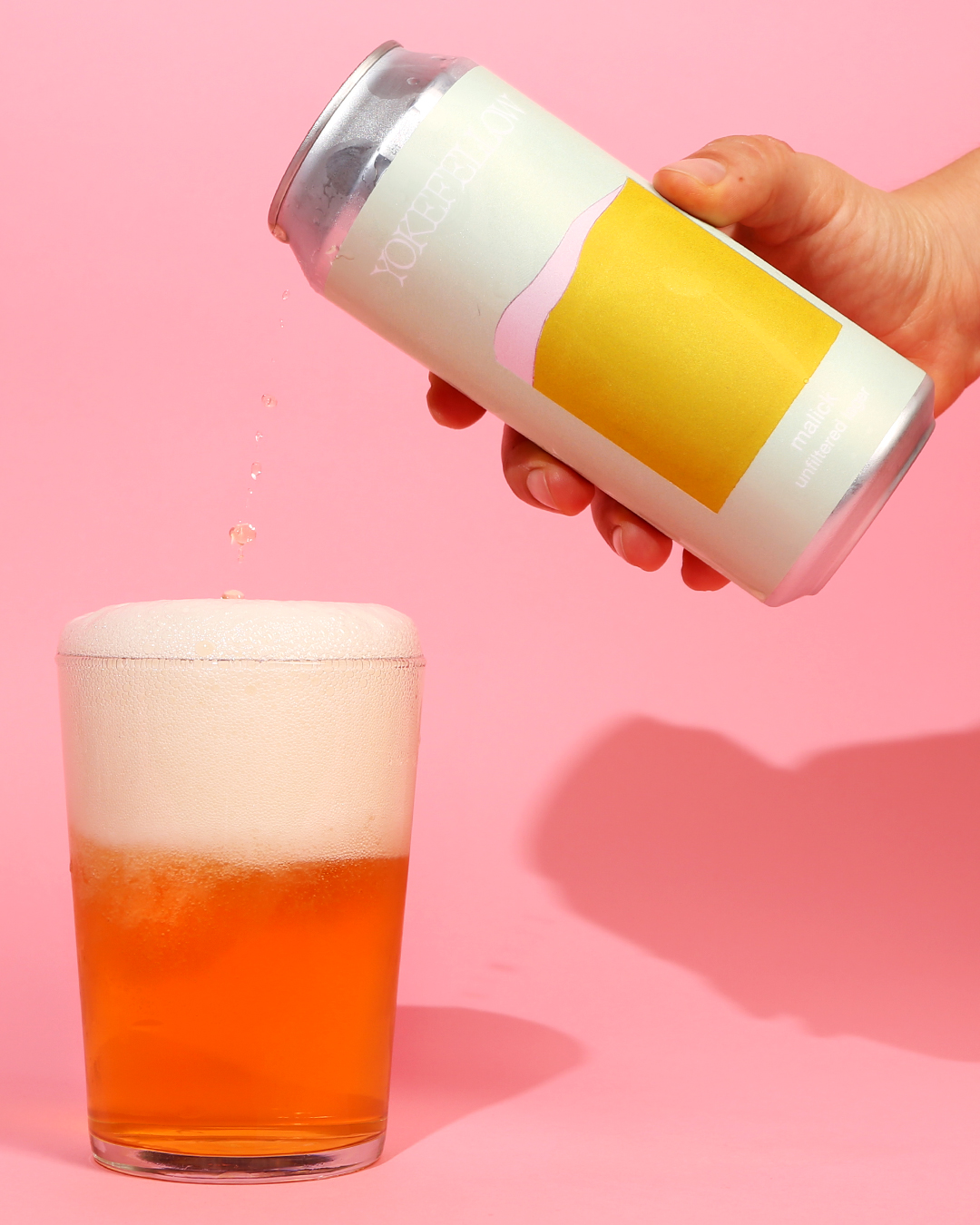 Pale Lager — Yokefellow brews simple beers. Even the labels are understated and nearly plain–though artfully so. There's something sublime about the Texas brewery's simplicity. It's spacious and inviting. Like a Bill Callahan song, this beer gives you complexity beyond its modest exterior. Malick is an unfiltered lager with undermodified grain delivering, as Yokefellow explains, "delicate and unobtrusive" flavors. In fact, it's the type of beer Callahan might have been handed when he said "Beer. Thank you."
Wheelie Nelson
Outer Range Brewing Co. — Frisco, CO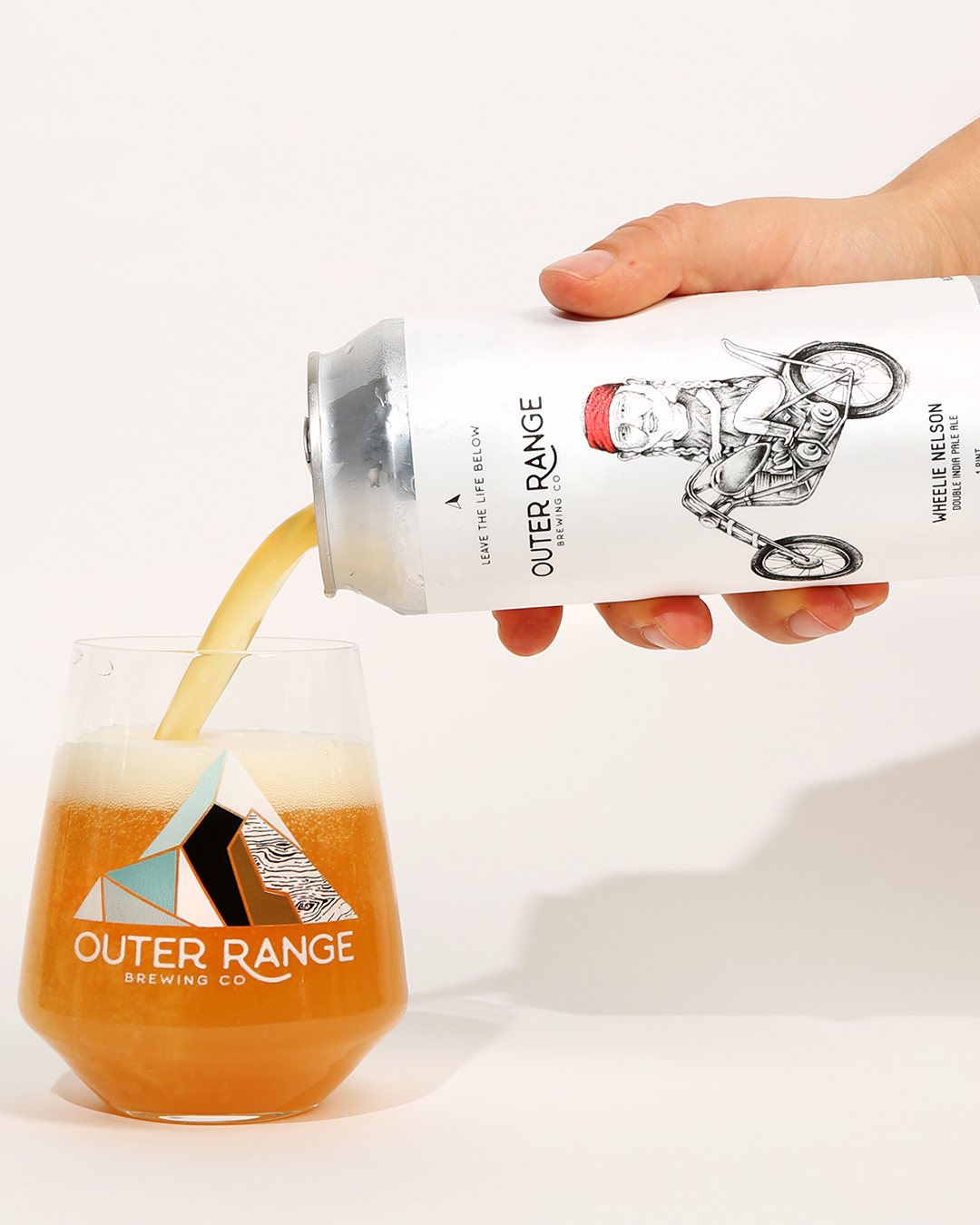 Double New England IPA — Leave it to our outdoor-loving pals at Outer Range to pay tribute to the green activist himself Willie Nelson. Hopped with Nelson, Galaxy, and Citra, Wheelie Nelson packs a punch with peach and tropical fruit flavors. This is made for front porch sipping with some cowboy tunes on the stereo.
Space Trees
Common Space Brewery — Hawthorne, CA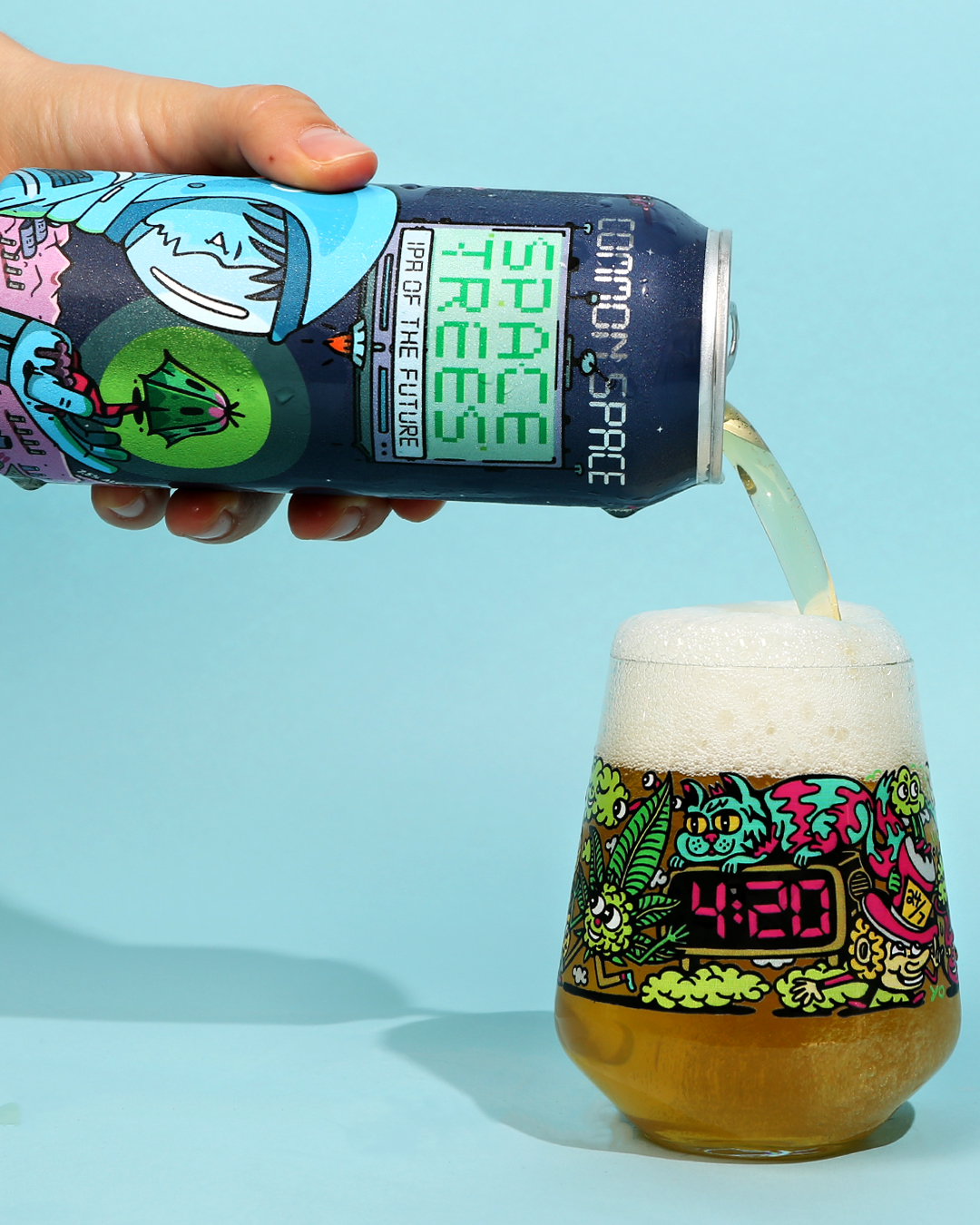 New England IPA — Common Space has been brewing some impressive beers for quite some time. And they've committed to fun and playful concepts. Space Trees is an "IPA of the future." Featuring cryo-hops and hop extracts, this beer is all about the potential for innovation in craft beer. And the flavor display is brilliant. Apricot and candied citrus dominate brightly with very little deep, dark, dankness present. Plus, it's crystal clear eschewing the cloudy haziness of modern IPAs. So it looks like the future is bright and clear indeed.
Liked this article? Sign up for our newsletter to get the best craft beer writing on the web delivered straight to your inbox.