Photography by Kenny Gould
For the second year in a row, Hop Culture joined 60,000 other beer fans at the Great American Beer Festival in Denver, Colorado. Also present were 2,200 breweries… and 8,300 beers. We drank ourselves silly at the three day, four session extravaganza of sight, sound, and flavor, but even among the hundreds of breweries in attendance, we were able to identify a few standouts.
How did these alchemical wizards manage to catch our attention? Seek out these five beers and you'll understand.
Protoconsciousness, Speciation Artisan Ales
Comstock Park, MI
On the Thursday that GABF started, we held an event at Black Project Spontaneous and Wild Ales, one of our favorite breweries in Denver. Like always, their beer was delicious, but the secret star of the event was Adelitas Cocina Y Cantina, the Mexican restaurant next door. Apparently, the attached bar (also owned by Adelitas owner Brian Rossi) has the second largest collection of Mezcal in the United States, and that must've put us in the mood for mezcal, because we couldn't get enough of Speciation Protoconsciousness, a Mezcal barrel-aged sour ale with grapefruit, lime, and salt.
Berliner Messe, The Referend Bier Blendery
Pennington, NJ
From a brewery that quotes Lawrence Ferlinghetti in their Instagram posts, you should expect a series of beers named after a full choral mass written by Estonian composer Arvo Pärt. Like the rest of the New Jersey-based brewery's beers, Berliner Messe underwent a full spontaneous fermentation, with no manual additions of bacteria or yeast. It's a fantastically complex sour that fully expresses the native microflora of the Garden State.
Irish Coffee Stout, Parish Brewing Co.
Broussard, LA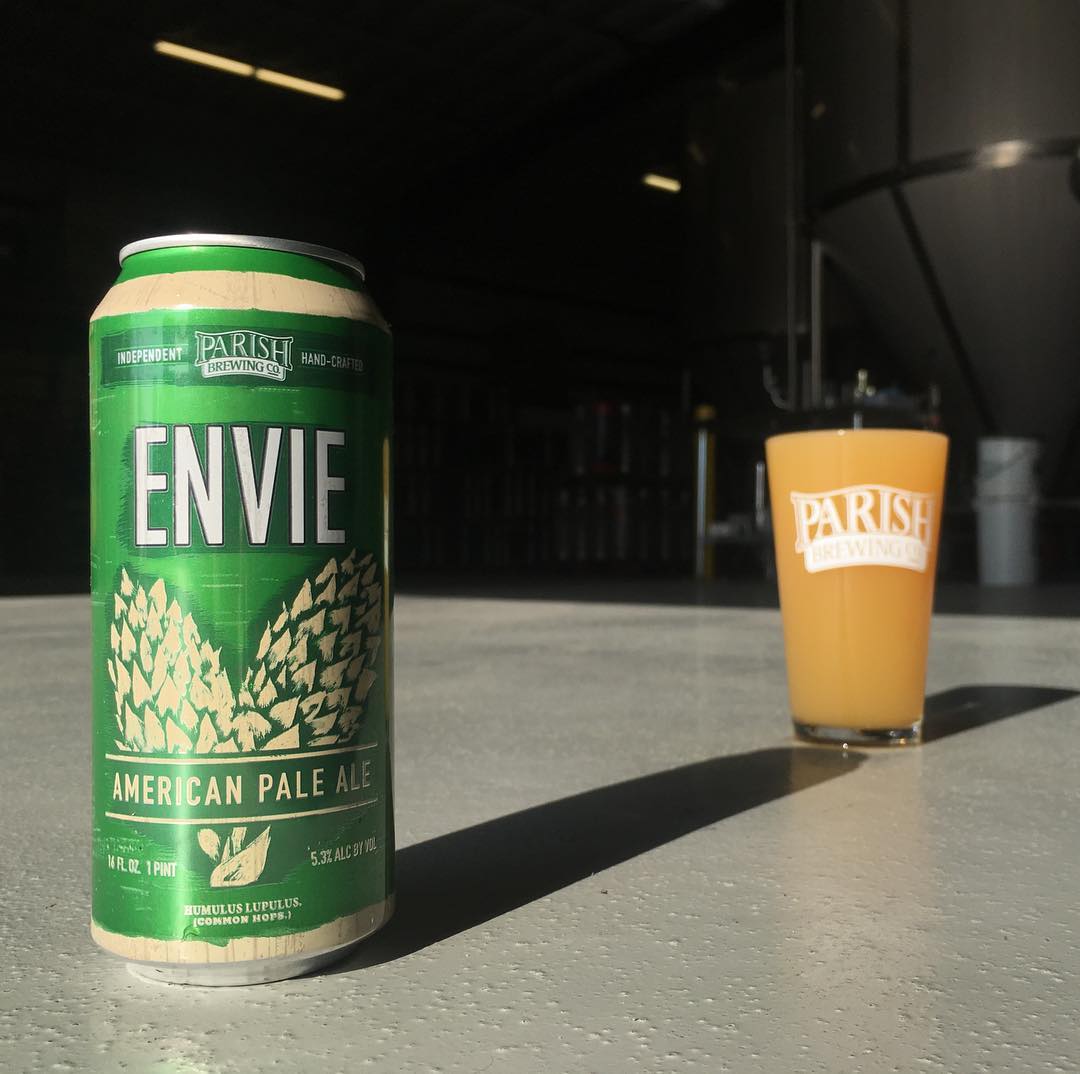 Before GABF 2018, we knew Parish for their IPAs (Ghost in the Machine, etc., etc.), but their Irish Coffee Stout framed the Broussard, Louisiana-based brewery in a new light. Brewed as part of the Jameson Caskmates program, which saw seventeen American breweries aging beer in former Jameson whiskey barrels, the 10% ABV stout was full-bodied, rich, and chocolatey. Field trip to Cajun Country, anyone?
SHADOW FACTORY: BLACKBERRY / BLACK CURRANT, Black Project Spontaneous & Wild Ales
Denver, CO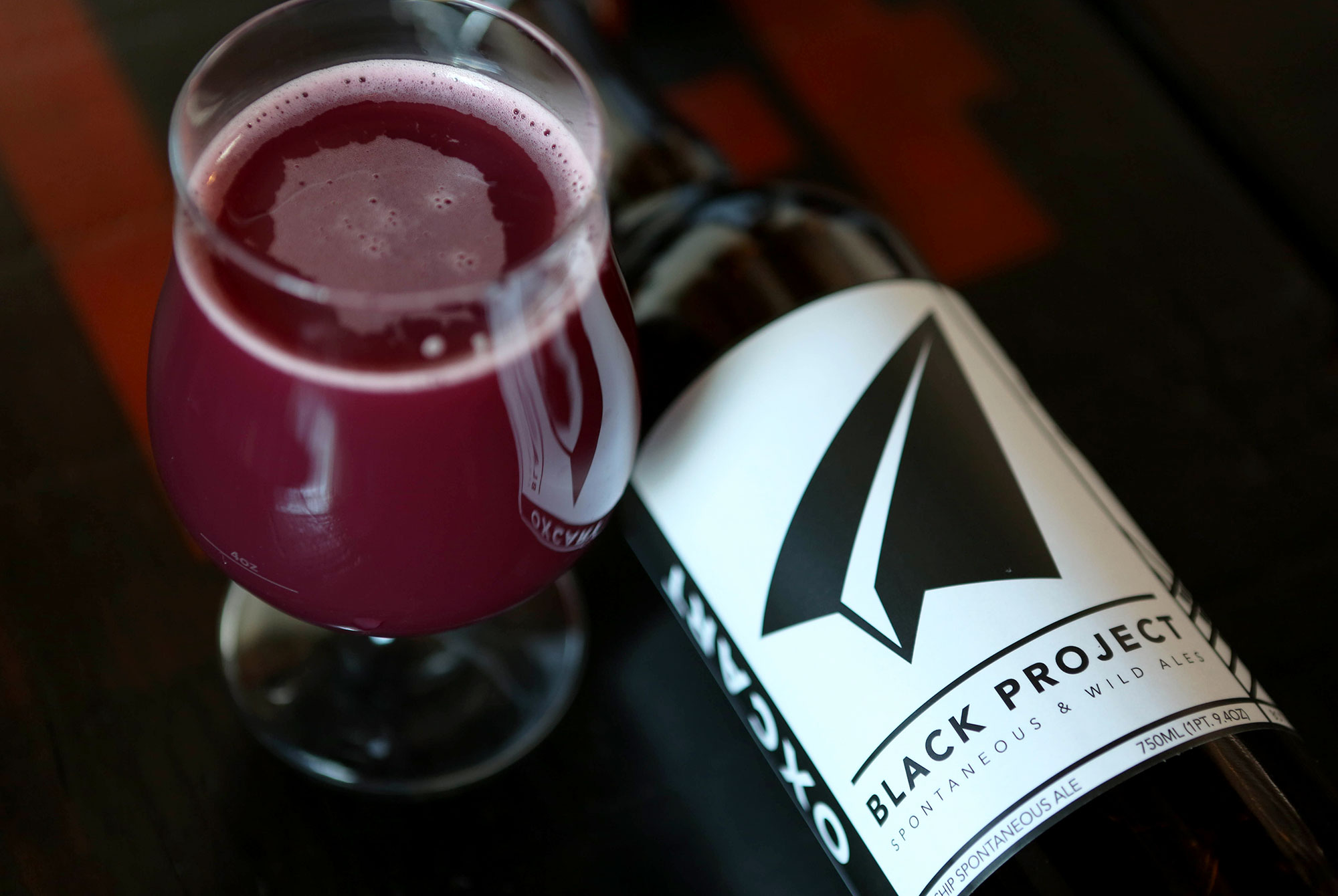 Technically, we didn't try this one at GABF, but before GABF, at the event that Hop Culture co-hosted at Black Project. The base beer was made for fruit, and this version of SHADOW FACTORY saw the addition of blackberry and black currant, which gave the beer a fantastic acidity, as well as a beautiful reddish hue. It's a color you can only get from adding fruit to something fermented spontaneously, and few do it better than Black Project.
Double Stack, Great Notion Brewing
Portland, OR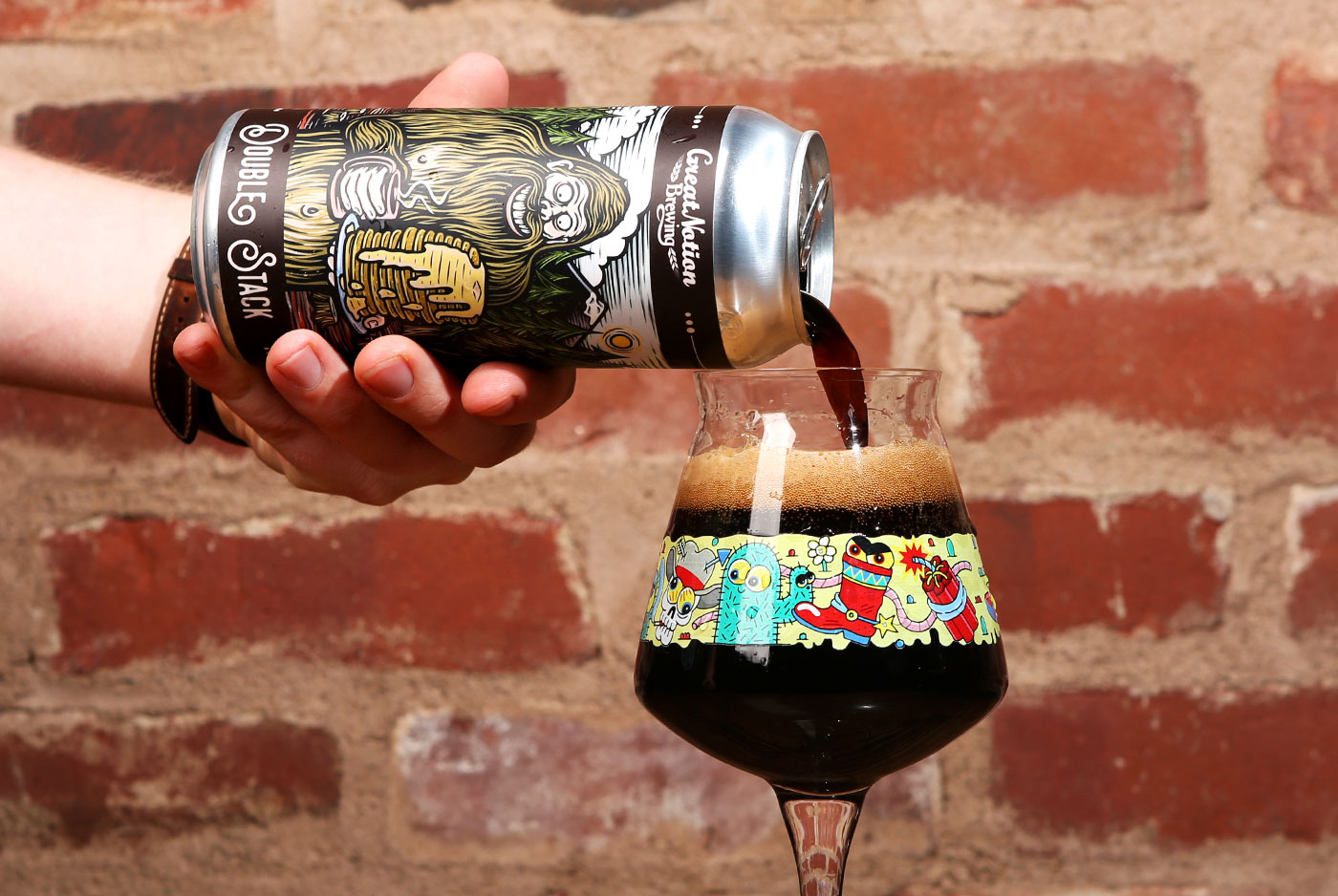 Great Notion's beers make us think of that old Cookie Crisp commercial — "Cookies for breakfast?" Except instead of cookies, we're drinking pancakes. Double Stack, which won silver in the "Specialty Beer" category at this year's festival, has long been an office favorite, melding strong maple flavors with silly delicious notes of coffee. Combine with another of Great Notion's best beers, Blueberry Muffin, for part of a complete breakfast.
Liked this article? Sign up for our newsletter to get the best craft beer writing on the web delivered straight to your inbox.