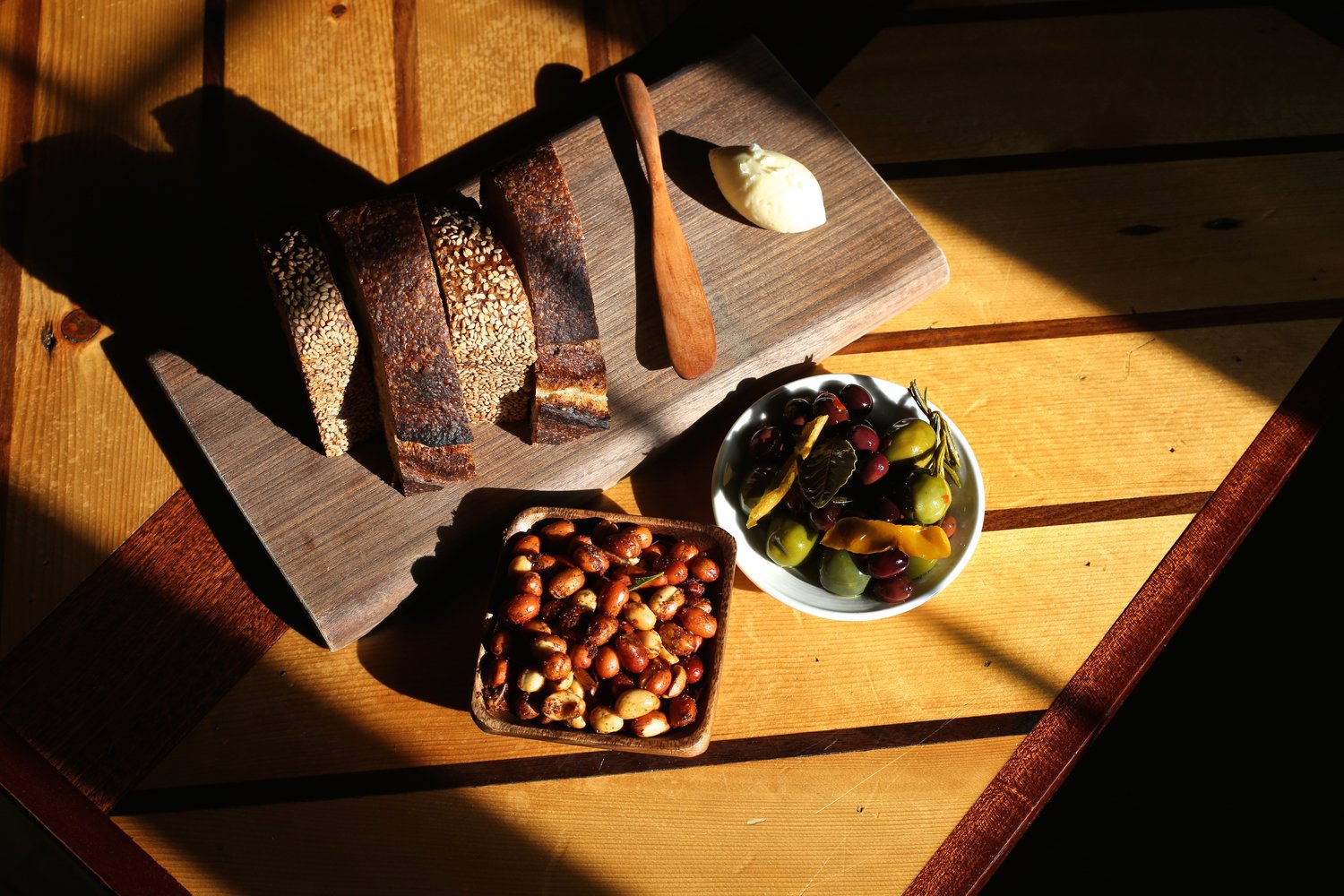 As the craft beer industry evolves, consumer habits shift. Especially as outdated laws change, breweries sell their product directly to the consumer; folks are buying and drinking beer from the source. Ultimately, that means retail lines are blurred. Beer bars offer bottles and cans to go. Craft bottle shops have at least a handful of draft options. Moreover, we've seen an increase in options at some of our favorite local haunts. More than likely that rad beer bar is serving excellent natural wine or has a solid cocktail program. Your favorite coffee shop or record store might stock a carefully curated beer program. There's certainly a simple elegance in specialization, but we've seen exciting combinations of retail, food, and beverage at bars that are starting to look more like all-day cafes than late-night haunts.
Our list of the best beer bars of 2019 reflects some of these changes. Our top pick is a heritage beer bar that sports a drool-worthy natty wine list. We've featured three options that blur the line between bar and bottle shop. One is essentially a craft maltster's portfolio on draft. Craft beer's landscape is developing and we're along for the ride.
We've listed our top choices. They're in no particular order except for TOØRST, which we happily proclaim our Best Beer Bar of 2019.
TØRST
615 Manhattan Ave, Brooklyn, NY 11222 | (718) 389-6034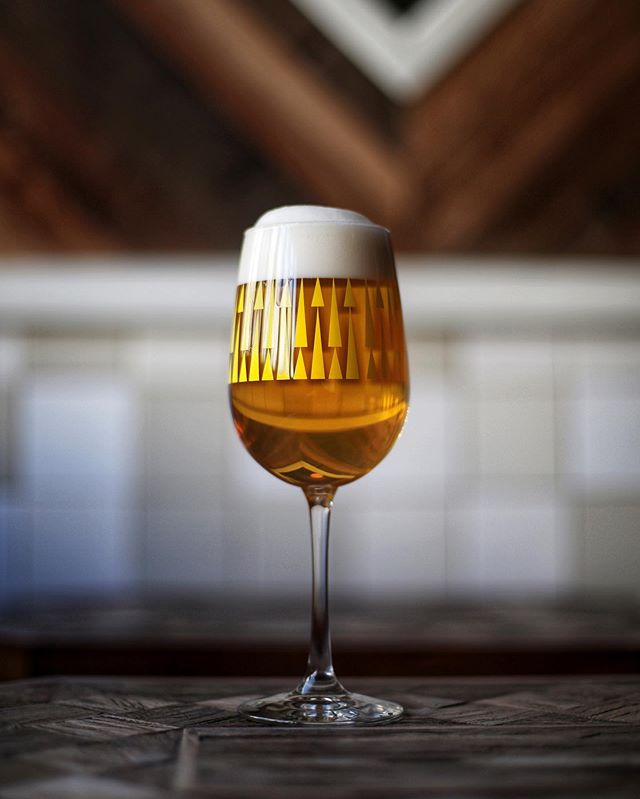 Sometimes the obvious answer is still the best one. For those in the know, TØRST is a world-class institution in craft beer. And even for those not in the know, it's a must-visit destination in NYC. Much like maybe Hill Farmstead or Noma, it's one of those places that feels like cheating to name as the "best," because everyone says it is. But, after stopping and thinking you realize it's the best because it's proven time and again. TØRST used to house Luksus, a Michelin-starred restaurant, and even after that project closed, the food menu remained outstanding. Since taking over as Beverage Director, Mark Verling has maintained one of the consistently best draft lists around while adding an incredibly robust natural wine program. The hospitality is always on point making guests feel taken care of but not babied. For all these reasons and more (the cozy interior, Verling's ever-entertaining Instagram stories, frequent tap takeovers, the way the light shines through the front window, the extensive bottle list, etc., etc.), we've named TØRST the best beer bar of 2019.
Finn's Manor
2927 Larimer St, Denver, CO 80205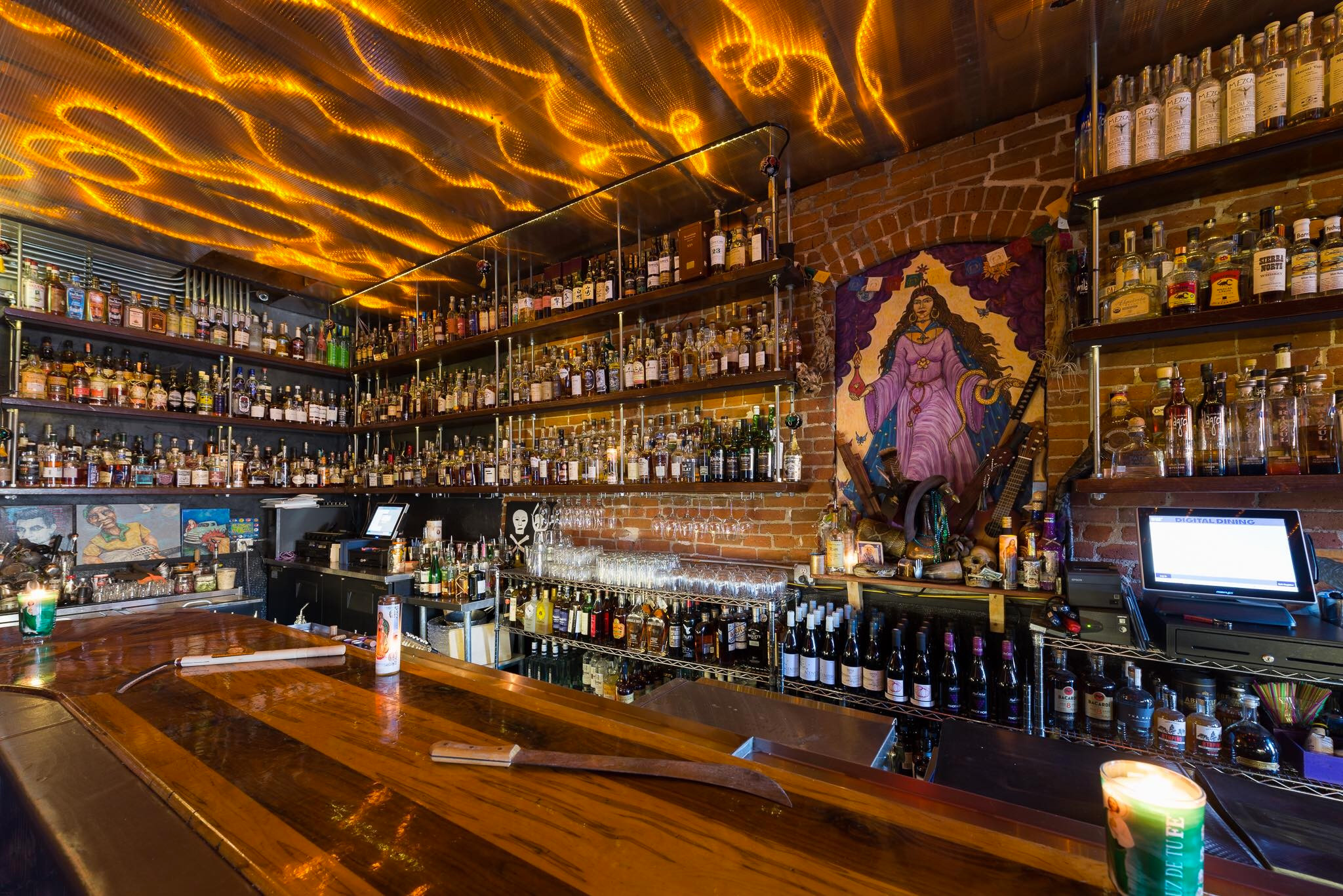 We've been exceedingly impressed by Denver in 2019. Its breweries, its natural wine bars, and its craft beer bars are among the best in the country. Finn's Manor, like TØRST in NYC, is a must-visit for any visiting beer fan. A fantastic cocktail bar, Finn's Manor has been sporting one of the best beer lists we've come across. The RiNo bar features some of the best beers that Colorado has to offer as well across a diverse selection of styles–although around GABF some were quick to point out a New England IPA-heavy lineup. But, who doesn't want juice every now and then?
The Rake at Admiral Maltings
5047, 651A W Tower Ave, Alameda, CA 94501 | (510) 666-6419
One of the most unique bars we've come across, The Rake, housed within craft malt company Admiral Maltings, pours draft beer from Admiral customers. Meaning, that every beer is an example of Admiral Maltings' product. It's a wonderful way to show off your work and demonstrate the importance and quality of craft maltsters. It also happens to be a cool and comfortable place to spend an afternoon. Plus, it's right next door to Almanac if you happen to get a hankerin' for some sour beer.
The Grand Delancey
115 Delancey St, New York, NY 10002
The newest venture from East Coast craft beer king Greg Engert (ChurchKey, The Sovereign, Bluejacket), Grand Delancey is New York's latest craft beer destination. Historically we've favored trim and tidy draft lists, but Grand Delancey's 50 taps are just as well-curated as any teeny beer bar. Showcasing the best of New York City as well as a wide variety of stellar beers from around the country and beyond, the beer list is broken up into flavor categories–like Engert's other ventures–for a helpful drinking experience.
Boxelder
2817 NW 2nd Ave, Miami, FL 33127 | (305) 942-7769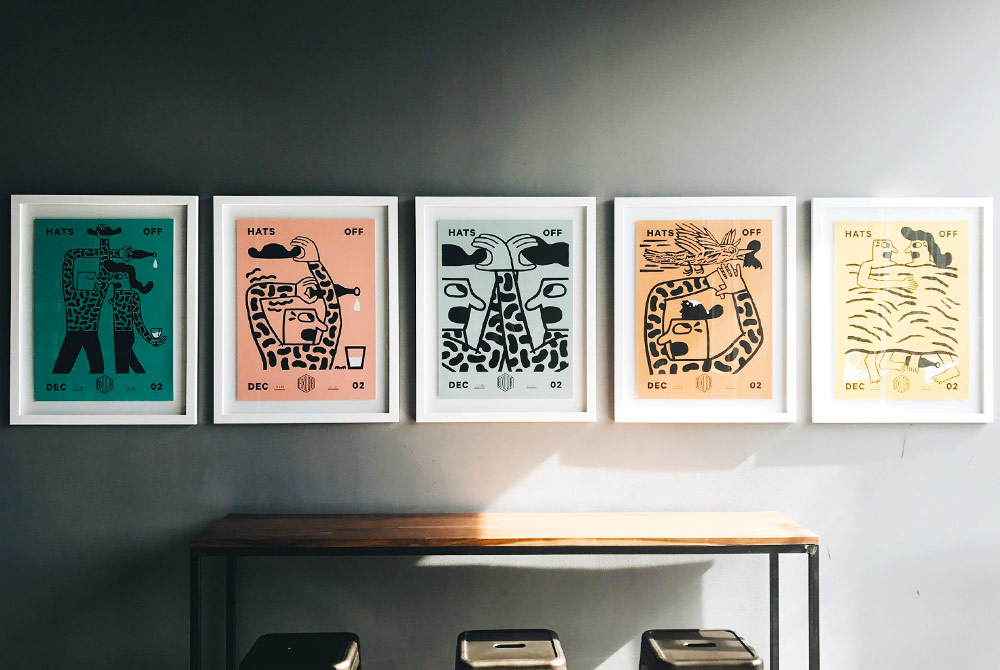 We named Miami one of the best beer cities of 2019 and bottleshop/beer bar Boxelder played a big role in that decision. The city has some of the country's best breweries, but it takes places like Boxelder to foster a dedicated community around the scene. Playing host to one of the biggest beer parties around and showcasing some of the industry's best art, Boxelder is a cultural cornerstone to Miami's beer scene. You'll find shelves of exceptional beer to go, a draft list pouring equally amazing beer, and a staff that's knowledgeable and welcoming. No trip to Miami is complete without a visit.
State of Beer
401 Hillsborough St, Raleigh, NC 27603 | (919) 546-9116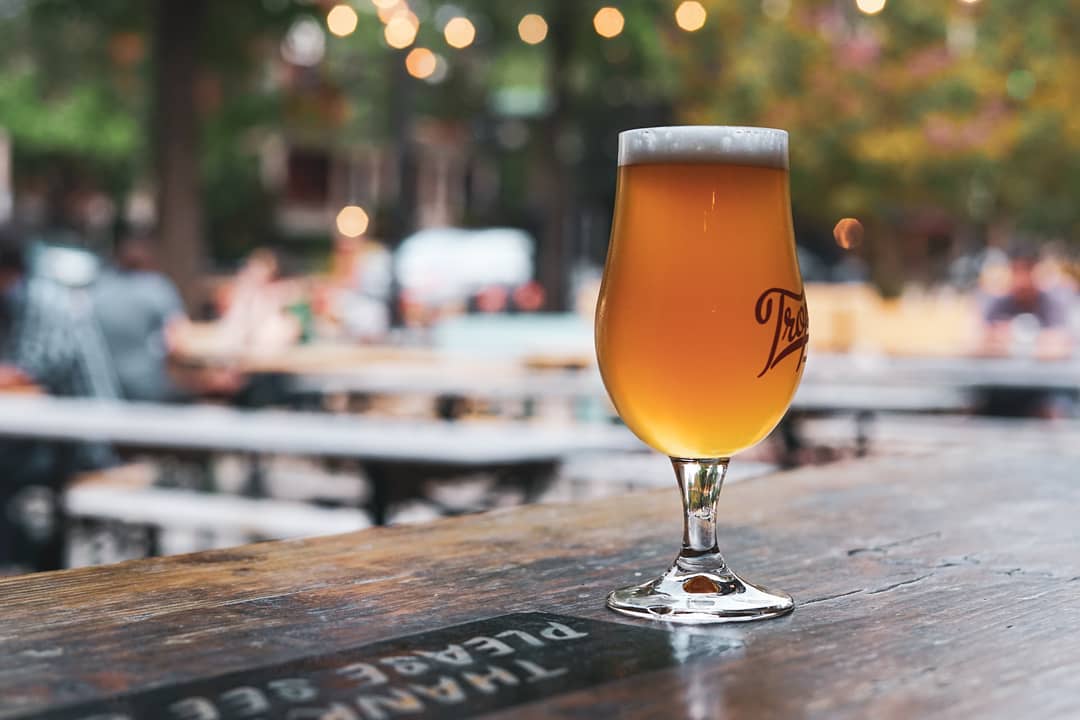 We named Raleigh's State of Beer one of the best bottleshops of 2018 but, after some serious thinking, we decided to consider the shop for our best beer bar contenders. State of Beer still boasts an impressive retail selection, and happens to be one of the best natural wine in the area, but the commitment to a regularly excellent draft list prompted us to re-categorize it. Part of the extensive Trophy Brewing Co. family, State of Beer remains one of North Carolina's best non-brewery locations to get a beer. You'll find heavy-hitters from North Carolina and beyond on draft as well as fridges full of cold bottles and cans to enjoy at the bar. Don't skip on the sandwiches either–they're reason enough to stop by. We've seen The Triangle (Raleigh, Durham, Chapel Hill) continue to develop as a food and beverage destination and State of Beer is a significant part of that growth.
Editor's Note: Managing Editor John A. Paradiso is a part-time barkeep at State of Beer.
Novare Res
4 Canal Plaza Suite 1, Portland, ME 04101 | (207) 761-2437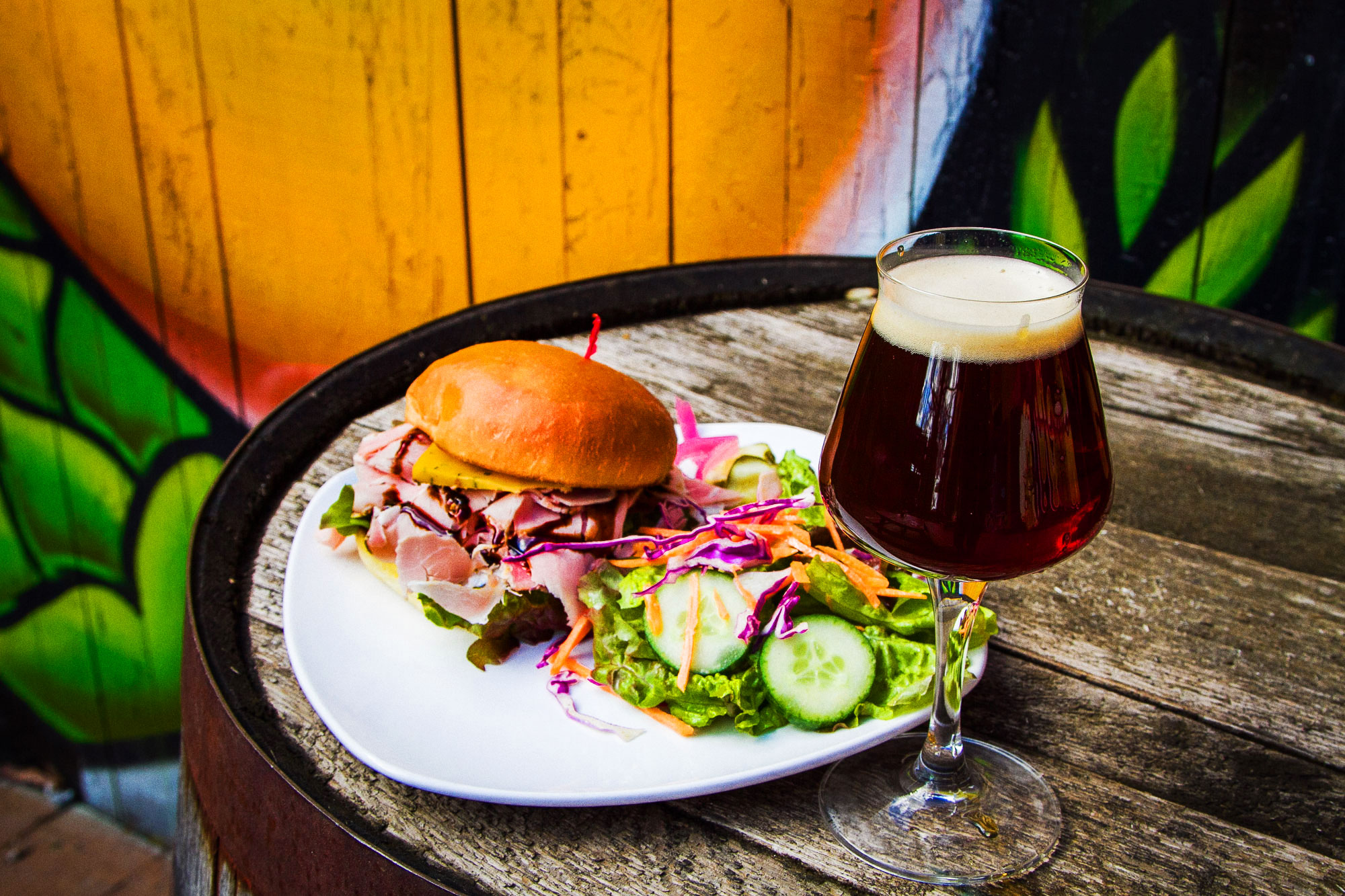 Like TØRST, Novare Res has long been considered one of the country's best beer bars and for good reason. The Portland, Maine beer bar's tap list often sports the world's best beer and their bottle list is a dream with a deep selection of Old and New World options. Despite being a legacy establishment, Novare Res' tucked away location makes the cozy basement bar feel like a hidden gem. Plus, the patio offers consumers an outdoor space to enjoy their glasses of saison on a warm New England night.
Easy Tiger
709 E 6th St, Austin, TX 78701 | (512) 614-4972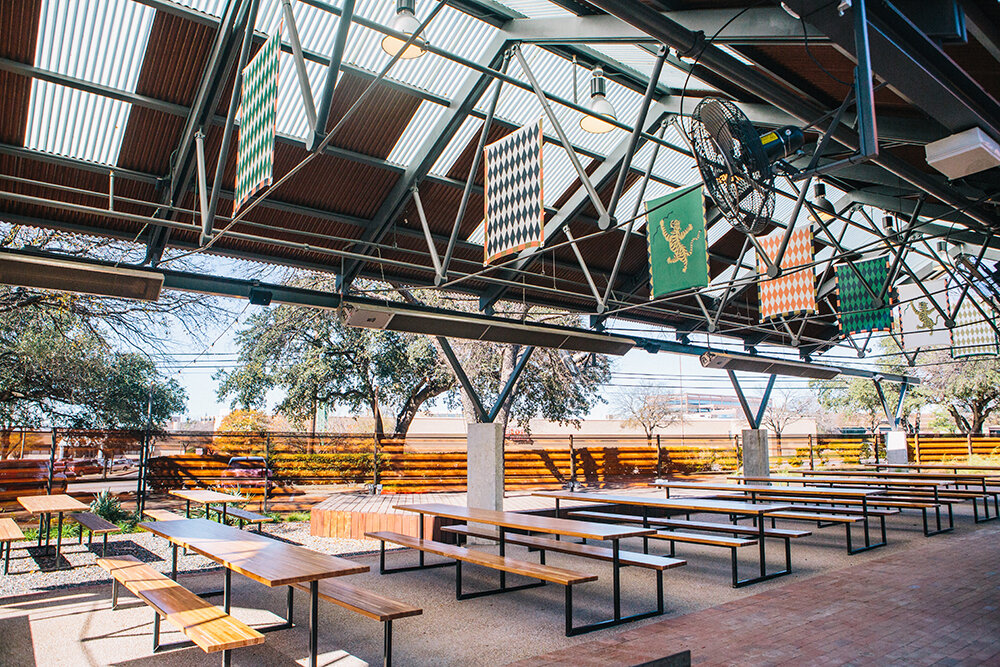 Combining two of our favorite things–baked goods and beer–Easy Tiger is an all-day cafe and beer garden. Austin has built a reputation as a hip destination in Texas–perhaps to the dismay of non-Austin Texans–but it's places like Easy Tiger that endear visitors to the city. Stop by for a quick pastry and beer or stay for one of the baking workshops to make Insta-worthy (and delicious) bread or pretzels.
Maria's Packaged Goods
960 W 31st St, Chicago, IL 60608 | (773) 890-0588
A community staple for decades, Maria's has been supplying the Bridgeport neighborhood with great beer and warm hospitality. Good beer bars and bottleshops offer more than a solid menu, and Mara's cozy environment and exceptional service elevates it from solid spot to must-try. The lineup always features local favorites and exciting beer from afar, plus, when you're tired of beer, opt for one of the bar's well-prepared cocktails.
Bayberry Beer Hall
381 W Fountain St, Providence, RI 02903 | (401) 383-9487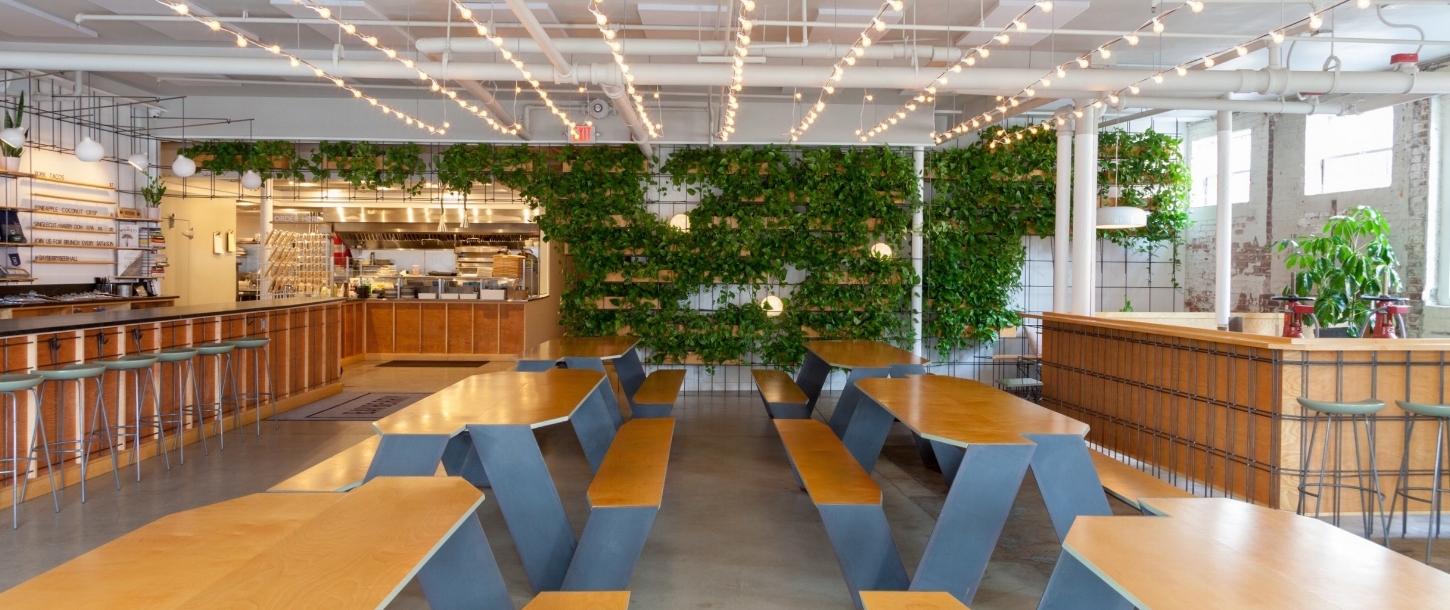 Rhode Island might not be on the tip of everyone's tongue in the New England beer scene conversation but the Bayberry team wants to change your mind. Bayberry Beer Hall showcases not only some of the best beer in the country, but also makes the case for Providence as a craft beer destination. Swing by for a glass of fantastic beer, or one of their well-curated wines, in a beautiful, stylish space.
Liked this article? Sign up for our newsletter to get the best craft beer writing on the web delivered straight to your inbox.