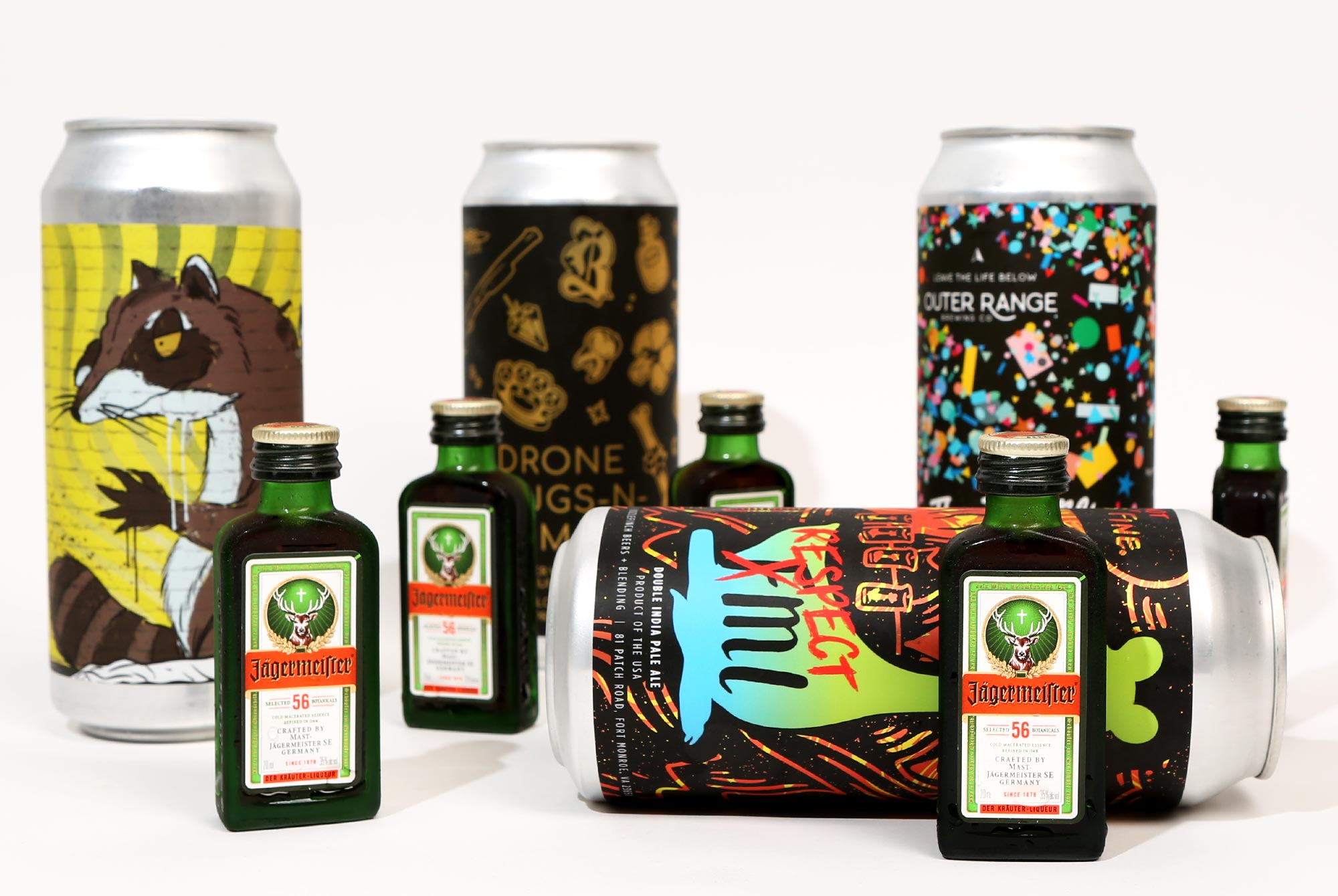 Photography by John A. Paradiso
A shot and a beer is such a simple, yet magical combination. Why settle for just your favorite shot or your favorite pilsner when you can have both side by side? A tiny dram of spirits next to a tall glass of beer is an indulgence that people today are enjoying anywhere from a local neighborhood watering hole to high-end cocktail bars to even a well-stocked bar at home. Pairing a shot with a beer is an elegant art that Jägermeister, well known for its bold and balanced herbal liqueur, has taken to the next level with their Deer & Beer Campaign.
Launching last summer, Deer & Beer showcases Jägermeister's 56 natural herbs, blooms, roots, and fruits complementing a variety of different styles of craft beer. Whether you're drinking a spicy and earthy amber ale, a bitter and fruity IPA, a floral and citrusy wheat ale, or even a dark and roasty stout, the intense complexity of Jägermeister actually accentuates the various head notes of your beer.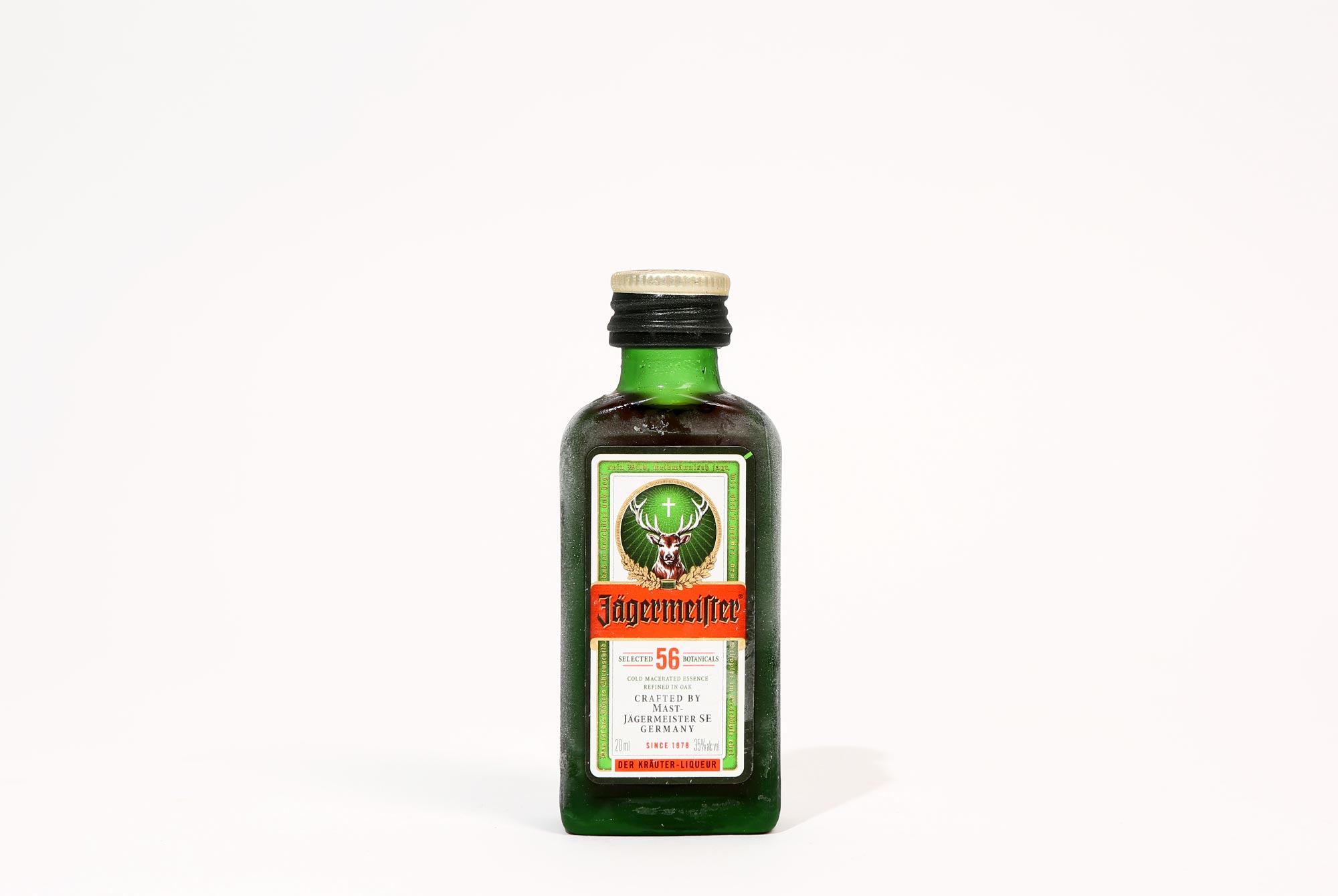 Over the past few years, Jägermeister has worked with some awesome breweries across the country, including Stone, Rhinegeist, J. Wakefield, and more to create flavorful combinations of Deer & Beer. Inspired by Jägermeister's adventures Hop Culture set out to find our own favorite pairings.
With our first-ever digital festival FML 2020 right around the corner we decided to dig into the killer lineup in our FML 2020 Brewery Box to create our own magical Deer & Beer combinations. Below are our five favorite picks to kick up your beer with a deer.
How to Enjoy your Deer and Beer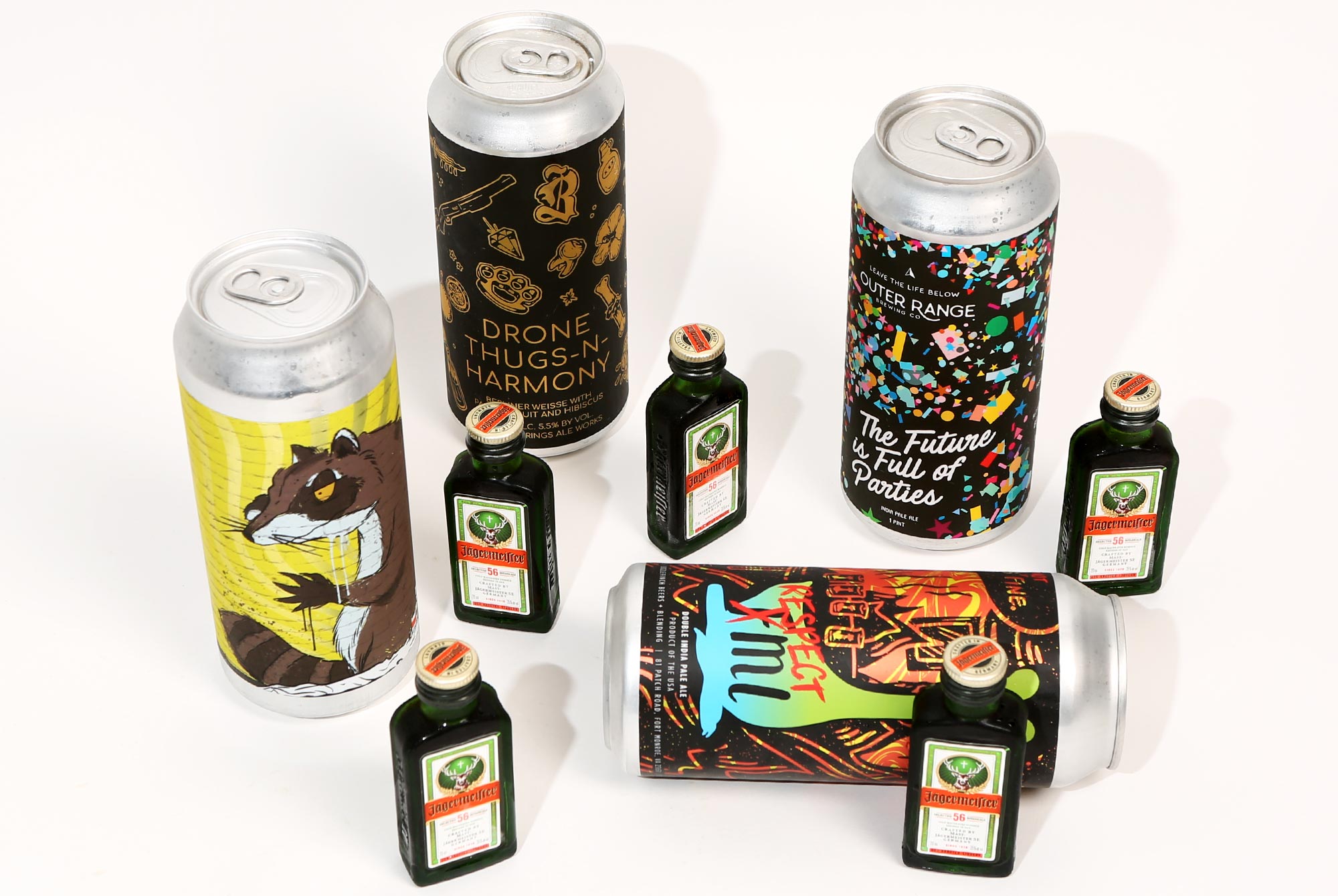 Before we get to our picks, there's really just one simple rule to follow to truly enjoy your Deer & Beer.
To create the perfect pairing, simply grab an ice-cold Jägermeister Mini Meister. Enjoy the shot and then relaxingly sip on your beer. That's it!
Doing the shot first amplifies flavors in your beer, bringing out the particular characteristics of a variety of styles.
Just remember: Mini Meister first. Then beer. PROST!
The Top 5 Deer and Beer Combos
Bandido
Tripping Animals Brewing Co. — Doral, FL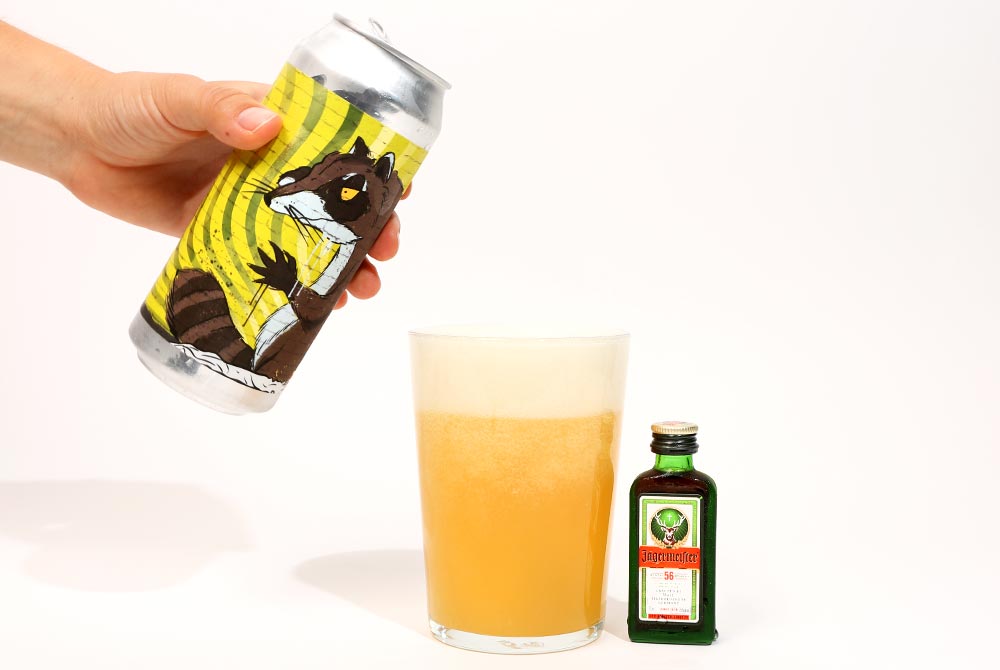 Hazy Pale Ale — One of our favorite (and hottest) breweries in Florida, Tripping Animal's session IPA makes a great complement to a nip of Jägermeister. Triple dry-hopped with the floral and piney Mosaic hops, Bandido's waves of velvety yet crushable hoppiness are emphasized by Jägermeister's own bold herbal undertones. This pairing is like surfing that perfect Florida wave at sunset – nice and smooth.
The Future is Full of Parties
Outer Range Brewing Co. — Frisco, CO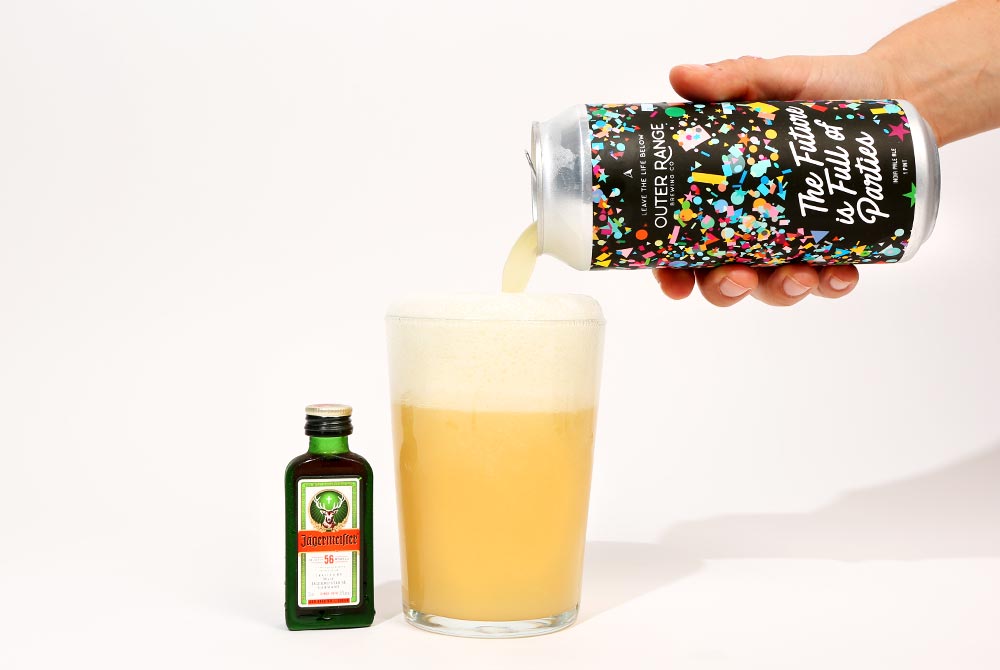 IPA — One of the best styles for a Deer & Beer combination according to Jägermeister's Brand Meister, Willy Shine, an East Coast IPA's piney and bitter tones wonderfully meld with the spicy earthy and citrusy notes of a shot of Jägermeister. Outer Range's The Future is Full of Parties is chock full of tropical Nelson, citrusy Strata, and peachy/passionfruity Galaxy making this 7.1% ABV New England-style IPA a harmonious balance to Jägermeister's own piquant draught.
RML (Respect My Life)
Oozlefinch Beers & Blending + Weathered Souls Brewing Co. — Fort Monroe, VA + San Antonio, TX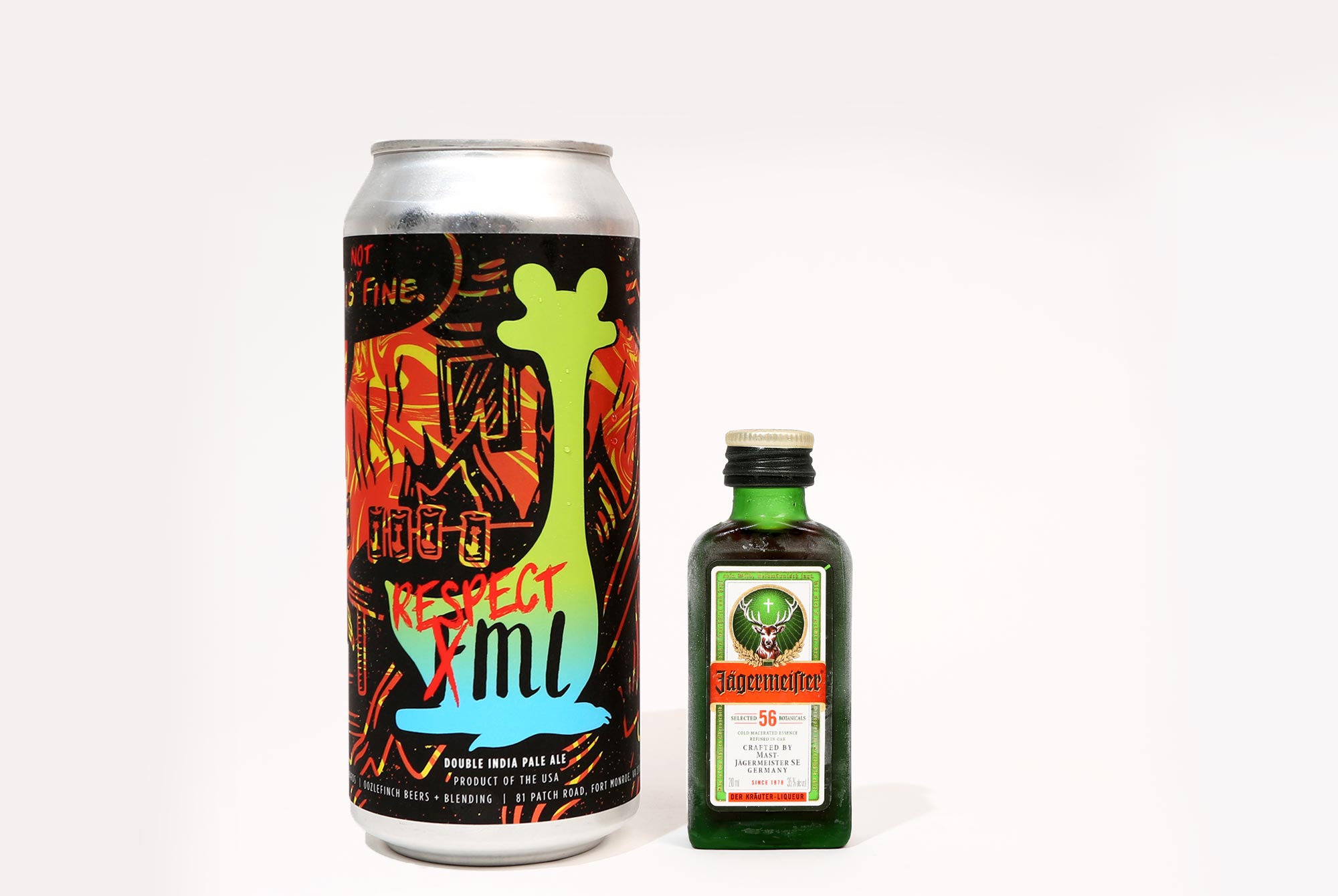 Double IPA — Brewed specifically for FML Fest 2020 this collaboration double IPA between Oozlefinch Beers & Blending and Weathered Souls Brewing Co. is big in more ways than one. Clocking in at 7.6% ABV, Respect My Life uses Citra, an experimental hop variety called HBC586, and the London Ale yeast strain known for its slightly sweeter, fruitier palate. By taking a sip of Jägermeister first we found that the aromantic and nuanced notes of orange pith, cardamom, and cinnamon rounded our RML's slightly bitter yet predominantly citrusy overtones.
Drone Thugs-N-Harmony
Hidden Springs Ale Works — Tampa, FL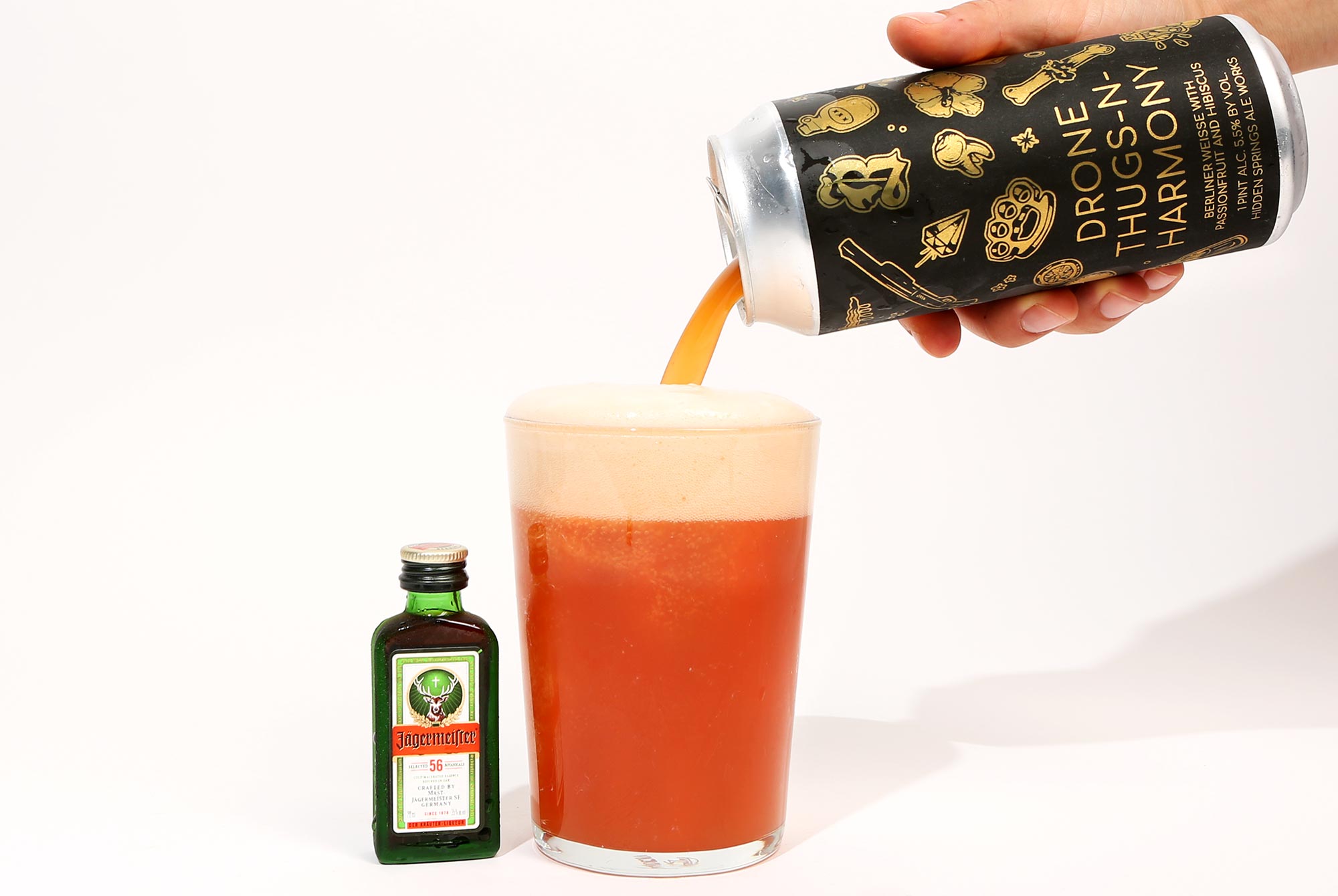 Berliner Weisse — Equally complementary with floral and fruity flavors, a shot of Jägermeister next to a glass of a slightly tart beer like a Berliner Weiss only elevates its sour characteristics. Hidden Springs' Drone Thug-N-Harmony adds hibiscus and passionfruit to the mix. The two equally floral and fruity ingredients play perfectly to Jägermeister's sweet yet herbal complexities, highlighting all the right notes on one harmonious soundtrack.
Blue
Rhythm Brewing Co. — New Haven, CT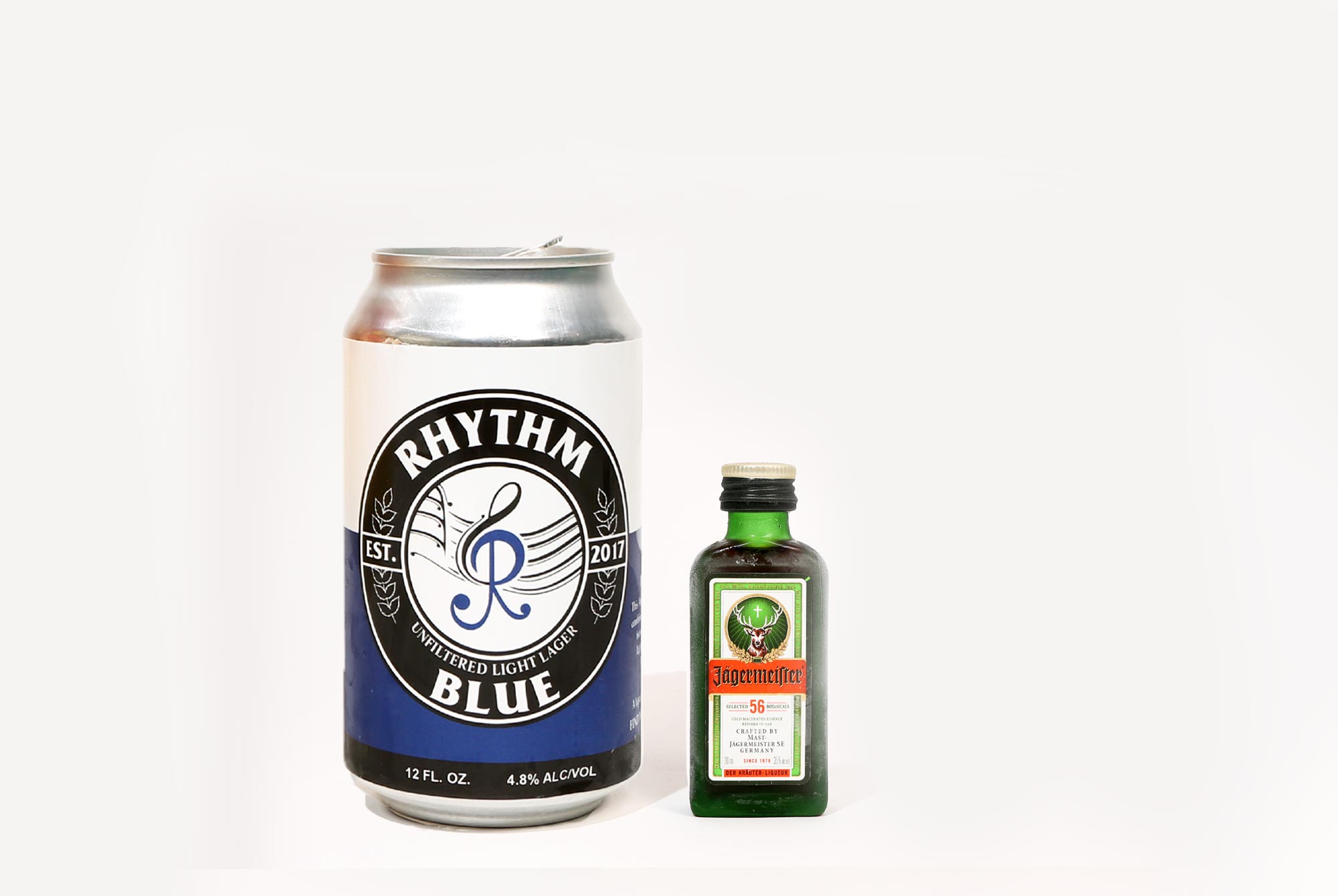 Unfiltered Light Lager — Crisp, smooth, and clean, this lager from Rhythm Brewing Co. in New Haven, CT may seem like a strange pairing at first, but actually harkens back to the roots of a traditional boilermaker. Originating as a shot of whiskey next to a cold glass of light lager, the historic boilermaker gets a slightly classier upgrade here. A snifter of Jägermeister next to a glass of Rhythm's unfiltered light lager emboldens the beat, while staying true to tradition.
Looking for more? On Saturday, Aug. 15th cocktail master Saeed "Hawk" House will lead a class on beer cocktails, showcasing how to pair Jägermeister with your favorite craft beer. You can nab your tickets here.
This is a paid, sponsored post presented by Jägermeister.
Liked this article? Sign up for our newsletter to get the best craft beer writing on the web delivered straight to your inbox.