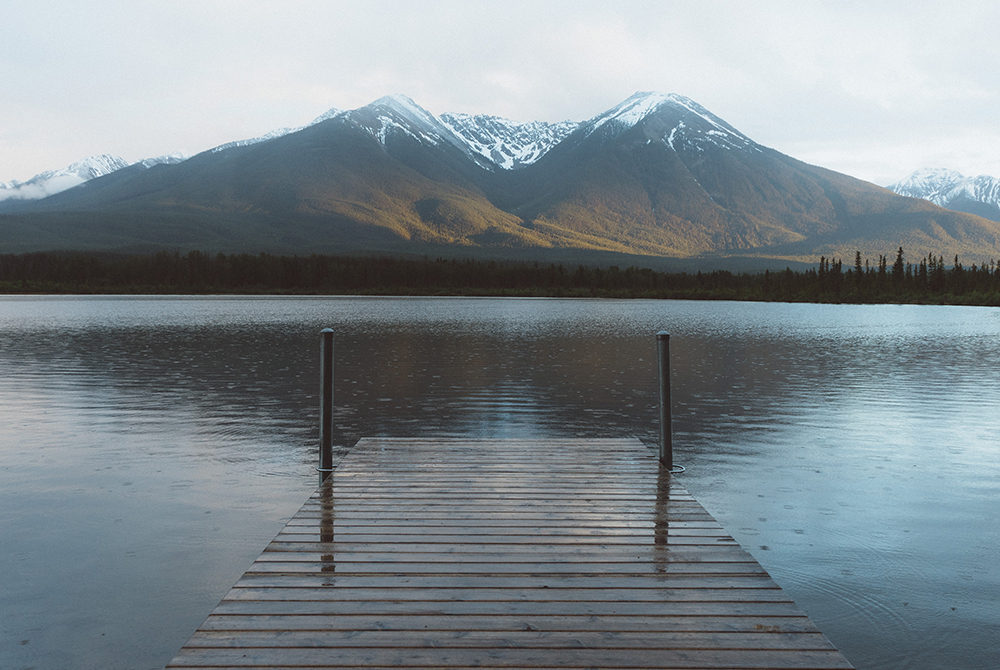 Being from the New England area, I grew up enjoying warm summer lake days with friends and family. While I enjoy a great day on the beach nothing beats heading to the lake in New Hampshire early in the morning. From boating and fishing to throwing around a football and lounging on the deck, the lake offers a chance for a relaxing weekend getaway. To celebrate summer adventures and life on the lake we picked the seven essential items you have to bring on your next lake trip.
The Best Fishing Kit
PLUSINNO Fishing Rod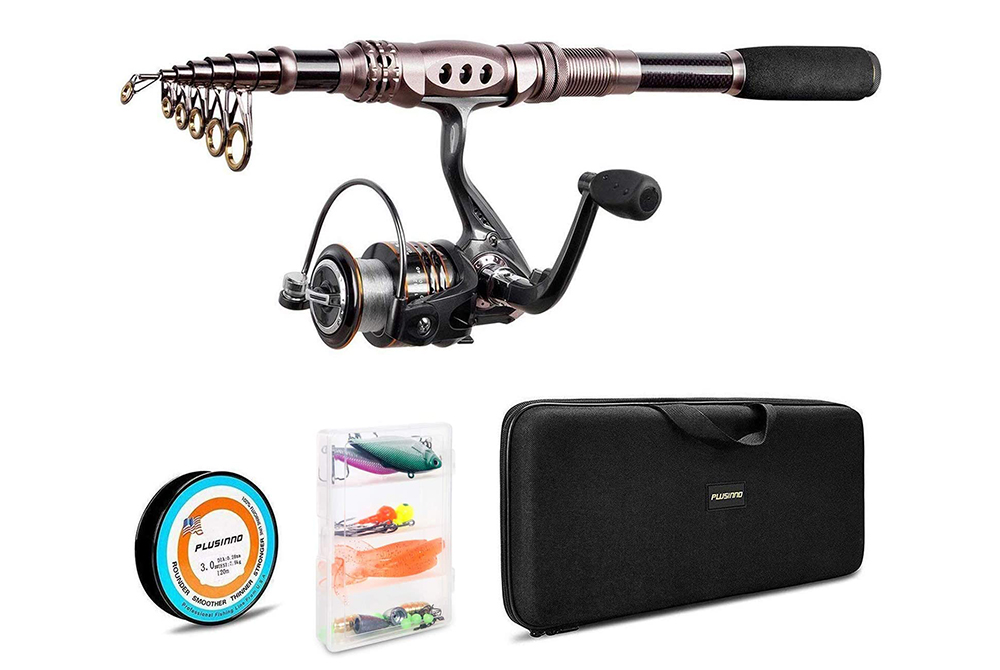 For those who like solitude and want to take a break from their lake trip buddies, fishing is the perfect activity. This beginner fishing kit comes with a rod, fishing lures, and a bag to carry all your gear. Your friends will be saying "oh my cod" when they see all the fish you caught.
The Best Cooler
Igloo Sportsman Cooler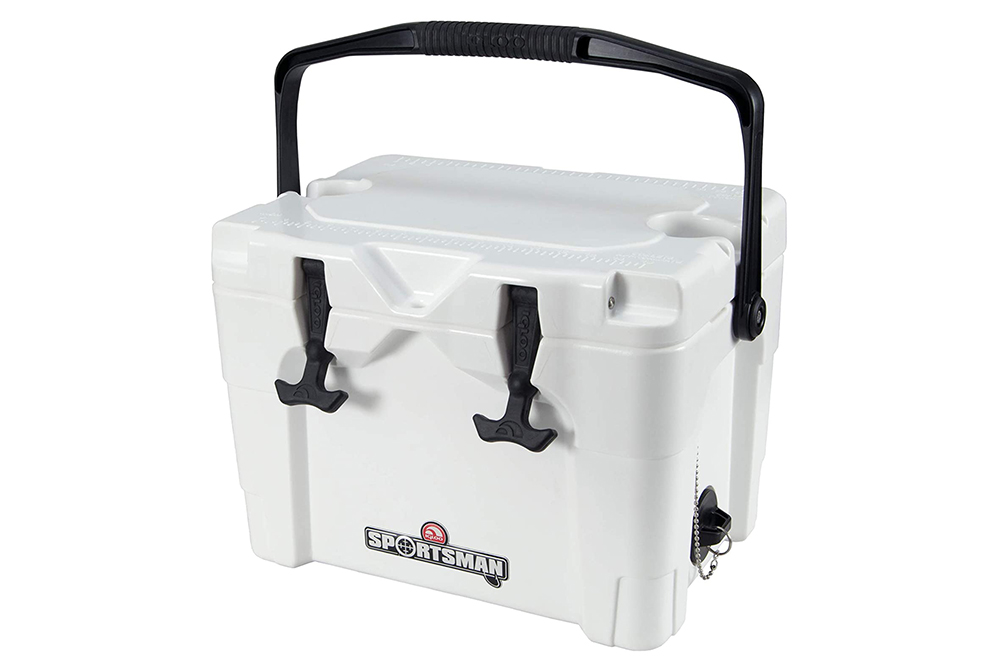 Pack your favorite brews in this Igloo Sportsman cooler on your upcoming lake trip. This indestructible, durable cooler will keep your top summer beers and hard seltzers cool for hours. You'll truly be a happy camper drinking icy cold beer from this cooler.
The Best Lake Float
Intex River Inflatabale Float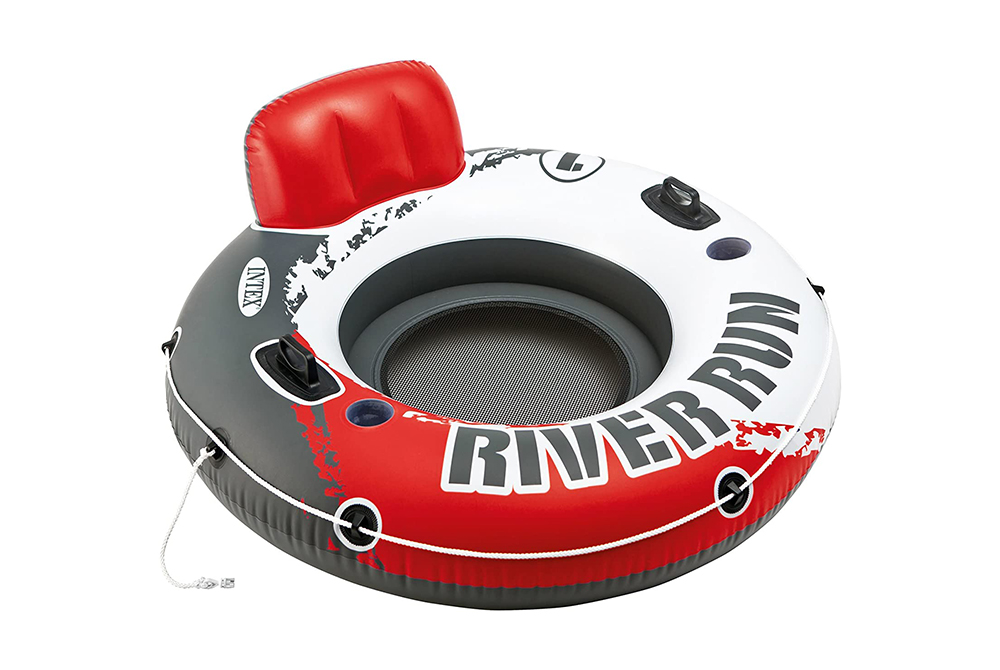 Comfortably float around the lake with this inflatable water lounger. Durable and comfortable, enjoy a lazy adventure around the lake. Sipping one of our favorite fishing beers on the lake has never been better with this float.
The Best Koozie
YETI Colster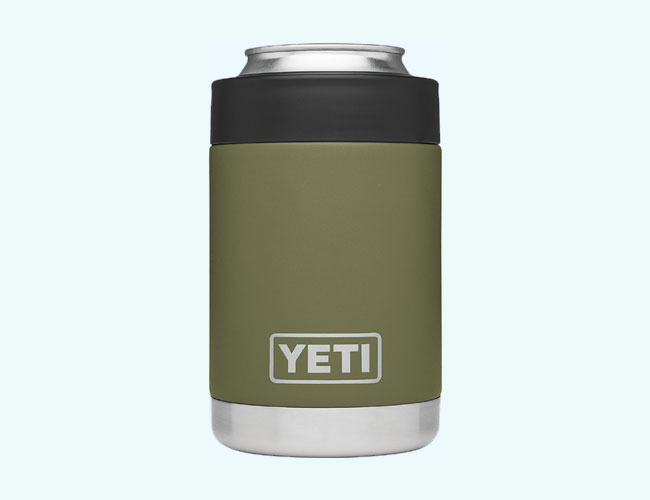 Made for 12oz cans, these 12oz YETI Colsters have a double wall-vacuum to keep your juicy beer ice cold. The perfect addition to your post lake swim around the bonfire.
The Best Protection from the Sun
Hop Culture Summer Nylon Hat
With Hop Culture's Summer Nylon Hat, sunburns are almost unavoidable (don't forget sunscreen though). Go boating on the lake in style with Hop Culture's official hat of the summer. With its bright pink colors and quirky design from British artist Sam Taylor, you'll be the most stylish person at the lake.
The Best Football
Wilson NFL Super Grip Football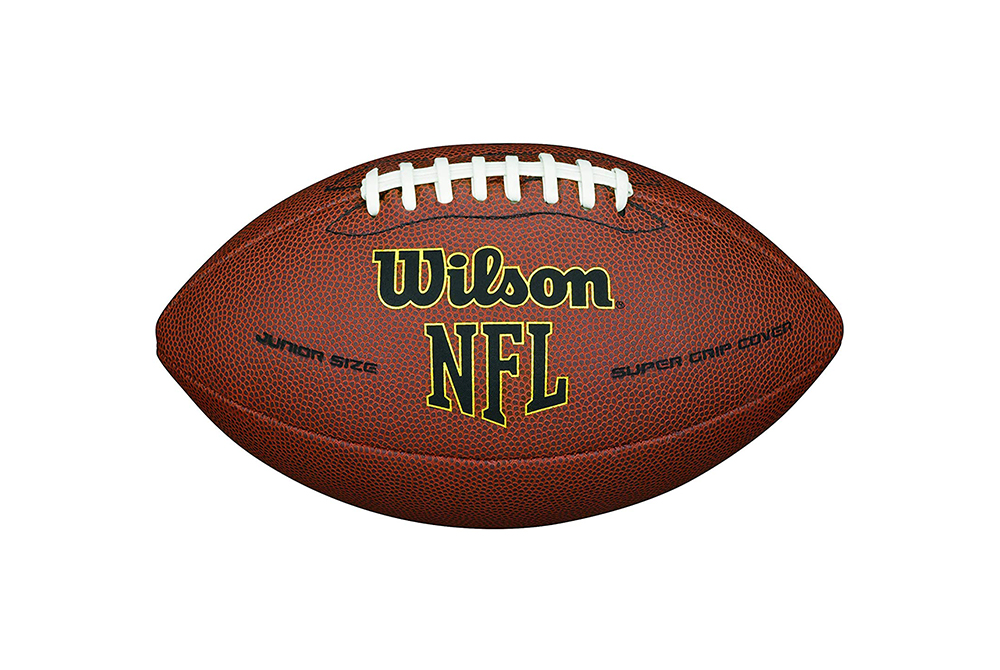 You can't take a trip to the lake without some type of sports equipment. Whether you want to play tackle football or a simple game of catch and pass in the water, this football is your ticket to the NFL. Well at least to a competitive day at the lake.
The Best Bug Spray
OFF! Insect & Mosquito Repellent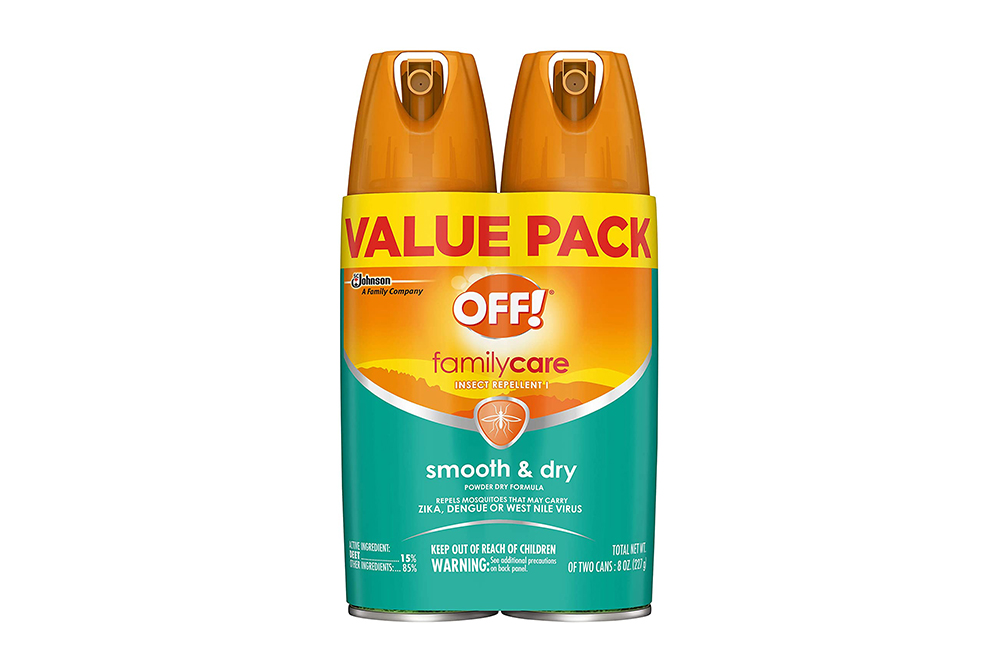 Nothing ruins a day at the lake quicker than a swarm of mosquitos. Don't forget to bring along some bug spray! May your lake trip be sunny, fun, and mosquito-free.
Unless otherwise noted, all of the products featured on Hop Culture are independently chosen by our editorial team. However, Hop Culture may earn a commission from purchases made through affiliate links on the site.
Liked this article? Sign up for our newsletter to get the best craft beer writing on the web delivered straight to your inbox.