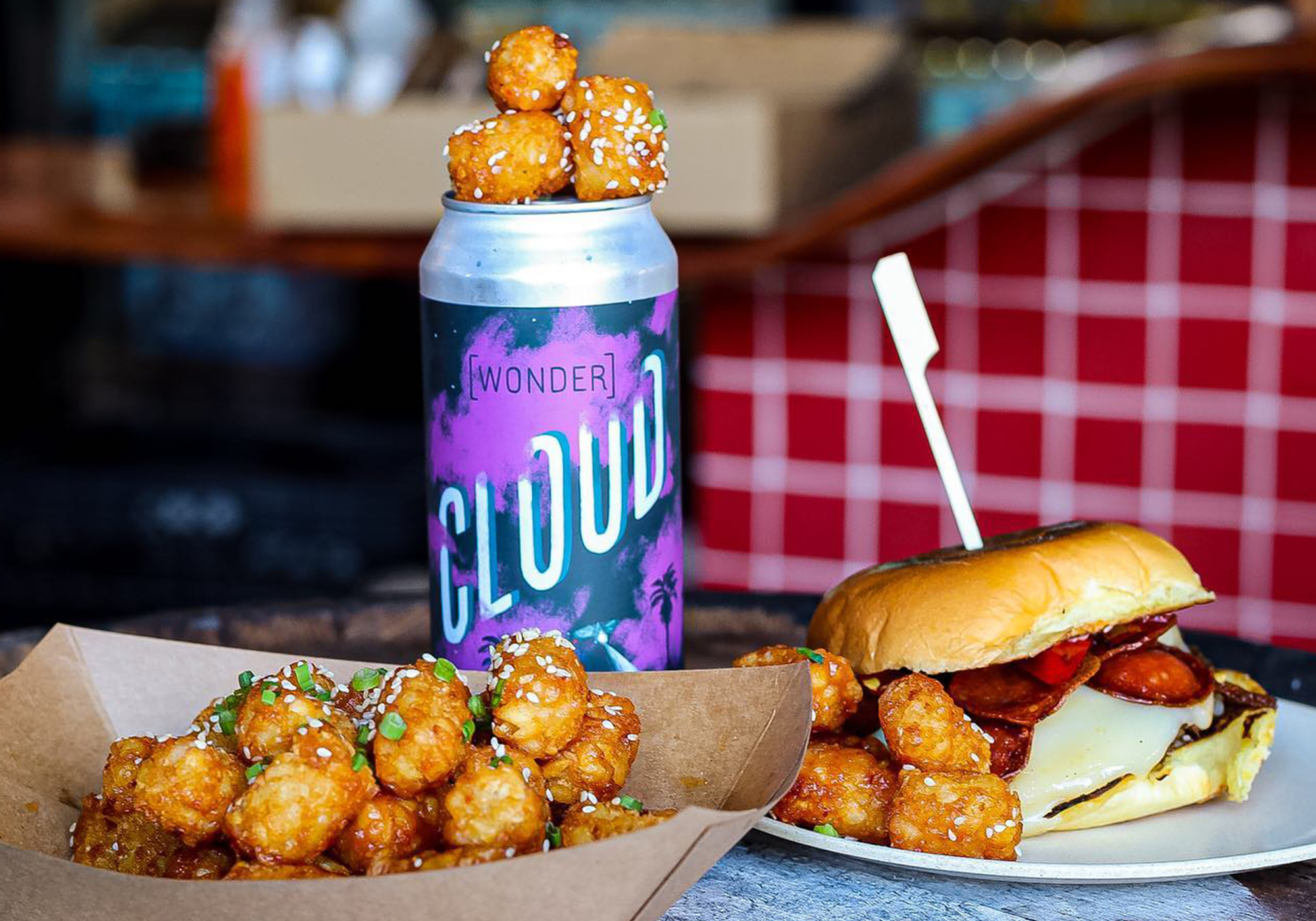 Photo courtesy of Highland Park Brewery
If there's one thing arguably more important than watching The Big Game this Sunday, it's what you'll be eating. Even the most fervent Football fans have to admit that the snacks, the food, the beer is just as important as the game itself.
So, with that in mind, we asked several of our favorite brewers to share their picks for the best snacks and pairings to enjoy during The Big Game. Their suggestions range from simple appetizers to the extreme dip rankings. And everything in between. Plus, we sprinkled in a few choices of our own!
And, if you're looking for a beer to enjoy during Sunday's game, we've got you covered here. Or, combine beer and food with our Beer Bacon Cheese Dip!
The Best Beer Snacks To Eat While Watching Football, According to Brewers
Corporate Ladder Brewing Co.
Palmetto, FL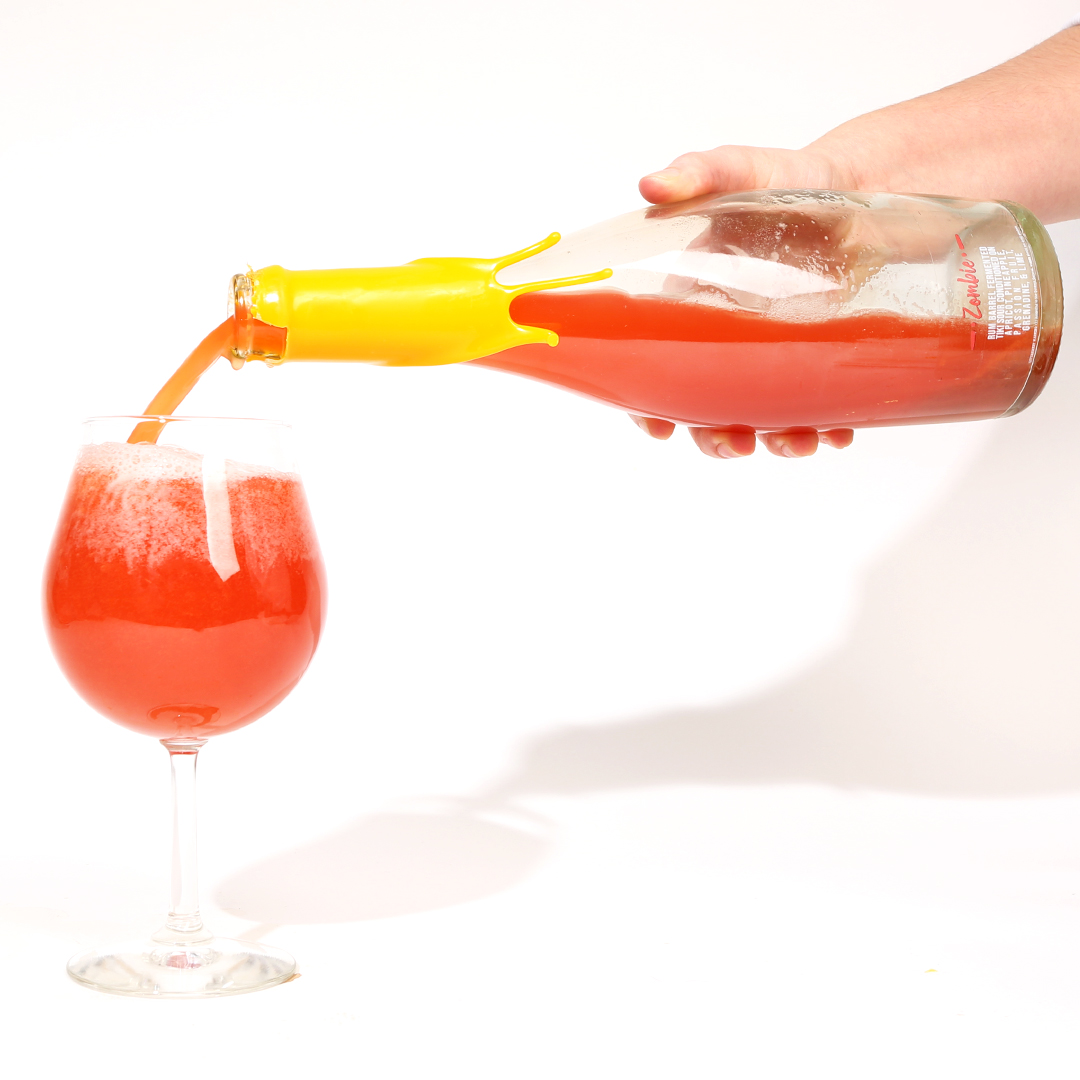 "I would have to say that a really well-done buffalo chicken dip paired with any drinkable beer is hard to beat. In particular, a mixed culture table saison that leans more funk heavy and less acidic sounds perfect."
— James Herrholz, Corporate Ladder Brewing Co., Co-Owner
Divine Barrel Brewing
Charlotte, NC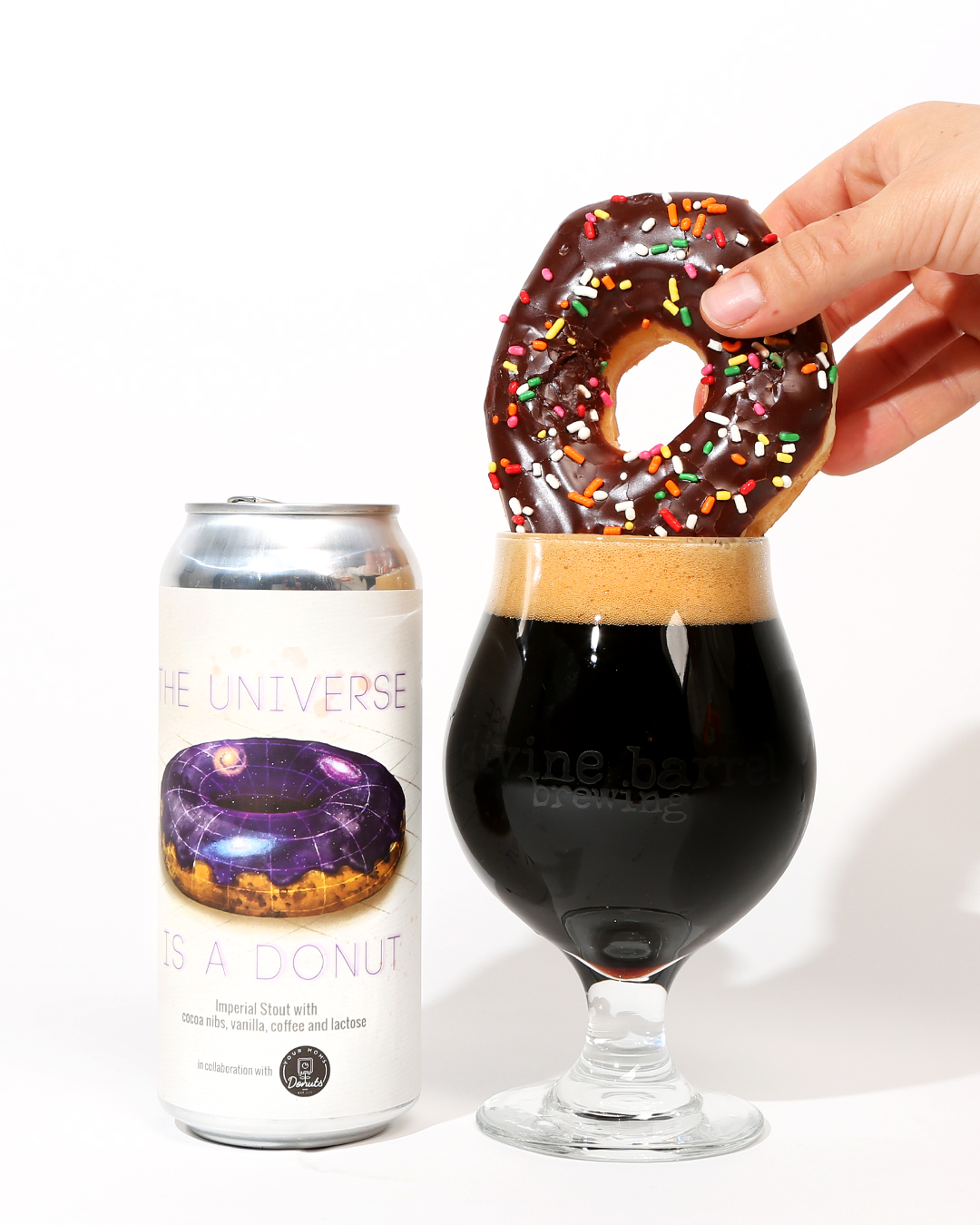 "I'm going to give you two answers on favorite Super Bowl snacks! I posed your question to the DBB team, and we were in agreement that buffalo chicken dip was an ABSOLUTE must for any Super Bowl party. We've got an Italian Pilsner out ourselves right now, and it would be perfect pairing for buffalo chicken dip! It's a light, dry, crisp style and typically has a hoppy finish for a lager. It's perfectly light for sport drinking, while dry enough to quell the heat.
I also need to shout out my beautiful wife, Katherine! She makes these pork sausage balls for Super Bowl parties, and they are always the first thing to go. I'm not exactly sure what she does to them, but they're so addicting she's got to hide them from me!"
— James Amato, Divine Barrel Brewing, Marketing Manager
Green Bench Brewing Co.
St. Petersburg, FL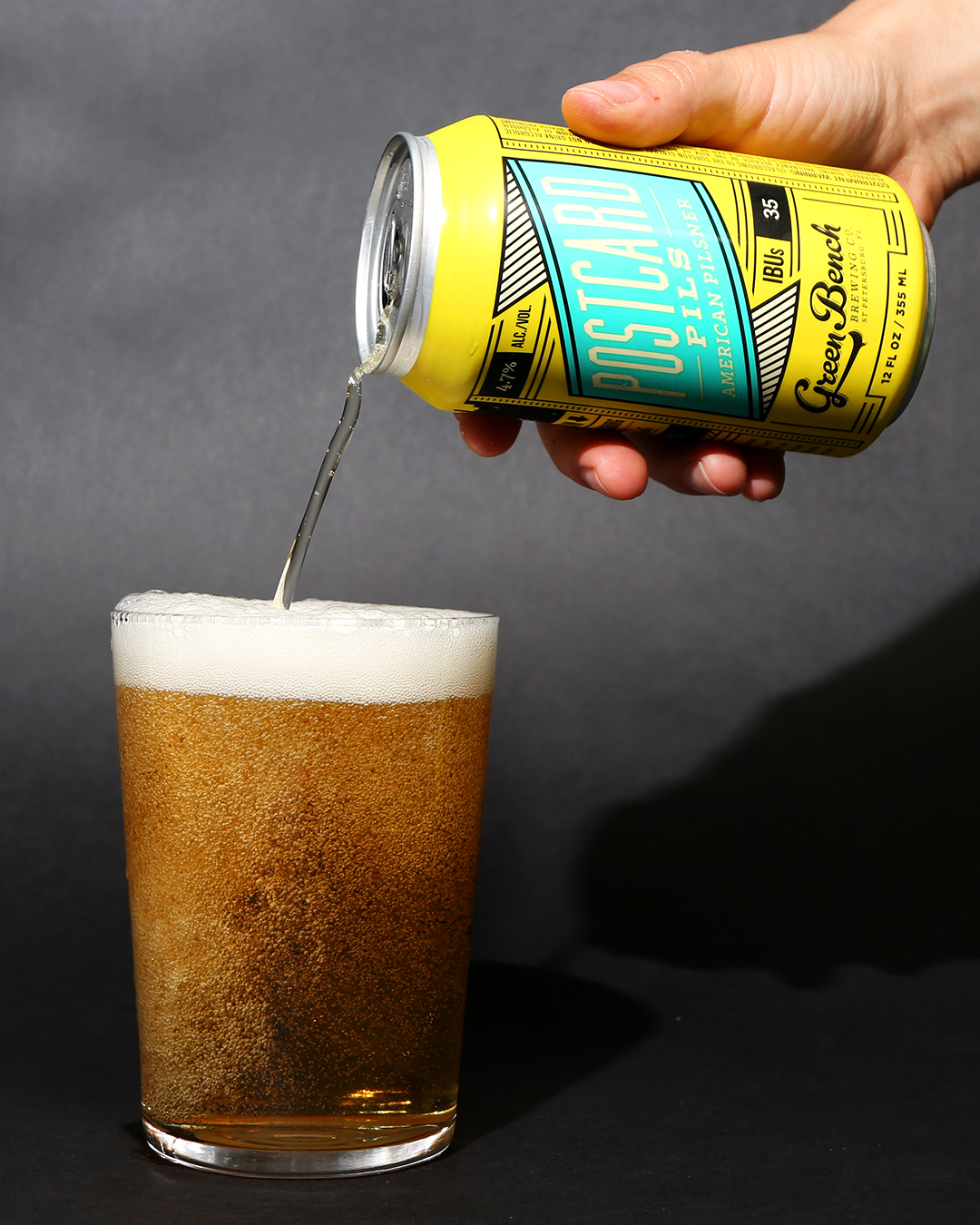 "Generally speaking it's very difficult to go wrong with wings or bratwurst for any football occasion. But this Super Bowl, to celebrate my Tampa Bay Buccaneers hosting the game at Raymond James, I'm smoking a pork butt, baby! Along the way, I'll be drinking several Bench Life Premium Lagers, likely a Postcard Pils or two, and during the game, alongside my pulled pork sandwich, I'll be drinking Sunshine City IPA."
— Khristopher Johnson, Green Bench Brewing Co., Head Brewer / Co-Owner
Highland Park Brewery
Los Angeles, CA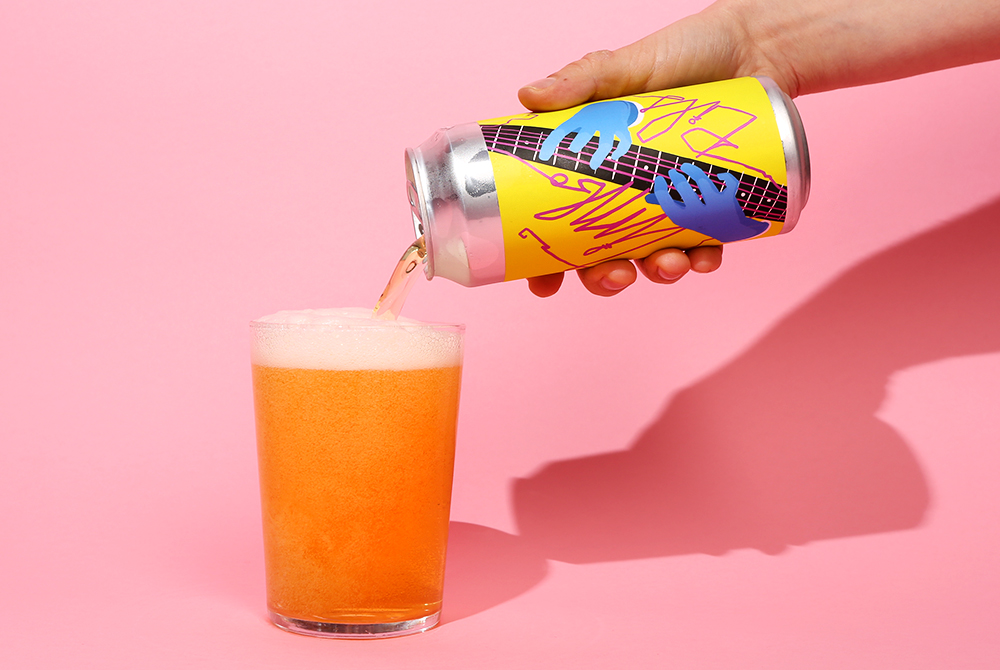 "My go-to Super Bowl snack is buffalo chicken dip! My wife makes it every year for Super Bowl parties with friends and it's usually gone by halftime. This year with it just being the two of us watching the game, it'll probably last a little longer. It's a pretty filling snack so I'd recommend drinking it with something lighter, like a Pilsner. As a Patriots fan, it's going to be a little weird this year to see Tom Brady back in the Super Bowl with a different team but at least I'll still have my buffalo chicken dip!"
— James Sullivan, Highland Park Brewery, Marketing Manager
Hop Culture Magazine
Pittsburgh, PA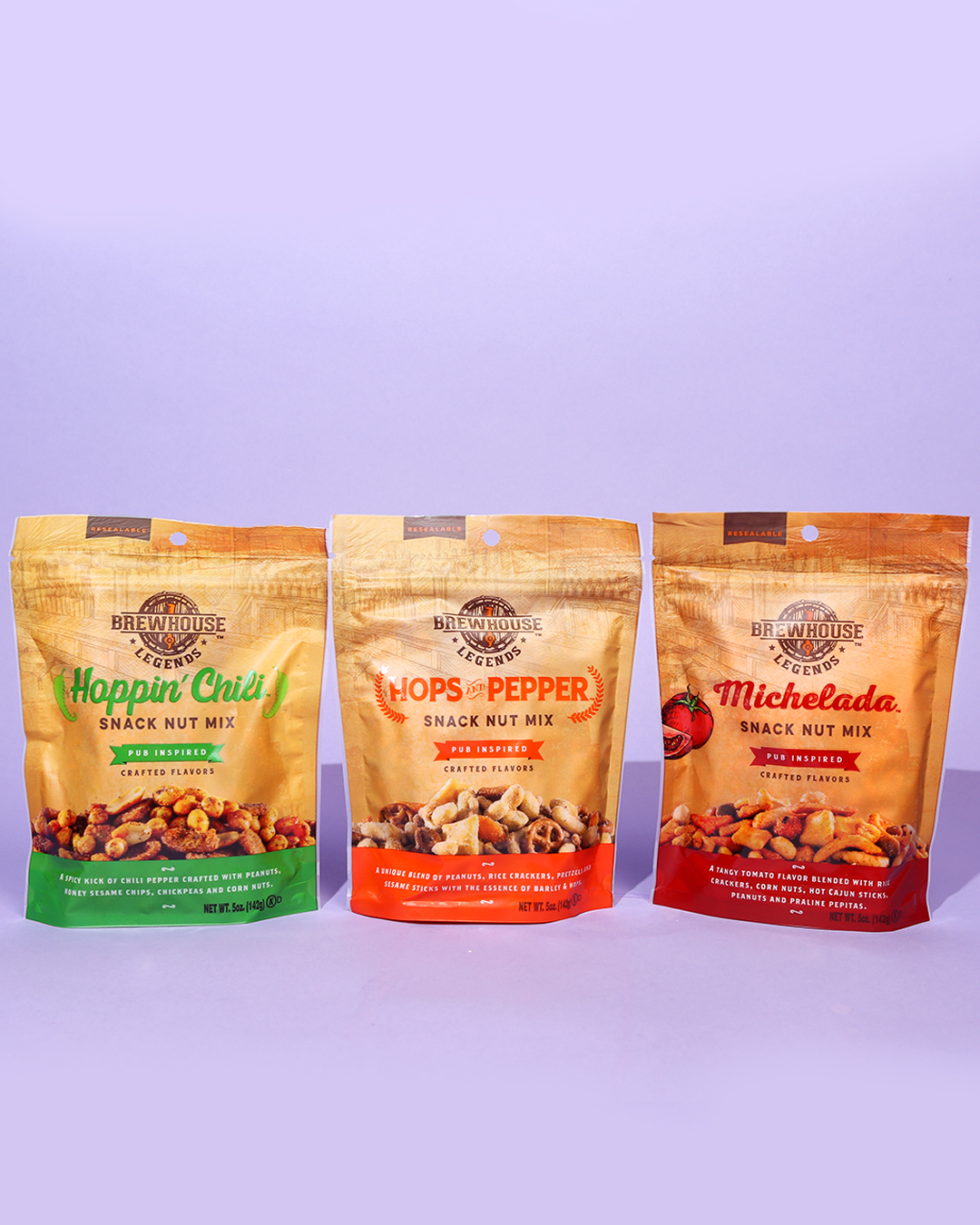 "I'm not really a huge football fan but I do consider myself a snack connoisseur. So, I'm always thrilled when Super Bowl Sunday rolls around. I'm a sucker for the classics–Wings, Veggie Platters, and Pigs In a Blanket–but I'm always down to mix it up a little.
I'm looking forward to cooking up a batch of slow-cooker chili (the secret ingredient is cocoa!) and, sure, it'll just be my fiance and me, but it's not a party without a snack board. We're talking Ritz crackers, meats and cheese, pickled veggies, and maybe a little bowl of Brewhouse Legends, a.k.a. my favorite snack food. If you're looking for some other gameday picks, I highly recommend Brewpub Jerky. Heck, I wrote a whole article about them.
— John A. Paradiso, Hop Culture Magazine, Managing Editor
Lost Tavern Brewing
Hellertown, PA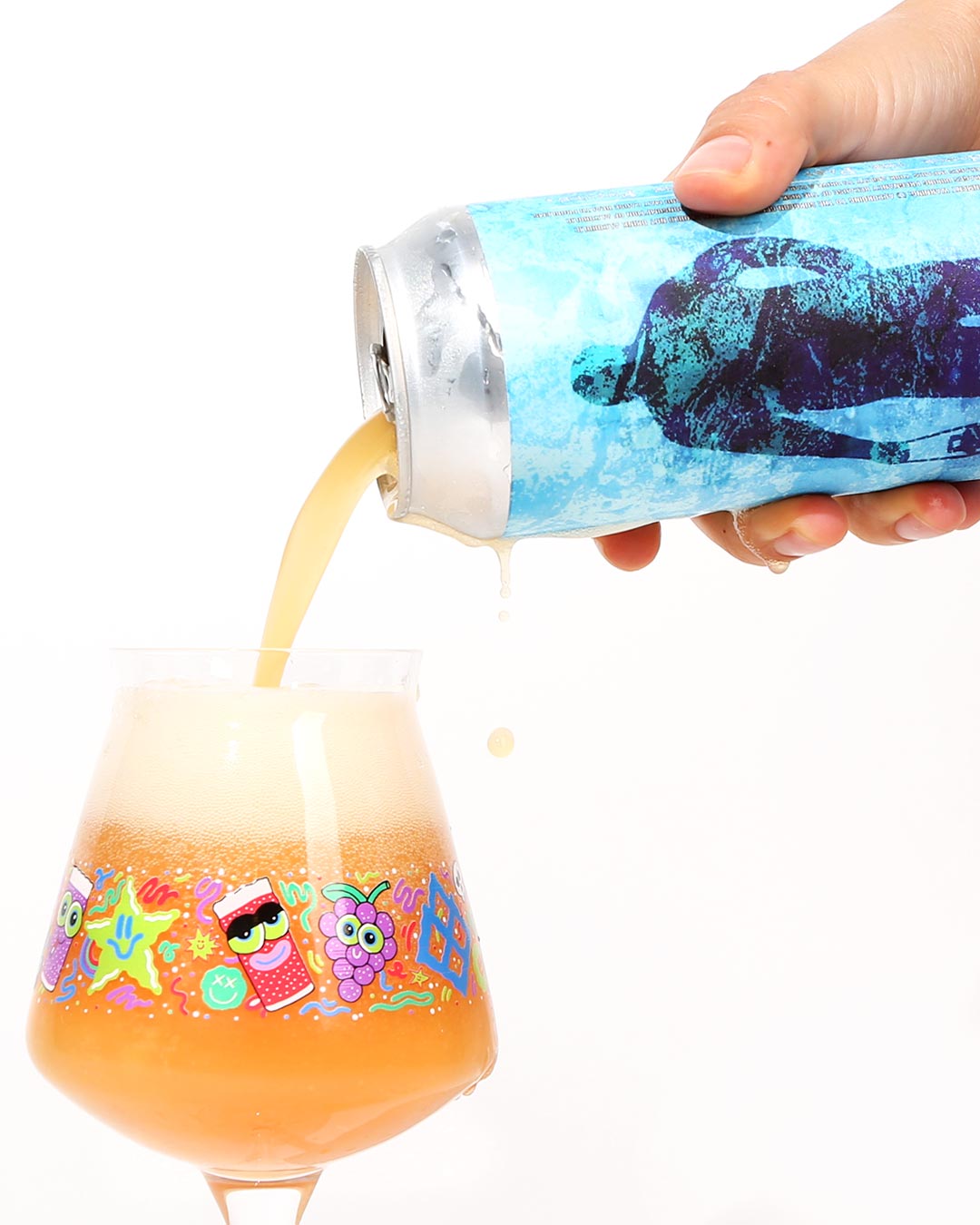 "To me, a Super Bowl party should have a few flagship snack items on the table. Let's break it down.
Dips, Dips, and More Dips:
Cold Dips
Spinach dip – classic recipe in a pumpernickel bread bowl served with pumpernickel bread pieces.
Classic chips and salsa ( I prefer a spicy salsa).
Taco dip – sour cream and cream cheese base with layers of salsa, guacamole, lettuce, tomato, and shredded cheddar served with Tostitos chips.
Classic shrimp cocktail.

Hot Dips

Buffalo chicken dip – classic style with blue cheese and hot sauce served with crackers or Tostitos.
Spinach artichoke dip served with crackers or bread.
Jalapeno popper dip – cream cheese, jalapenos, bread crumbs and bacon baked and served with chips or bread.
Cranberry dip – cream cheese, white cheddar and homemade cranberry sauce served with chips or bread.
Queso dip – Velvetta cheese, Rotel diced tomatoes and peppers, cooked ground beef served with Tostitos or bread.

Other Awesome Snacks for the Game

Swedish meatballs.
Steamed asparagus wrapped in cream cheese and prosciutto.
Scallops wrapped.
Fried calamari with a balsamic glaze.
Bruschetta.
Stuffed mushrooms with crabmeat and breadcrumbs.
French onion bites – You'll need to look these up yourself because people make them differently. This might be the most amazing snack item I've ever had.
Mini quesadilla.

There you go. I hope I made you nice and hungry."

— Anthony Gangi, Lost Tavern Brewing, Head Brewer / VP of Operations

Pure Project Brewing

San Diego, CA

"Buffalo Chicken Dip paired with our murky IPA, Force of Nature. (Murky IPA can be substituted for a West Coast of course, too, but the murk will calm down the spice from the dip a bit more.) Serve with crackers or tortilla chips as well as celery and carrot sticks."

— Lily Howard & Winslow Sawyer, Pure Project Brewing, Marketing Coordinator & Head Brewer

Wiley Roots Brewing Co.

Greeley, CO

"Our favorite pairing is hot wings with a crisp beer-flavored beer. But the trick is to put the hot wing sauce on the back rim of the beer can to make it into a hot beer. There is nothing better than a cold and refreshing lager drenched in hot sauce!"

— Scott Davidson, Wiley Roots Brewing Co., Chief Marketing Officer

Unless otherwise noted, all of the products featured on Hop Culture are independently chosen by our editorial team. However, Hop Culture may earn a commission from purchases made through affiliate links on the site.

Liked this article? Sign up for our newsletter to get the best craft beer writing on the web delivered straight to your inbox.