As we near October 31, you know what that means: A night full of tricks, treats, and a whole lot of funny costumes otherwise known as Halloween. While this spooky holiday may look a little different this year, that doesn't have to stop you from celebrating. We rounded up seven essential items for your haunted Halloween party. We hope your upcoming holiday is fang-tastic. And of course, no adult Halloween would be complete without some of our favorite fall beers. Check out our 20 top picks for 2020 to pick up and bring to your scary soiree.
Go Big or Gourd Home: Halloween Picks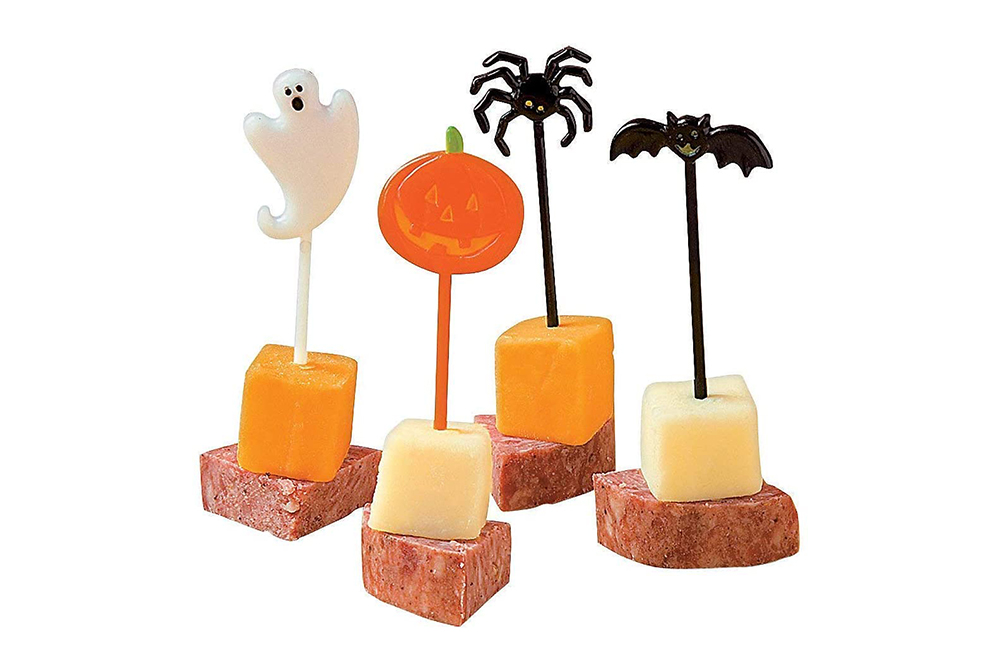 I am absolutely obsessed with Halloween decorations. These food picks add a simple touch to your favorite spooky party dishes. Add an eerie look to your party treats with these spider, bat, pumpkin, and ghost food picks.
Spook-tacular Music: Speaker
Every Halloween party needs some spine-chilling music. From the Monster Mash to Thriller there are so many different, fun spooky songs. To play all of your favorite iconic songs at their scariest peak you'll need a sound system up to the task. Enter the Time Warp that is your Halloween playlist with this powerful, waterproof speaker.
Fangs for the Memories: Cooler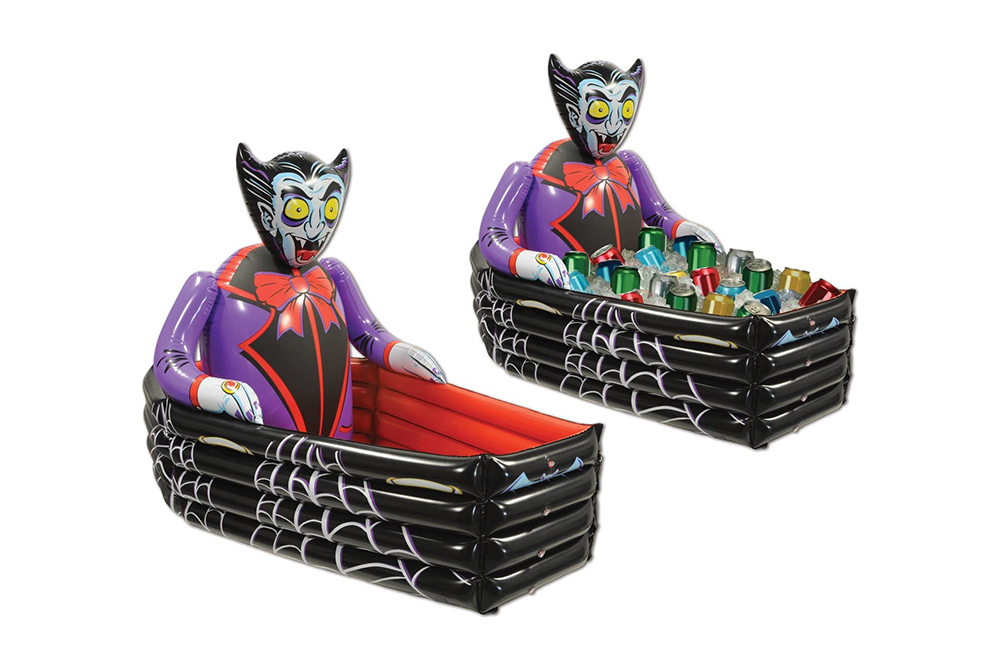 You'll be the "death" of the party with this vampiric cooler. Pack your favorite beers in this spooky vampire and coffin cage and there will be no bad blood spilled at the party.
Boo-tique Costumes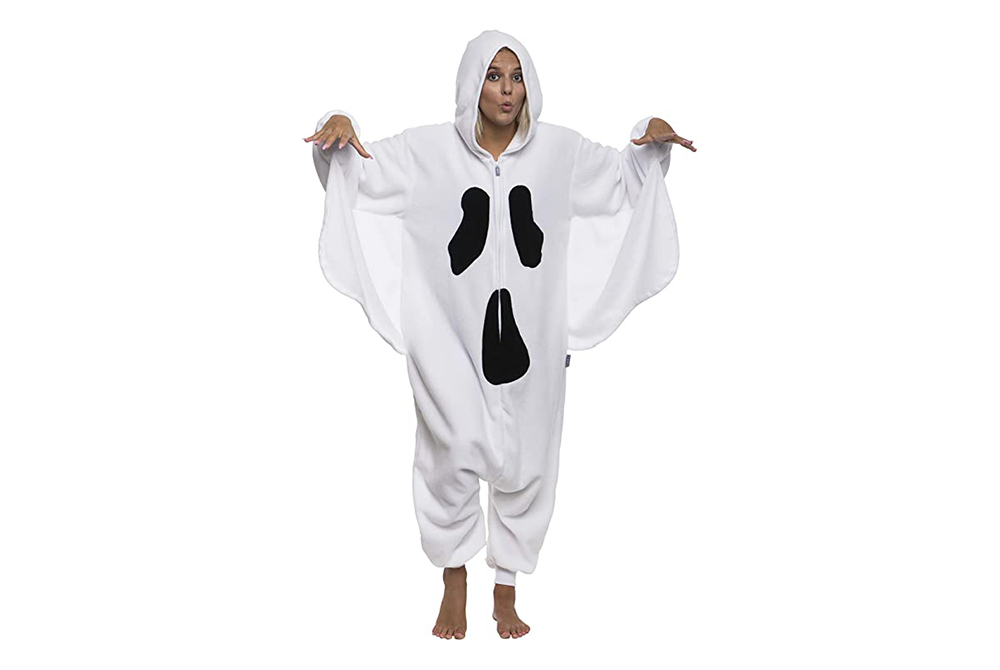 Whether you come up with a creative group costume, your own individual one, or choose one of the Hop Culture team's favorites, there are so many fun costumes to wear to your party. With this ghost onesie you can be both stylish, ghoulish, and comfortable; the ultimate adulting Halloween trifecta.
Sweet and Corny: Candy Corn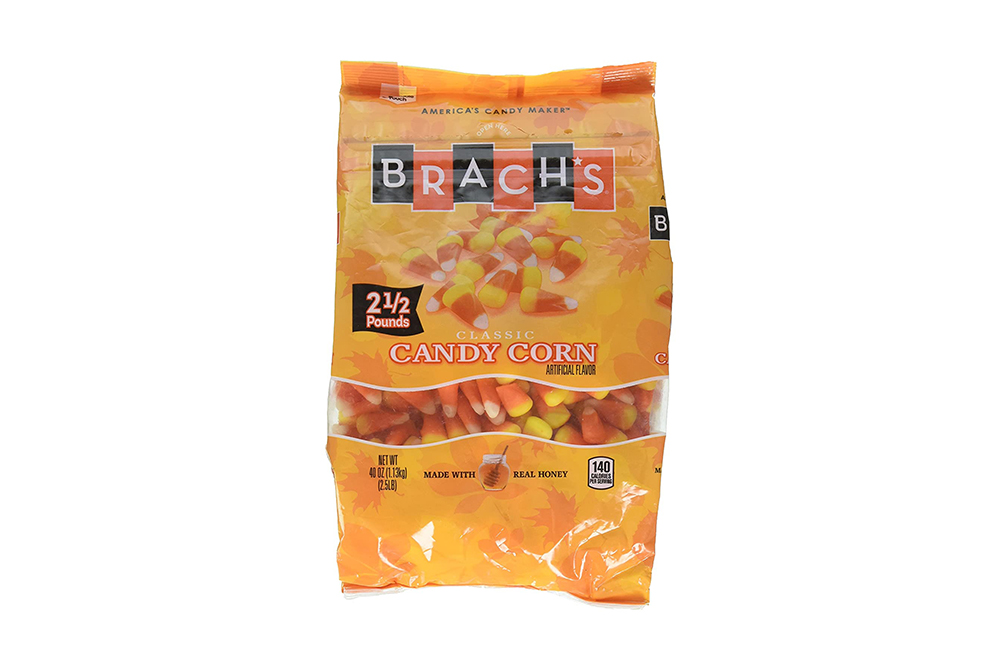 Your party would not be complete without one of America's favorite Halloween traditions: Candy Corn. Honestly, you can't go wrong with any of our favorite Halloween treats, but enjoy these sweet delicious triangles for the pure memories of childhood cavities nostalgia.
Some Skele-fun: Blood Bag Drinkware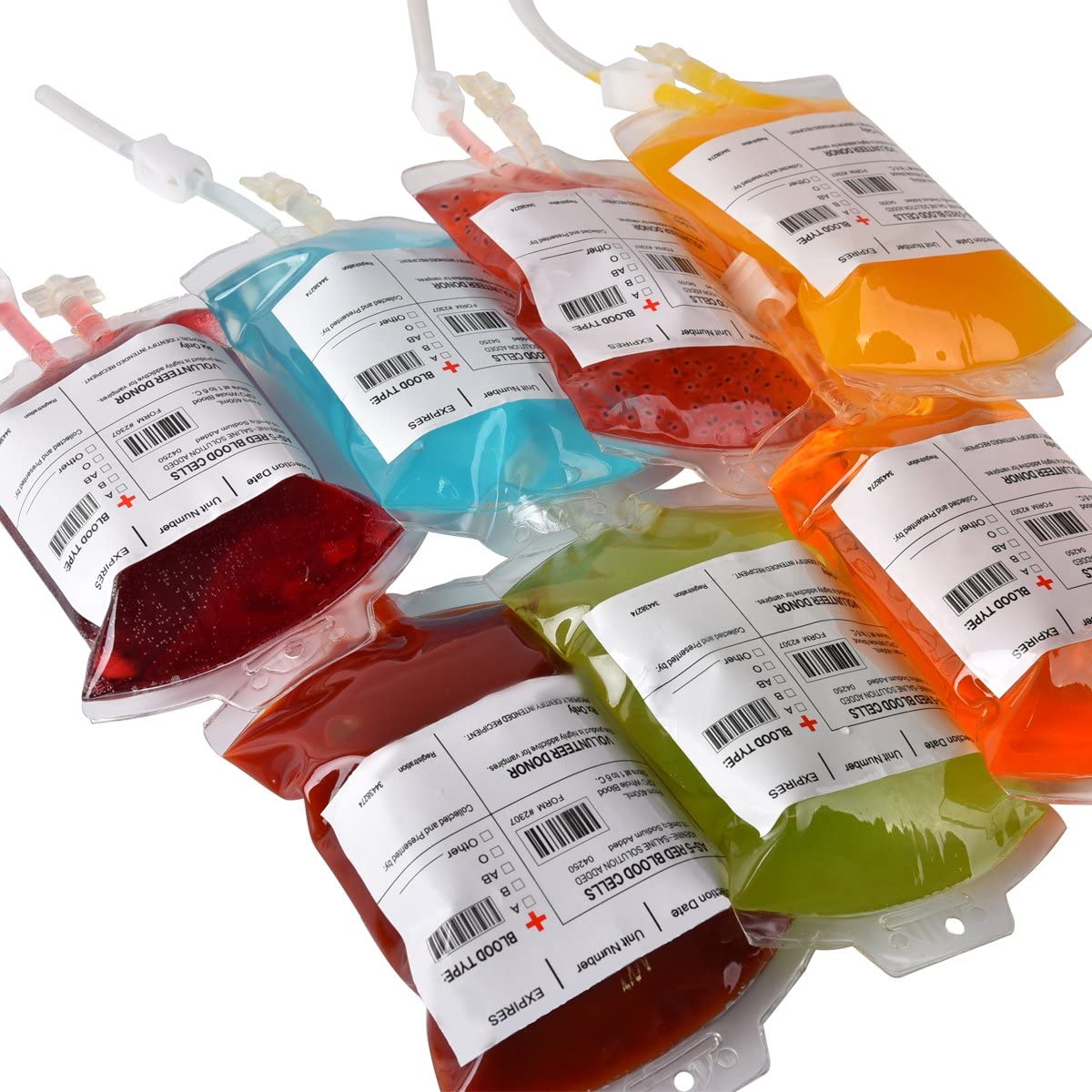 Show off your Halloween spirit with these fun party cups. Opt for these blood bag drink containers over a traditional red solo cup. Convenient for all different types of beverages and blood types, it's beloved by vampires and party-goers around the underworld.
Trick or Treat yo' self: Candy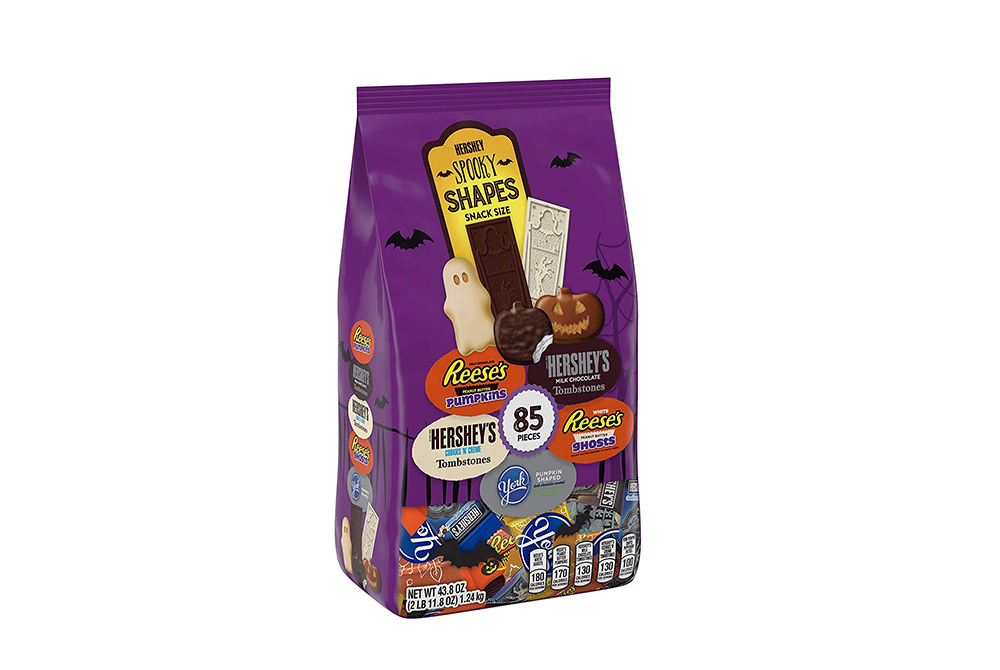 As Bow Wow Wow once said it best, "I want candy." From Hershey's to Reese's to Kit Kat's, the more candy at your party the better. Trick or Treat!
Unless otherwise noted, all of the products featured on Hop Culture are independently chosen by our editorial team. However, Hop Culture may earn a commission from purchases made through affiliate links on the site.
Liked this article? Sign up for our newsletter to get the best craft beer writing on the web delivered straight to your inbox.