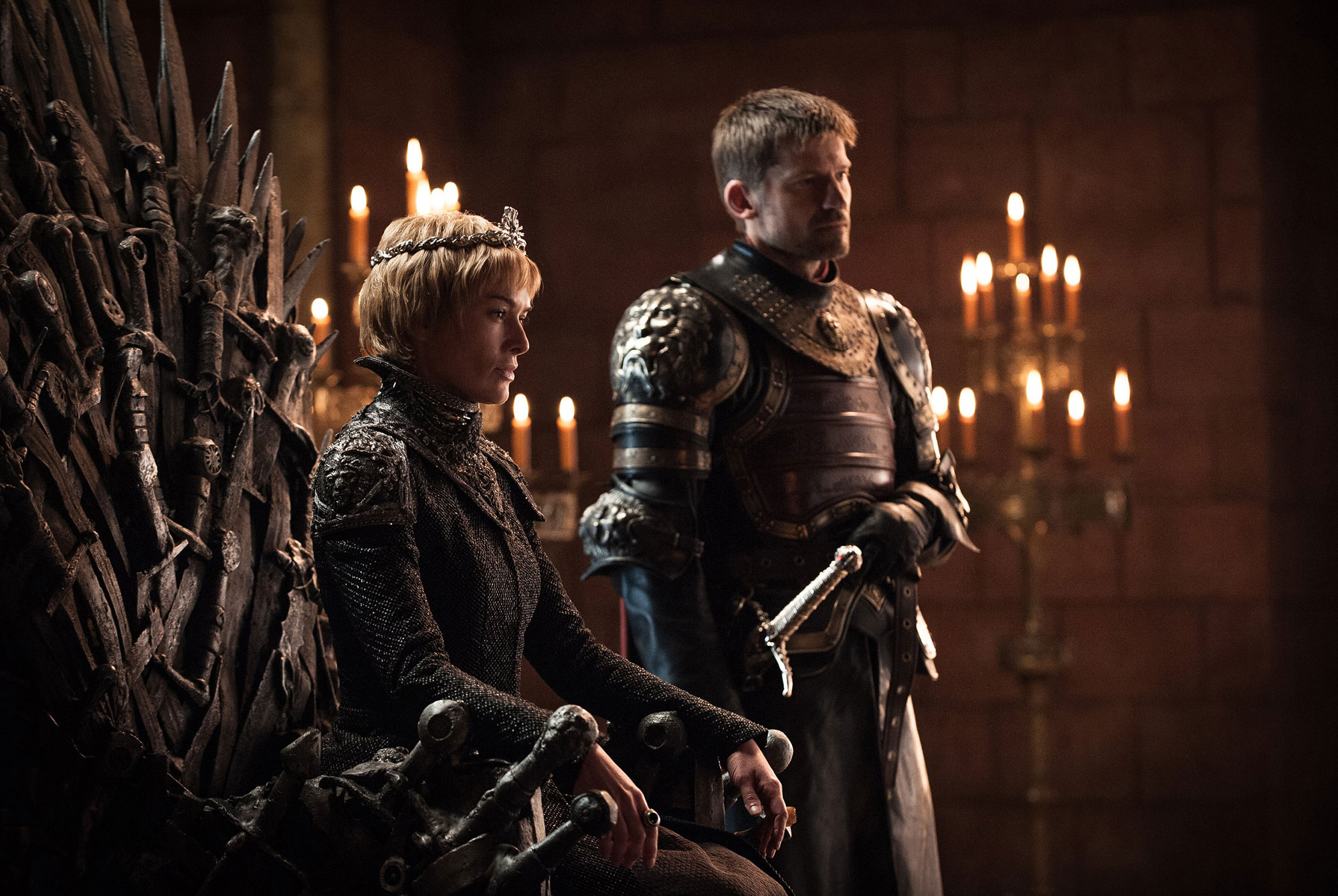 Dun dun duh duh dun dun duh duh dun dun duh duh dun dun duh duh duh… and we're back for a seventh season of everyone's favorite HBO show (that also has dragons). If you're just joining us, here's what you've missed — lots of families fighting, plus a bunch of ice zombies. If you've been on the GoT train since the beginning, there's little I have to tell you, except that you probably shouldn't be one of the 160 people who named their daughter "Khaleesi" back in 2012.
As our office prepared for the Season 7 premiere, we realized that there are a lot of similarities between Game of Thrones and craft. Both are made with an extreme degree of care and attention. Both have passionate, loyal fanbases. Then someone commented on how much the Bell's Oberon logo looked like House Martell's sigil, and we couldn't help ourselves. We matched every GoT house with a craft beer.
House Stark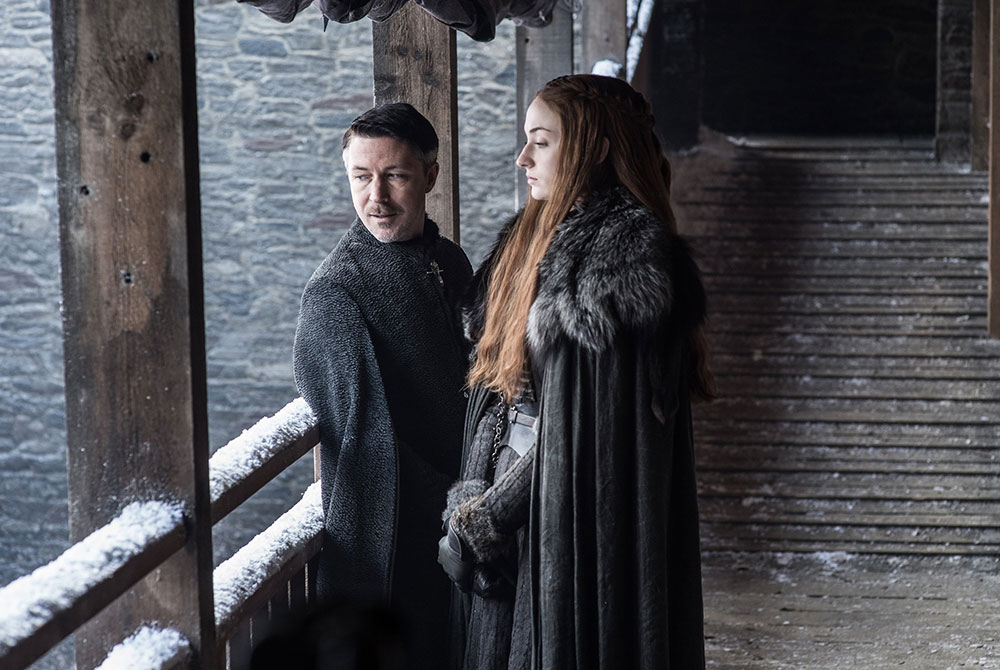 Beer: Alaskan Brewing, Winter Ale
W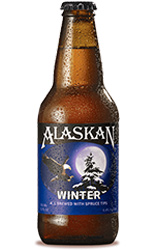 inter is coming. It only makes sense that a beer representative of the Stark family would come from a brewery in the far north, and Alaskan Brewing in Juneau, Alaska certainly fits the bill. Nothing staves off the cold nights (and angry wights) quite like Alaskan Brewing's Winter Ale, brewed with Sitka spruce tips and water from the 1,500-square-mile Juneau Ice Field.
Learn More
House Tully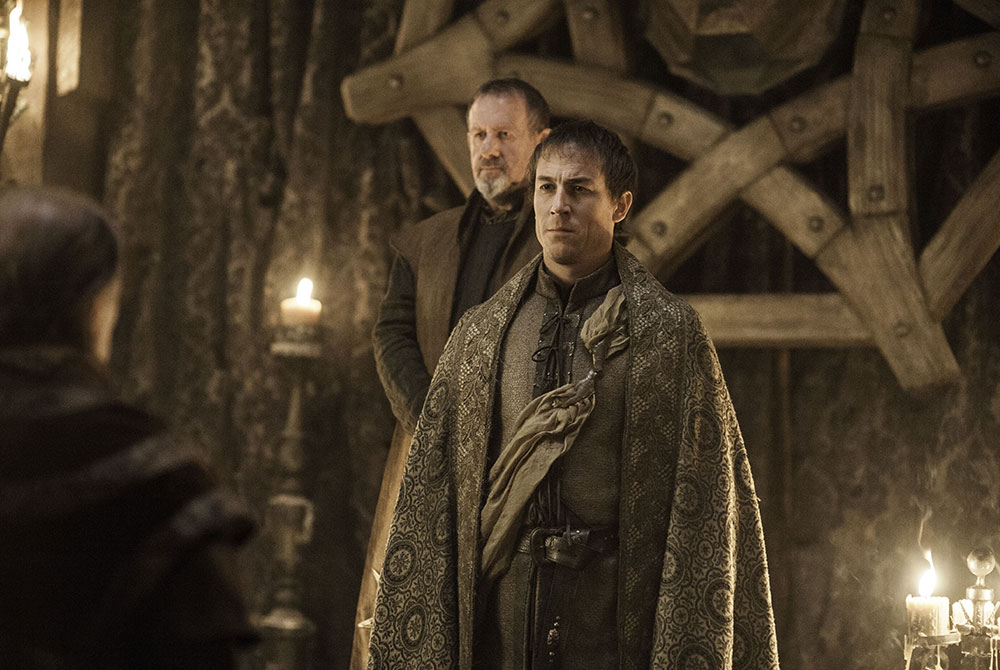 Beer: Ballast Point Brewing Company, California Amber
B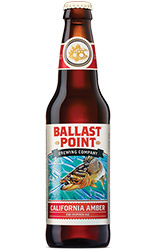 allast Point has been in exile since their $1 billion purchase in 2015 by Constellation Brands. Similarly, House Tully was stripped of their lands and titles after the War of the Five Kings. Also, Ballast Point maintains a sea-themed naming convention, apt for a house whose sigil is a leaping trout.
Learn More
House Arryn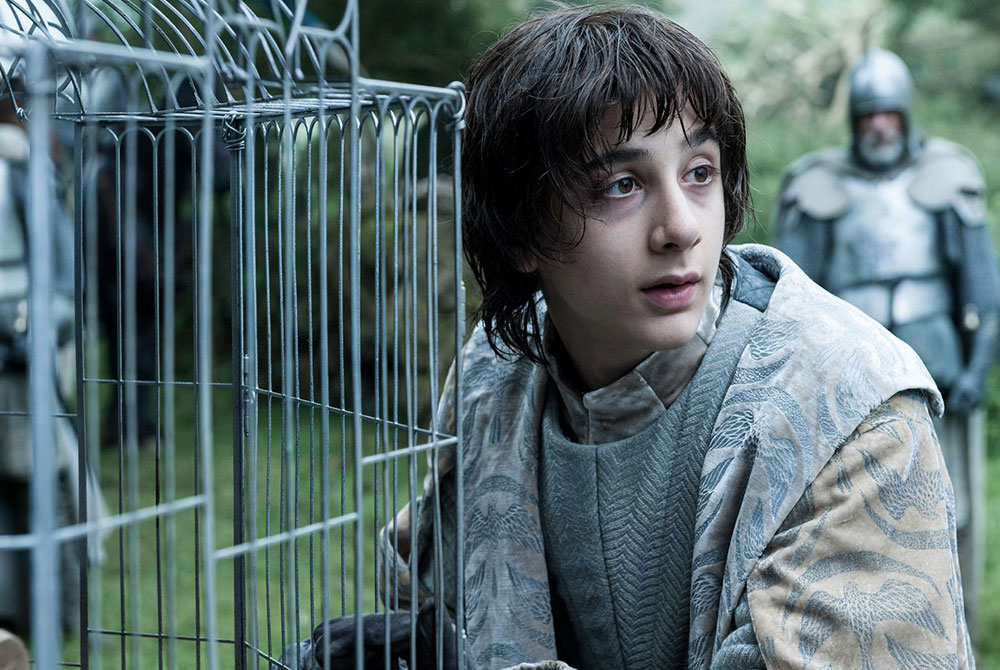 Beer: D.G. Yuengling & Son, Pale Ale
A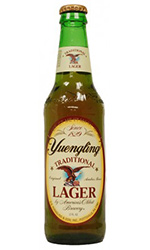 n old house should be paired with an old brewery, and all the better that Yuengling's Pale Ale has a swooping bird on the label. In the world of Westeros, House Arryn has overseen the Vale for thousands of years, and were appointed Wardens of the East. Similarly, D.G. Yuengling & Son is the oldest operating brewing company in the United States, and the largest craft brewery on the East coast.
House Lannister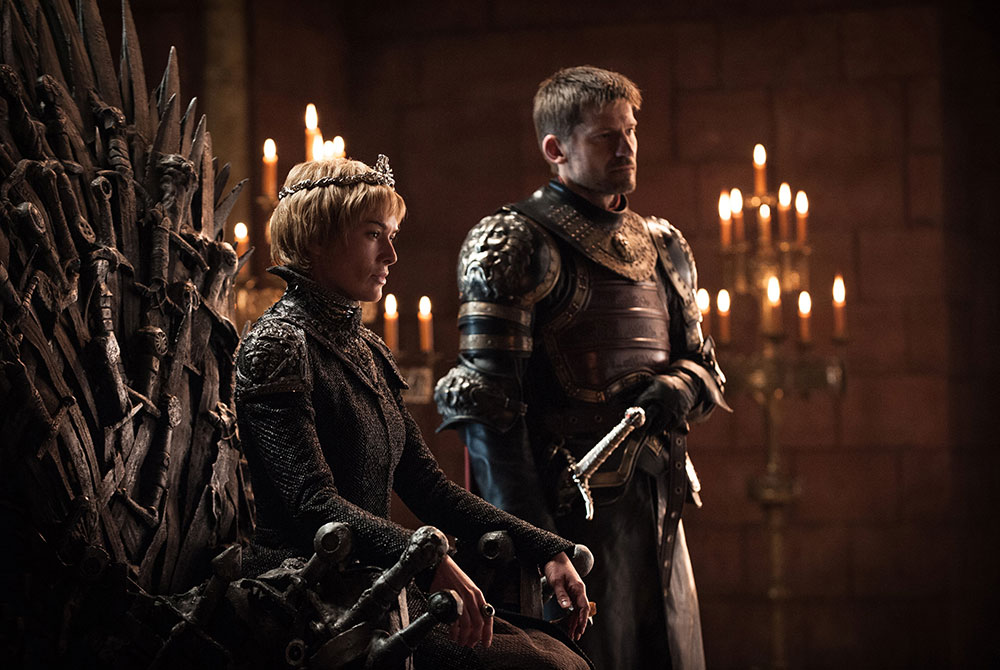 Beer: Jester King, Noble King
T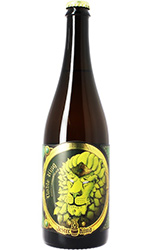 his one caused heated debate. How could a brewery that does so much good for the craft community get paired with the Lannisters? For one, the Noble King lion is a dead ringer for the Lannister sigil. And, like the Lannisters, Jester King is at the top of their game. Sure, Cersei Lannister isn't the nicest — while Jester King's Jeff Stuffings is one of the nicest people you'll ever meet — but they're both fiercely loyal and willing to protect what they love.
Learn More
House Baratheon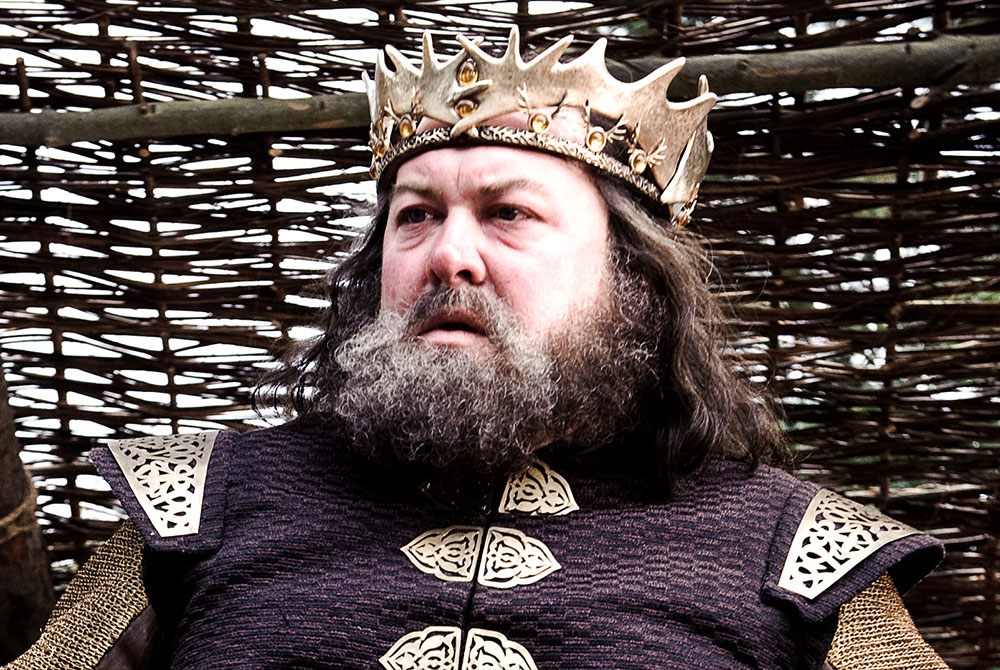 Beer: Anderson Valley Brewing Company, Boont Amber Ale
T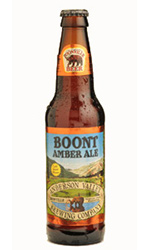 ake a look at that bear with moose antlers and tell us that it doesn't look like House Baratheon's sigil. Like stately crown once worn by Robert Baratheon himself, Boont Amber Ale comes in a hazy copper. One might think that royalty needs a thick, heavy beer to match their aristocratic nature, but beer pairings often work best in contrast. Boont Amber is light, smooth, and easy to drink. Perfect for a king.
House Tyrell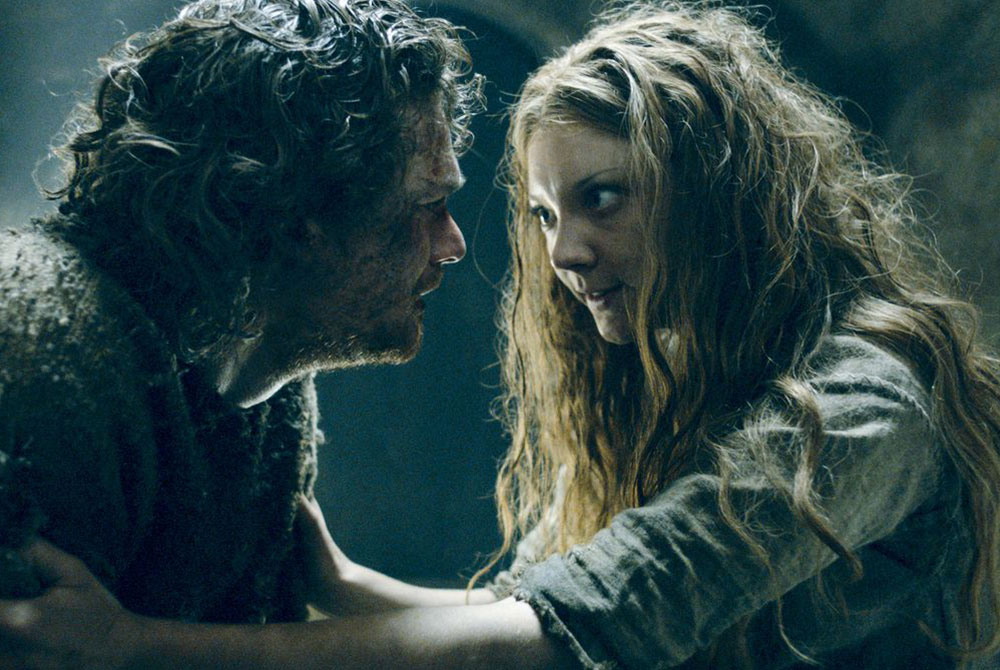 Beer: Trillium Brewing Company, Sunshower Saison
T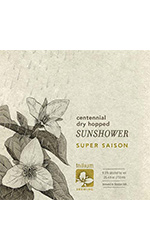 he Tyrell's rule the Reach, a verdant section of southwestern Westeros. It's the kind of place that might support a small, family-run brewery that crafts hazy IPAs. The Tyrell motto, "Growing Strong," is also a fitting description for the Boston-based brewery. Although they only opened in 2014, they've quickly become one of the most renowned breweries in the country.
House Martell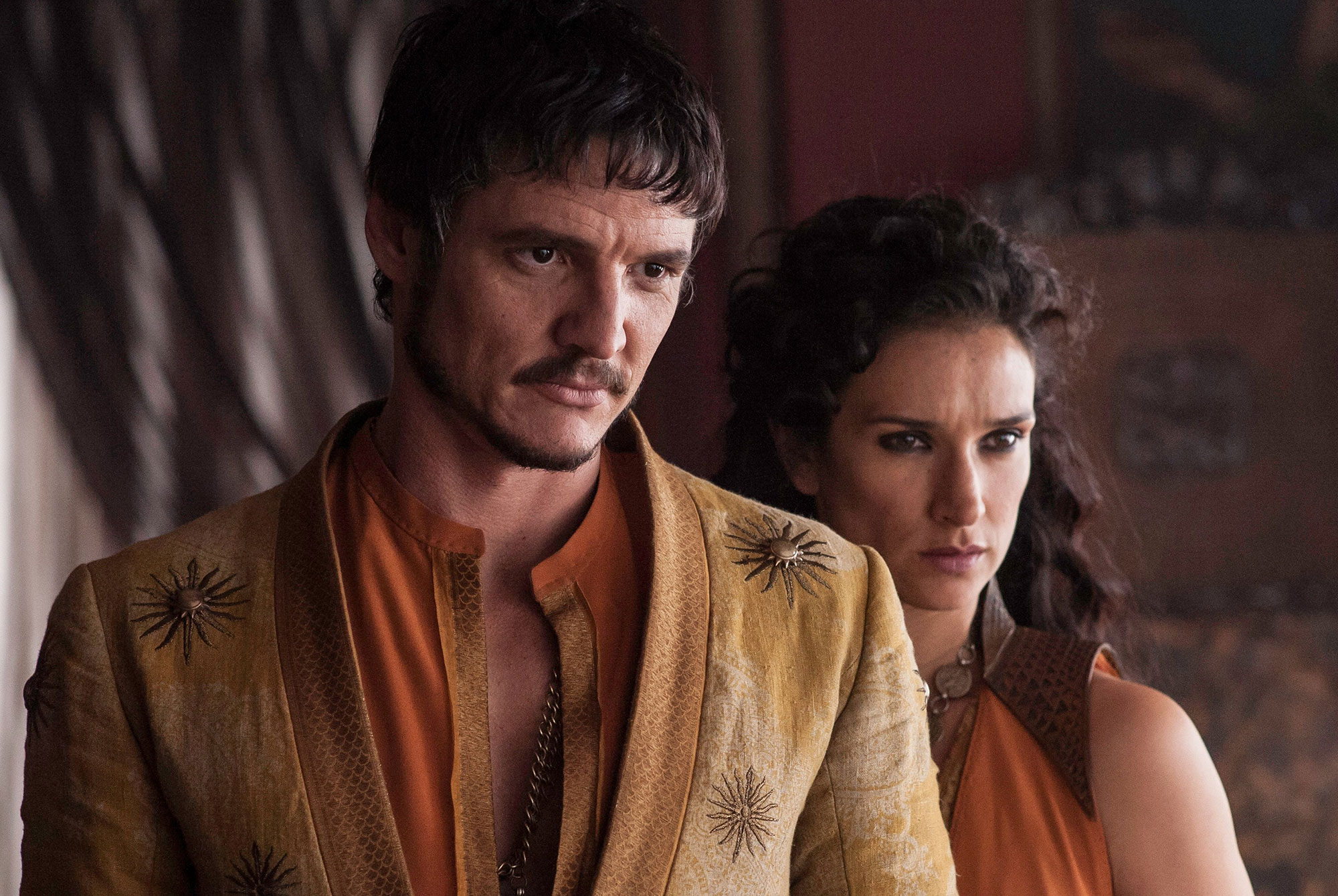 Beer: Bell's Oberon
T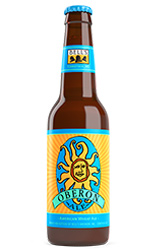 hough large and storied (having opened in 1983) Bell's Brewery has never bowed to a buy-out deal, just as the Martell House was never technically conquered by the Targaryens. Couple this with the fact that the Martell's red sun sigil looks an awful lot like the sun on the Oberon label, and that Oberon sounds a lot like Oberyn, and you've got yourself the perfect beer for Dornish summers.
House Greyjoy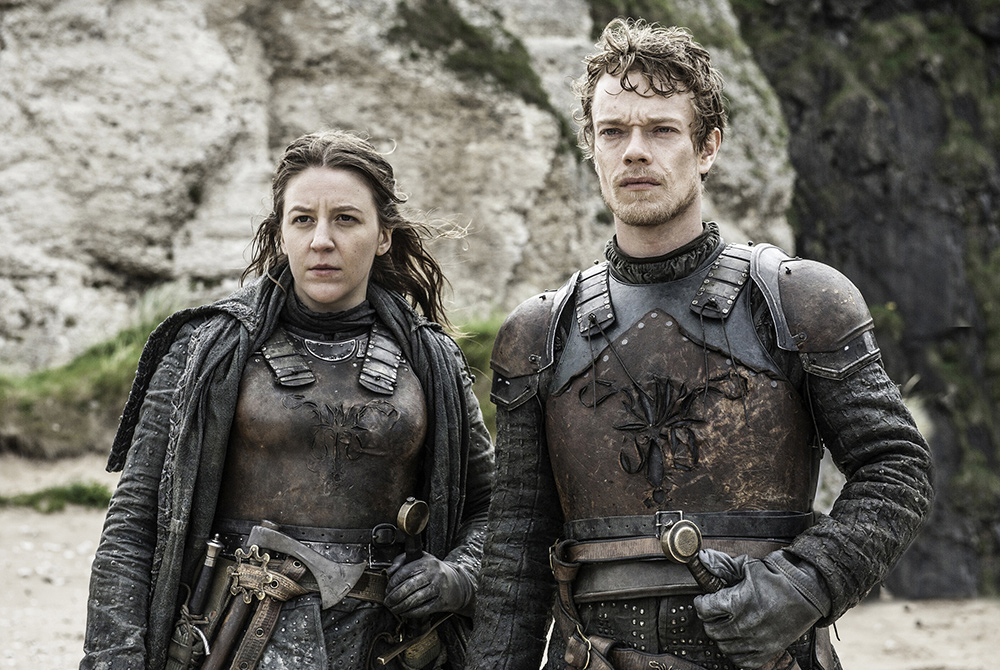 Beer: BrewDog Albino Squid Assassin
B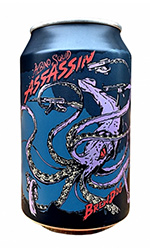 rewDog's beer is a Red Rye IPA represented on the can by a gun-wielding, multi-armed monster from the deep. House Greyjoy is a bit of a rebel house, always fighting to secure independence for the Iron Islands, with an attitude that mirrors BrewDog's controversial and in-your-face marketing. And Greyjoy's sigil of a golden kraken on a black field certainly help seal the deal.
Learn More
House Targaryen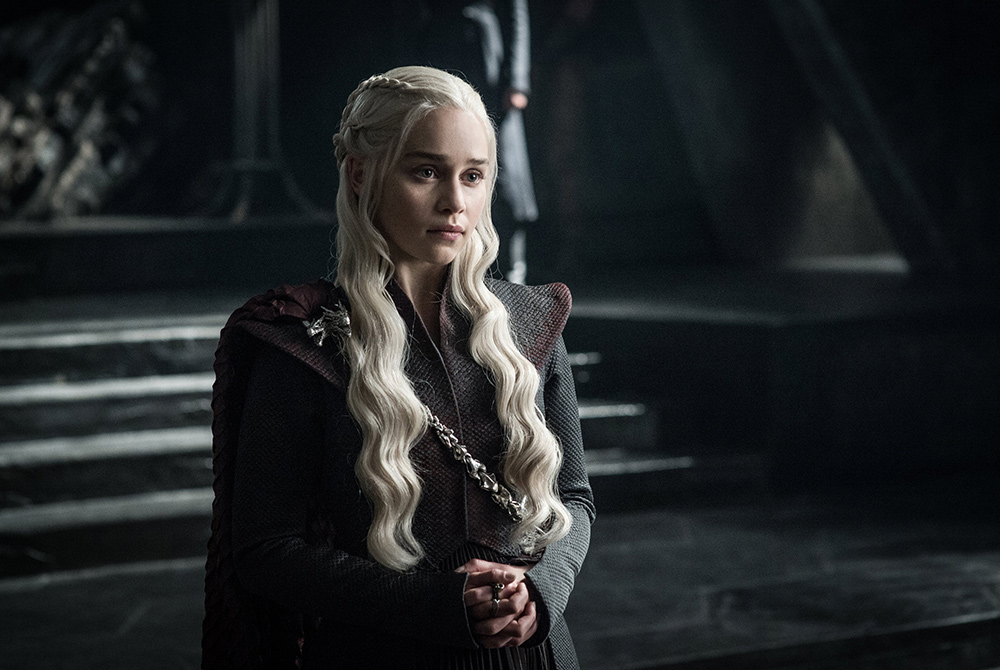 Beer: New Holland Dragon's Milk
N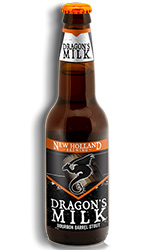 ot much explanation needed here. Dragon's Milk was one of the original bourbon barrel-aged stouts, clocking in at 11 percent ABV and conquering palettes throughout the nation since 2001. Much like the Targaryens, Dragon's Milk has seen a lot more competition in recent years as other barrel aged stouts moved into their kingdom. Oh yea and they both ride high on dragons.
Learn More
House Frey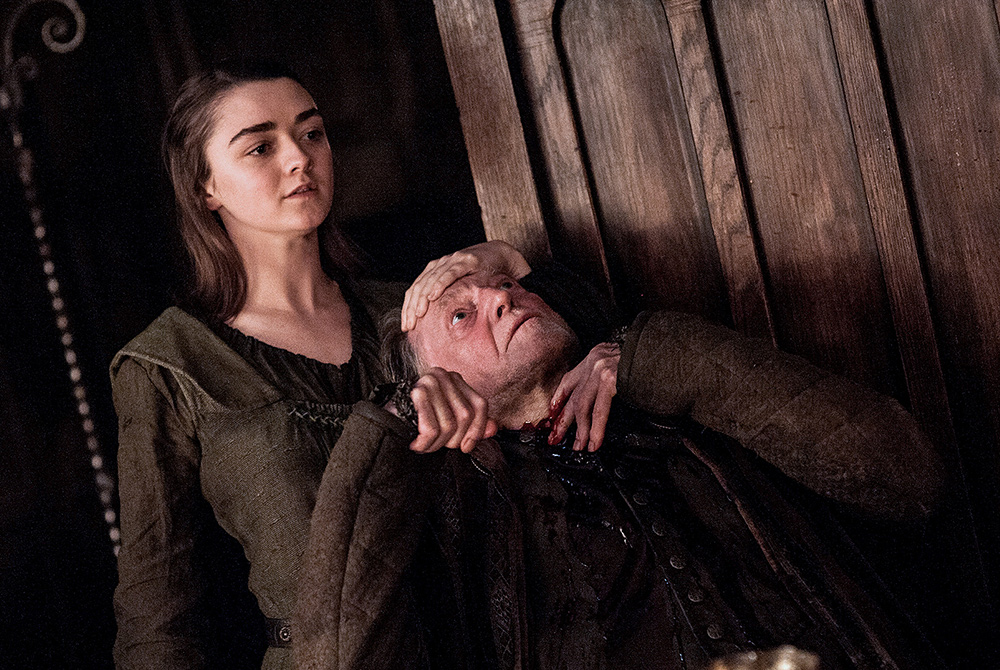 Beer: Ayinger Celebrator Doppelbock
W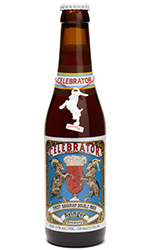 e picked a Doppelbock to represent the Twins, the pair of castles on each bank of the Trident River that represent the Frey's main source of power, and their sigil. And the Celebrator is best reserved for special occasions, like a wedding perhaps? The Frey's biggest claim was the red wedding, where they would have depended on a strong Doppelbock to help surprise the inebriated Starks.
House Bolton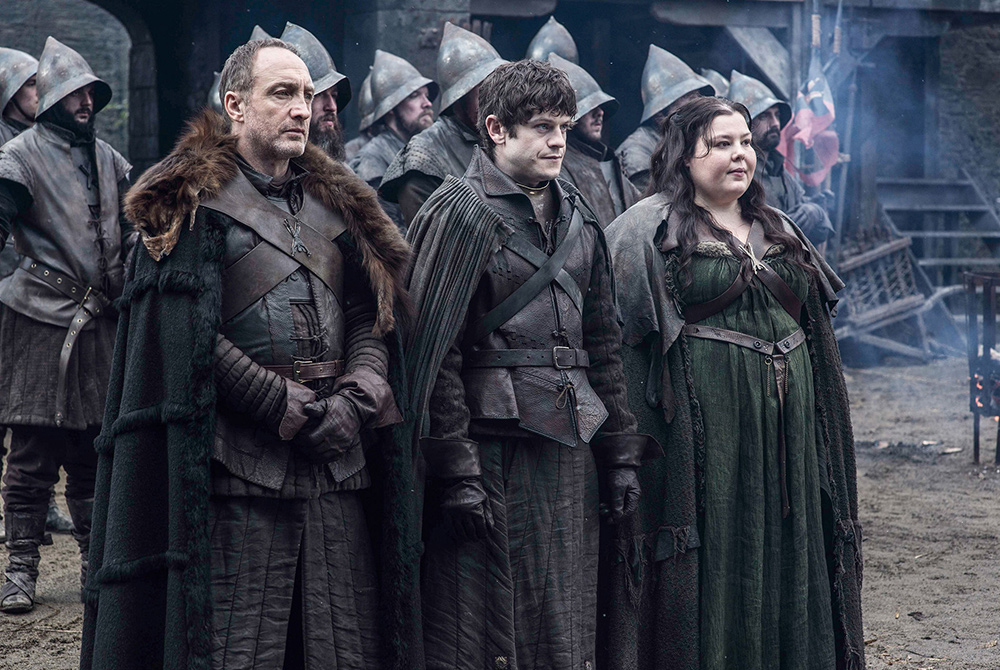 Beer: Wicked Weed, Freak of Nature
I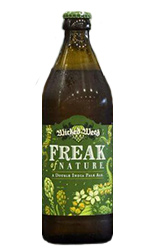 f anyone has stabbed us through the heart recently — like Roose Bolton stabbing Robb Stark — it's Wicked Weed when they announced their sale to AB InBev. We felt that if Wicked Weed represented the treacherous Boltons, Freak of Nature, their intense and flavorful DIPA, is the perfect beer for Ramsay Bolton, one of the most evil villains ever put on the small screen.