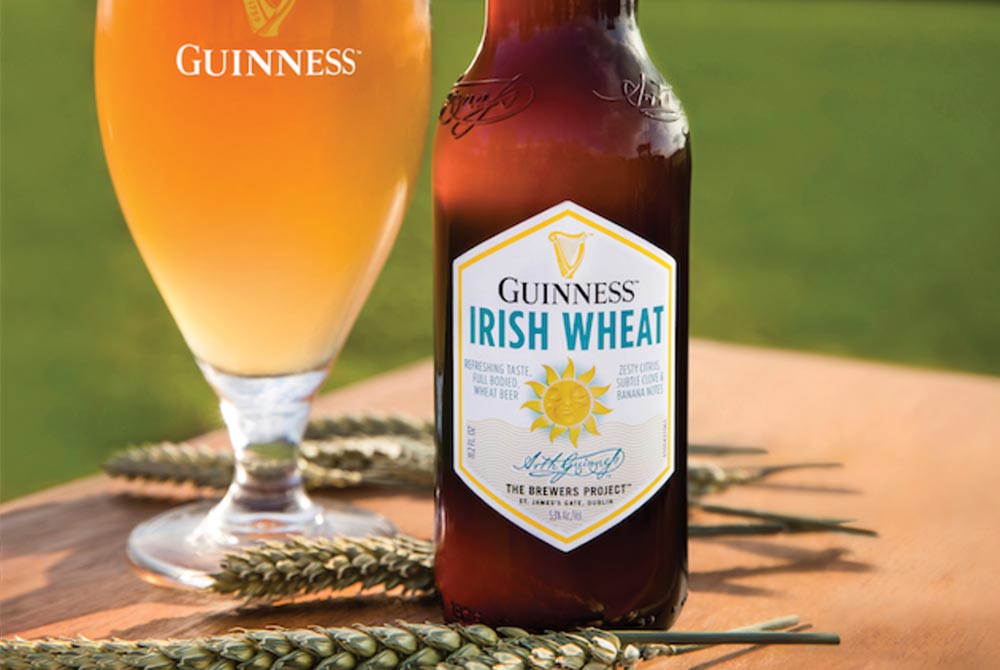 Scofflaw Makes Good
This weekend, Scofflaw Brewery of Atlanta, Georgia, made good on the losing end of a Super Bowl bet they made against Shipyard Brewing of Portland, Maine by releasing a G.O.A.T. New England-style IPA. They'll also be flying a Patriots flag until the batch of beer is gone.
Guinness Irish Wheat
The company most famous for its stout has brewed up a lighter beer for the upcoming warmer weather. Guinness Brewery just released an Irish Wheat beer made with wheat sourced only from Ireland; apparently it boasts flavors of banana and citrus.
Learn More
From Maine to Iceland
A "Maine Beer Box" carrying 50 kegs of locally-brewed Maine beer will be shipped to Reykjavik, Iceland. The project is a collaboration between the Maine Brewers' Guild and Eimskip, an Icelandic shipping company. Eventually, the box will return to Maine, this time with beer from Iceland.
Beer By Renewable Energy
The world's largest beer company, AB InBev, just announced that they plan to be operating using only renewable energy sources by 2025. Currently, only 7% of the company's energy used comes from renewable sources.
Beer To Buy: ZuurPruim, Logsdon