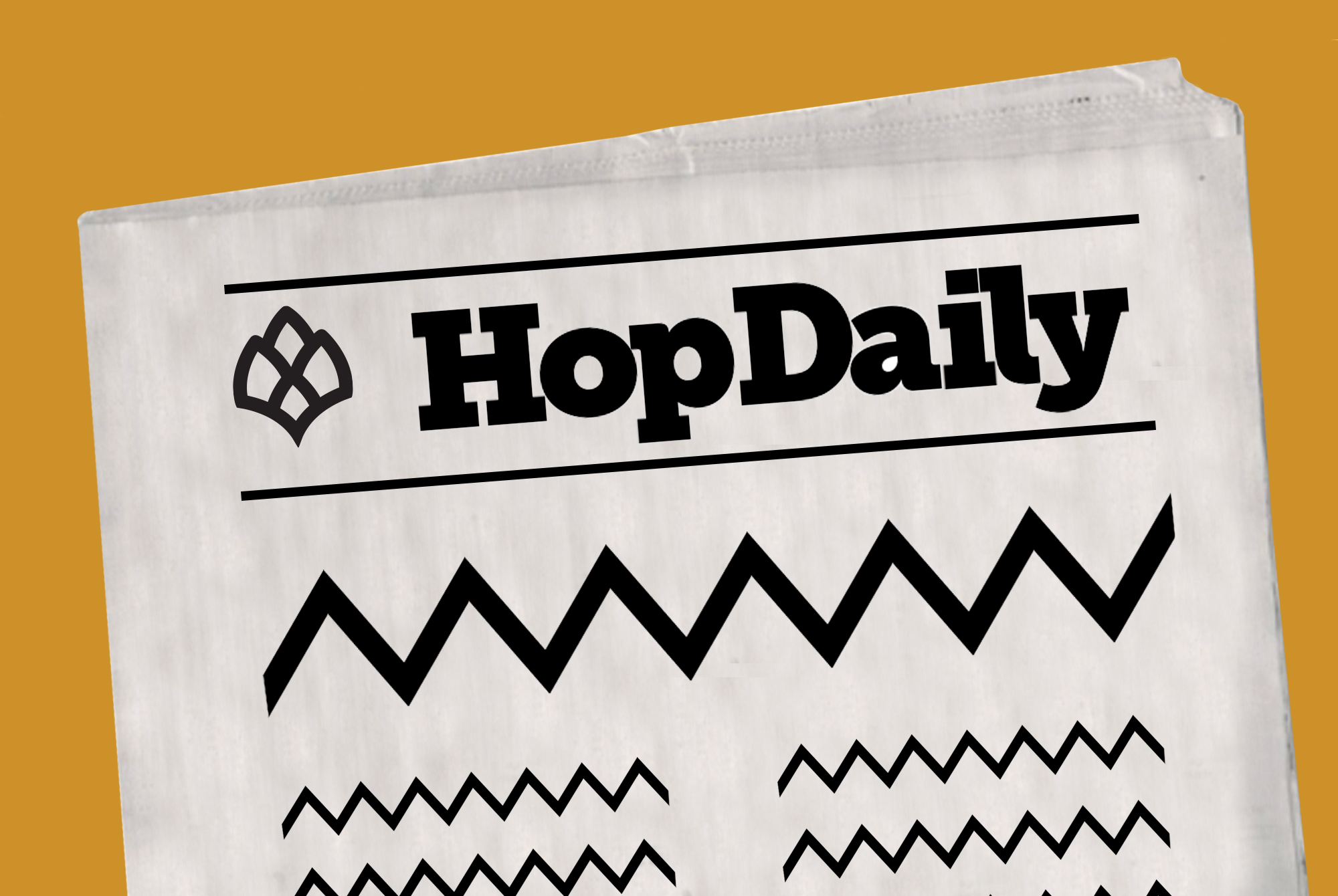 Beer at the Super Bowl
Ever wondered how much a beer would cost at the big game? Well it's a bit outrageous. The cheapest beer available at this year's Super Bowl cost $12 per bottle for a domestic non-craft brew. Though if you can drop $4744 dollars on a seat, 12 bucks might not seem like much.
#BoycottBudweiser
Shortly before the Super Bowl kicked off, Twitter wars erupted over AB InBev's controversial Budweiser ad about the immigration of Adolphus Busch to the US. The #BoycottBudweiser hashtag was used by both sides to share their opinions over the politically charged Super Bowl ad.
Beer is Still Our Favorite
According to results from a new Nielsen Harris Poll, beer is still the favorite alcoholic drink of Americans, but wine is gaining in popularity, coming in a close second. Beer is still the most popular among men and millennials, but wine hold the top spot for women and adults over 65 years old. For beer drinkers, domestic non-craft brews were preferred over craft or imported.
Learn More
Home Beer Delivery
A new company CraftHounds decided to use San Diego as the pilot city for their new home delivery craft beer service. Citizens of San Diego will be able to order from a list of over 4,000 beers and freshly-filled growlers from local breweries and distributors, and receive the beers at their front door in 30-60 minutes. The company is planning to expand to more cities as they grow.
Beer To Buy: Hopslam, Bell's Brewery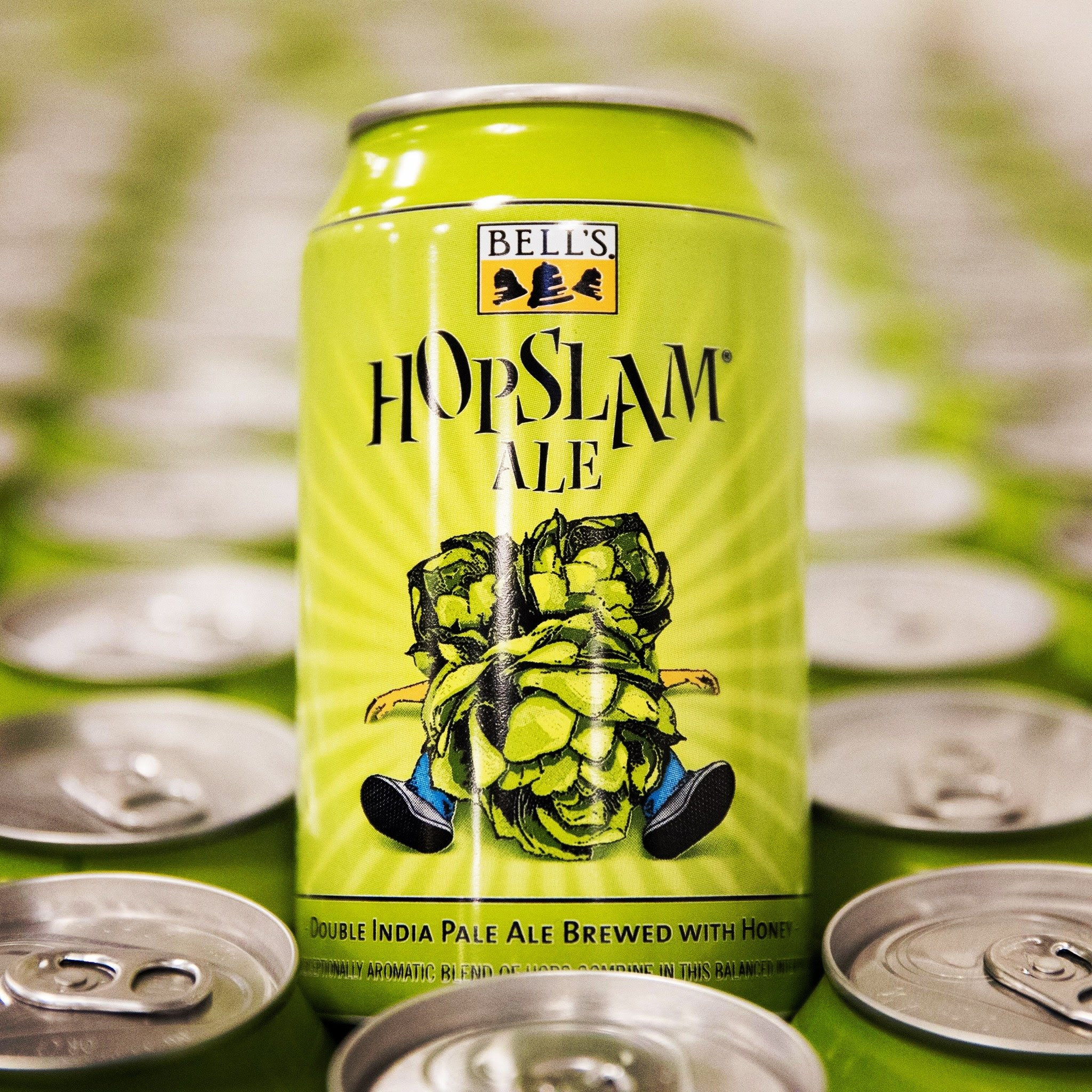 Buy: $4