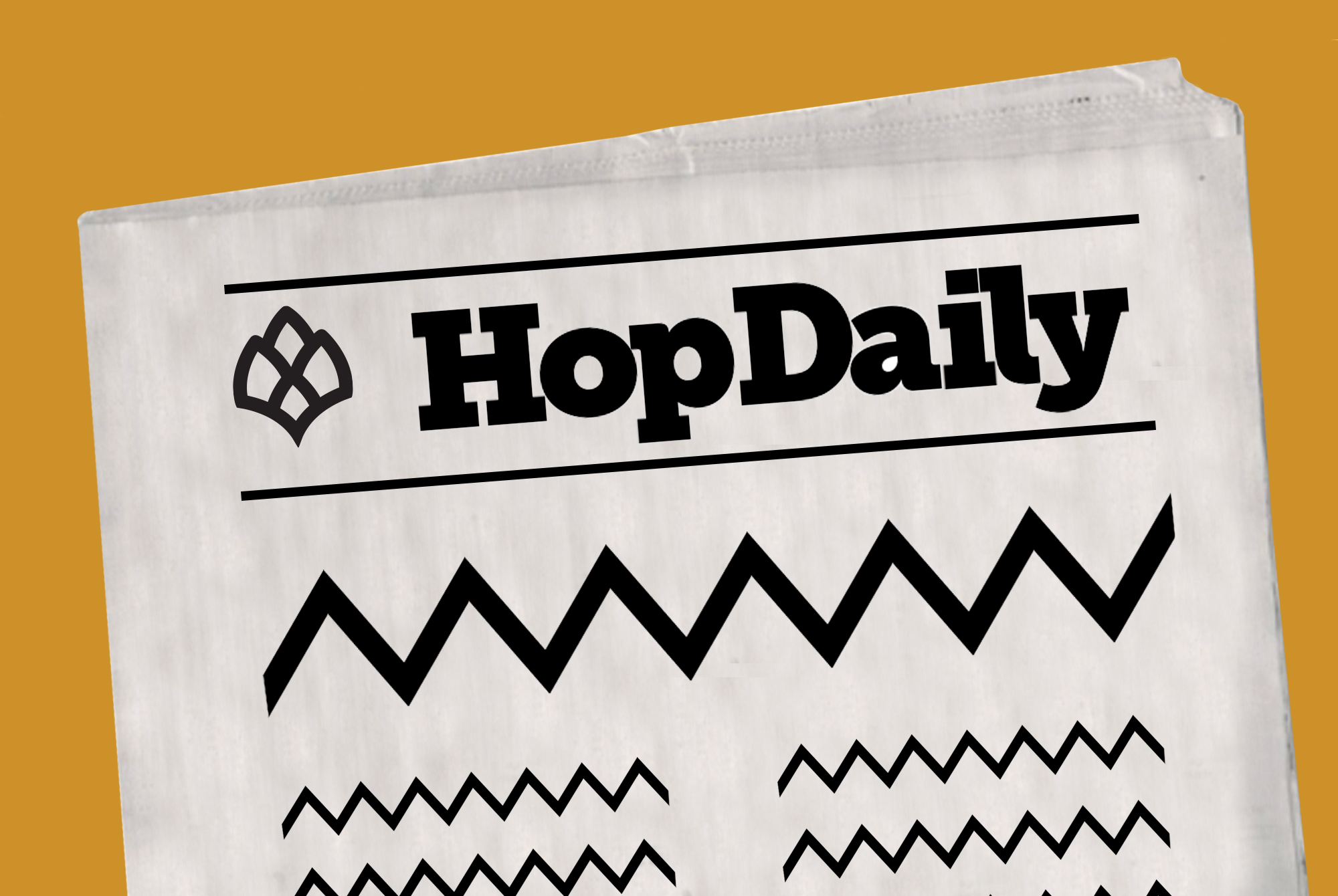 Photography by Courtney Bruch
Heineken 0.0
This week Heineken is launching their first alcohol-free beer in the Netherlands, in preparation for an international launch. Originally the beer company said they'd never even consider a light beer, so the new Heineken 0.0 is a big change for the brand.
Homegrown in Texas
Jester King Brewery of Austin, Texas is known for using local ingredients in their beer, and their newest brew is no exception. Part & Parcel is a SMASH farmhouse ale brewed with 100% Texas grown and malted barley, sticking to the tradition of American saison brewing where use what the local land provides.
Learn More
Brooklyn Brewery Beer Festival
This year Brooklyn Brewery is going to team up with local breweries and restaurants from eight cities to put on a beer festival tour. The cities included in the tour are Brooklyn, Boston, Philadelphia, Chicago, and a few cities in Europe.
Guinness Castle For Sale
The home once owned by Guinness beer heiress Oonagh, Lady Oranmore and Browne, is for sale. The mini castle is located in Ireland near the city of Dublin and was built in the 1700s. Its listing price is $29.5 million.
Beer To Buy: Barrel Agen German Chocolate Cake Imperial Stout, Coronado