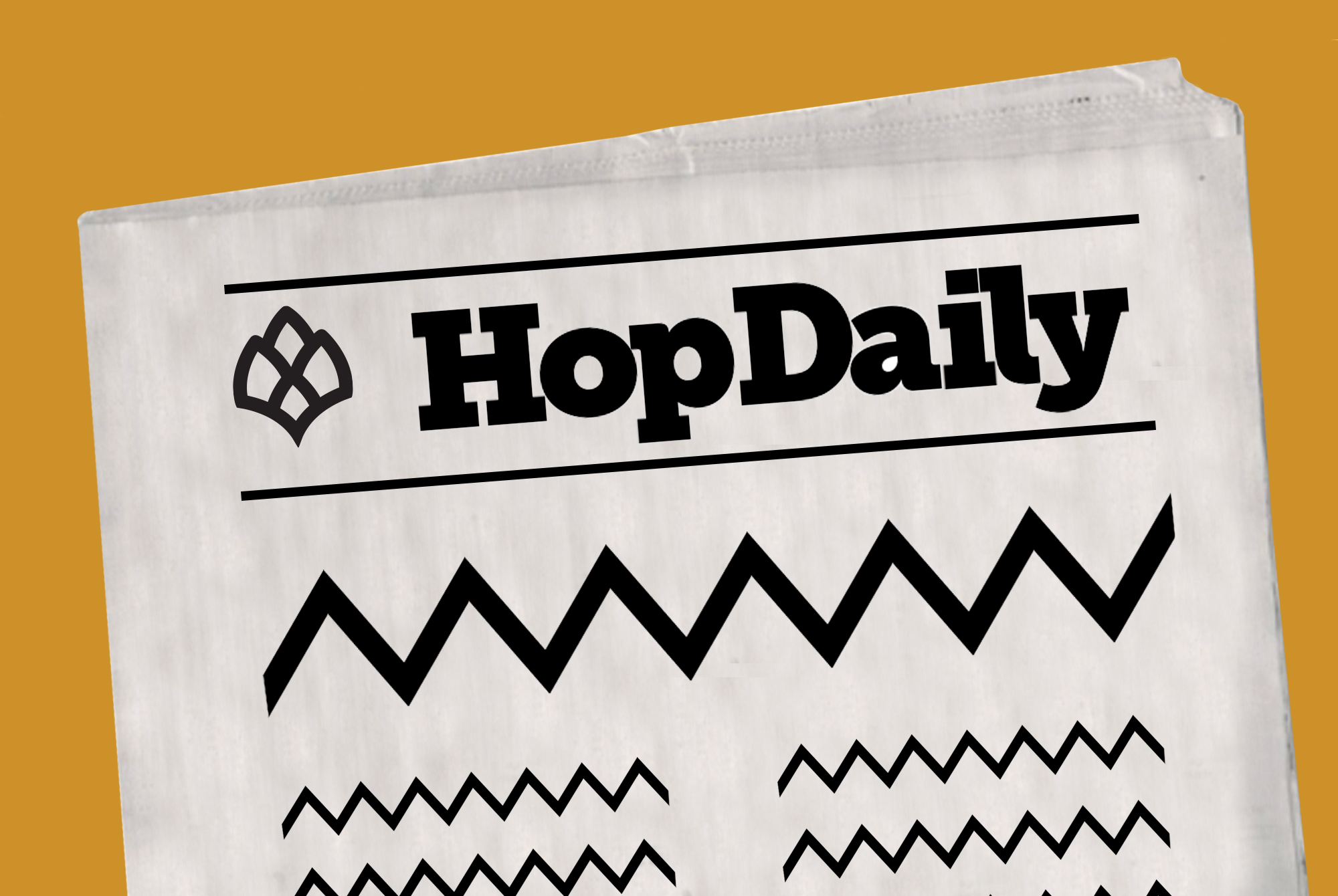 Photography by Courtney Bruch
Beer for the Cubs
Goose Island Beer Co. of Chicago, Illinois is going to release a Cubs themed beer in collaboration with Wrigley Field, to commemorate the team's World Series win last season. The beer is a Belgian ale, with orange and coriander named, 1060 Wit, and it will be unveiled at the beginning of next month.
Biere de Femme Festival
The first Biere de Femme festival will be held this Saturday in Shelby, North Carolina and will honor the women in the craft beer industry. Its other aim is to help educate and inspire women who are interested in craft beer, so they're hosting brewing demonstrations and a book release.
PB&J Beer
Catawba Brewing just released their Peanut Butter Jelly Time beer for distribution in cans. This light brown ale is aged over roasted peanuts and raspberries, and tastes just like your favorite childhood sandwich.
BrewDog Surpasses Goals
In just three days, Scottish Brewery BrewDog has raised over $117 thousand dollars in their Indiegogo campaign to fund their Columbus, Ohio based craft beer hotel and joint sour beer brewery. Their goal was only $75K, which means they could end up doubling it in just a few days. We hope this means the hotel will come to fruition faster than planned!
Beer To Buy: Exorcism at Sunset, Clown Shoes