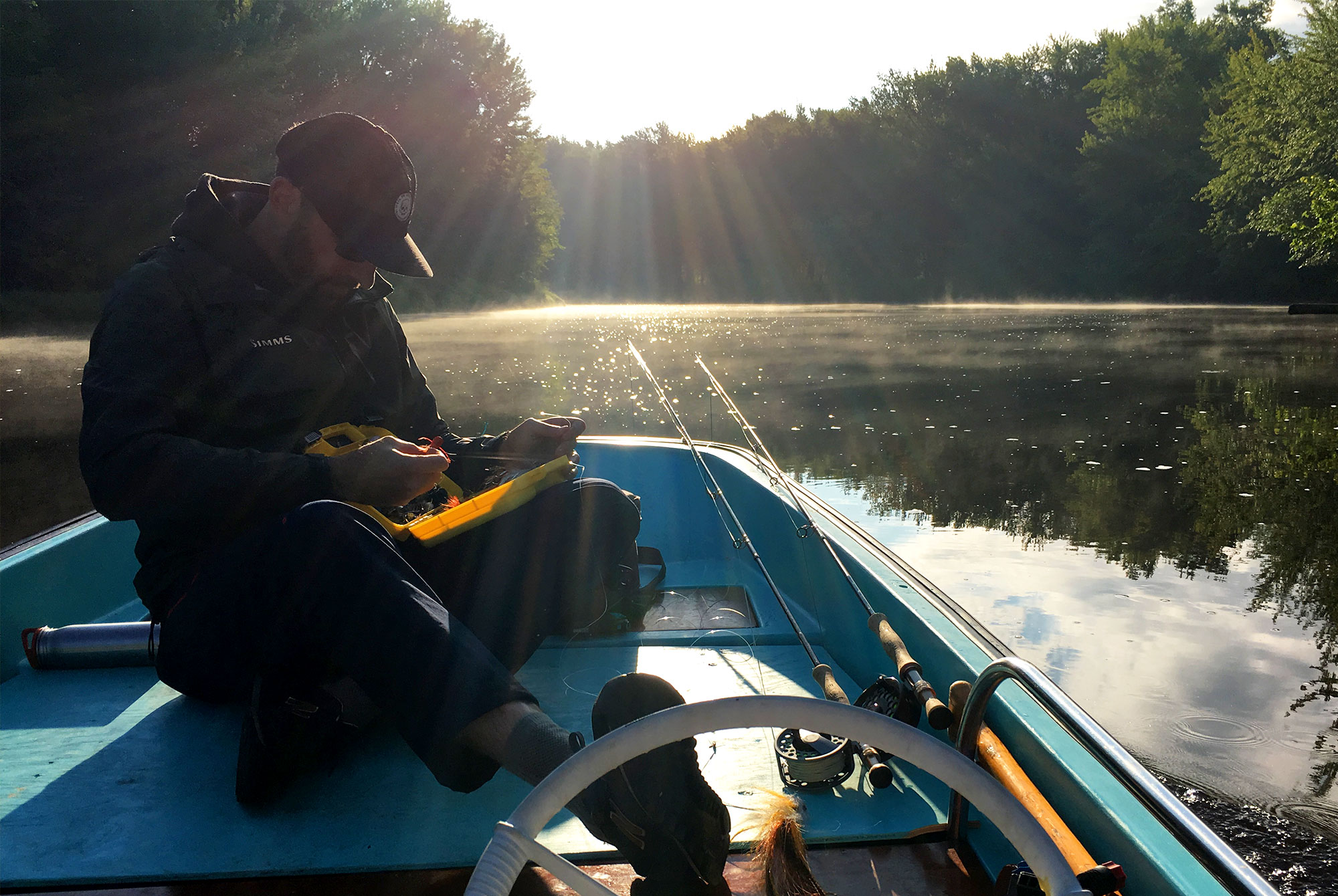 Photography by Jake Keeler
In May 2010, Jake Keeler, Chip Walton, and Michael Dawson filmed the first episode of Brewing TV, a homebrewing video segment produced and supported by their mutual employer, Northern Brewer. Featuring witty banter among three friends, free and accessible content, and a "why, rather than how" approach, Brewing TV became hugely successful. Over the course of three years and 70-plus episodes, Keeler, Walton, and Dawson gained an international audience that numbered in the tens of thousands.
But much to the disappointment of their cult following, all three of the hosts moved on from Northern Brewer around the same time in 2013. With that, Brewing TV was put on hiatus for two years. Rebooted in 2015 with new hosts, the show wasn't quite the same. Hop Culture recently caught up with Jake Keeler in order to answer the question that so many old school BTV fans are asking: "What ever happened to Jake Keeler?"
"I'm a person who needs to be busy, needs to be making things," Keeler says. "It was beer, now it's art, and it'll probably stay art, which is what I've been doing since I was a kid."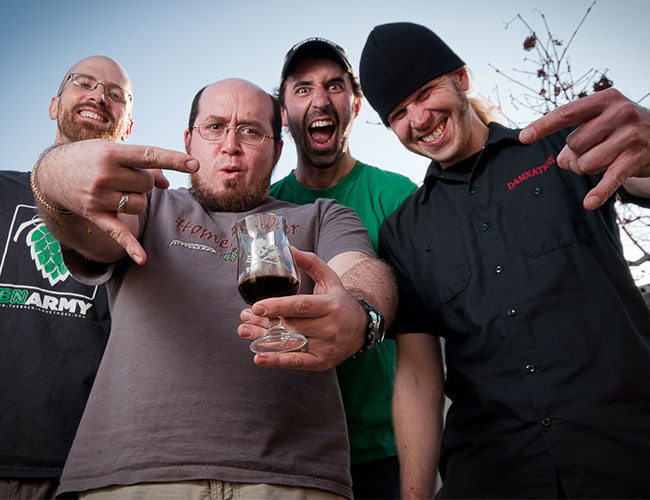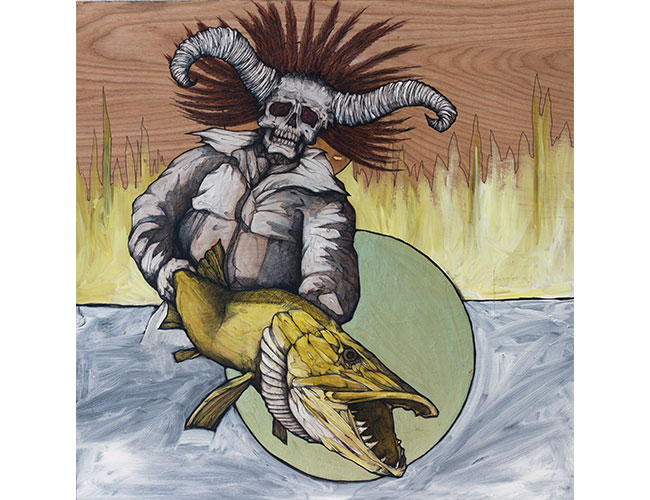 Before Brewing TV, Keeler received his MFA in painting and drawing from the University of Wisconsin-Madison. Right out of grad school, Jake set aside his artwork to work at Northern Brewer, where he remained employed for seven years. Now, Jake is the director of marketing at Brewer's Supply Group, one of the largest suppliers of brewing ingredients to craft and home brewers and a subsidiary of the Rahr Corporation, one of the largest single-site malt processing facilities in the world.
These days, Jake says that he has a much better balance between life and work.
"I haven't brewed in a long time," he said. "Art takes up all of my free time."
Fly fishing, another of his passions, is the primary focus of his artwork. In addition to showing and selling his pieces regularly, he also does commissions for fly fishing companies.
As he nears 40, Keeler admits that he is slowing down. He doesn't drink as much anymore, and therefore doesn't brew as much as he used to. But that doesn't mean that Keeler's passions have waned. If anything, they're waxing, albeit in a new direction.