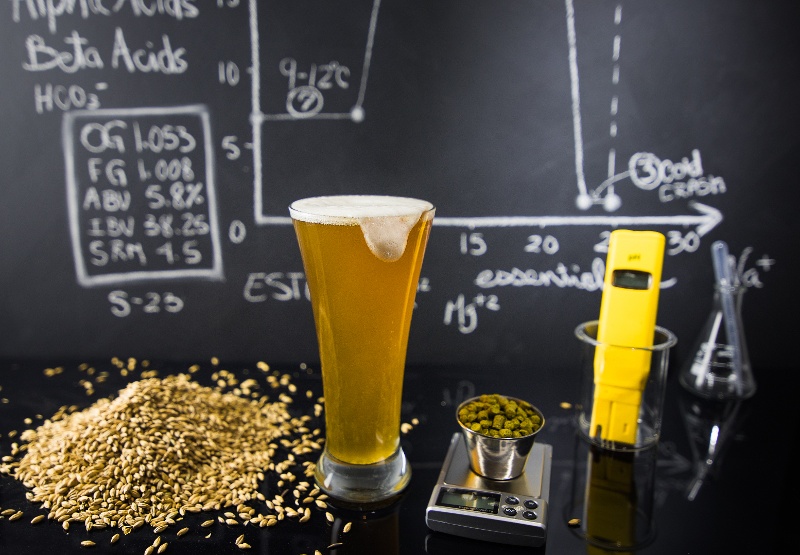 Back in November, I announced that Hop Culture was selling to Next Glass, the parent company to Untappd, Oznr, and BeerAdvocate. In that article, I wrote, "With its focus on the beer industry, intelligent leadership, global presence, and backing from one of the country's premier growth equity groups, I thought Next Glass could provide unparalleled opportunities for my brand." And over the past couple of months, Next Glass leadership has corroborated my decision with action.
Today, the company announced open applications for a scholarship that will cover one student's full tuition to Appalachian State's Summer Brewing Short Course. Taught from July 25th to July 30th of this year, the program is "intended for those working within the Brewing Industry and the Advanced Home Brewer; specifically, those considering starting a business or intent on increasing their proficiency and understanding of Fundamental Brewing Principles and Technologies."
While anyone is welcome to apply, the scholarship was designed with an eye toward promoting equity and inclusion within the craft beer industry.
Want to learn more? Read the application requirements and apply via the link below!
Application Requirements:
First and Last Name
Email Address
City and State of Residence
Are you available to attend the Fermentation Short Course Program at App State in Boone, NC between July 25, 2021, and July 30, 2021?
Current Employer and Role
Describe Your Current Level of Brewing Experience:
Essay questions (both questions should be answered in short essay format (500 words or less per response):
1. How has the beer industry/community impacted your life?
2. How will this scholarship help you in furthering your career in the brewing industry?