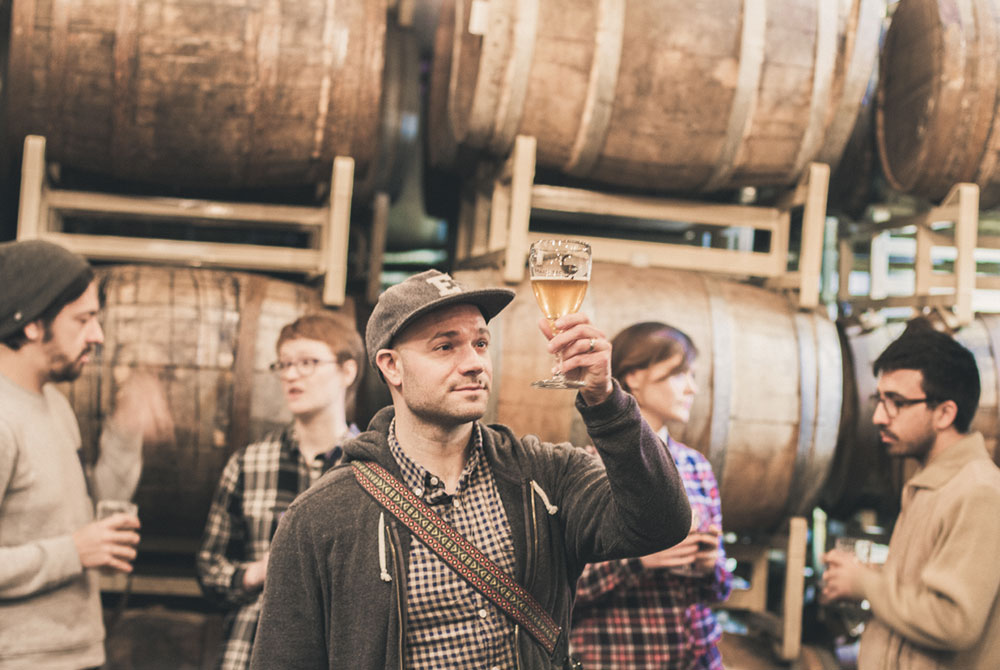 World of Beer has announced the winners of its 2017 "Drink It Intern" program, which sounds a bit like a shady frat house ritual but is, in fact, perhaps the greatest three months any beer-lover could possibly ask for.
The program gives three lucky winners — four, in this case, thanks to two industrious dudes from Massachusetts entering as a team of one — "the chance to spend the summer traveling, capturing and sharing the stories of beer communities big and small."
For their trouble, each winner, selected from a nationwide pool of more than 7,000 applicants, will be paid $12,000. The search apparently took over two months.
"Based on the success of last year, bringing back the Drink It Intern program was an easy decision," said World of Beer CMO Terry Haley. "We are excited to welcome Taylor, Trina-Jo, Quinton and Bobby to the World of Beer family and look forward to sharing their adventures with guests this summer."
You can read bios of each winner here, as well as watch the submission videos that earned them the internship of a lifetime. Consider it homework for next year's application.