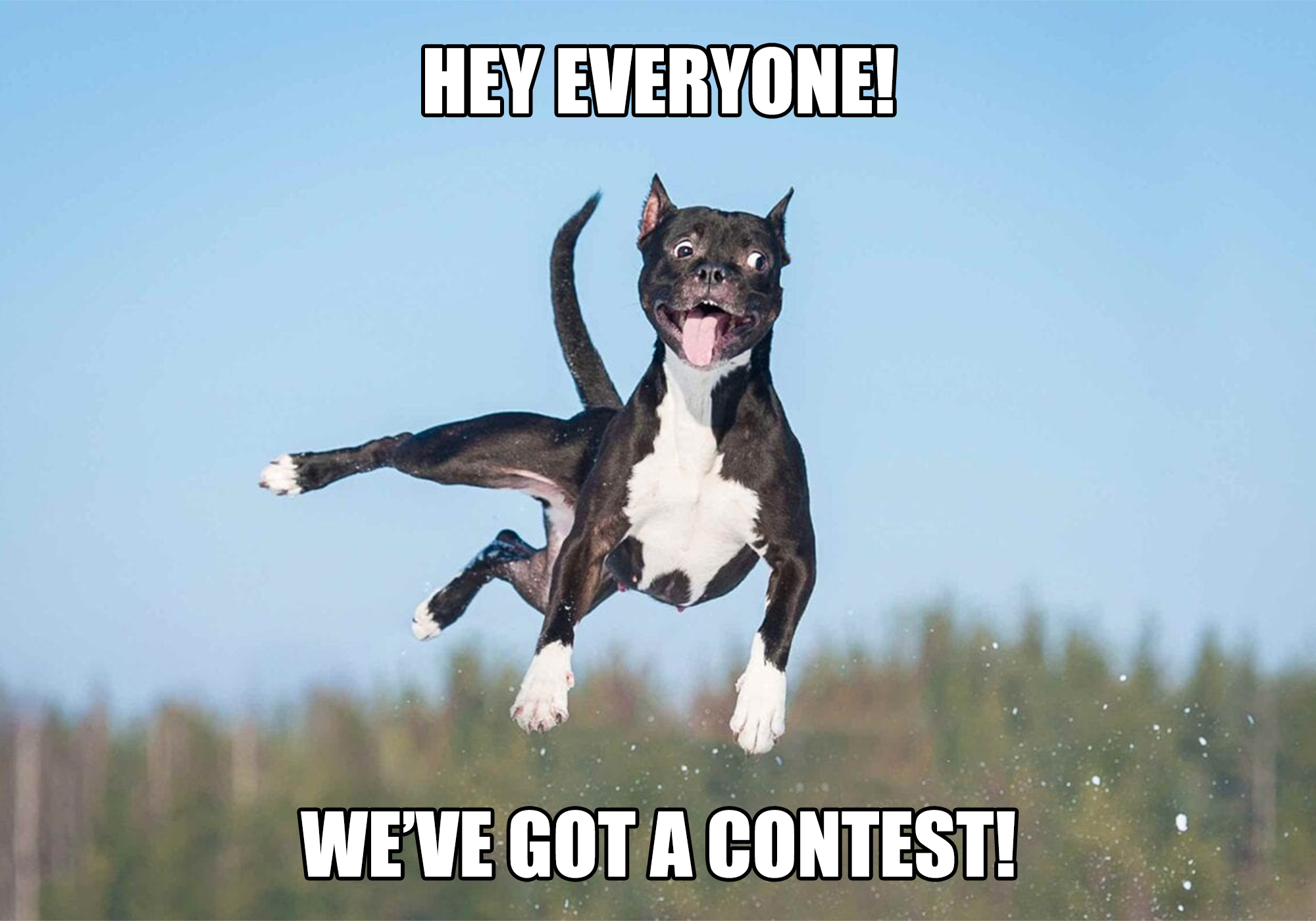 Where do you find out about top beer releases, upcoming festivals, or new breweries to visit? Or even just laugh at a funny beer meme? Chances are, you head to Instagram.
The social platform, which was launched in 2010, has become a hub where top influencers such as @gurl.lost or @youngcraftenthusiast show you the beers they're currently drinking. Likewise, breweries and beer brands have made gorgeous beer shots and release announcements a critical part of their marketing strategies.
While growing a craft beer following on Instagram seems simple enough, it's actually quite difficult to run a successful beer Instagram account. Since 2017, we've followed some of the most influential people, brands, and accounts in craft beer. And last year, we named our twenty best craft brewery Instagram accounts.
This year, we're fully embracing the power of social media with the 2021 Beer Meme Awards presented by Half Time Beverage.
What Are the Beer Meme Awards Presented by Half Time?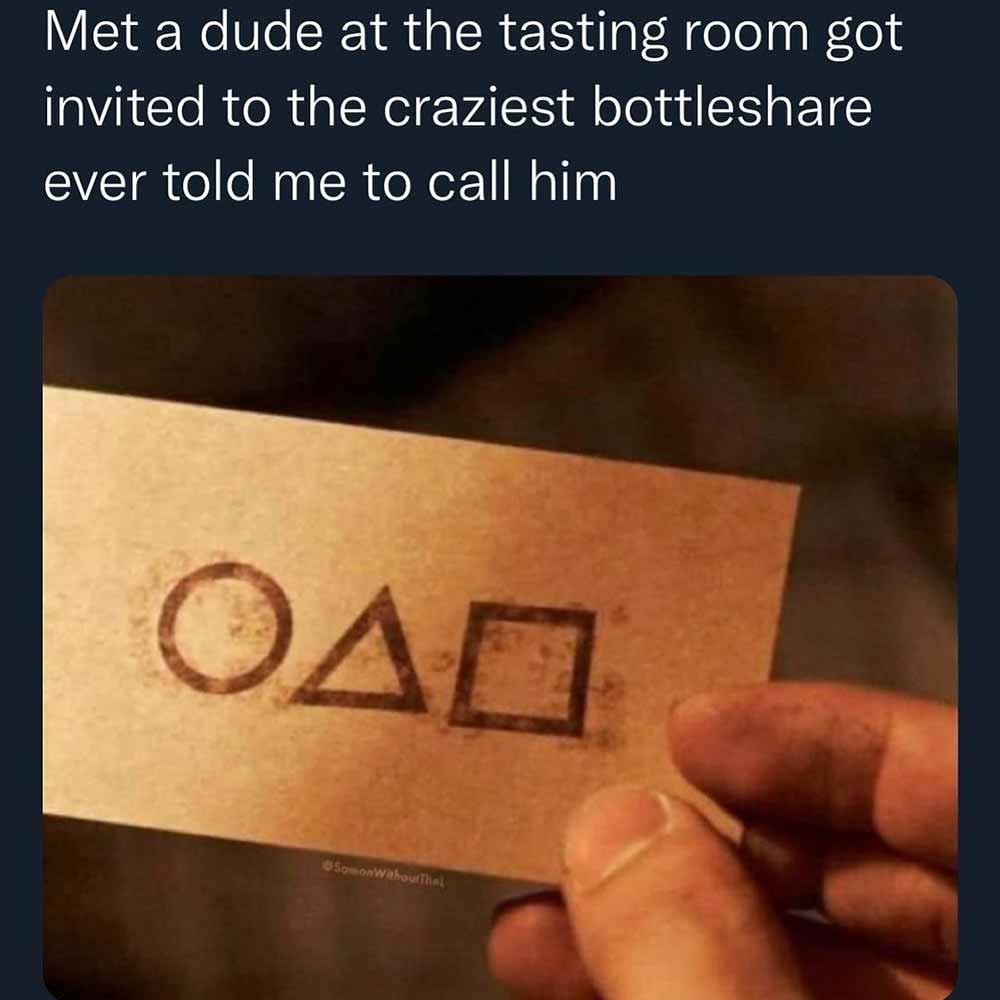 Beer memes have become as essential to craft beer as hops to an IPA. They often combine current pop culture references — like Dune or Squid Games — with craft beer trends. Check out this one about buying the newest hazy IPA release or trying to explain your craft beer hobby to someone who doesn't understand.
These hilarious viral phenomena let us poke fun at ourselves (and each other). And during another year of tumultuous trials and tribulations from the pandemic, we thought it'd be fitting to finish 2021 with a laugh.
With that in mind, the Beer Meme Awards presented by Half Time asks you to help us find the best beer meme out there. Or even create your own.
From 12:00 AM EST on Dec. 1st, 2021, to 11:59 PM EST on Dec. 10th, 2021, we'll be accepting entries for your favorite beer meme or one you've created.
How Do I Enter the Beer Meme Awards?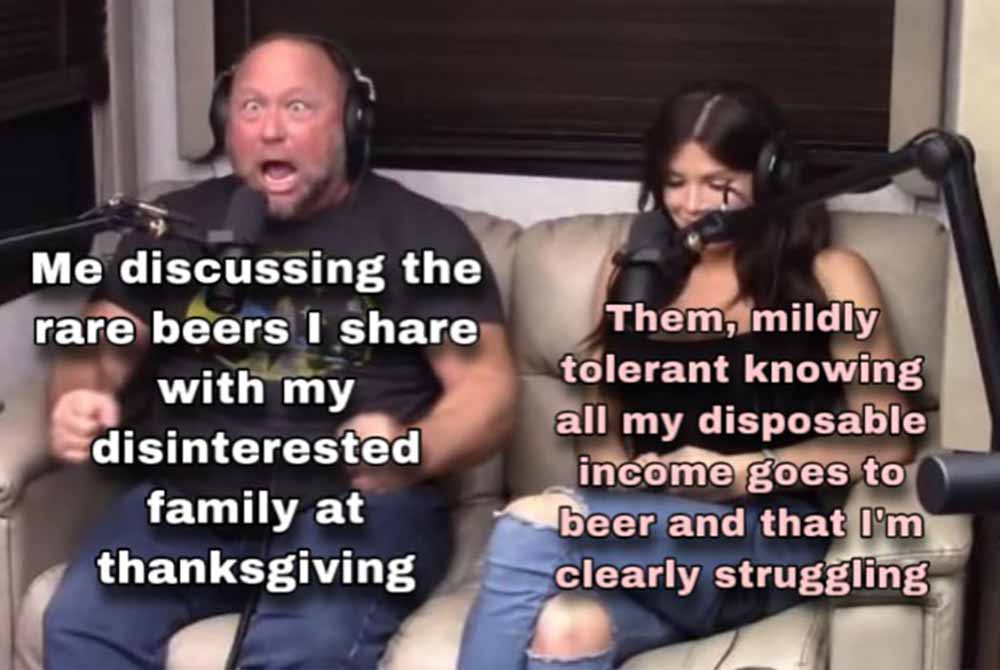 To enter the Awards, just post your favorite beer meme or one you create to your own Instagram account with the hashtag #beermeme2021.
That's it.
NOTE: Please post the meme on your actual Instagram page. We will not be accepting entries posted on IG Stories.
The Hop Culture and Half Time teams will review all the entries and pick a final winner. If multiple people submit the same beer meme, award preference will go to the creator. If none of the multiple people who submitted the beer meme are the creator, award preference will go to the earliest submission.
Stay tuned here and on @hopculturemag. We'll announce the official winner on Dec. 10th, 2021.
What Do I Win?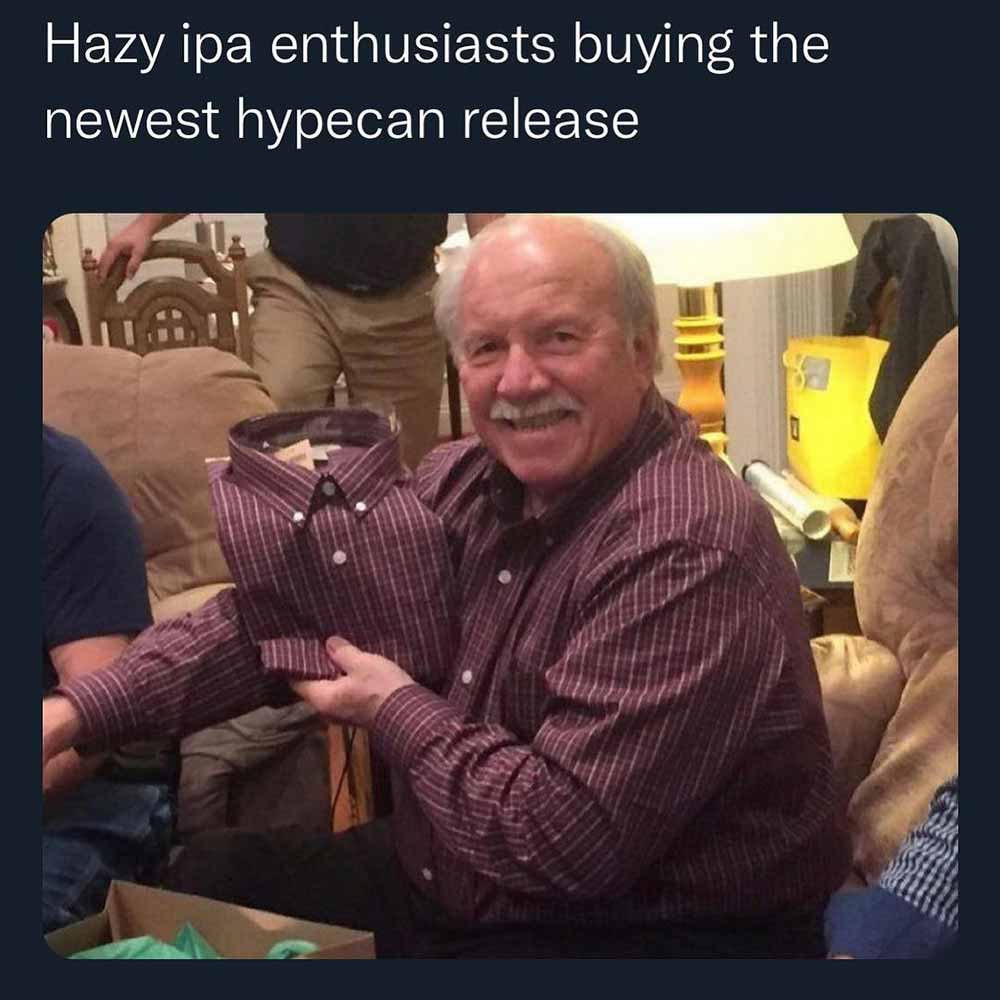 Other than the obvious bragging rights? If your meme is chosen as the best of the year, you'll get a $250 gift card to Half Time. 
Buy a Crispy Boi variety box, gift a Bourbon County Brand Stout 2021, or check the new arrivals. Either way you'll get beer for days!
Additionally, we'll post the winning meme on our Hop Culture Instagram for everyone to enjoy.
Best of luck! To learn more, follow @hopculturemag. Have questions? Send us an email: cheers@hopculture.com.