Photo courtesy of Fresh Fest
The beer festival landscape is changing rapidly. For instance, gone are the days of convention center events with plastic cups, and you'll be hard-pressed to find the once-ubiquitous pretzel necklaces. These days, breweries and event organizers are creating true celebrations of craft beer with intimate crowds and thoughtful planning. If you've ever attended one of these spectacular events, you'll know what separates the old guard from the best craft beer festivals in the world.
In our eyes, one of the things that elevates an event to one of the best craft beer festivals in the world is the experience. Is the festival something you've attended before? If so, it can still be one of the best beer festivals in the world, but only if it provides something new. For example, what if a festival has a hundred of the world's best breweries, with the brewery founders themselves pouring? That's got the makings of a terrific festival. But put the damn thing in Copenhagen, give out free spirits and chocolate samples, and fly in Keith Shore to sell his art, and you've got yourself one of the best beer festivals in the world.
2020 saw the return of some festival mainstays and the emergence of some up-and-comers. Below, we've listed our top choices. They're in no particular order except for Fresh Fest, which we happily proclaim the best craft beer festival in the world.
The Best Craft Beer Festivals Around The World
Fresh Fest
The Drinking Partners
Pittsburgh, Pennsylvania, USA
The first festival of its kind, Fresh Fest is an annual celebration of black breweries, black artists, and black entrepreneurs. After its inaugural success in 2018, Fresh Fest returned this year to keep the momentum going. Doubling its previous number of festival-exclusive beer collabs between local breweries and artists, it's clear to see that this one's a hit. It's easily one of the most important, and most fun, events in the country and we're so excited it's happening in our home city of Pittsburgh. Cheers to the organizers for keeping things #fresh in the industry.
Hop City
Northern Monk
Leeds, England
Slowly but surely, the haze craze has made its way across the pond, landing in England at breweries like Cloudwater and Northern Monk. Cloudwater throws its own terrific bash (the Friends and Family Beer Festival in Manchester, England) but we also love Hop City, the UK's first hop-forward beer festival. Featuring standouts like HOMES, Pastore Brewing and Blending, and Boundary, this young British beer festival already has the chops to be called one of the best craft beer festivals in the world.
Beers With(out) Beards
Hop Culture
New York, New York, USA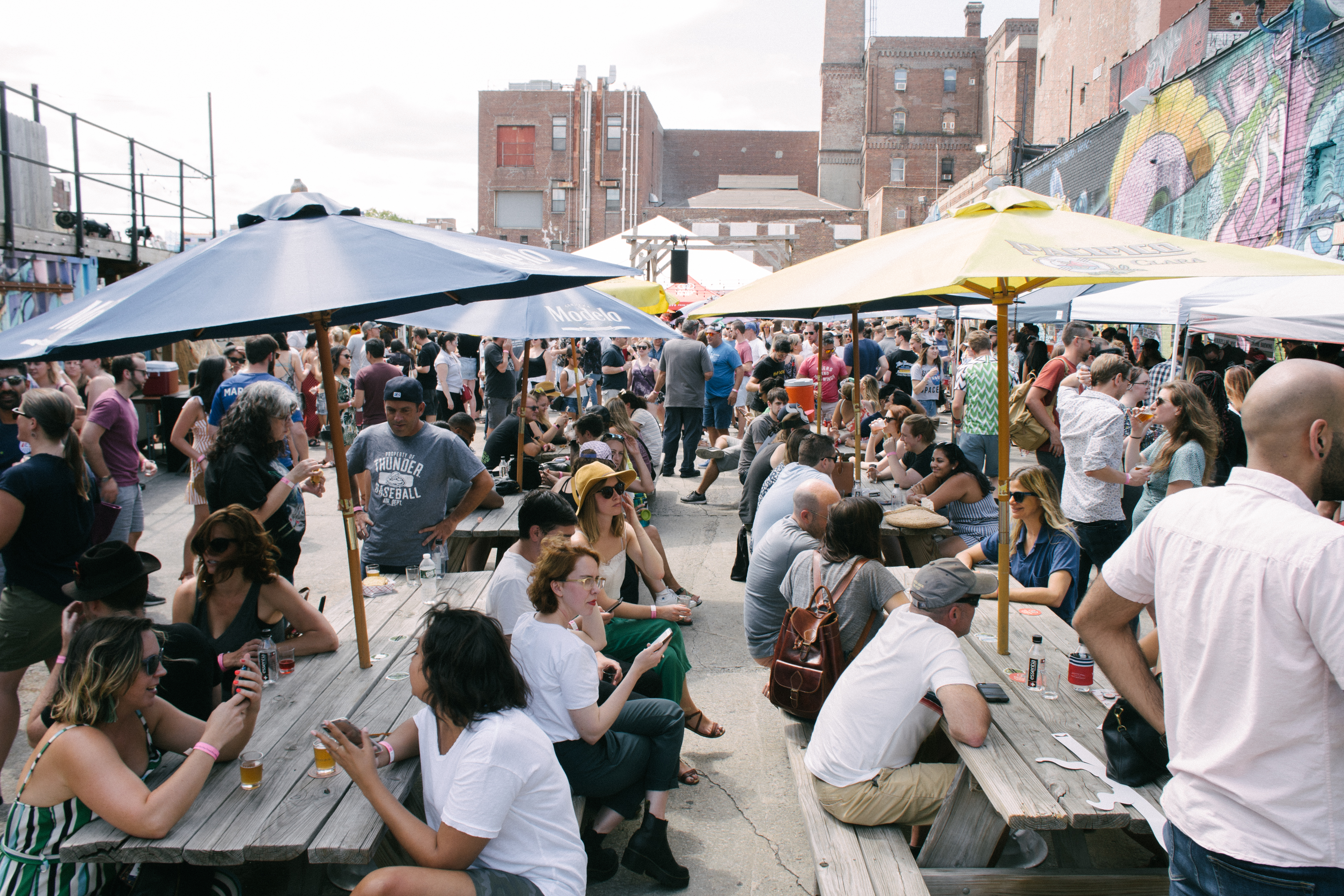 What started as a master's thesis in the mind of Hop Culture's own Grace Weitz has transformed into a full-fledged week of events. Back this year for its second edition, Beers With(out) Beards was a celebration of women in the craft beer industry. Packed with 20 female-owned breweries and a host of workshops and speakers, Beers With(out) Beards is driving the change we need to see.
Soft Beer Fest
Brewery Bhavana
Raleigh, North Carolina, USA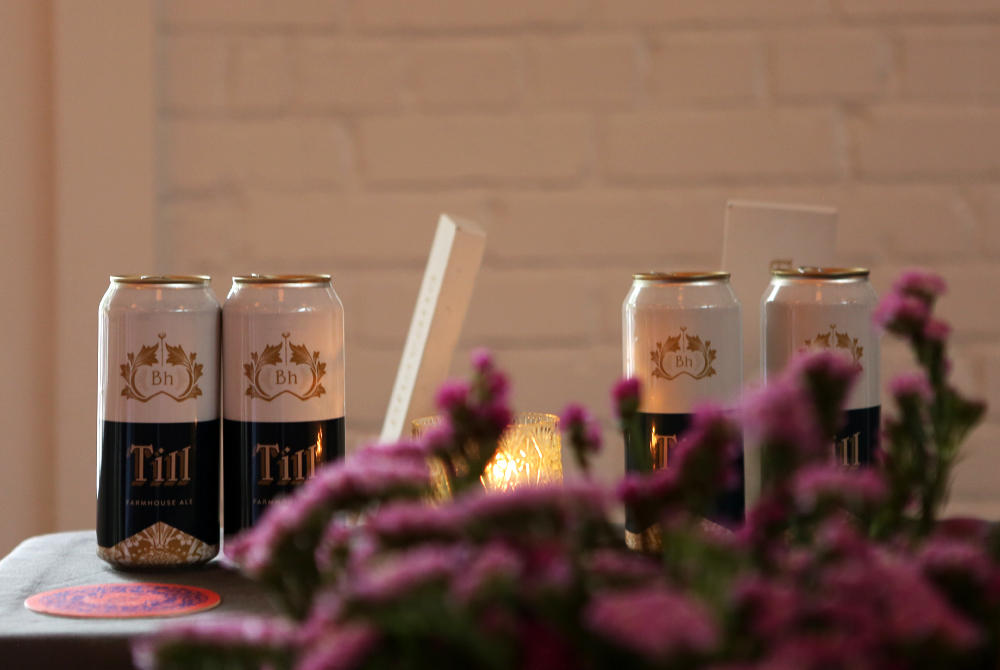 A quieter affair offering a recharge from the hustle and bustle of everyday life, Brewery Bhavana's Soft Beer Fest featured floral arrangements, warm lighting, and delicate flavors. Though neither as large nor as wild as some of the other festivals on this list, Soft Beer Fest was an exercise in mindfulness. After all, everyone could use a dose of self-love.
Snallygaster
Neighborhood Restaurant Group
Washington, D.C., USA
Inspired by the centuries-old beast said to have terrorized people of Frederick County, Maryland, Snallygaster boasted an epic lineup that lived up to its legendary namesake. Best part: Snallygaster is the largest annual fundraiser for Arcadiafood.org, a nonprofit committed to local sustainable agriculture. Founder Greg Engert's continued commitment to a bigger and better experience makes Snallygaster one of the best beer festivals in the world.
Oktoberfest
N/A
Munich, Bavaria, Germany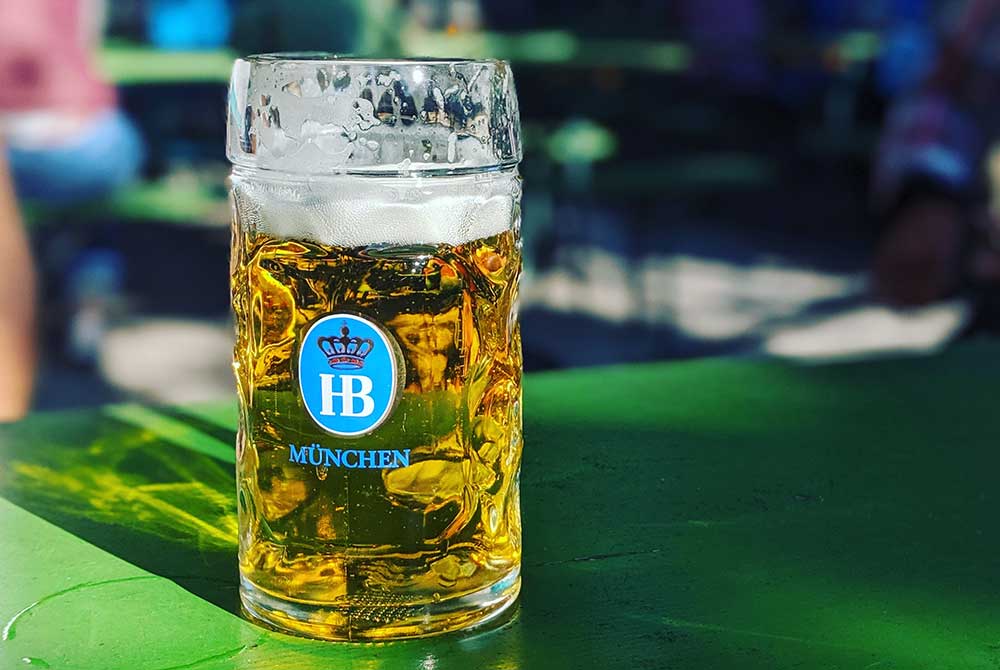 No list of the best beer festivals in the world would be complete without Oktoberfest, an important part of Bavarian culture that has been held every year since 1810. Unfortunately, a global pandemic has made Oktoberfest the first year that Munich WON'T host Oktoberfest, but we're hoping the epic cultural event will be back in action in 2021. Wear your lederhosen, drink some lager, and get roaringly drunk with millions of strangers. Unlike the other festivals on this list, at which new experiences are a good thing, this is one event we're happy to attend year after year, even if nothing changes.
Pils & Love
Oxbow Brewing Company
Varies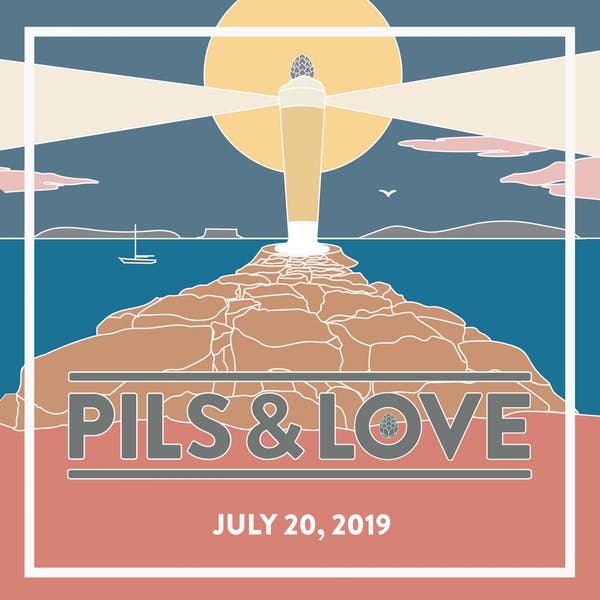 For those that appreciate a good pilsner (looking at you, John), Pils & Love provided the perfect opportunity to let their freak flags fly. With 60+ of the world's best offerings, its inaugural showing proved that even in a world of hazy IPA's and fruity sours, there's still good cause to celebrate crushable pilsners.
Weldwerks Invitational
Weldwerks Brewing Company
Greeley, Colorado, USA
Having raised over $40,000 at 2018's inaugural event, Weldwerks Brewing Company looked to improve on their success by expanding the charity auction at this year's Weldwerks Invitational. In addition to donating all the profits to the WeldWerks Community Foundation, WeldWerks brought in a number of breweries both local and out-of-state. The festival saw all manner of brewed delights but several unique stouts stole the show.
Mikkeller Beer Celebration Copenhagen
Mikkeller
Copenhagen, Denmark
Though it's one of Europe's biggest and best beer festivals, the Mikkeller Beer Celebration drew quite the international crowd (including the Hop Culture team). And with breweries from everywhere from Chicago to China, it wasn't just the guests who were globally represented. For two days, people packed themselves into the historic Øksnehallen building for great sausages, better beer, and more than a few impulsive tattoos. Ask anyone in the industry — Mikkeller Beer Celebration isn't just one of the best craft beer festivals in Europe, but one of the best craft beer festivals in the world.
Common Grounds
Commonwealth Brewing Co.
Virginia Beach, Virginia, USA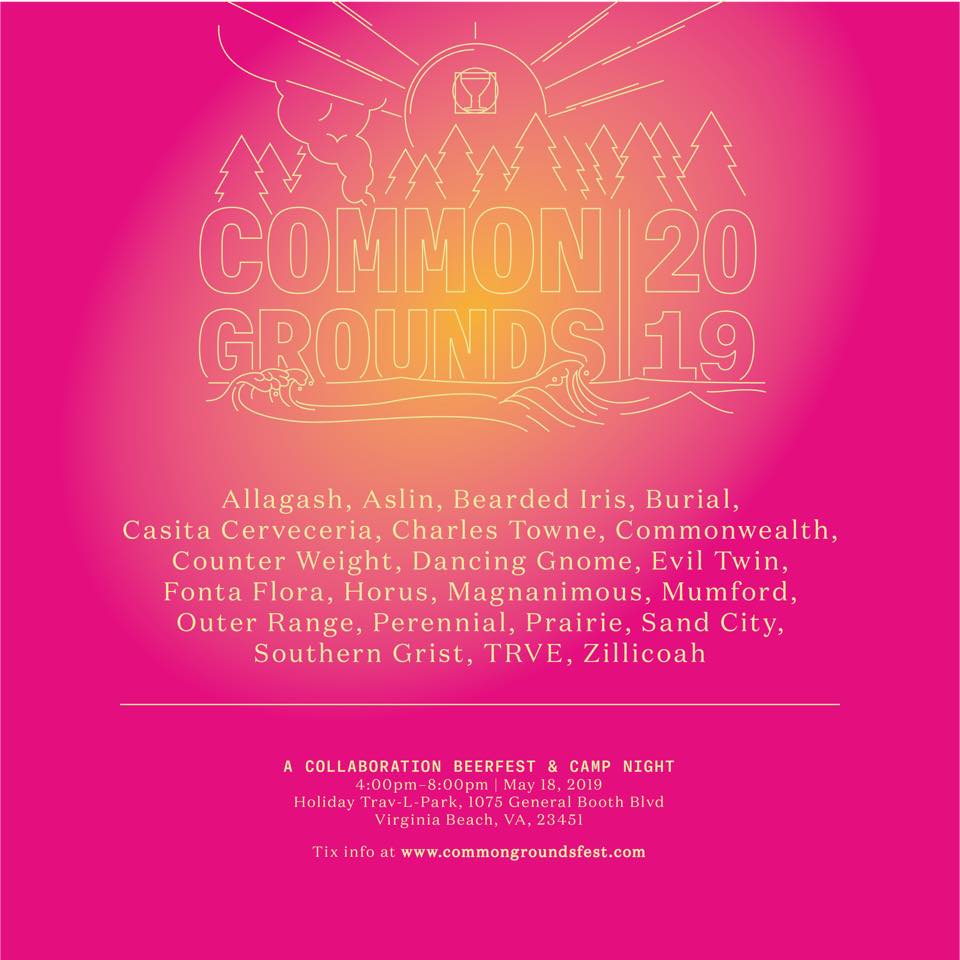 Intent on seeing what happens when you put the best minds in beer together, Jeramy Biggie (the founder of Commonwealth Brewing) started holding the Common Grounds festival in 2016. Since that time, brewers have gathered each year to bring together collaborative beer making with oceanfront fun. The festival's most recent iteration saw surf lessons, wild DJ-ing, and some of the most inventive and creative beers around the country. For someone who loves the outdoors, this is easily one of the best beer festivals in the world.
Wakefest
J. Wakefield Brewing
Miami, Florida, USA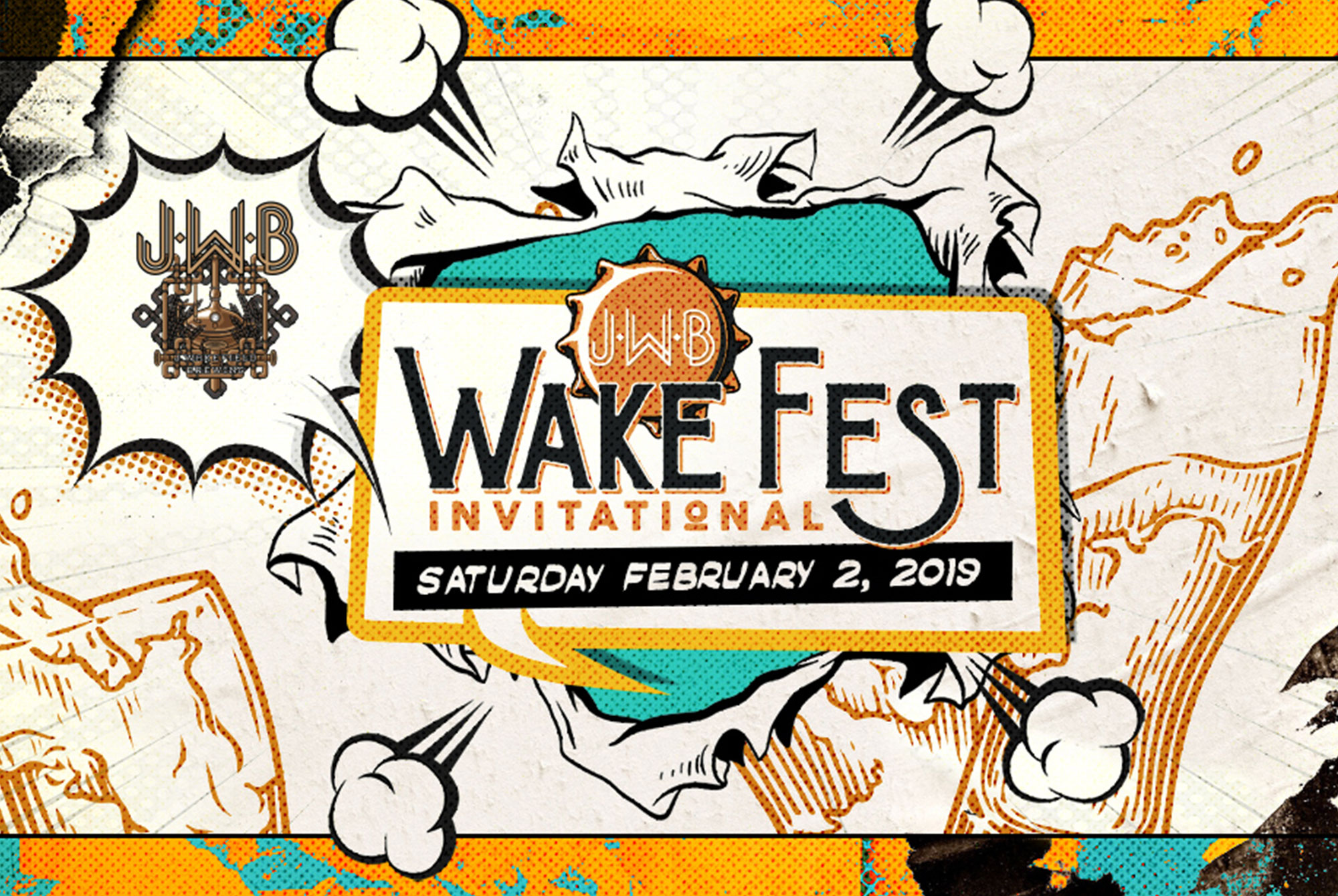 Celebrating its fifth year running, WakeFest Invitational drew some of the biggest and best names in craft beer. With stellar food trucks and a talented DJ lineup, it'd be impossible not to enjoy the mild Miami February weather.
Lager Fest
Resident Culture/Casita
Charlotte, North Carolina, USA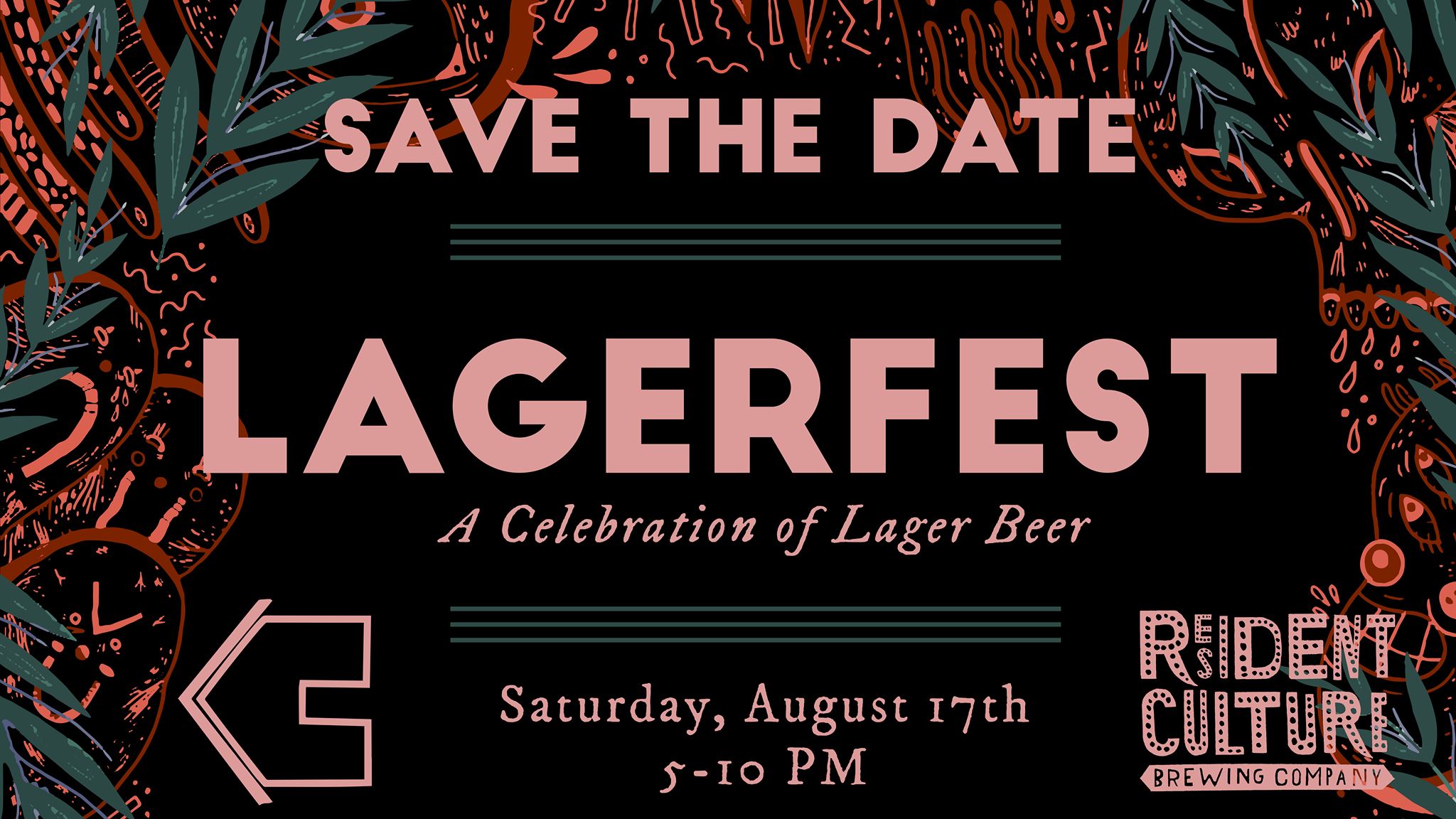 Resident Culture teamed up with Casita Cerveceria to put on an event unmatched in its lager lineup. New for 2019, Lager Fest featured 29 breweries from around the country with extra generous pours and a panel of learned lager experts. Short of going to Oktoberfest — a common choice for the best beer festival in the world, and one with which we can't argue — Resident Culture's Lager Fest is one of the best lager-focused craft beer festivals you can attend.
Spooky Brews
Hop Culture
Boston, Massachusetts, USA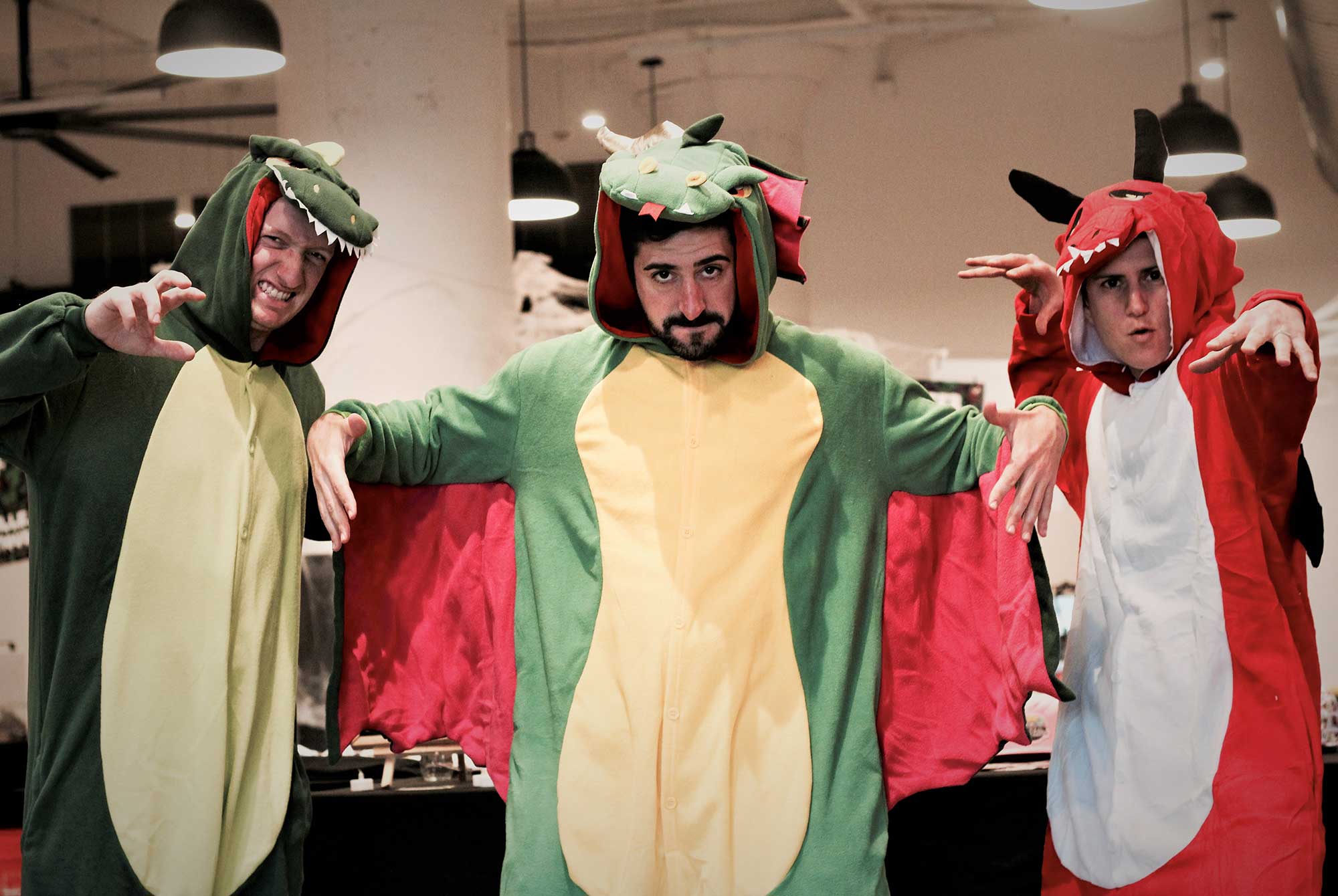 Don't call it a festival, 'cause Spooky Brews has proven for the second year in a row what a party can be. With crazy costumes and more than enough energy to fill the room-turned-dancefloor, how could we not do a bit of self-promotion? Thanks to everyone who came out to get spooky and here's to Vol. III.
California Craft Beer Summit Festival
California Craft Beer Association
Long Beach, California, USA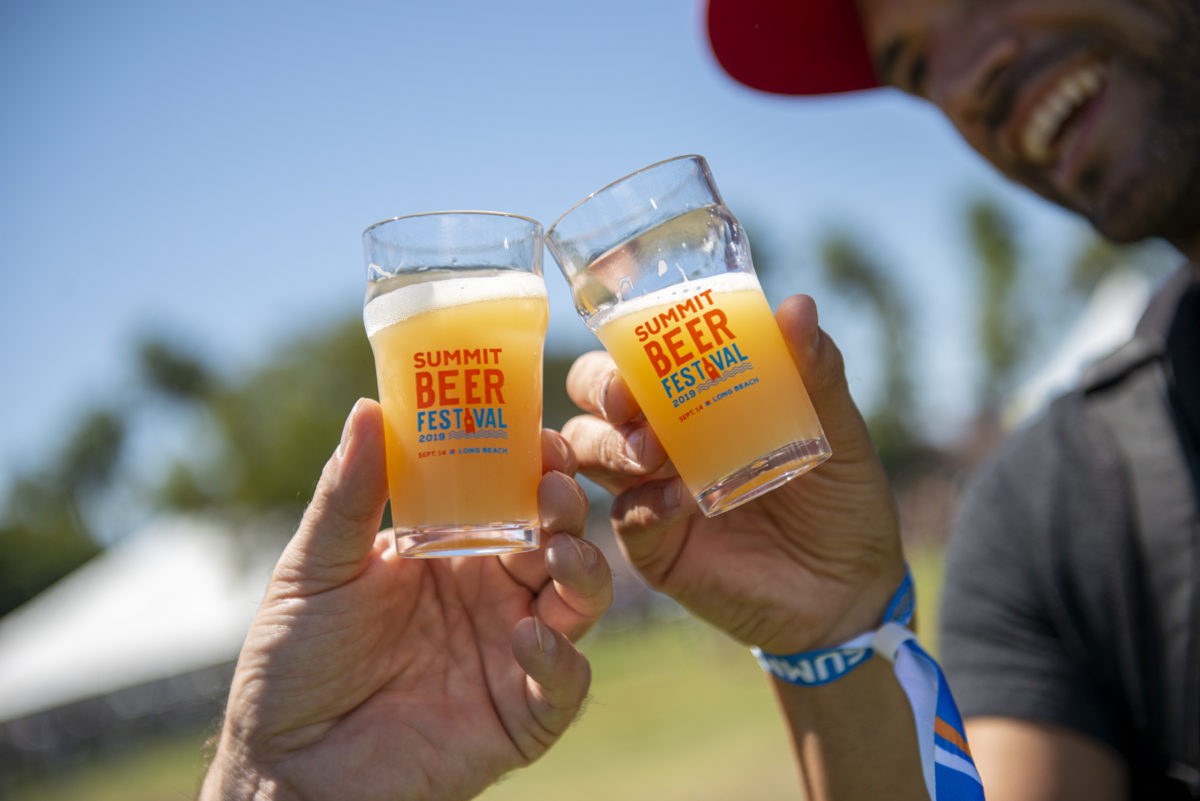 With more than 900 breweries turning up from across the state (some 170 of those brought tastings) Long Beach was the place to be for all things Californian beer. Each year the nonprofit California Craft Beer Association (CCBA) hosts the Summit and puts on a slew of industry trade shows and other informational sessions to promote camaraderie in Californian craft brewing. Don't worry, it's open to the public too.
Pastry Town
Other Half Brewing
New York, New York, USA
A fitting option to round out our baker's dozen, Other Half Brewing's Pastry Town festival was sure to soothe any sweet tooth's ache. With pastry stouts, barrel-aged barley wines, and fruited Berliners galore, it was easy to think you'd entered a game of Candyland.
Liked this article? Sign up for our newsletter to get the best craft beer writing on the web delivered straight to your inbox.